While we do love to review films, we also love to explore that which is beyond the screen. Thus, we have complied a list of some behind the scenes secrets. 
Henry Cavill's Mustache Dilemma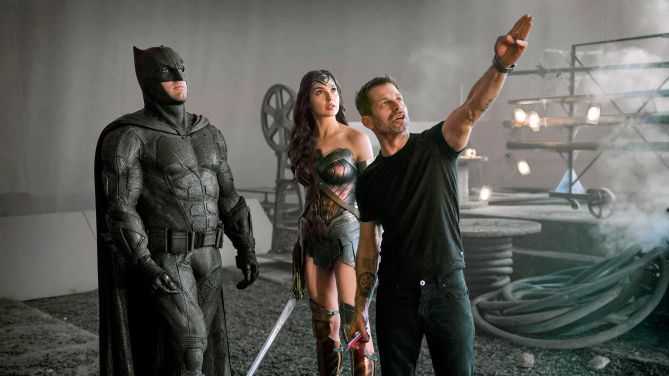 Justice League had its fair share of behind the scenes drama to begin with. After wrapping up the production of Batman V Superman: Dawn of Justice, Director Zack Snyder was hard at work on Justice League. However, Snyder didn't get to finish filming on account of some personal family drama. As a result Warner Brothers, hired Avengers alum Joss Whedon to re-shoot some scenes. This led to the Superman upper lip dilemma; since actor Henry Cavill had already finished filming Justice League, and had respectively commenced work on Mission Impossible's sequel, and had accordingly grown a mustache for his new character, this mustache had to be digitally removed when Whedon stepped in to re-shoot some scenes in Justice League.
Marvel Studios Did Not Want Robert Downy Jr. to Play Iron Man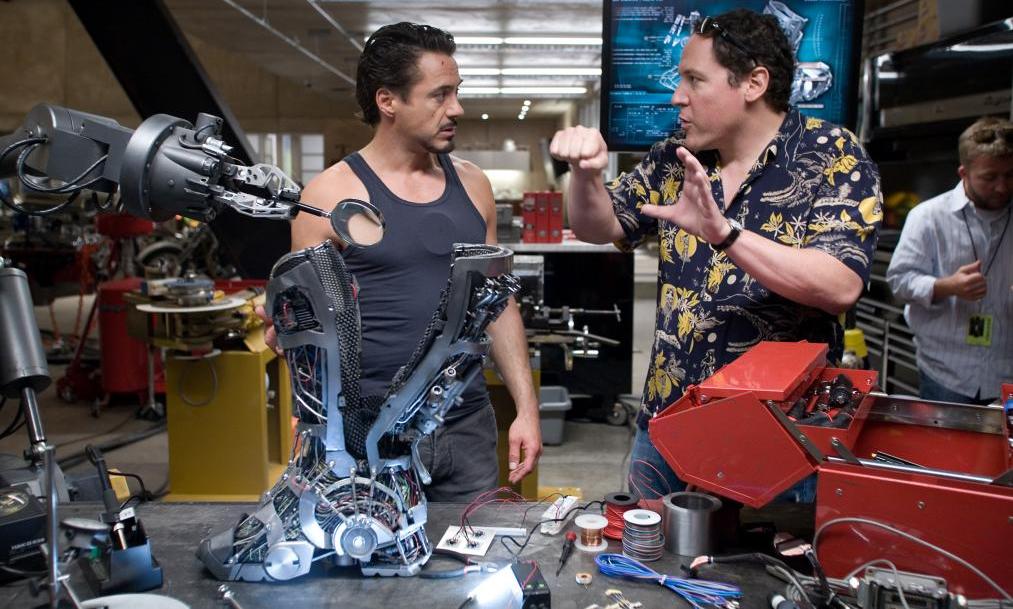 Ever imagined Iron Man without RDJ? When Marvel Studios initially decided to turn Iron Man into a film franchise, they went ahead with Director Jon Favreau, who was championing Robert Downy Jr. for the role of Iron Man. Marvel Studios' head Kevin Fiege, however, was on the fence about casting RDJ for the part. 
James Cameron Was Going to Direct Spider-Man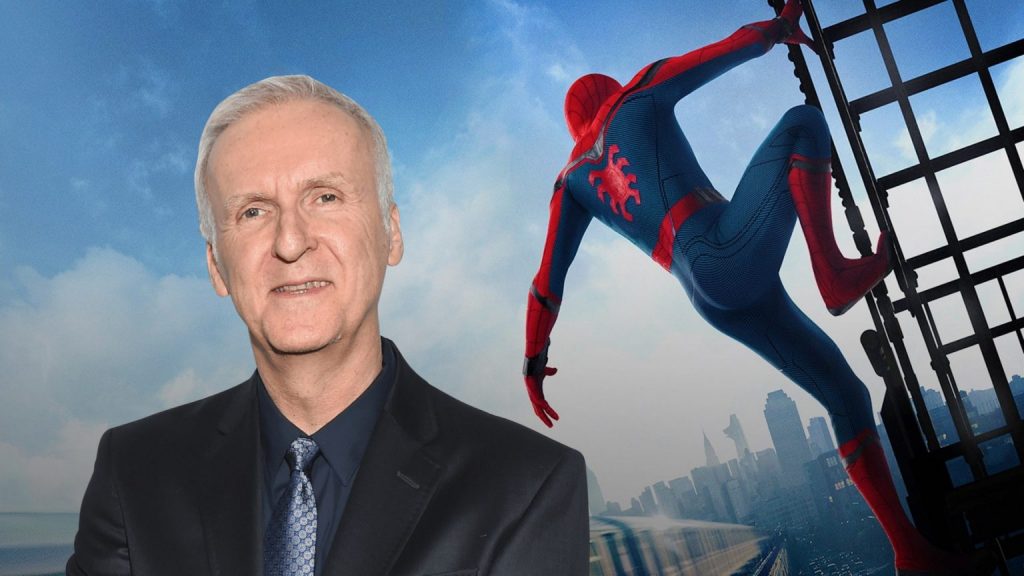 When speaking of renowned directors, James Cameron always comes to mind. The director has been able to pick and choose his projects, following the massive success of Titanic. Cameron noticed the potential of making a live action Spider-Man film but Cameron, being the visionary that he is, felt that the origins needed to change. His take on the character would've been much darker, and subsequently much more violent, so Sony and Marvel moved on to another filmmaker. Director Sam Raimi took on the project, and the rest is history!
Valerian Is the Most Expensive Non-US Film Ever Made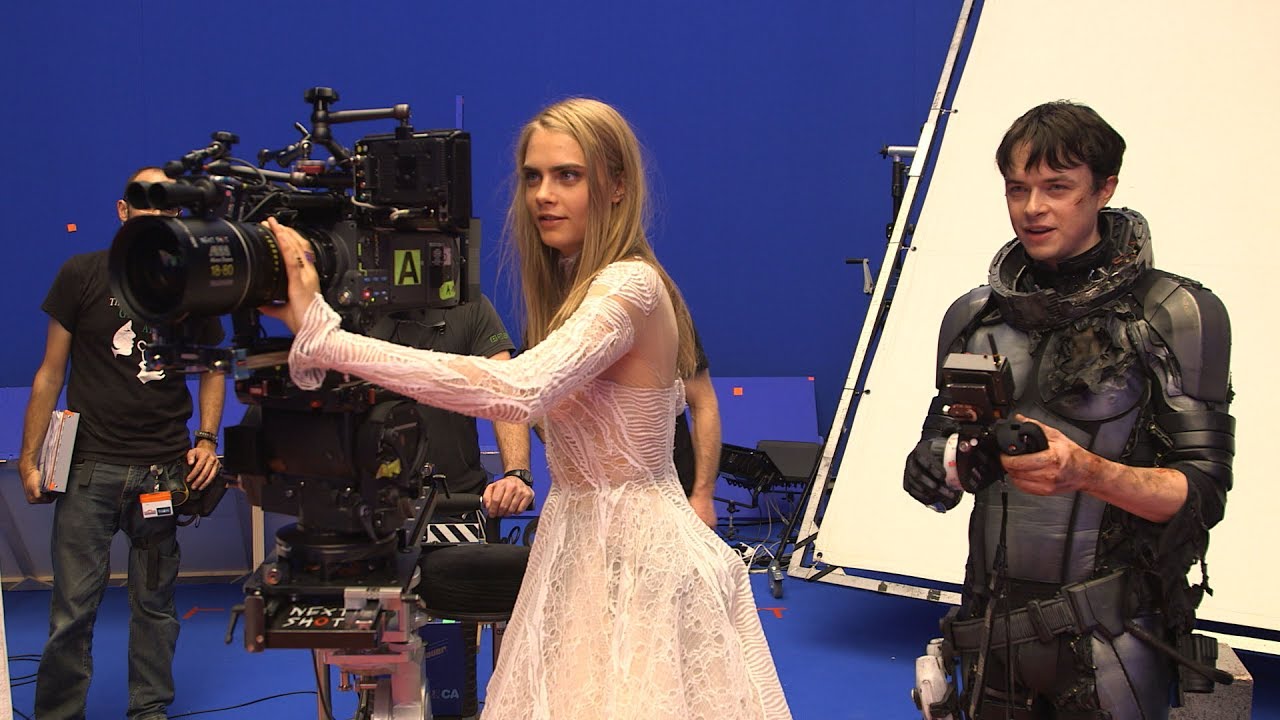 Director Luc Beeson is known for taking huge financial risks with his films, and even more risks with the Sci-fi stories he chooses to take on. His latest film,Valerian, is the most expensive film to be made by a Non-US film studio; it was produced by Besson's own independent French studio EuropaCorp, with a budget of 185 million dollars. 
Directors Phil Lord and Chris Miller Were Fired From the Set of SOLO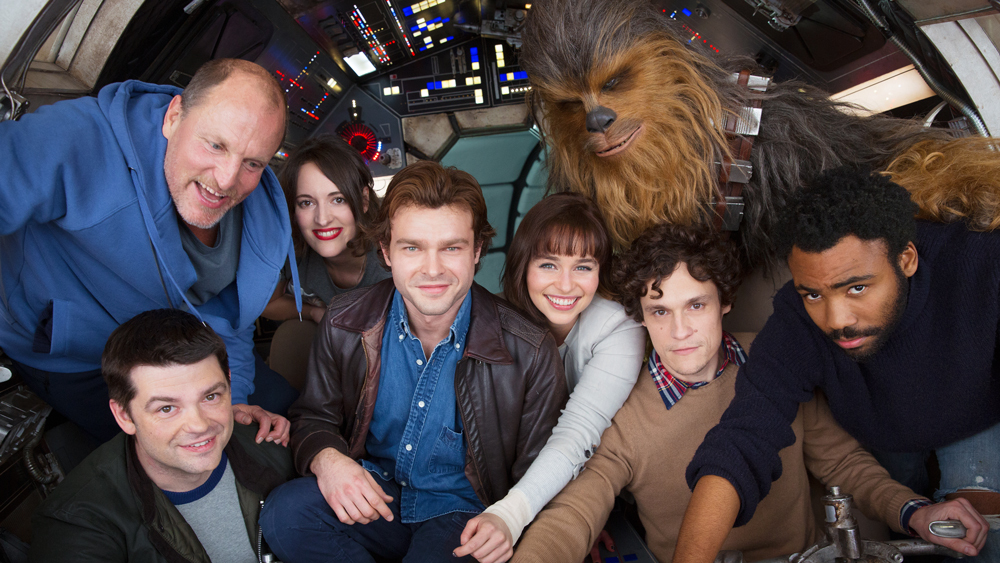 Following the massive success of The Lego Movie directing duo Phil Lord and Chris Miller, were hired to direct a Star Wars spin-off, revolving around fan-favorite character Han Solo. However, 6 months into filming and the directors were fired by Kathleen Kenedy, the President of Star Wars' Parent Company Lucas Film, following massive creative differences between the directors and the studio. The studio felt that the directing duo's improvisational approach to filmmaking, would have lead to huge diversions from the original screenplay. 
Actor Alan Rickman Was the First to Know How the Harry Potter Series Ends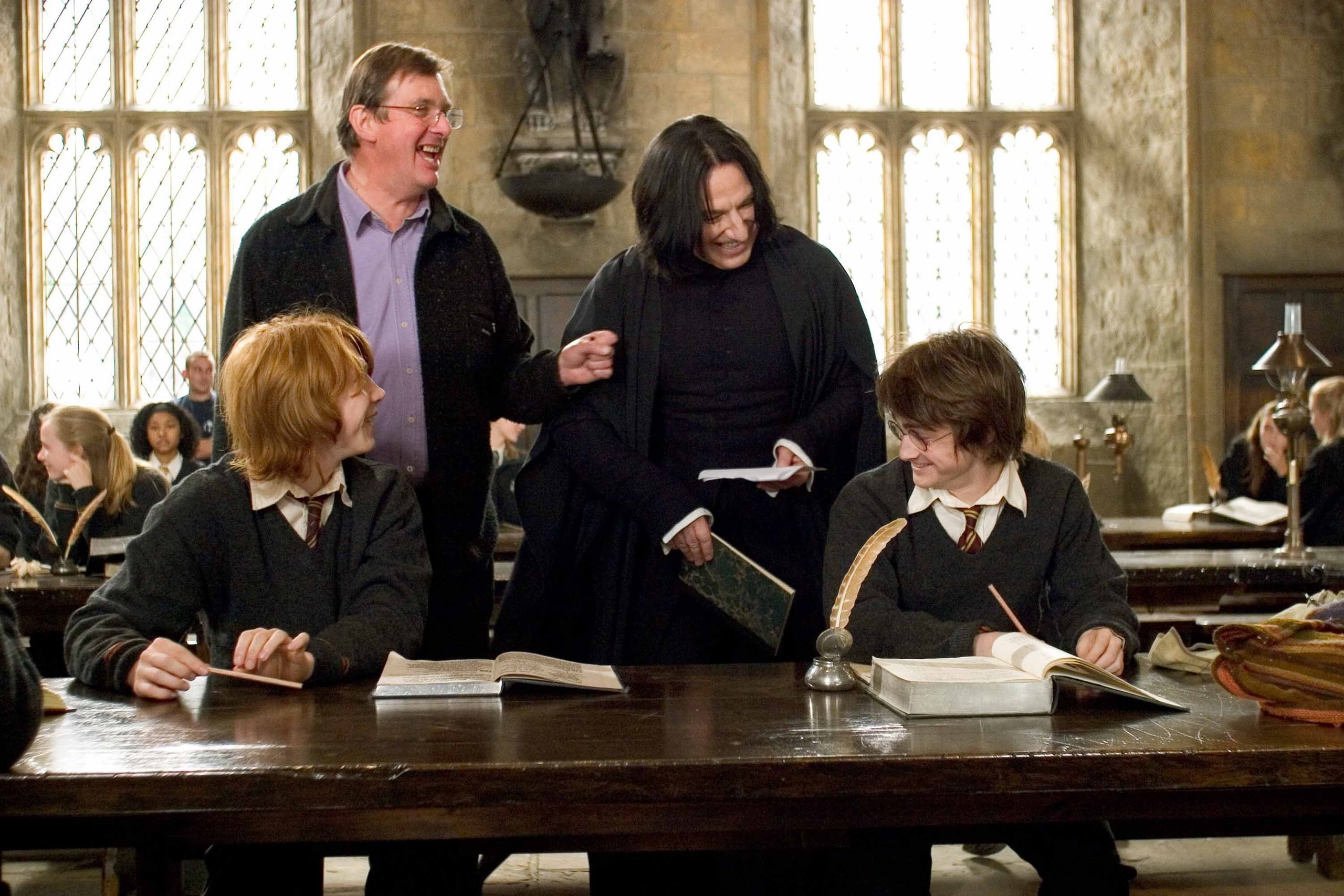 The iconic Harry Potter series actor, Alan Rickman, who sadly passed away two years ago, was the first to know how the characters' arcs would end. Author J.K Rowling herself shared the ending with Rickman, before the final books were even published. This was all done with the intention of helping Rickman add layers to his performance as Professor Snape. 
T'Chaka Is Played by Actor John Kani and His Son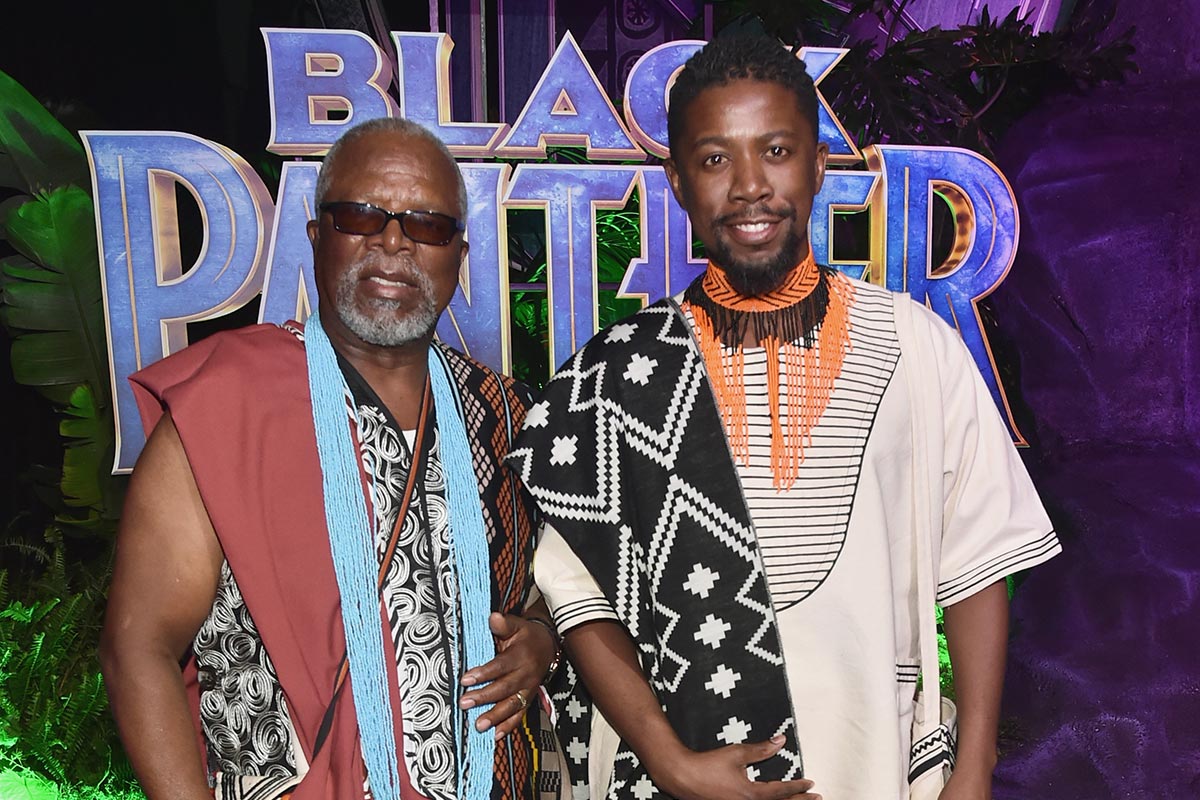 The film Black Panther is home to the largest cast of African-American actors to ever star in a cinematic feature. However, out of all the film's cast members, the most interesting casting choice was veteran actor John Kani and his son in real life Atandwa Kani for the role of T'Chaka (the Black Panther's father). Father played modern day T'Chaka, whilst his son played a younger version of T'Chaka. 
Prince Harry and Prince William Shot Scenes for Star Wars: The Last Jedi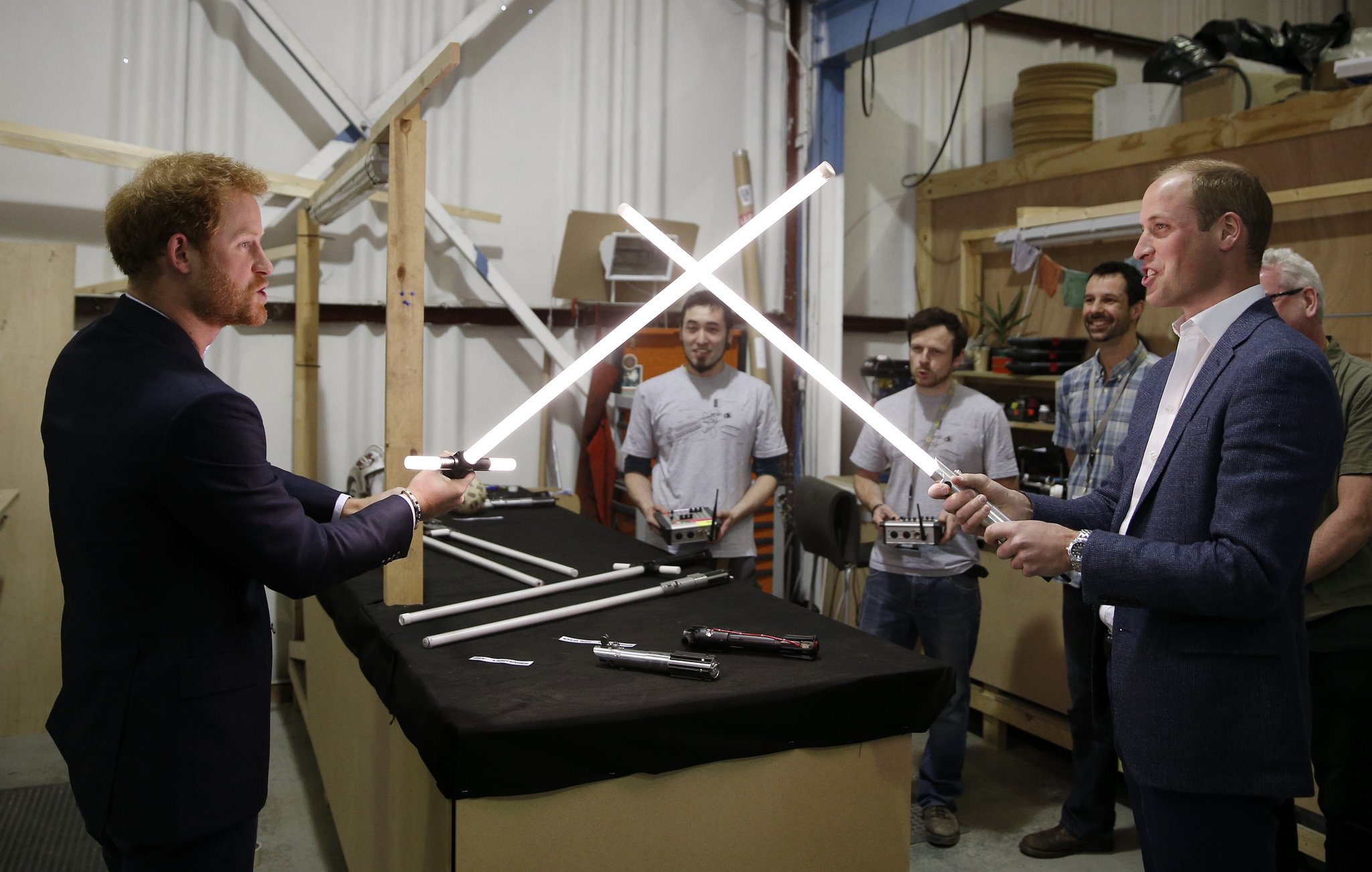 Star Wars: The Last Jedi was a controversial movie for fans and film enthusiasts alike, largely due to many of its creative decisions. However, no decision was more controversial, than cutting the Cameos for Prince Harry and Prince William as Storm Troopers; despite it being highly publicized and anticipated, their scene ended up being cut from the finished film.
Nicolas Cage Almost Played Superman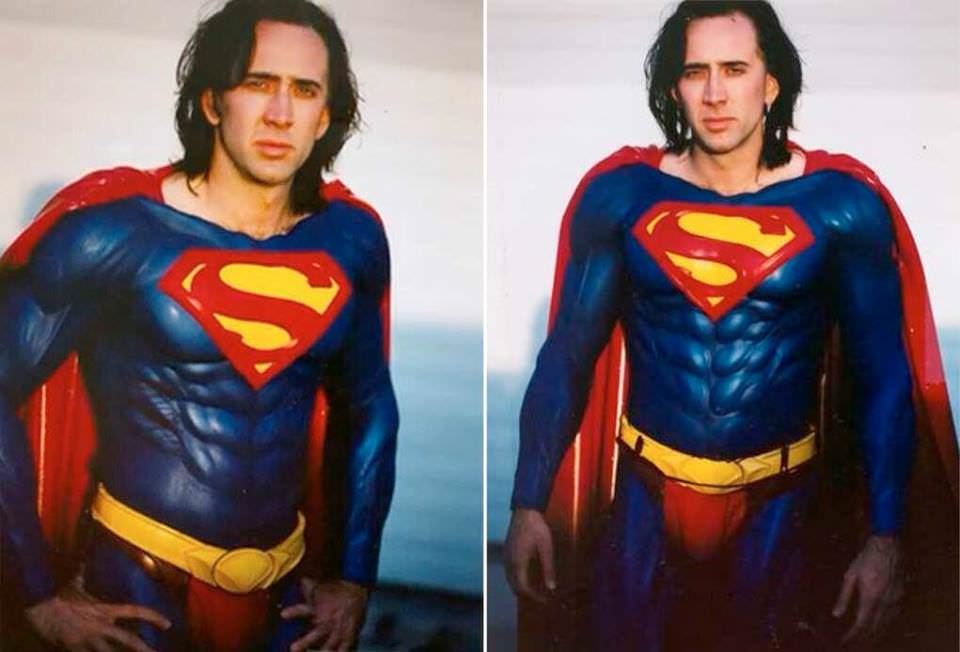 Actor Nicolas Cage, almost donned the iconic Superman suit in what would've been Tim Burton's take on the acclaimed comic book The Death of Superman. Despite the film reaching its pre-production phase, and Nicolas Cage screen testing multiple times as Superman, the film was cancelled due to conflict between Director Tim Burton and Producer Jon Schnepp. Producer Schneep wanted Cage to play a Superman that neither had the ability to fly, nor even wear Superman's iconic red cape. Director Tim Burton, however, completely disagreed, and felt that Schnepp was taking far too many creative liberties.  
Arnold Schwarzenegger Got Paid Roughly 21,429$ per Word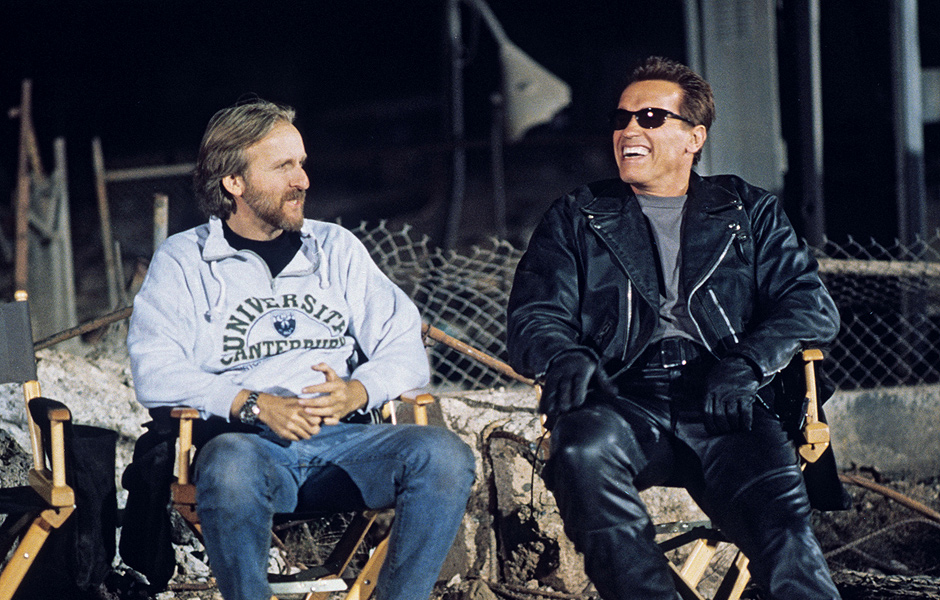 Arnold Schwarzengger was at the climax of his career, when the Terminator's sequel was released. Despite having only 700 words to say throughout the entirety of the film's run time, he was paid roughly 15 million dollars; yes, that's 21, 429 US dollars per word uttered. This, subsequently, made him the highest paid actor in the world at the time.