It's the beautiful season of autumn, and November is here bearing gifts! So have a relaxing walk in this breezy weather all you want, but make sure to stay tuned for these four awesome movies that will be released this month. From superhero movies to comedy and romance, pick your genre and your popcorn flavour! Let us tell you about the most anticipated films and what to expect from them.
Hashtag Gawzni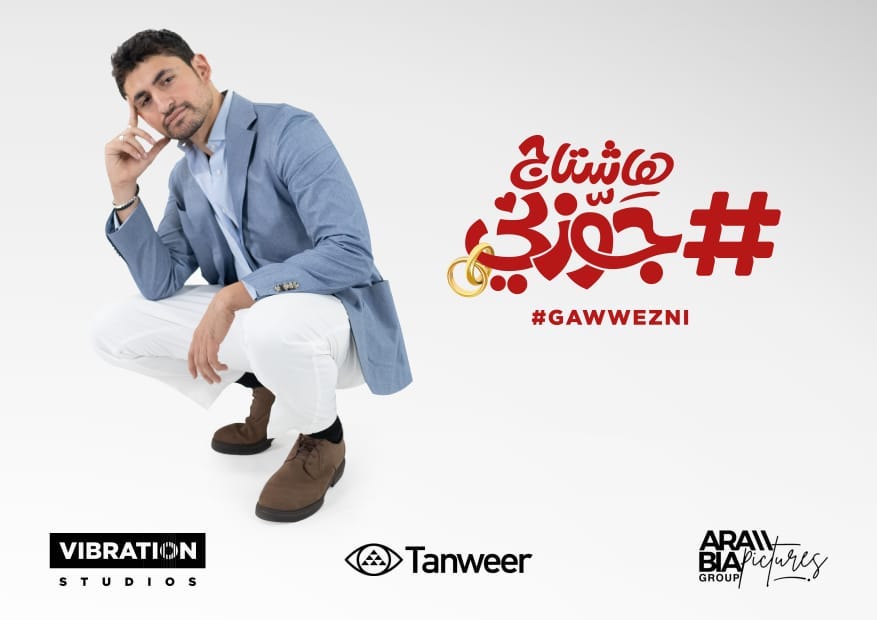 International Egyptian star Amir El-Masry is coming home with a fabulous rom-com starring a comedic ensemble that includes Bayoumi Fouad. El-Masry plays a cursed DJ who can't tell the girl he loves how he feels because there is a spell cast on him that causes any girl he loves to get married to someone else. Sounds complicated and hilarious, right? Let's find out on November 3!
 The Menu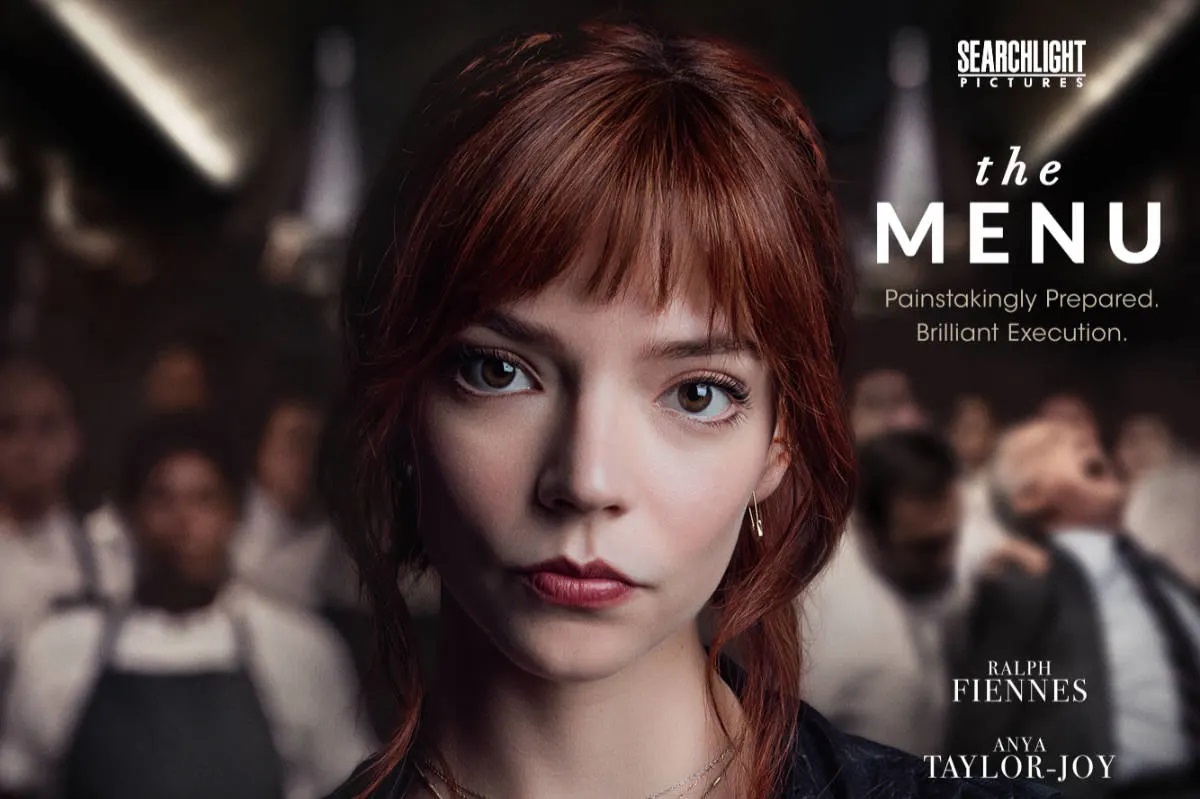 This drama-thriller will be released on November 16, and it stars hit smashes Split and The Queen's Gambit alum Anya-Taylor Joy, Nicholas Holt, and he who shall not be named (but we'll name him just this once) Ralph Finnes. The film follows a young couple who is invited to a mysterious 7-star dinner prepared by one of the best chefs in the world. However, his menu comes with a lot more than great ingredients and exquisite taste.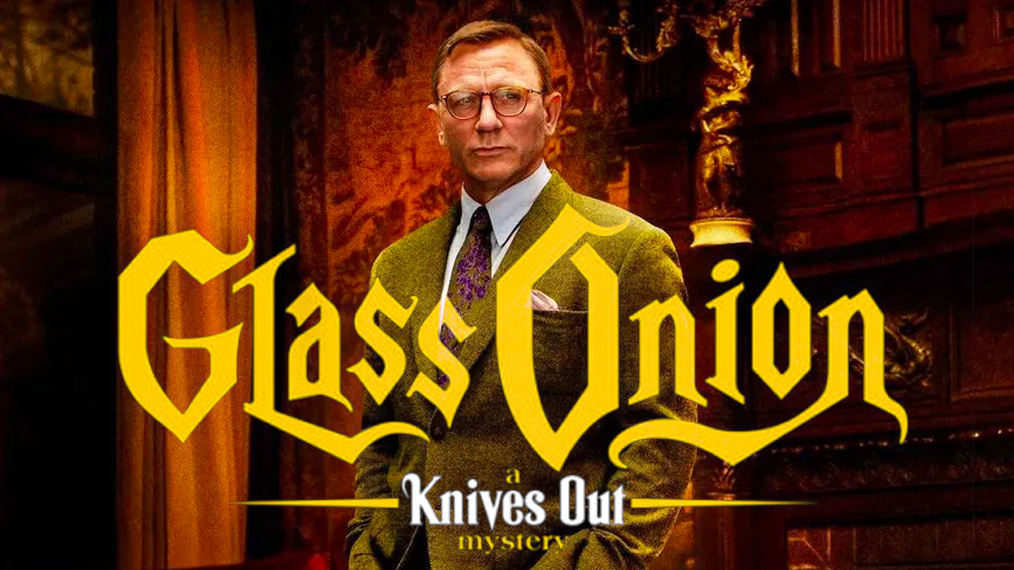 Knives Out (Glass Onion)
The highly anticipated sequel of Knives Out, an Agatha Christie-esque ensemble mystery, will be released on November 23. It stars James Bond himself, Daniel Craig, along with a new cast for a whole new murder mystery. Kate Hudson, David Batista, Edward Norton, and more will be gracing the screen. The film will also be streamed on Netflix shortly after its release date, but we recommend the theatre experience for a movie this good!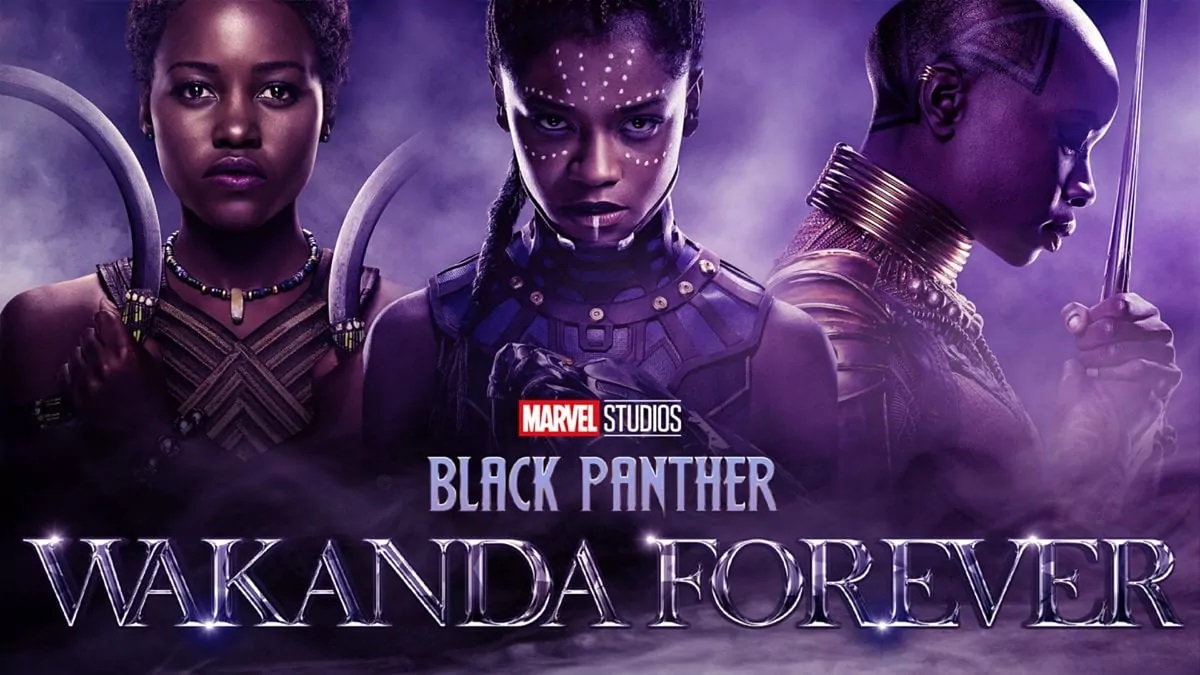 Wakanda Forever
Marvel is finally releasing the sequel to Black Panther, one of its most successful films ever with multiple Oscars. After the tragic death of the first film's star, Chadwick Boseman, Black Panther 2 (Wakanda Forever) is blessing us in theatres on November 9. We'll see a broken nation mourning the loss of its king and the aftermath that follows his replacement as a hero and ruler fighting for their nation. Who will take over the title of Black Panther and battle the villainous new mutant Namor? You'll have to watch to find out!