In terms of new TV shows, House of the Dragon and Rings of Power are rightfully taking all the attention nowadays. They are shows that have been awaited for years and already had large fanbases before even getting released. But if neither of these shows appeals to you, you might think there is nothing new for you to watch! You couldn't be more wrong, though, because we have four new shows across varying genres that are bound to catch your interest!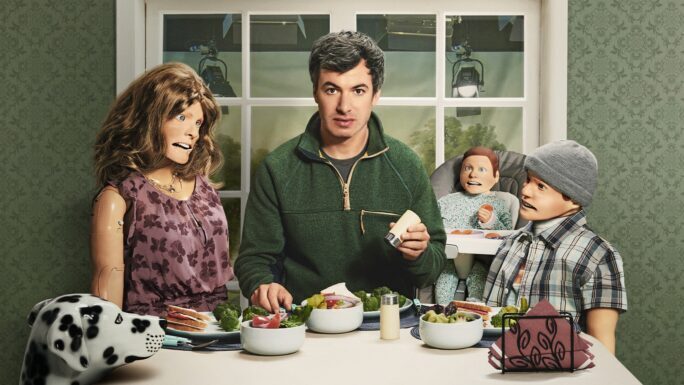 The Rehearsal 
The first show on this list is also the most peculiar and most difficult to describe. Unclear whether fully scripted or not, The Rehearsal is something of a docu-comedy created by Canadian comedian Nathan Fielder. It features the comedian as himself, as he helps ordinary people navigate difficult moments and conversations in their lives, by completely rehearsing every possible outcome or turn of conversation and using realistic sets and actors. As of right now, a second season is confirmed.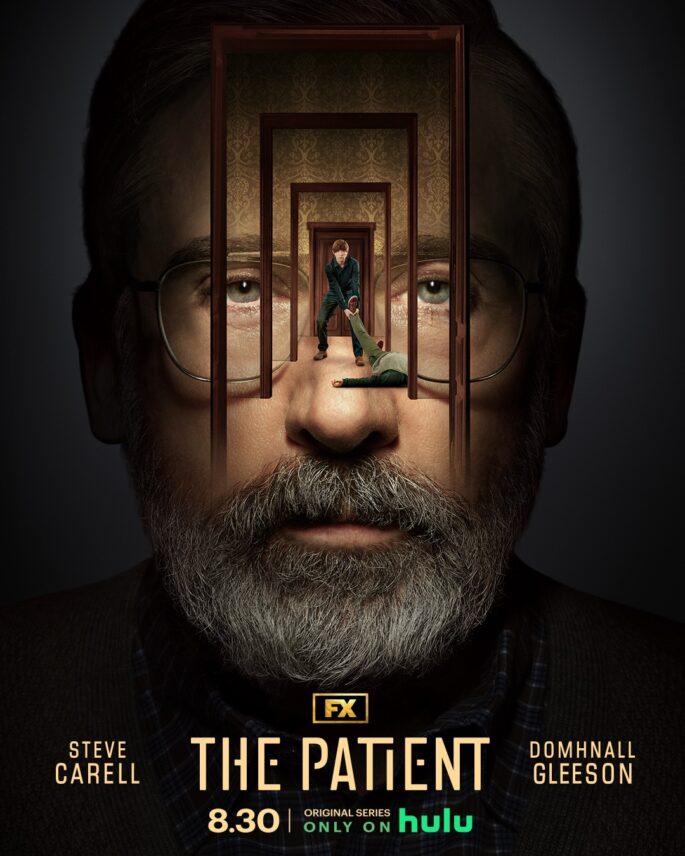 The Patient
A complicated thriller, The Patient stars The Office star Steve Carrell and Harry Potter alumnus Domhnall Gleeson in the roles of a psychotherapist and a serial killer, respectively. In this show, psychotherapist Allan Strauss wakes up one day to find himself held prisoner by a patient of his, a serial killer who wants to control his homicidal urges with the help of the doctor.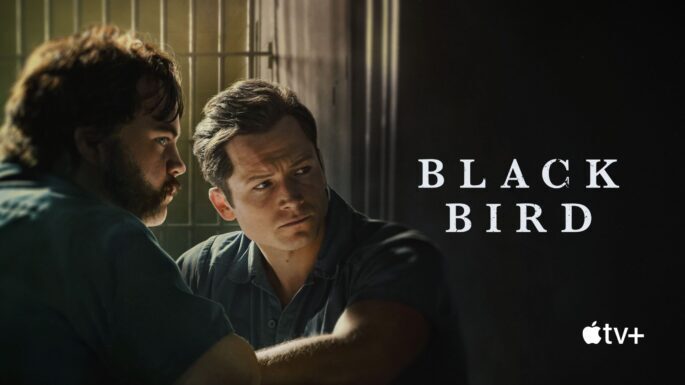 Blackbird
Based on the 2010 autobiographical novel "In with the Devil: a Fallen Hero, a Serial Killer, and a Dangerous Bargain for Redemption", this miniseries stars Taron Egerton and Paul Walter Hauser. It tells the story of charismatic James Keene, sentenced to ten years of prison, but offered an FBI deal befriending a suspected serial killer. Charming, charismatic, and talkative,  Keene has to elicit a confession from Larry Hall to find the bodies of eighteen women.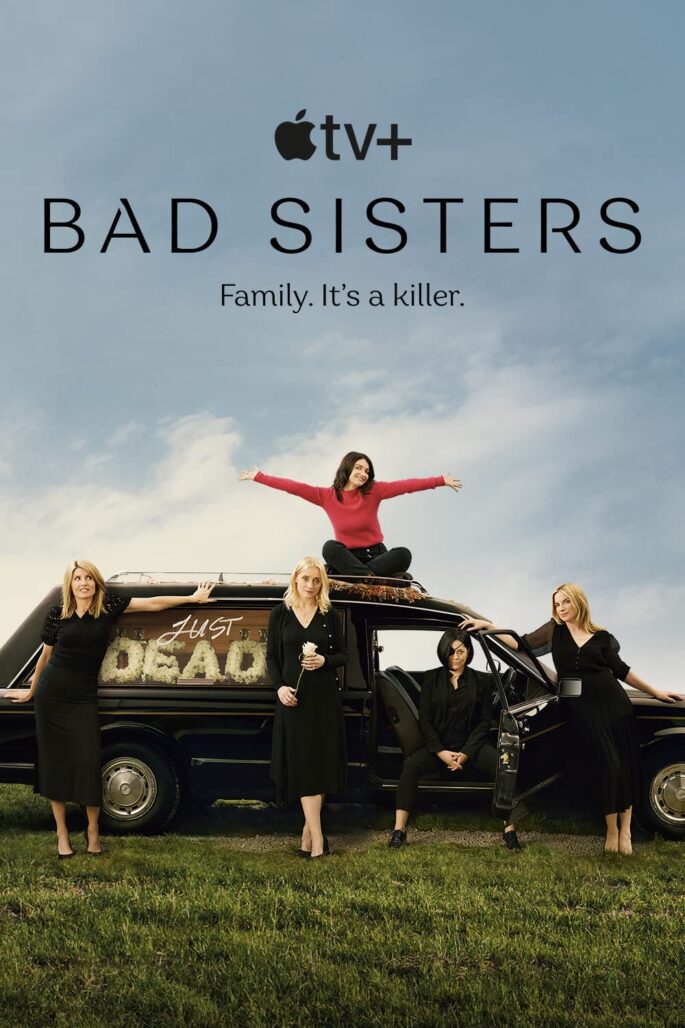 Bad Sisters
A remake of the 2012 Belgian series The Clan, Bad Sisters follows the Garvey sisters, bound together by the premature death of their parents, and the promise to protect what remains of their family: Each other. The dramedy sees their tribulations and unforgivable actions to live up to that promise.