via Getty Images
With only a few days left before November, we need to watch as many horror movies as possible, so get your scares before the month ends! Our list of the best scary movies to watch this year (and, more importantly, where to watch them) will aid you along the way. You can go to the movie theatres and enjoy a spooky evening with the cinema hall's sound system echoing the suspenseful music of the movie. Or you can grab a large bag of Halloween candy, ignore the costumed children at the door, and relax. Pick your scare!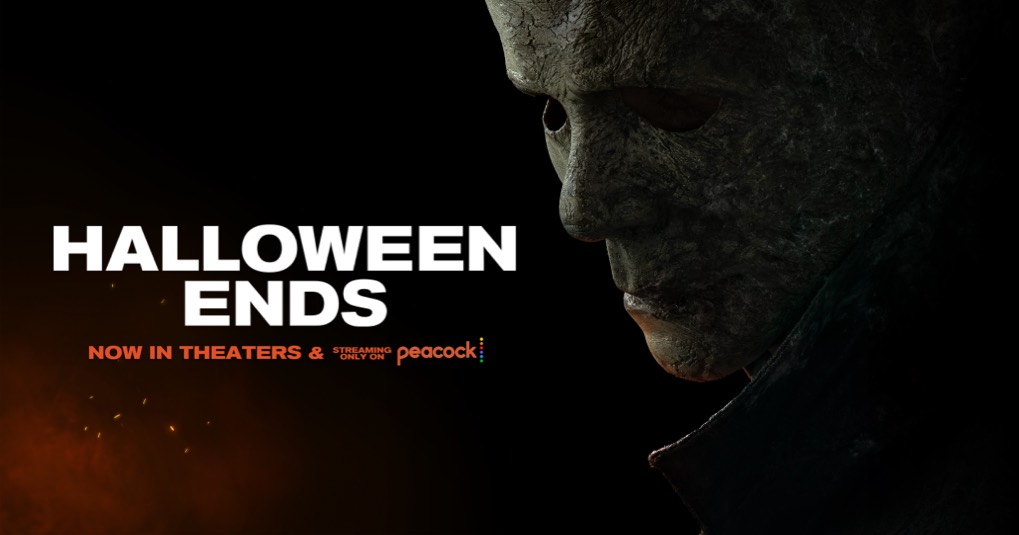 Halloween Ends (Theatres)
Halloween Ends concludes David Gordon Green's Halloween sequel trilogy, with Laurie Strode facing off against masked killer Michael Myers for the final time—allegedly. It's not difficult to imagine Universal Studios attempting to resurrect the series in some form or another in the future. However, for the time being, it's been fun to follow along with this long-serialised plot and ultimately see it come to an end. And, as Tommy stated to Laurie in Halloween 1978, "You can't kill the boogeyman", so let's see her prove him wrong on October the 31st at the cinemas!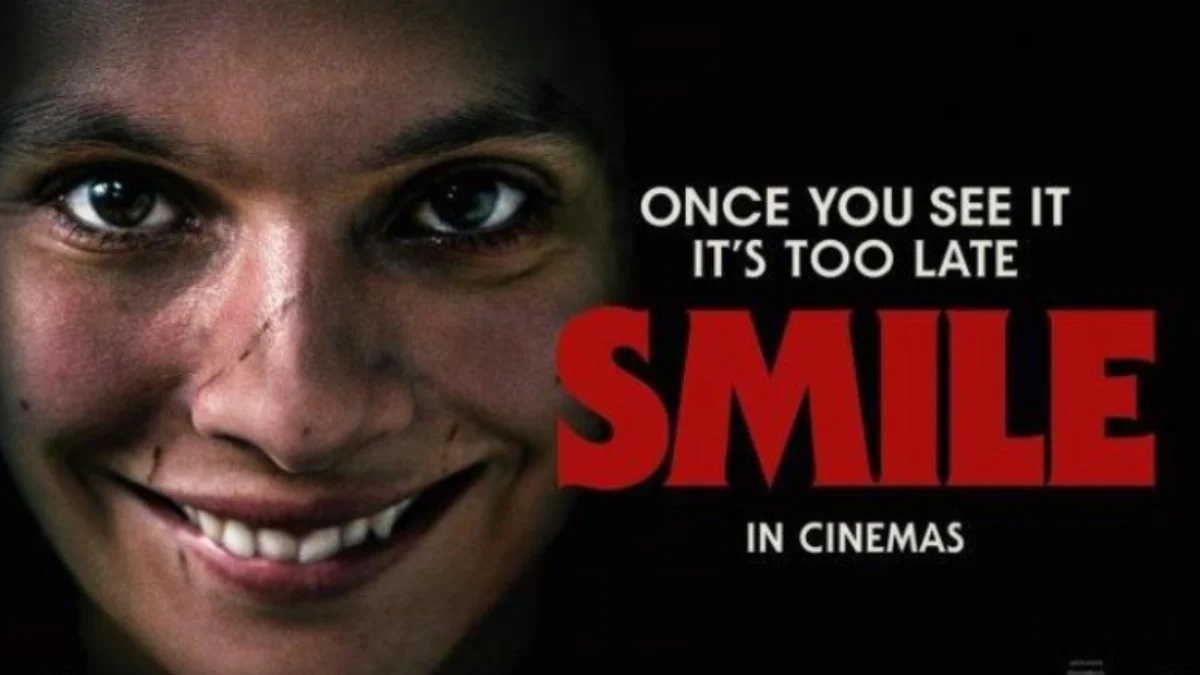 Smile (Theatres)
The movie revolves around Dr Rose Cotter (Sosie Bacon), who begins experiencing terrifying happenings after witnessing an unusual, horrific episode involving a patient. Rose must confront her troubling history in order to survive and escape her dreadful new reality as an overwhelming terror takes over her existence. The mystery horror movie is extremely creepy but will make sure you leave the cinema hall with a "grin"!

Friday the 13th (Streaming on Netflix)
The character of Jason Voorhees has gone through many incarnations over the years, but this film, about a summer camp being targeted by a killer masked under a hockey mask, tells us his origin tale. One of the scariest movies ever made (and we are constantly reminded of that whenever a Friday falls on the 13th of the month), we think it's best to spend your Halloween eve with Netflix and "chills."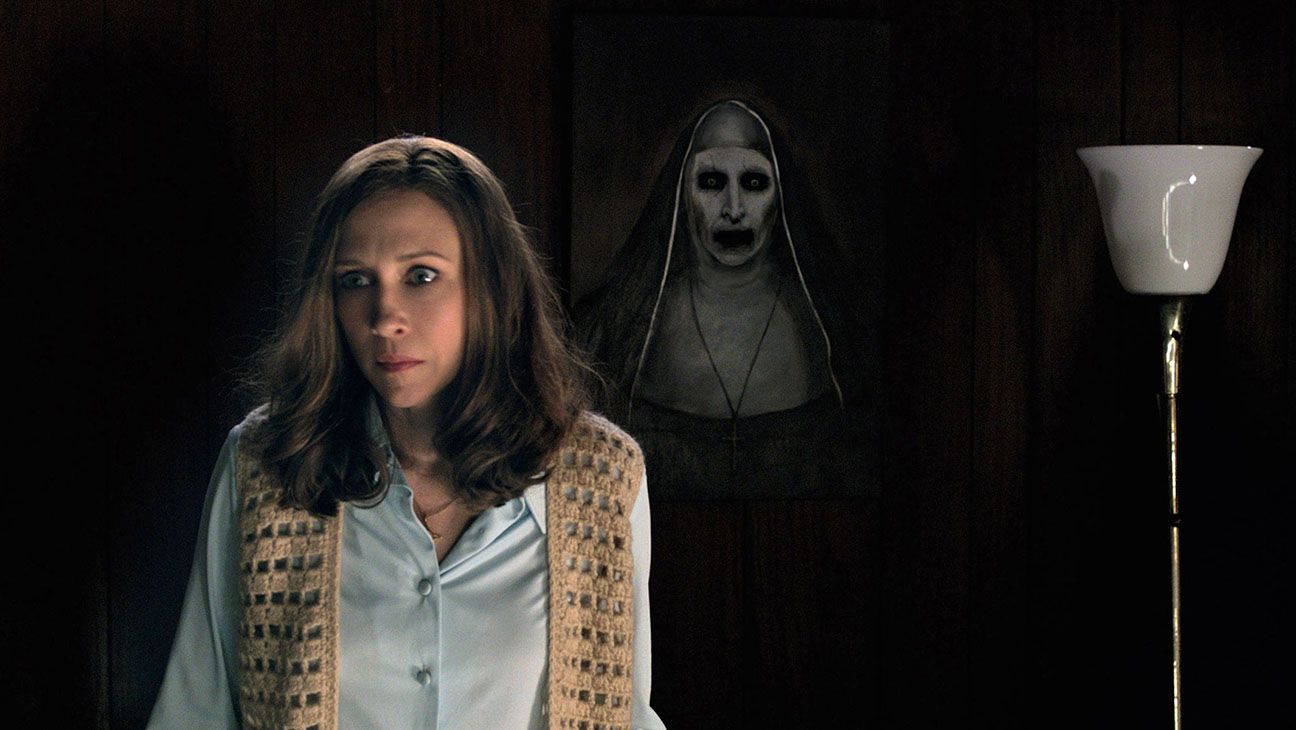 The Conjuring (Streaming on Netflix)
Two paranormal investigators (Patrick Wilson and Vera Farmiga) are dispatched to examine a haunted mansion, where they rapidly uncover a menacing spirit prowling around them. The scariest aspect of this film is that it claims to be based on a true story! We think the first movie of the trilogy should be your go-to for a spooky evening.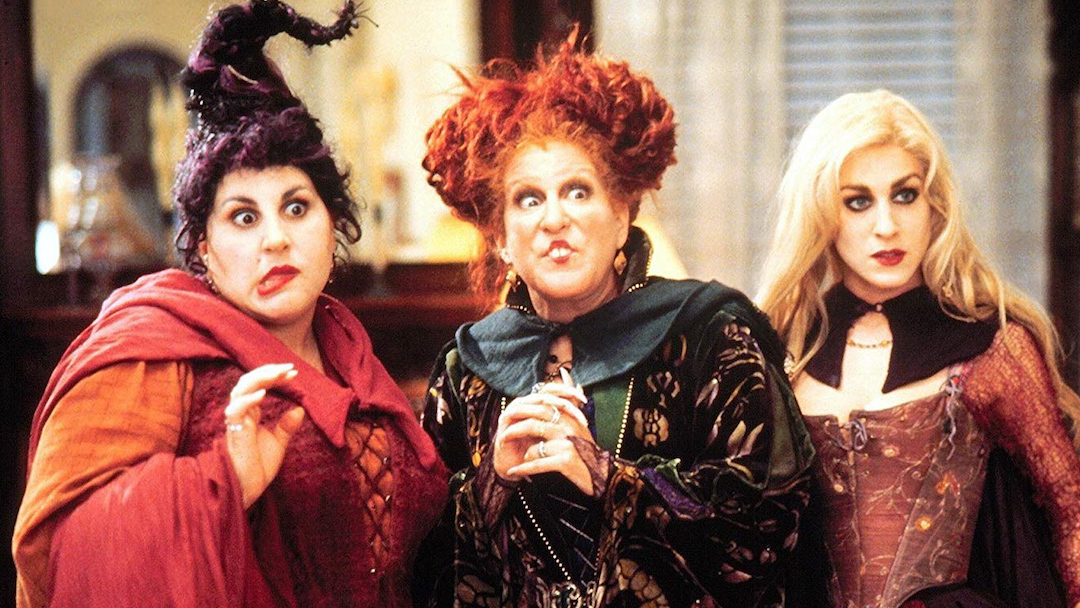 Hocus Pocus (Streaming on Disney+)
For a light Halloween eve with family or friends, the classic Hocus Pocus is what you are looking for. It's about a bunch of kids that must stop a trio of wicked, goofy witches from becoming immortal – but this is scarcely worth mentioning because the witches themselves (played by Bette Midler, Sarah Jessica Parker, and Kathy Najimy) are the best part of the entire film! Nothing beats a classic Halloween movie that is light and amusing.