Animated Horror Films That Will Give Your Kids Nightmares

via Focus Features
Many would raise their eyebrows at the mention of horror and animation together. This is understandable, considering much of the time, horror relies on something going wrong, and the closer the reality is to ours, the more horrifying the horror is. By contrast, if you stay up till six in the morning binge-watching a season of anime or find yourself teary-eyed at a Disney classic, then you know animation doesn't elicit those same emotions as the horror genre. But animation makes room for new innovative, creative styles that can feel wrong in the most wonderful of ways.
Like the best of all horror, anime-horror films take advantage of the genre to tell chilling human stories in profound depth, truth, and perception. And below, you'll find some of the best examples representing this genre!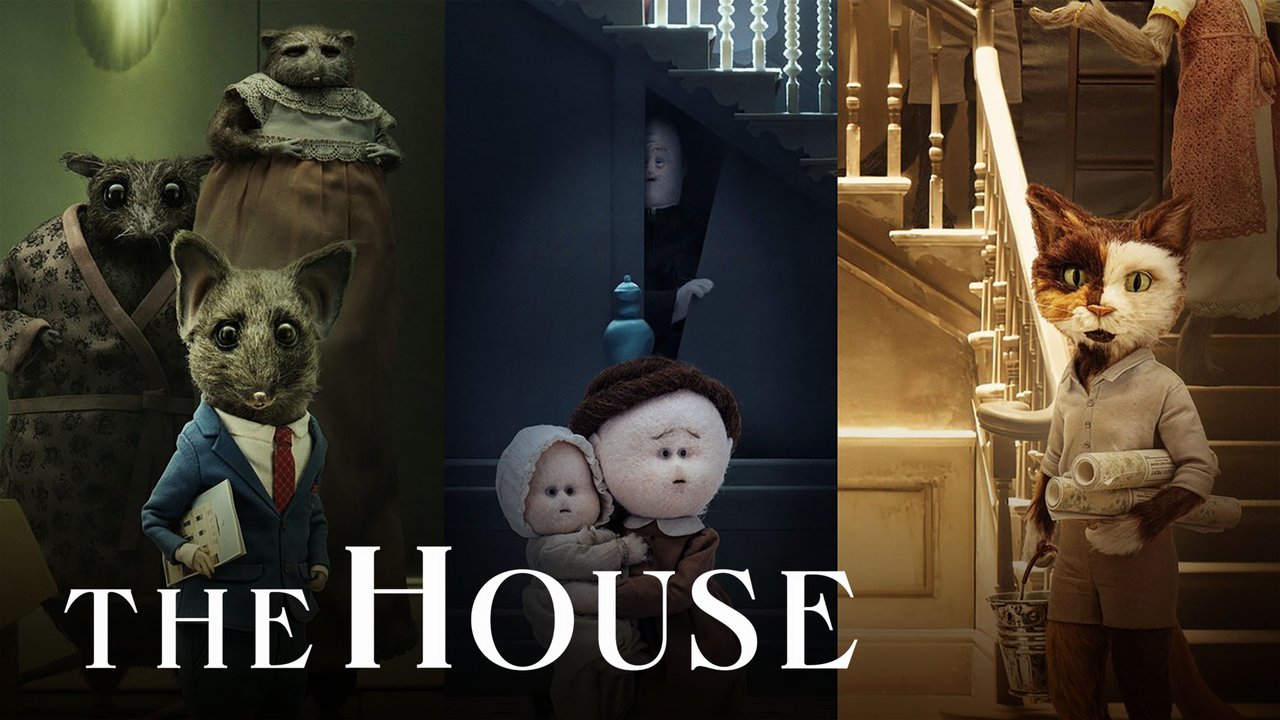 The House (2022)
Across different eras, stories, and inhabitants, only the House remains. In this anthology film, containing three shorter films of differing styles and content and connected solely through the "character" of the House, a poor family, an anxious developer, and a fed-up landlady dreaming of a better life encounter the House, which serves as an essential role opening the door for an undercurrent of obsession, greed, and creepiness.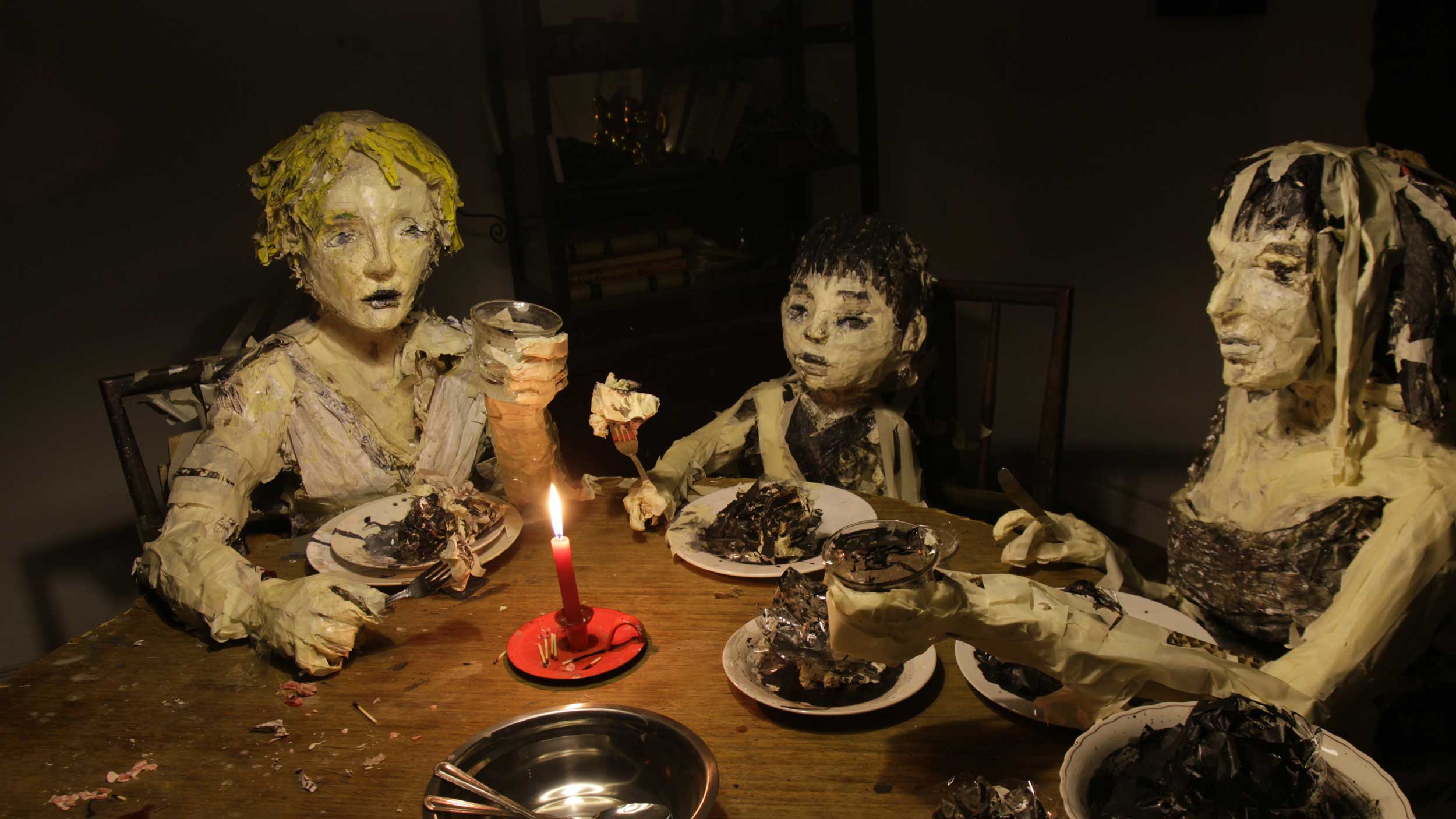 The Wolf House (2018)
 One can only imagine the stories told through a movie inhibiting such a creepy and distinct animation style. In this particular one, Maria, a young Chilean woman, finds herself seeking refuge in a house deep in the woods as she runs away from a sect of religious fanatics. Only then, her nightmare truly begins.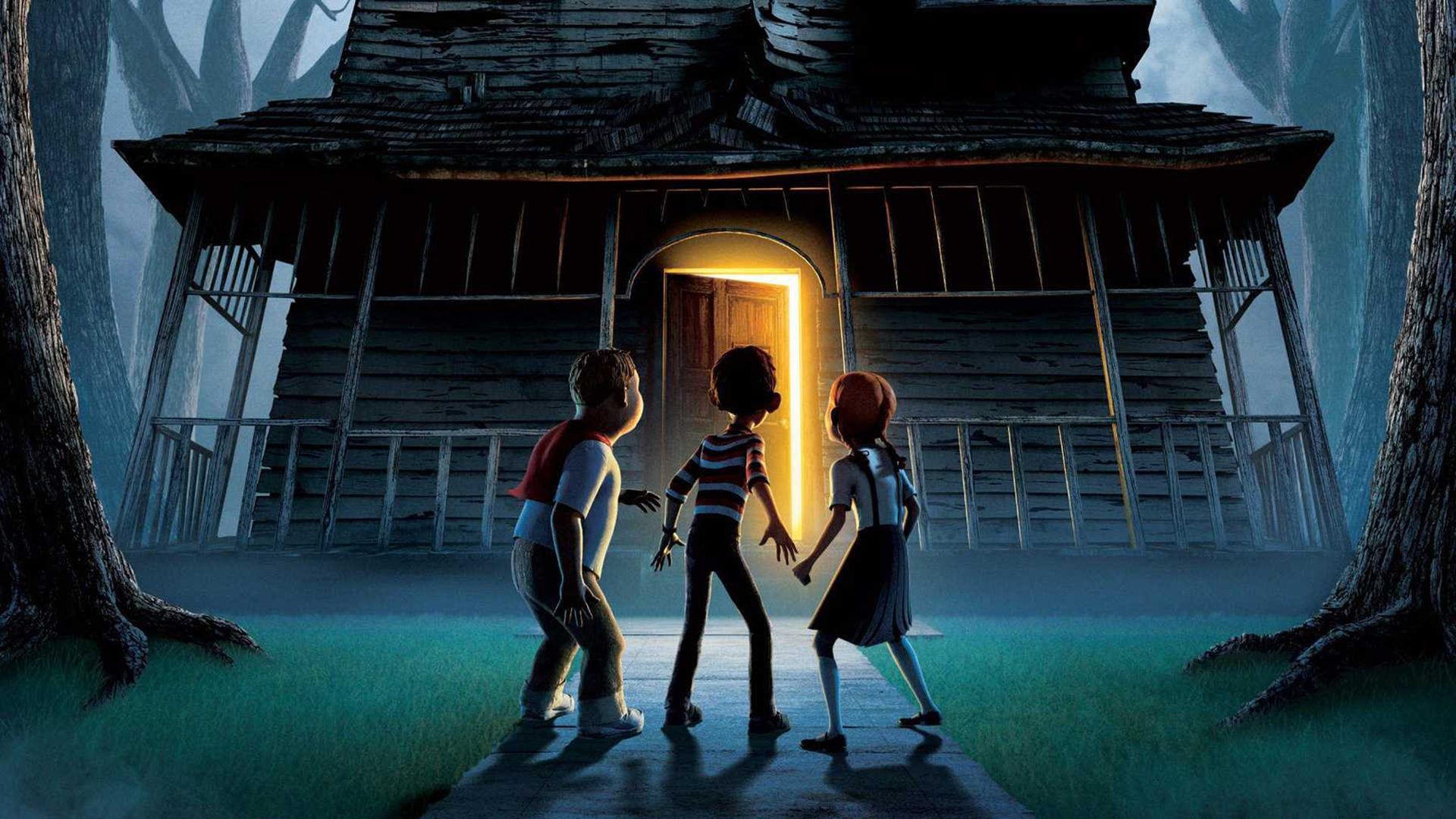 Monster House (2006)
 Being one of the more popular movies on this list, the chances that you've watched Monster House during your childhood are high. Nonetheless, it deserves a rewatch! The film follows three young teenagers as they discover their eerie neighbour's house is a living, breathing, vengeful being.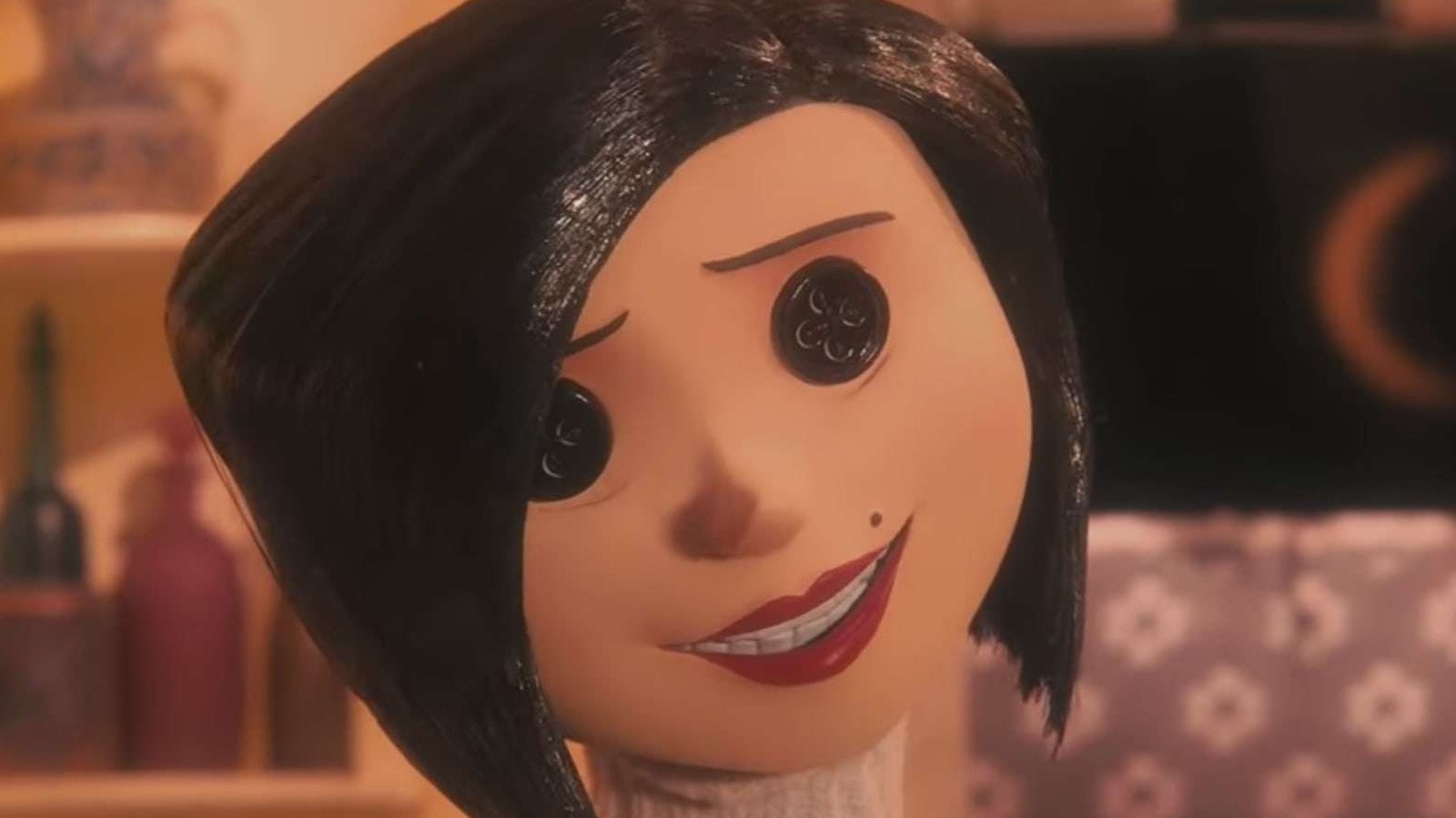 Coraline (2009)
Based on Neil Gaiman's  novel holding the same name, Coraline follows a young girl, frustrated with her family and life, who discovers a secret door leading to a world reflecting an idealised but otherwise identical version of her life. This perfection, however, doesn't come without a price as she discovers the sinister undertone of the world now keeping her hostage.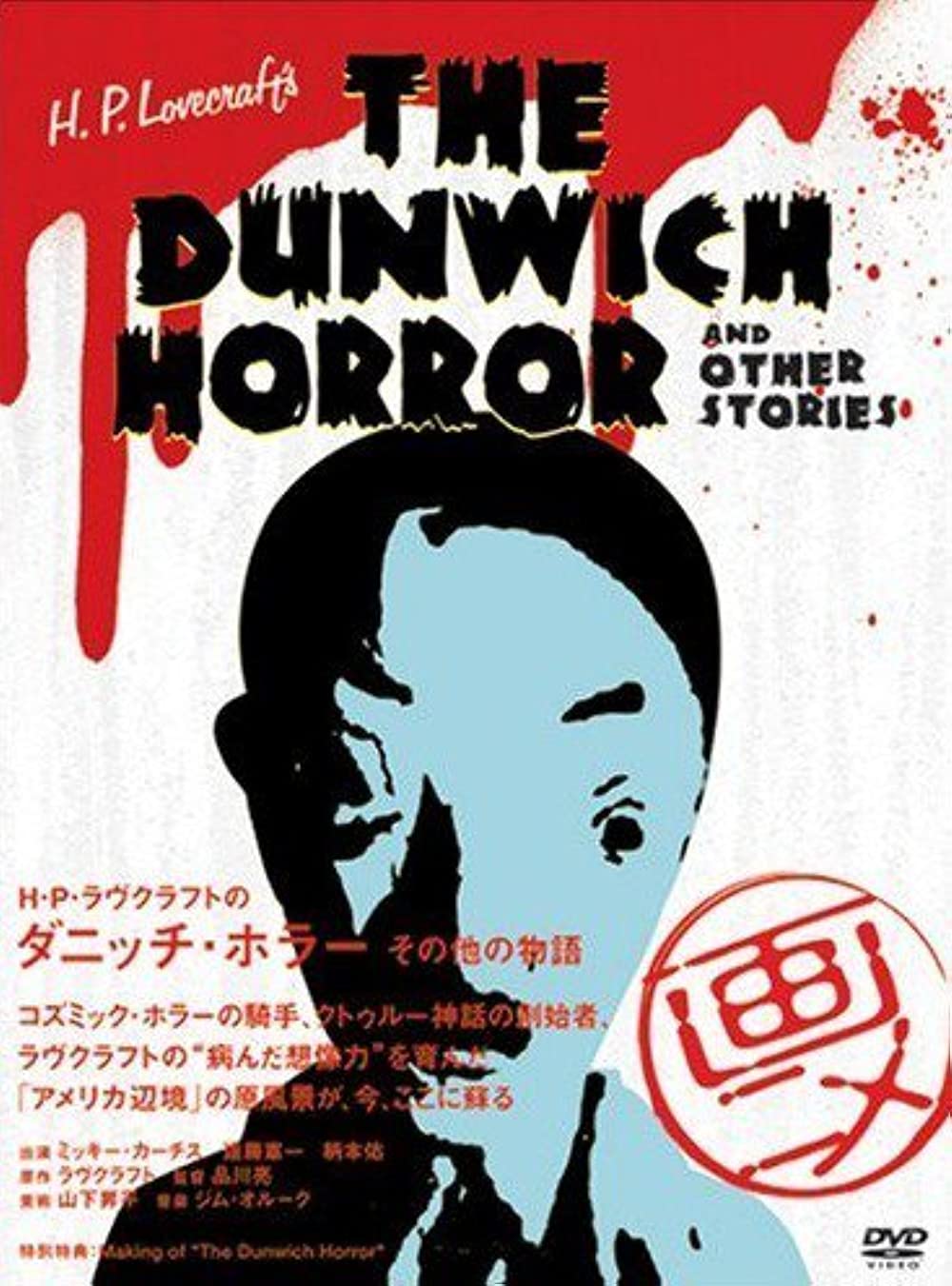 H.P. Lovecraft's The Dunwich Horror and Other Stories (2007)
 This Japanese anthology film follows three stories adapted with animated clay, bringing their horror from the page to the screen. The film chillingly presents the disturbing stories to complement those familiar with the American maestro of horror fiction's work and introduce it anew to those who aren't. If you're a fan of horror, then you absolutely should watch this!