It's fair to say no living or dead author has been adapted in all possible ways and in all possible languages and countries more than William Shakespeare has been. An author that has been repeatedly proclaimed for his simultaneous universality and uniqueness, the bard seems, to most, to have already said everything there is to say, and all we're doing now are mere repetitions.
And perhaps nothing has benefited from all of this literary wealth more than cinema. Egyptian cinema isn't excluded. Since its initiation in the early 20th century, Egyptian cinema has been full of Shakesperean adaptions and retellings, ranging between bad, mediocre, and good.
Here are some of the best!
Deadly Suspicions (El Shak El-Qatel, 1953)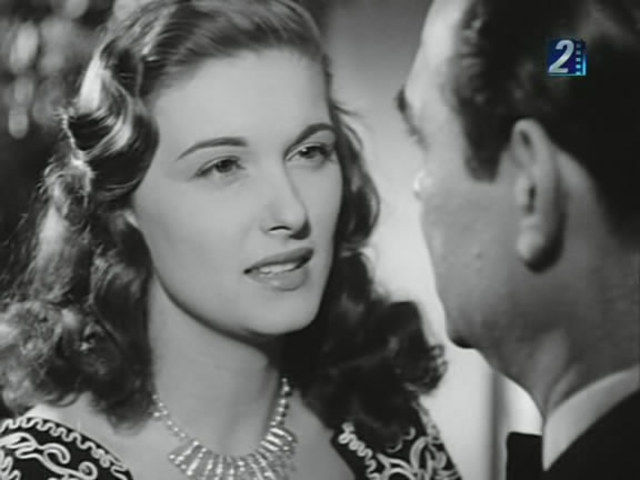 Based on Othello, a story that's particularly beloved in Egyptian society—ironically a society that has traditionally prized itself on masculine jealousy that possesses and bewitches men. So, it has understandably been adapted in many versions, with the most notable being the 1953 Deadly Suspicions.
The movie was directed by the acclaimed Ezz Eldin Zulfikar and stars Mohsen Sarhan, Mahmoud Zulfikar, and Hasna El-Shahat. Without spoiling it (if you can spoil a film half a century old), the film is mostly faithful to the source material. Yet it deals with the final climax of the tragedy differently, ending up with both a tragic and happy ending!
God Gives Respite but Never Neglects (Yomhel Wala Yohmel, 1979)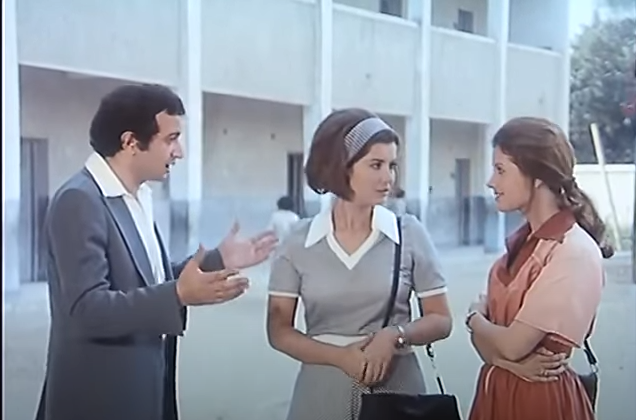 Ironically one of the few cinematic adaptions of Hamlet in Egypt, God Gives Respite but Never Neglects isn't very direct and changes a fair bit of the source play while remaining somewhat true to the heart of it. After Samy's father is murdered and Samy obsessively tries to find who the killer is to avenge him, things get dramatic when all evidence points to the father of his lover, whom he later marries to try to find the truth. Directed by Hassan Hafez, it stars Farid Shawqy, Nour El Sherif, Mervat Amin, Salah Mansour, Magdy Wahbah, and Mariem Fakhr Eldin.
Martyrs of Love (Shohadaa El Gharam, 1944)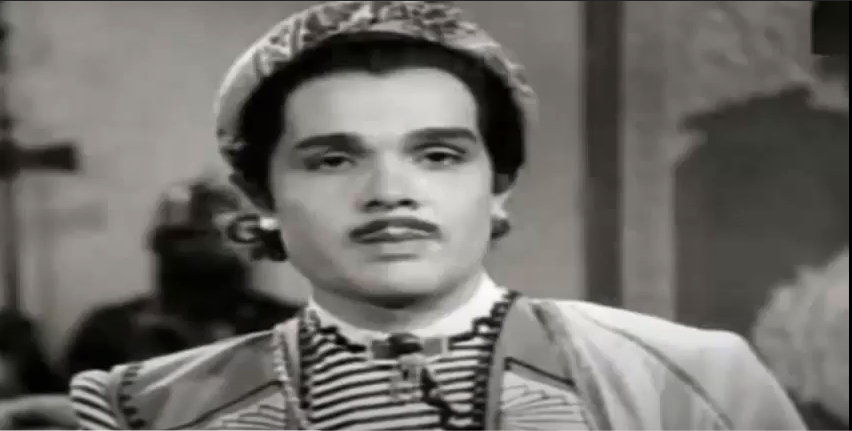 As seen from the title, this movie is, of course, a Romeo and Juliet adaptation. There is a reason this particular love story has captured the world in its grasp, and here this film Egyptianises and does justice to the youthfully innocent, passionate, destined for tragedy couple.
Unlike many other Egyptian Romeo and Juliet adaptations, Martyrs of Love is more faithful to the tragic ending of the story. It's directed by Mohamed Abdel Gawad and stars Fouad El Rachidi, Lotfi Eliakim, and Abdel Fatah Al Kasri.
The Court's Ruling (Hakamet El Mahkama, 1981)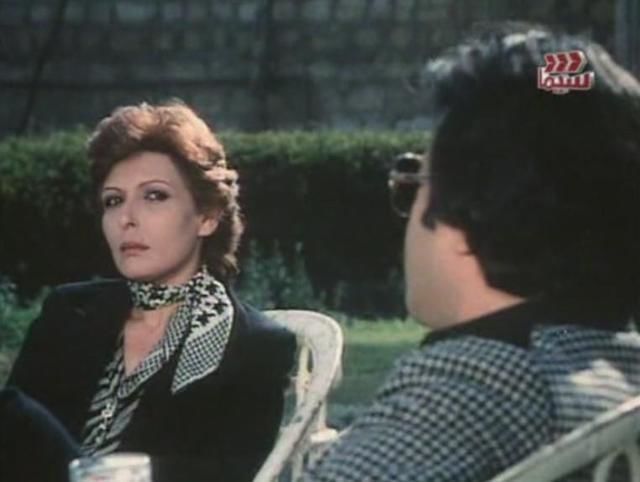 And finally, we have to mention King Lear! Another beloved tale of greed, power, and love. It's changed a bit here, where "King Lear" is a court judge, and he's torn between his daughters, both the greedy and the good, as well as the young new wife he took. It stars Leila Taher, Yousef Chaban, and Yousra.