It's September, so you know what this means! Soon, we'll be enjoying hot cocoa while wrapped in blankets and flicking through channels or streaming services to find something to fit the mood. This is the sacred tradition of autumn, after all. So, guiding you as always, we compiled some of the best and most autumnal Egyptian movies you can warm up watching.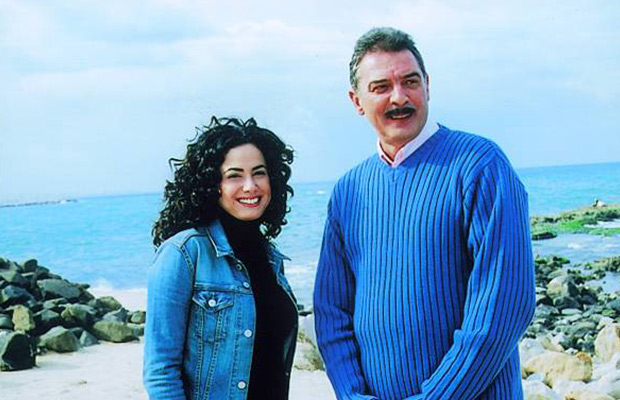 Malek w Ketaba (Double Faces) (2005)
A Kamla Abu Zikri masterpiece, Malek w Ketaba follows Dr Mahmoud, played by Mahmoud Hemeida, an acting professor whose ex-wife cheated on him and left him haunted by emotional damage. The film centralises his journey with art and reality, the haunting past, and the uncertain future, especially as his story intertwines with the younger Hend, who has her own demons. What makes it a perfect fall film is the underlying dark vibe, the lingering past, and the colour palette!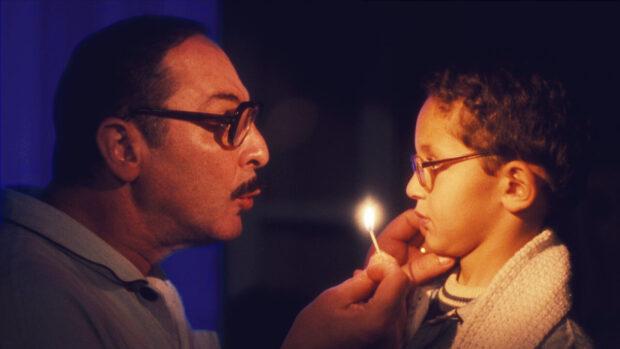 Baheb El Cima (I Love Cinema) (2004)
Another movie that shows a powerful performance by Mahmoud Hemida, I Love Cinema might not sound like the cosy autumn watch, with its complex, adult themes ranging from sexual repression to extreme adherence to religion. But if you like the darker undertones between fall and winter, this film, with its colours and subtleness, is the one for you!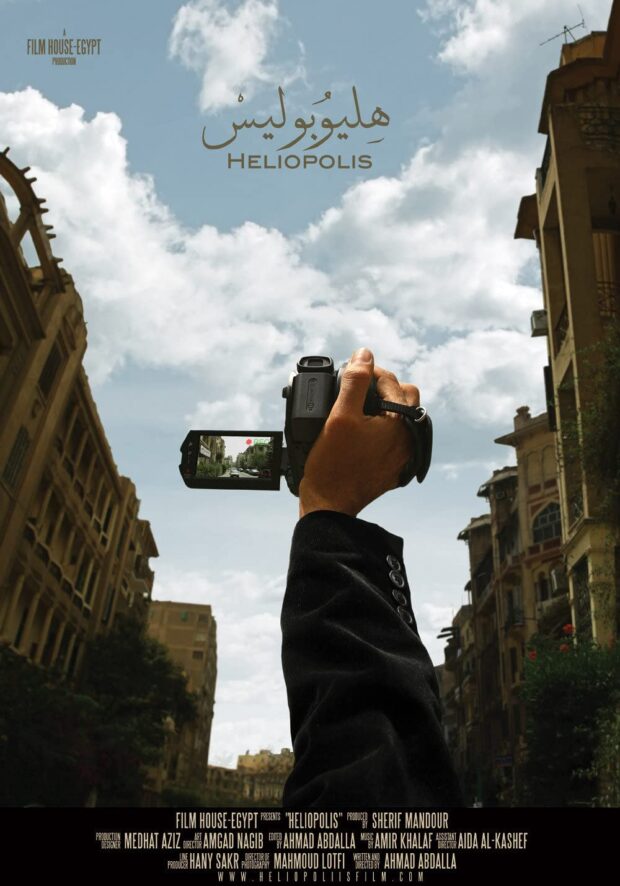 Fi Sha'et Masr El Gedida (In The Heliopolis Flat) (2007)
What's a better film for autumn than a ghost story that isn't really just a ghost story? In The Heliopolis Flat is no horror film, though it does explore the horrors of our past. It follows Nagwa, a naive Menya girl who leaves her hometown to reconnect with her old school teacher, Tahany, and Yehia, a young man who moves out of his parents' house to Heliopolis, where he discovers that the presence of an ex-tenant still lingers in the apartment. Naturally, something draws these two strangers together.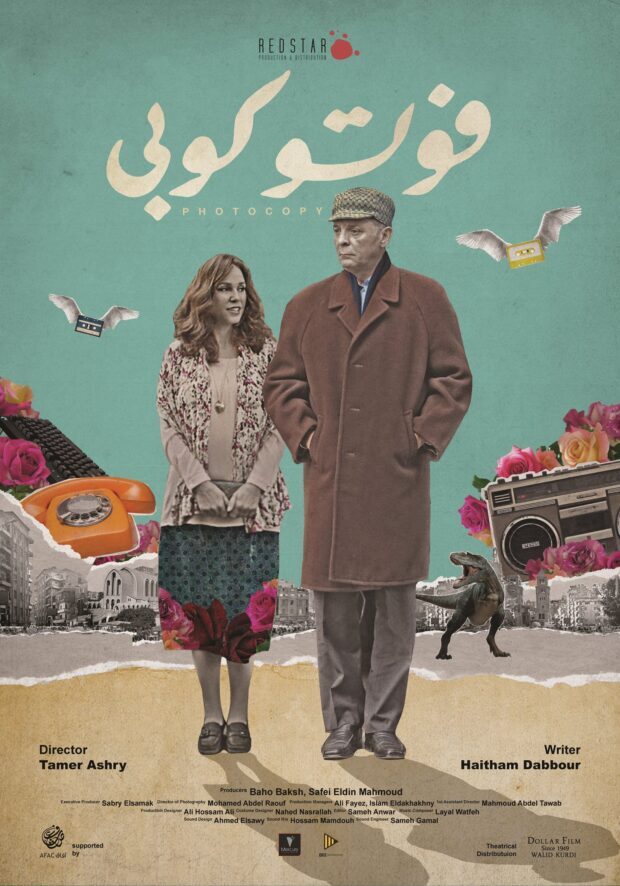 Photocopy (2017)
Photocopy is simultaneously one of the warmest films Egypt has produced in the past years and one of the least that shies away from the darker aspects of the lonely human experience. It's also set in the autumn! The film follows Mahmoud, an older photocopier who feels that life left him behind and relates that to the extinction of dinosaurs. As the story unfolds, though, Mahmoud discovers that he's not alone in his feelings!