Veteran actor Hesham Selim's recent death rightly shook and saddened everyone in Egypt. At 64, the actor passed away from cancer. A decent person and a great father, Selim was something of an iconic presence in Egyptian cinema, television, and theatre. 
His reputation of consistent decency, respect, honesty, and goodness was well-received and cemented him in Egypt's cultural consciousness. As the actor had been a man of art throughout his life, we chose to honour him by choosing some of his best works and listing them right here.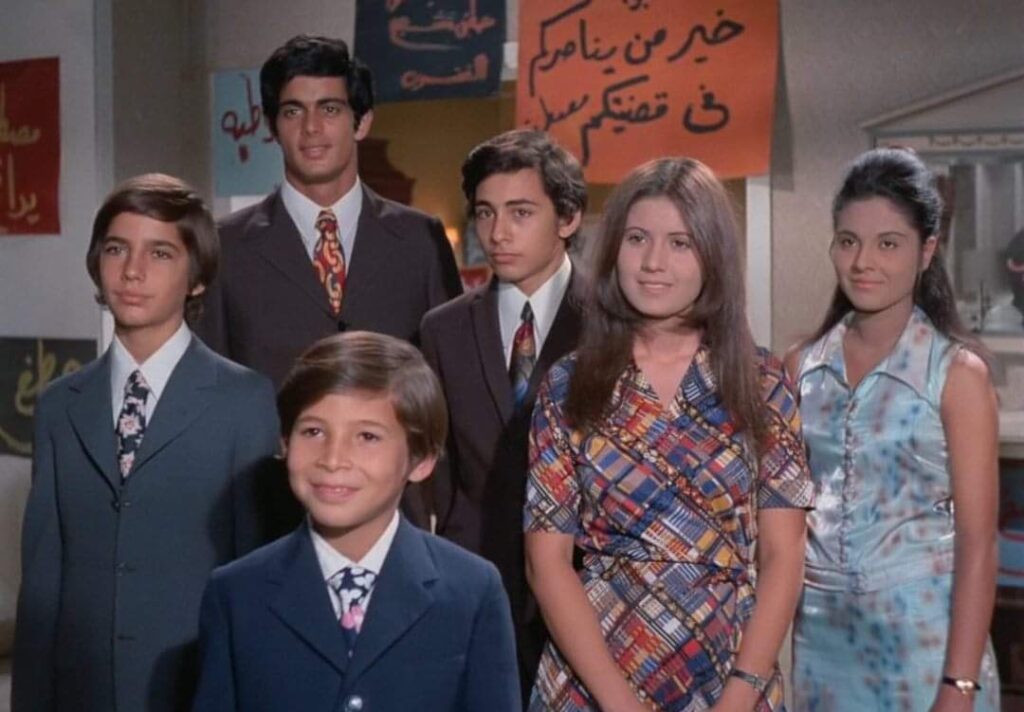 Empire M
Hesham Selim's career took off at the age of fourteen with Egyptian acting legend Faten Hamama when they co-starred as mother and son in Empire M. Selim quickly proved himself and his seriousness as an actor in the role of a rebellious son that represented the new generation at the time.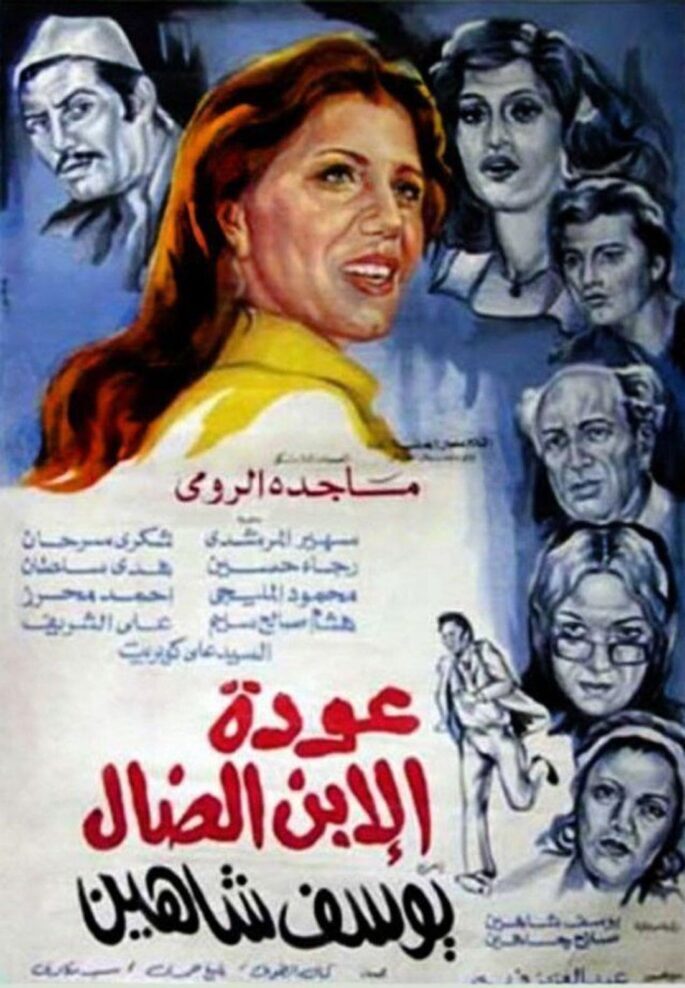 The Return of the Prodigal Son
Four years after Empire M, Hesham Selim was cast on a project that would later be classified among Egypt's 100 Best Films—-The Return of the Prodigal Son with Youssef Chahine. Still young with not much experience, Selim did a marvelous job with the character of Ibrahim as it took its turns and twists. This performance remains surprisingly solid when you rewatch it after all these years, and is one of Selim's best.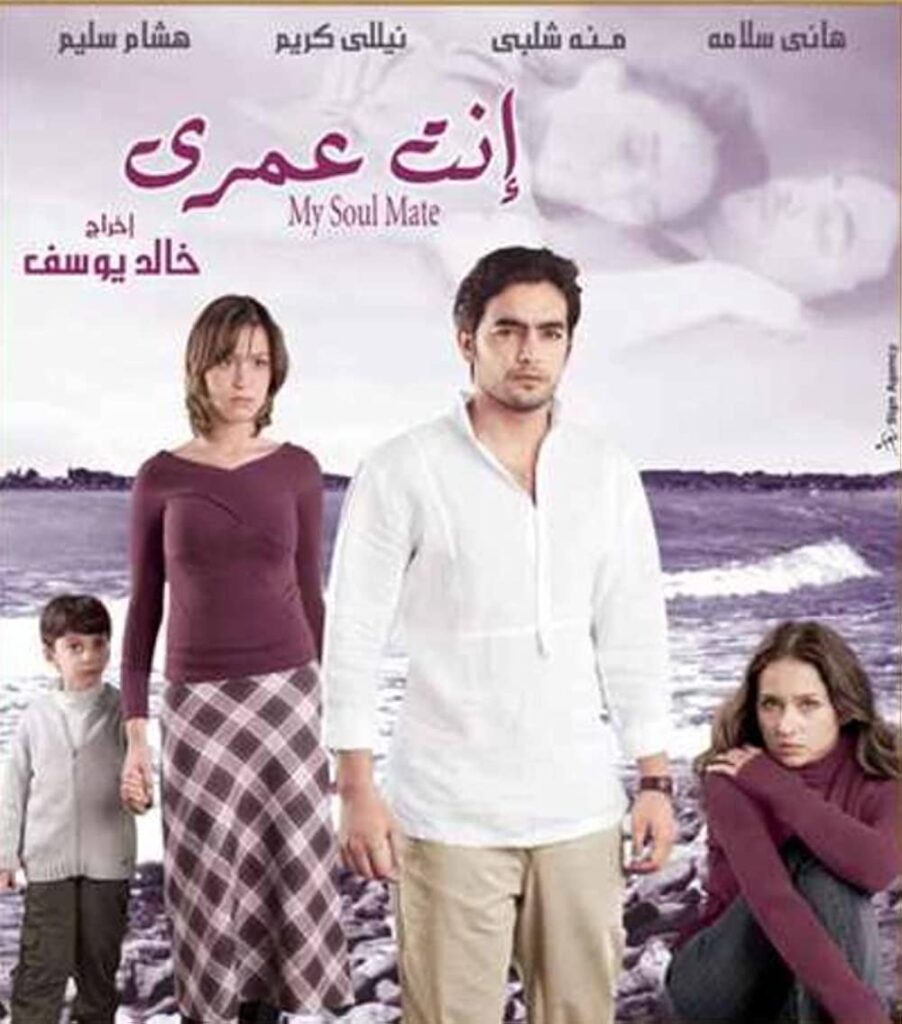 Enta Omry
The 2005 film Enta Omry left an uncertain mark in Egypt's cinematic history. Back around the time of its release, it had mixed reviews that mostly had something negative to say about the film's melodramatic nature and how it overshadowed its potential. Its stars (Mena Shalby, Hany Salama, and Nelly Kareem) have since more than proved themselves, yet this proved to be a shaky start for them. However, Hesham Selim, who had a secondary role in the film, showcased a restrained performance that easily overshadowed his costars.
Mohammed Ali Street
An Egyptian theatrical classic, Mohammed Ali Street was one of Hesham Selim's strongest theatrical performances. The play itself ran from 1991 until 1995, cementing itself in the nation's evergrowing popculture. It's still one of the most-watched Egyptian plays to this day.