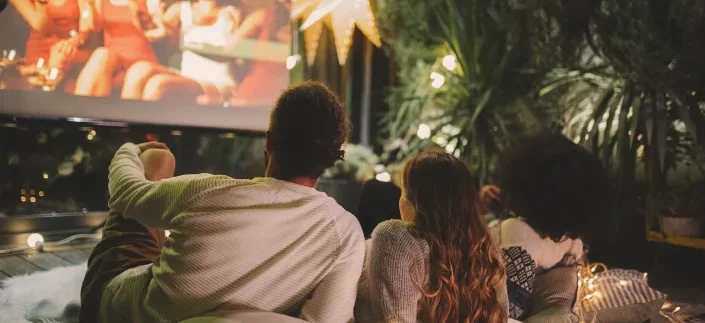 via Getty Images
Although the crisp autumn air and the cool weather have been a relief, some of us are already missing summer. Shocking, we know, but there's still something to be said about the summer and how the sweltering heat goes hand in hand with soothing ice cream and colourful clothes.
If you're one of those who absolutely love summer and desperately await its return, read on to find out which movies you can watch to get some of those summer vibes back in your life.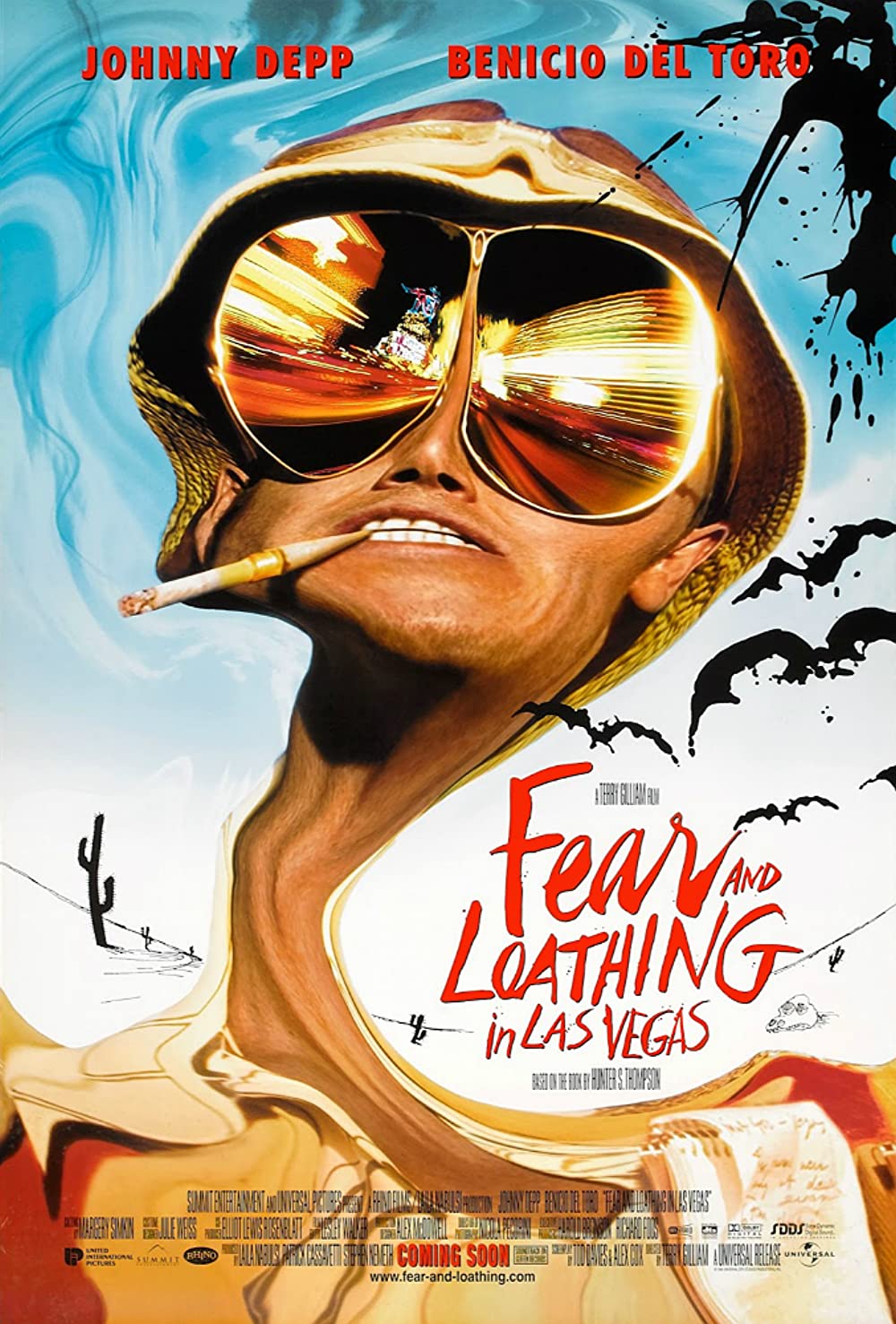 Fear and Loathing in Las Vegas
Based on the 1971 novel of the same name, this Johnny Depp-led black comedy is the perfect embodiment of August, so it makes sense that you'd watch it if you miss summer. The film tells the story of Raoul Duke, a journalist, and his psychotic attorney, Doctor Gonzo, as they experience Las Vegas under psychoactive substances. As it appears in the film, Las Vegas on drugs is just Cairo in August, though our capital is the way it is when you're sober.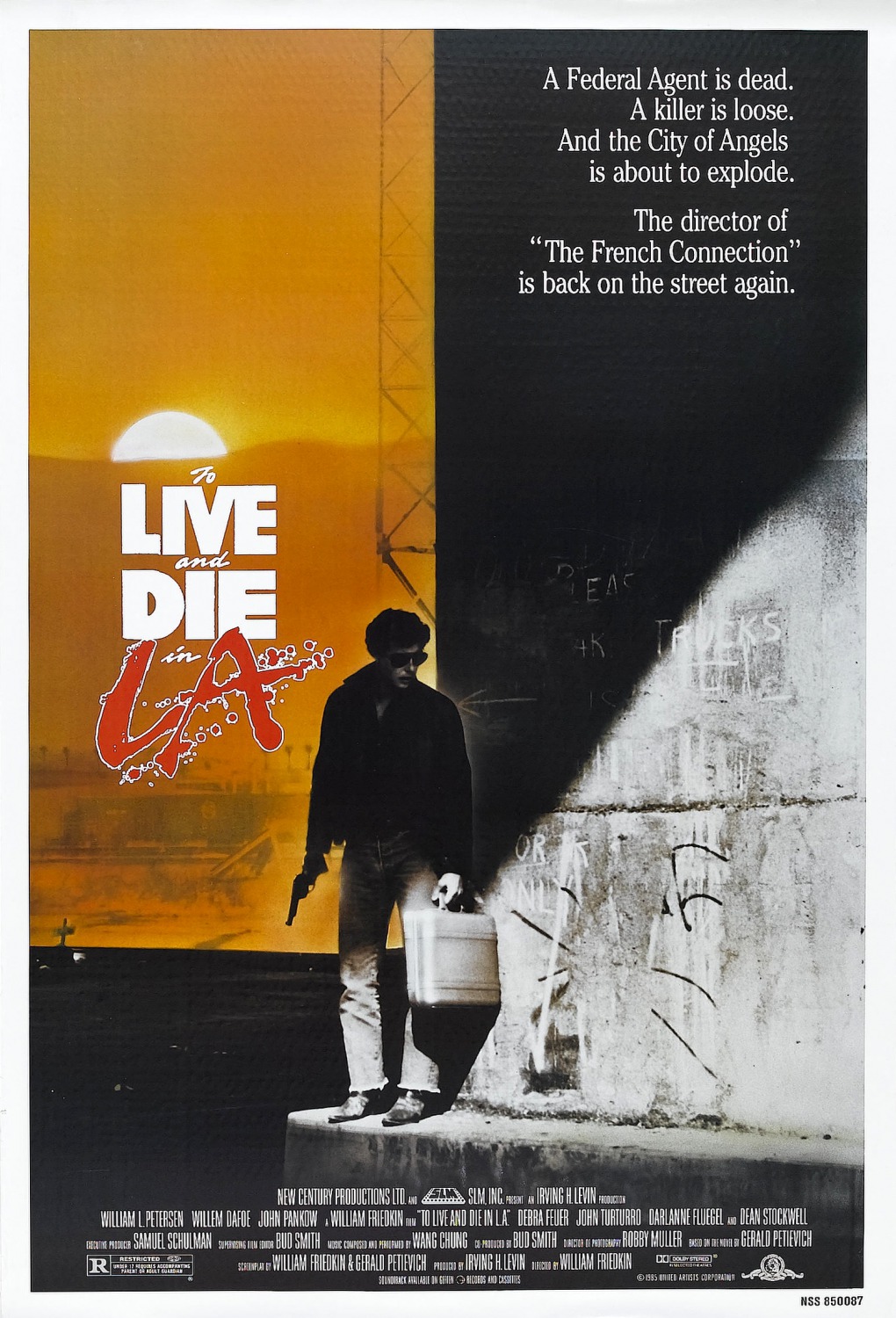 To Live and Die in LA
 Based on a novel, To Live and Die in LA is a 1985 neo-noir film that falls under the category of 'sunshine-noir', a genre that mixes 'city noir' with 'sunlight city.' The movie is primarily set in the United States' brightest places. Though the genre's anchor is crime and corruption, the story doesn't take place in dark alleys and rain but in the blinding daylight, where every lie rots. To Live and Die in LA follows a Secret Service agent as he goes above and beyond to capture a con man who killed his partner.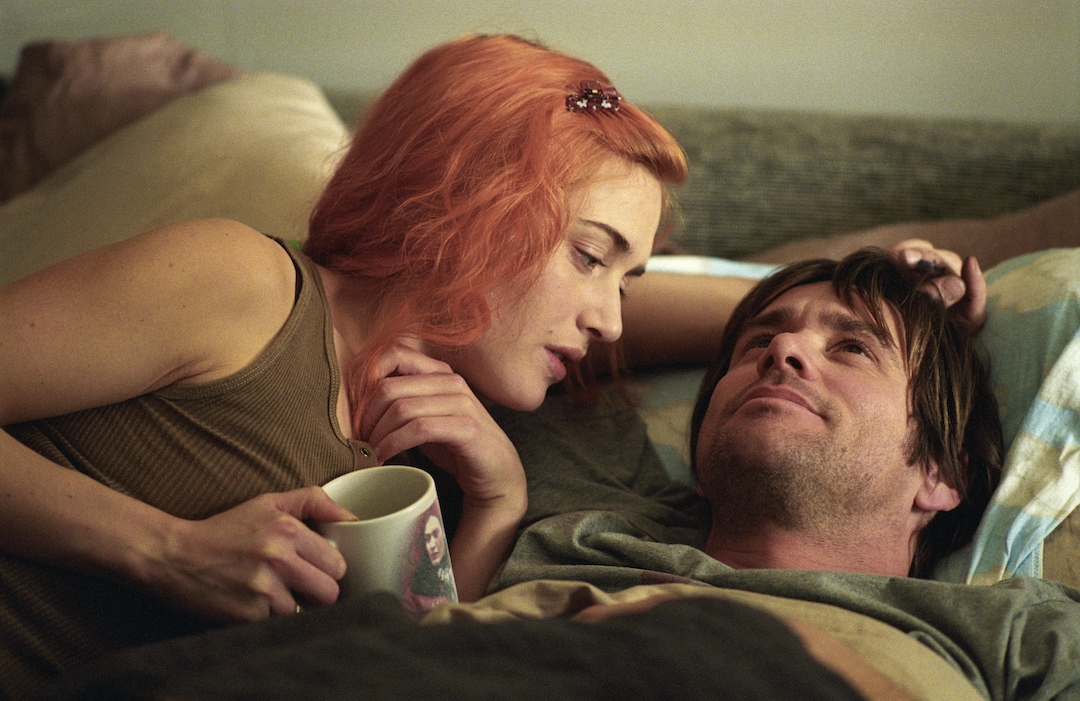 Eternal Sunshine of the Spotless Mind
A classic romance movie released in 2004, Eternal Sunshine of the Spotless Mind is a melancholic film that captures all the paradoxical feelings (and perhaps some seasonal depression) that some of us experience in the summer. Exploring memory, willful ignorance, painful love, and the inherent ying-yang nature of light and darkness, the film revolves around a couple who undergo a medical procedure to erase each other from their minds after the relationship takes an ugly turn.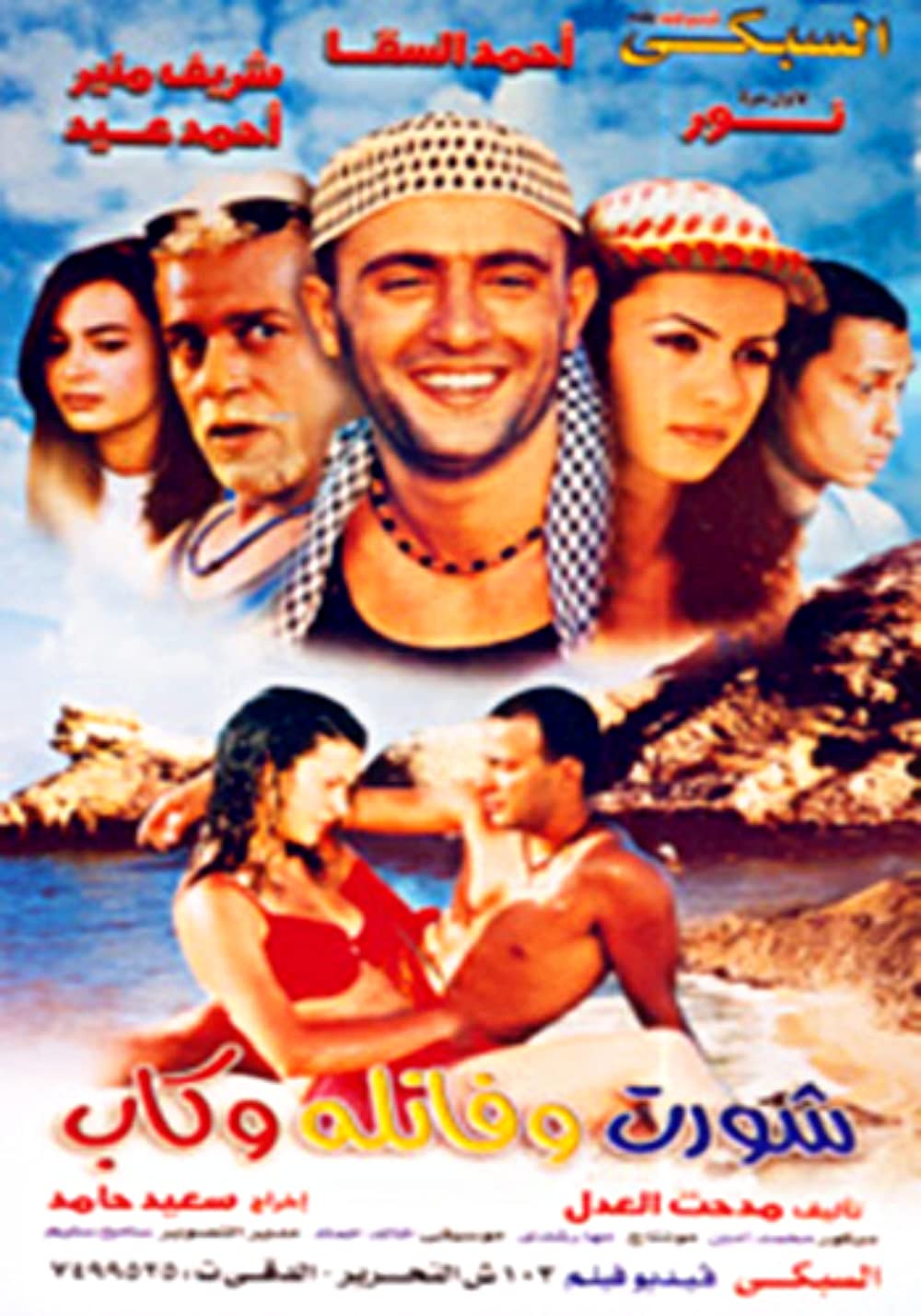 Short w Fanela w Cap
 Is there an Egyptian film that captures summer in all its glory more than Short w Fanela w Cap? We don't think so! Chances are, you've already seen this classic comedy starring Ahmed El Sakka and Nour, but you should give it a rewatch! Following three young friends who work in Sharm El Sheikh, the film focuses on El Sakka's Khaled, who helps Nour's Rabab, the daughter of a Lebanese minister, run away. Later, the pair fall in love as they stay on the run, taking shelter in the mountains, desert, and Red Sea of Sharm El Sheikh.