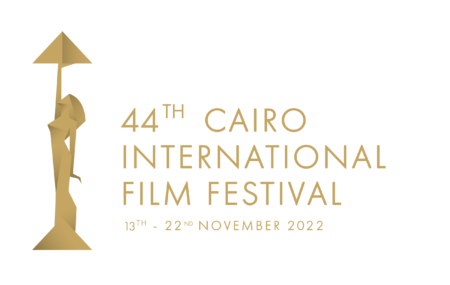 written by
Haajar Abu Ismail
The annual Cairo International Film Festival (CIFF) is back this week, running from November 13th to the 22nd. For those unaware, the CIFF is the oldest and only internationally acclaimed film festival in the Arab world. Tickets will be available for purchase directly at the box office locations, so don't worry; it's not too late to go to a showing! The film schedule can be found here, and the venues range from the Cairo Opera House, Tahrir Cultural Center, and the Zamalek Cinema. The selected jury is in charge of awarding the prizes for the CIFF's renowned international film competition, which include:
The Golden Pyramid Award for Best Film
The Silver Pyramid, Special Jury Award, for Best Director
The Bronze Pyramid Award for Best First or Second Work
Naguib Mahfouz Award for Best Screenplay
Best Actor Award
Best Actress Award
Henry Barakat Award for Best Artistic Contribution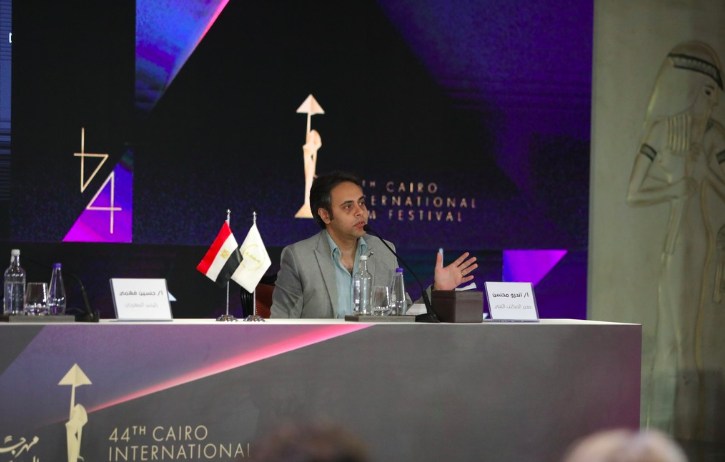 While cinema is naturally the highlight of this festival, there are a lot of other activities to look forward to. There will be discussions open to the public with registration, including a conversation on the legacy of Jean Luc Godard on Nov 15th, and a panel on the rise of Saudi Cinema on Nov 18th. Other events include a film-making masterclass with Director Bela Tarr and a guide to Spectacle VFX.
For filmmakers, cinephiles, or anyone with an appreciation for quality films, stop by the CIFF in Zamalek and Downtown Cairo this week to experience what the festival has to offer! Make sure to catch it by Nov 22nd, or you'll have to wait for next year.