10 Healthy Ingredient Substitutions for Guilt-Free Eating
There's a theory that says that all the most delicious foods also happen to be the most gluttonous, sinful and generally calorie-heavy. It's something that's hard to argue with, but not all is doomes because healthy food ddoesn't always need to compromise flavour.
From using avocados to reduce butter intake to replacing eggs with ripe bananas, we've gathered up a list of healthy ingredients that can work as great substitutes in your regular recipes – some are common amongst the more health-concious, though others are much more abstract…
1. Raw Honey > Refined Sugar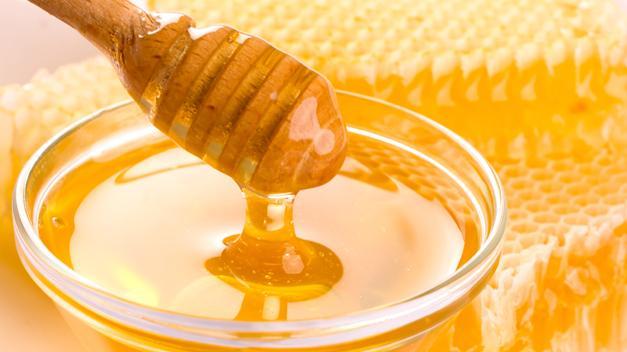 Courtesy of Fair Trade USA
Switching refined sugar with raw honey has invaluable benefits. Other than being extremely tasty, raw honey is an antioxidant, contains anti-cancer angents and elements that reduce inflammation and digestive problems. Honey is very high in sugar, however, which is why using it in moderation is recommended to not only reap its health benefits, but also save you unwanted calories.
2. Mashed Avocado > Butter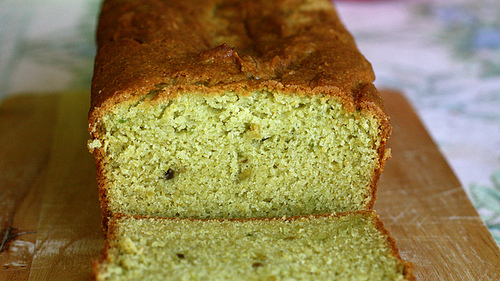 Courtesy of Joy The Baker
There's a reason why avocados are held in such high regard by the health-concious. Even though they're rich in fats, avocados contain good, heart-healthy fats like the ones found in olive oil and nuts. Mashed avocados can be used to reduce butter intake in baking; the trick is to use half a cup of mashed avocados with half a cup of butter, otherwise using just avocados will make you end up with flat cake.
3. Sweet Potato Fries > Potato Fries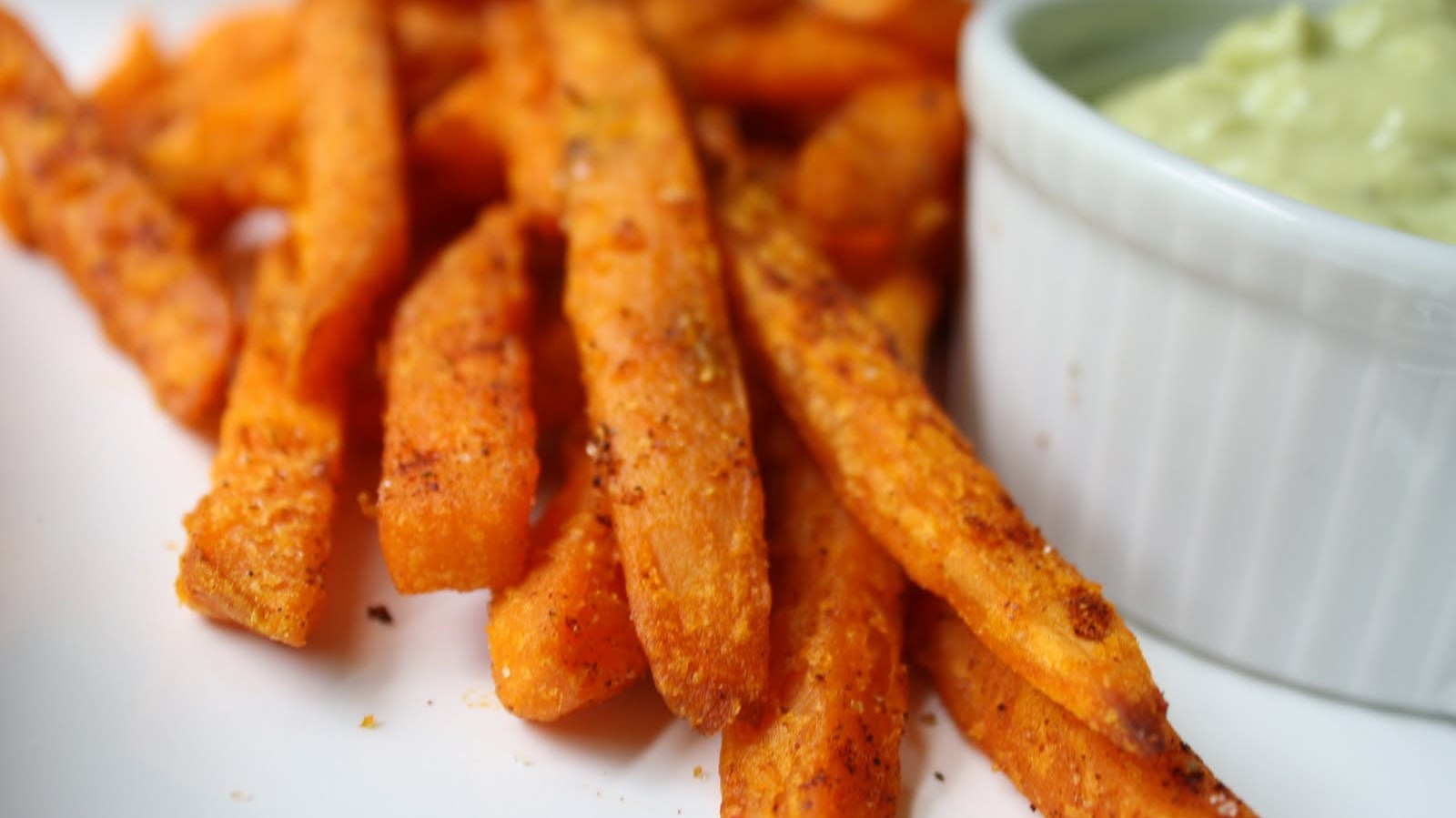 Courtesy of life hack
A great source of vitamin A and C, as well as copper and manganese and much more, the fact that sweet potatoes are one of the world's healthiest foods comes as no surprise. With or without the skin, sweet potatoes make for a flavourful and healthier substitute for potato fries. All you need to do is cut them in whatever shape you want, drizzle with olive oil, season them with salt and pepper –or paprika and garlic powder for an extra kick— bake for 30 minutes and you have yourself a perfectly crispy dish of sweet potato fries. You're welcome.
4. Low Fat Yogurt > Sour Cream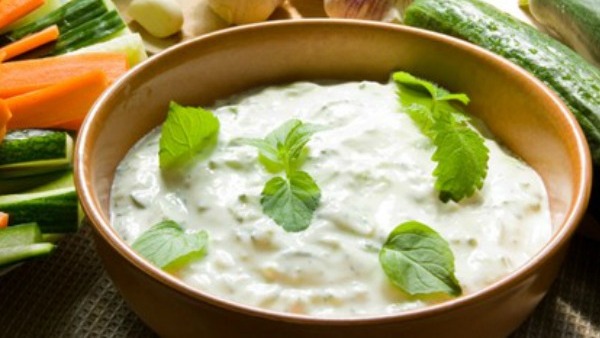 Courtesy of She Knows
Nothing beats some perfectly delicious sour cream especially when it escorts tacos or fajitas. A popular dip companion for grills and Mexican food, sour cream contains high fats and calories that must be taken into account. Although it has a lighter texture, low fat yoghurt can be used as a healthier substitute for sour cream as it is low in calories and rich in protein. As for taste, some spices and herbs can turn it into a savoury and refreshing dip.
5. Lettuce Roll-Ups > Tacos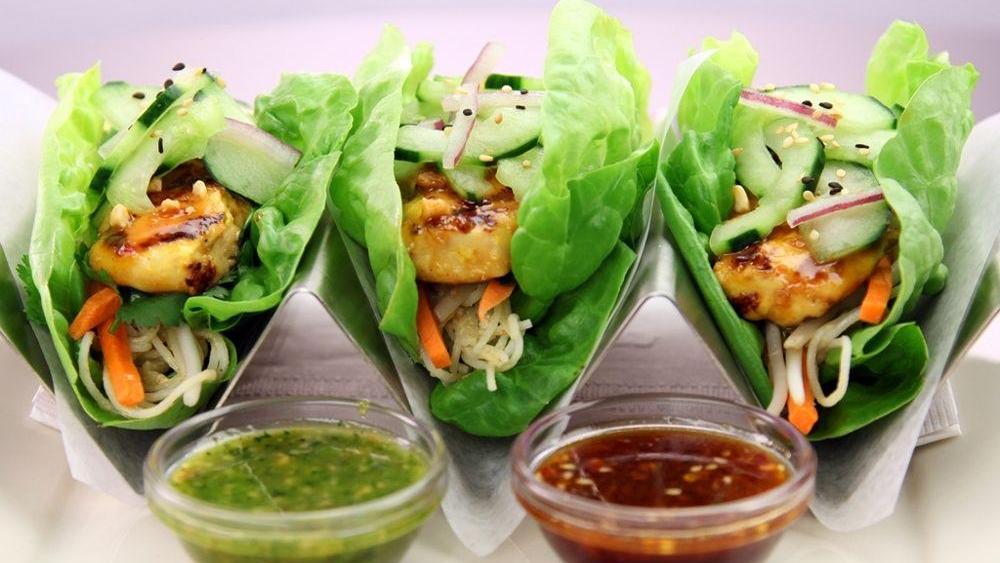 Courtesy of Recipes Hubs
On first read, lettuce doesn't exactly suggest a promising replacement for tortilla or bread, but when stuffed with flavourful ingredients like meat, cheese and vegetables, those leafy greens can work as a great substitute for bread; one that is fresh, delicious and nutritious.
6. Baking with Bananas > Baking with Eggs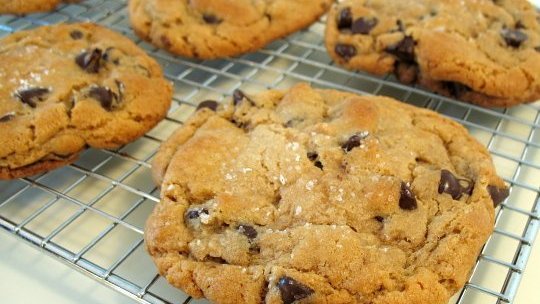 Courtesy of The Kitchn
Commonly used as a vegan substitute in baking, bananas contain enough starch and sugar that make it a good replacement for eggs. Half a cup of mashed bananas can substitute one whole egg, which will also your baked goods fluffy and moist, not to mention infused with tasty banana-flavour.
7. Unsweetened Applesauce > Oil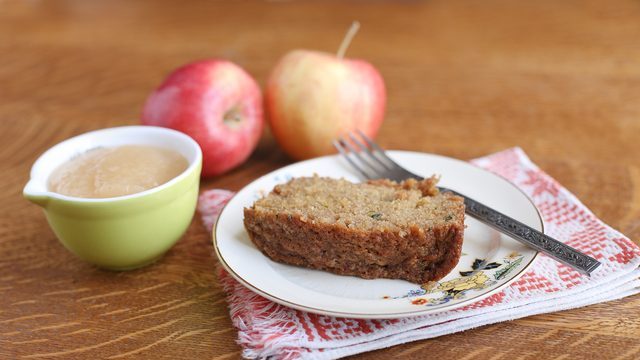 Courtesy of Sarah Vantassel
If you are still using oil when baking, then it's time to switch to unsweetened applesauce as a healthier substitute that trims the fats in the baked goods while preserving their flavour. Many cooking experts suggest to use three or four tablespoons of oil alongside the sauce for a thicker texture.
8- Rolled Oats > Breadcrumbs

Courtesy of Yummly
One cannot simply abandon fried food – there's just something about a crispy crust that that adds an extra touch to food. The problem is, however, that a cup of breadcrumbs contain over 200 calories. Oats are an excellent alternative for breadcrumbs as they are rich in fibers and can give you an equally delicious taste.
9. Almond Flour > Flour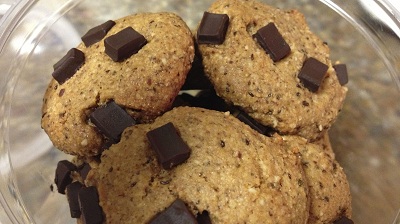 Another great choice for low-carb baking, almond flour is a great source of Vitamin E and is rich in proteins. But while it's one of the healthier substitutes for flour, it's another ingredient that should should be used in moderation, as one cup of almond is equivalent to 90 almonds – that's a lot of almonds to eat at once.
10. Cauliflower > Low-Carb Pizza Crust

Courtesy of Closet Cooking
There's a reason why cauliflower is used to make the pizza crust and it's not just that it's healthy. Three cups of grated cauliflower, one egg, some basil and oregano with a mishmash of mozzarella and parmesan, makes cauliflower-crust pizza a creative substitute for regular pizza dough that's delicious and guilt-free. Cauliflowers also contain 77% of the advised daily intake of vitamin C which makes this recipe a great chance for you to discreetly make your kids eat their veggies.