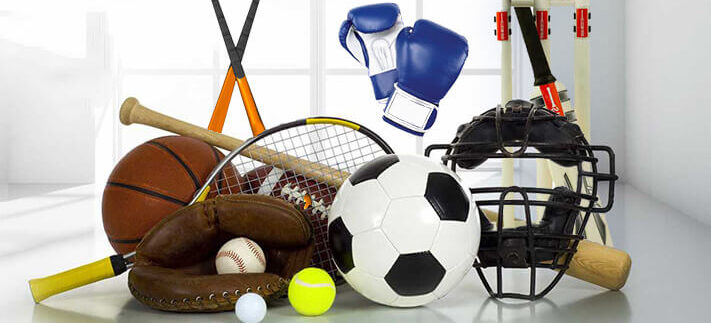 written by
Haajar Abu Ismail
For anyone who's into an athletic activity or needs to get equipment for a sport, here is a selection of places to find the items you'll need. Whether it's for yoga, soccer, hiking, swimming, table tennis, or even gym equipment – there's something for everyone at these locations.
Decathlon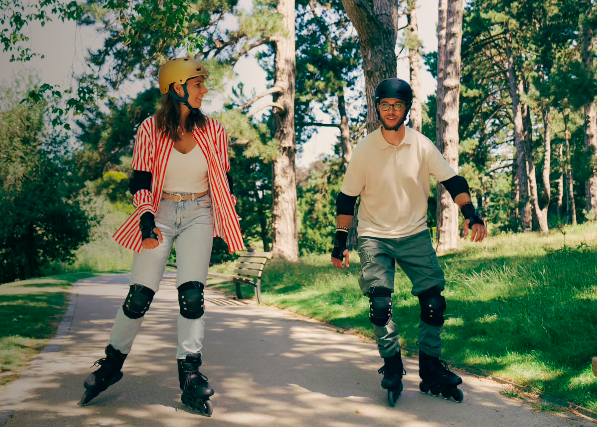 As the go-to for everyday sports items, Decathlon has something for a wide range of athletic activities. Weights, cleats, hiking gloves, yoga mats, and more can be found at this large retailer. Regardless of your sport of choice, odds are you can find what you're looking for in any of their many branches across Cairo.
The Fitness Shop
This Instagram-based shop has everything a fitness junkie could need. Weights, jump ropes, resistance bands, and more can be found here. Check out their selection on Instagram if you're interested in placing an order. This is especially convenient for those not interested in going in person.
Sports Mall
Sports Mall is not, in fact, within a mall, but it is a comprehensive sports store. Goggles, mats, rackets, and ping pong tables are just a handful of what you can find at this venue. You can visit their branch in Mohandessin at 80 Shebab St or in Nasr City at 24 El Batrawy St. For further inquiries, call +201112239001 or +201011457545!
Blue Shell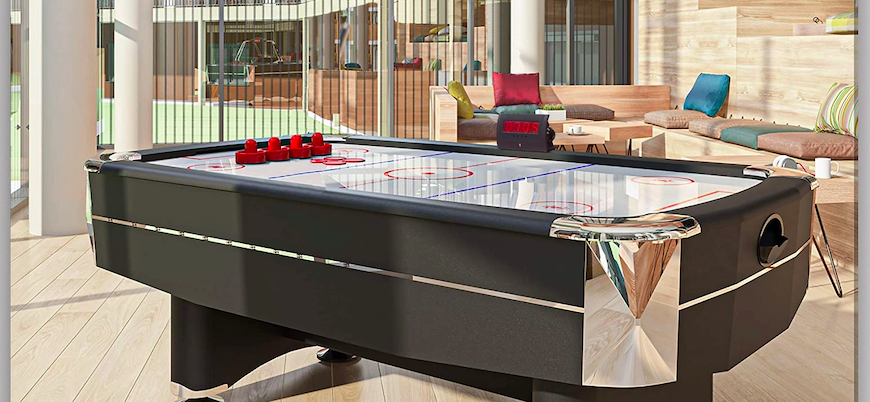 Blue Shell is the go-to for heavy-duty sports machines. Treadmills, steppers, exercise bikes, and more are for sale at this online store. They are also an amazing place to find recreational items like table tennis tables, pool tables, foosball, and air hockey tables! If you're looking for equipment for games or exercise, you'll find it at Shell. To find out more, feel free to call +201020301006.