written by
Haajar Abu Ismail
Gym culture runs strong in Cairo, and there's fierce competition among fitness centres. Here are a few spots that cater to women by offering ladies-only classes or being an entirely women-only gym.
Infinity Fitness Ladies Only Gym and Spa
This fully ladies-only centre is unique in that it is a gym and a spa! With options like Zumba, belly dance, and fitness, this is an excellent option for anyone looking for a gym in Maadi. Check out their Facebook for the most recent deals and schedules, and give them a call or text to book a spot in their next class!
Address: 12 Horya Square, Behind Lovely, Maadi
Phone: 01111776670
Cairo Gym For Ladies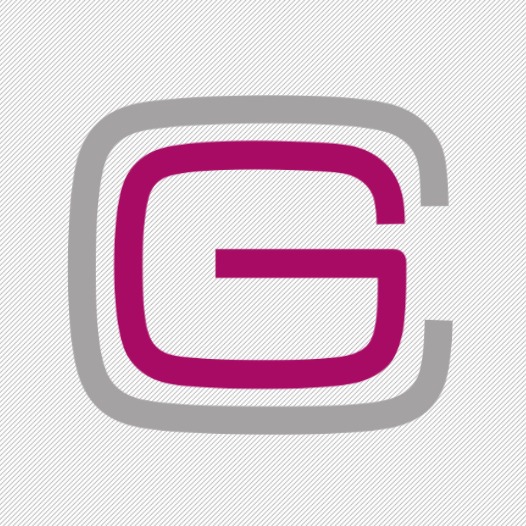 This Nasr City gym has fitness, spinning, aerobics, yoga, Zumba, kickboxing, and much, much more available at their ladies-only gym! You could even go for a personal trainer. Check out their November schedule to see the upcoming classes, and give them a call to book your spot!
Address: ​​4 Hassan Ma'moon, Nasr city
Phone: 0101 000 4333
Samia Allouba Gym, Dance & Fitness Centre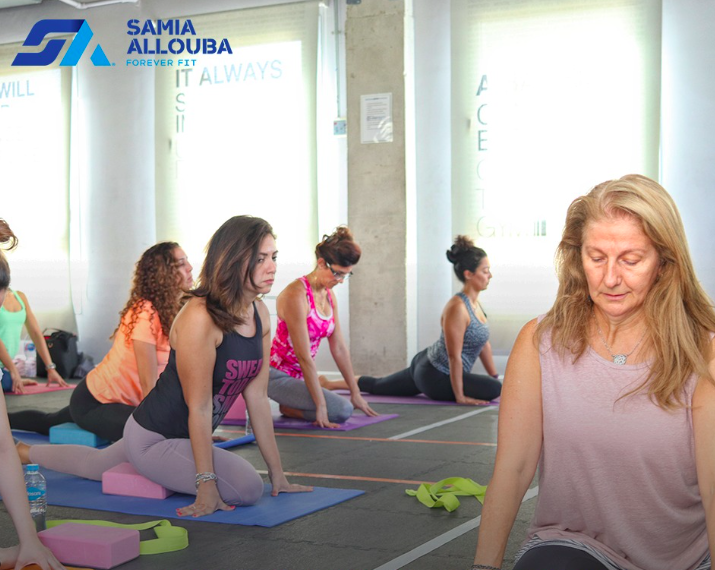 With vast options across all age groups and genders, Samia Allouba is a well-established gym, dance, fitness, and even education centre. With all this, they also offer ladies-only classes for options such as belly dancing and workouts. Be sure to check out their schedule to see if anything interests you, and call the number below to book a class!
Address: 13 Street 254, Maadi as Sarayat Al Gharbeyah, Maadi, Cairo
Phone: 0111 223 8864
Vibes Ladies Fitness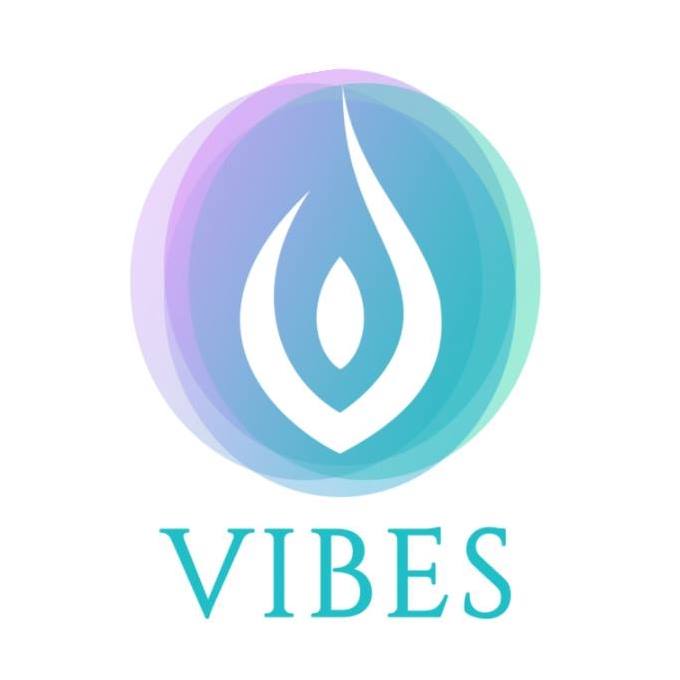 This New Cairo gym has great energy and, you guessed it, 'vibes'. Anyone interested in a positive place to get fit should consider trying out this spot. With fun options like yoga, belly dance, and Zumba included in their packages, there's bound to be something you'll enjoy. Check out their Facebook to see their monthly schedule, and call to book!
Address: New Cairo 1, Cairo Governorate
Phone: 0109 144 5664
HERS Gym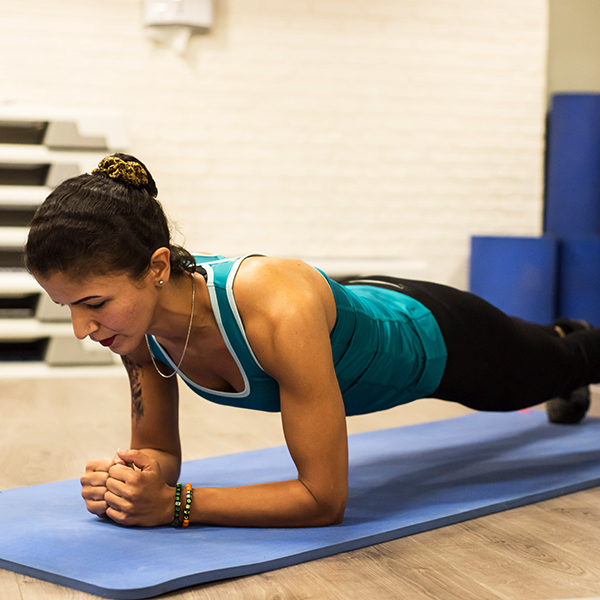 This gym is entirely dedicated to women, with branches across neighbourhoods for everyone to enjoy. Every branch has a schedule of fitness classes, and interested ladies can buy a package to take part in as many or few classes as they like. There is also an option for a personal trainer for anyone interested in specialised one-on-one training. Check out their site to learn more, and give them a call to book your spot!
Address: 19 Ismail Mohammed, Abu Al Feda, Zamalek, Cairo (also in Heliopolis, Sheraton, New Cairo, and Nasr City)
Phone: 0102 802 8454
Location: Westown Hub, Beverly Hills Unit A34, Westown Hub Sodic West, Giza (also in New Cairo, O1 Mall).
Phone: 0122 212 7875