Who doesn't love horses? They're beautiful, so sweet, and can carry you on their back around for hours! But while some prefer to admire them from afar, there is no feeling quite like riding on horseback. So many of us would like to try it at least once (as one should), but like other things, we just don't get around to doing so. One of the reasons why: we don't know where to go! For this reason, we've curated a list of five places where you can enjoy horseback riding, even as a complete beginner.
Stallion Equestrian Center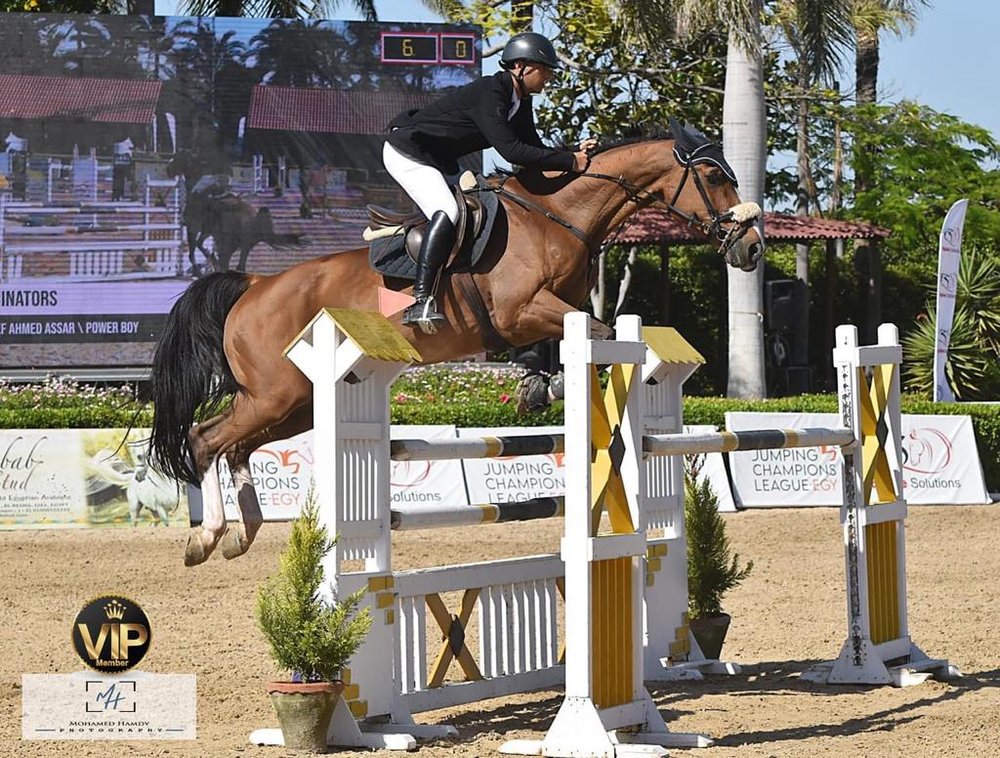 Located in Gamaiet Ahmed Orabi near Al Obour, Stallion Equestrian Center is a terrific place for people who want to learn horseback riding. They have amazing instructors who genuinely care about the horses. The best part of this centre, they host yoga sessions with horses. You can grab your mat and let the yoga instructors guide you while surrounded by the majestic animals.
Nazlet El Semman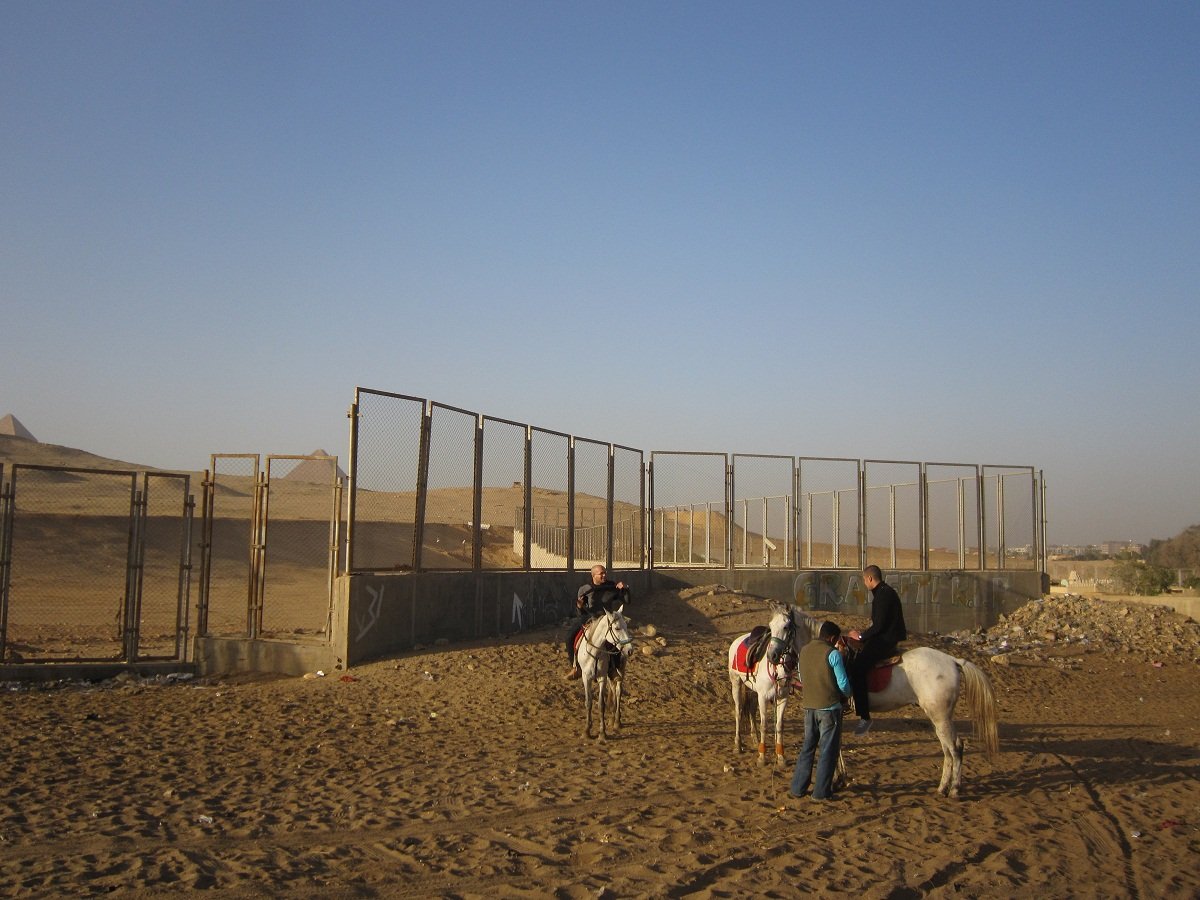 This Giza neighbourhood, located right by the Great Pyramids, is known for having horses seemingly everywhere you look and is even known as Cairo's equestrian hotspot, full of tourists. There, you can go for a ride around the place on horseback thanks to the many local horse owners.
Habiba Horse Club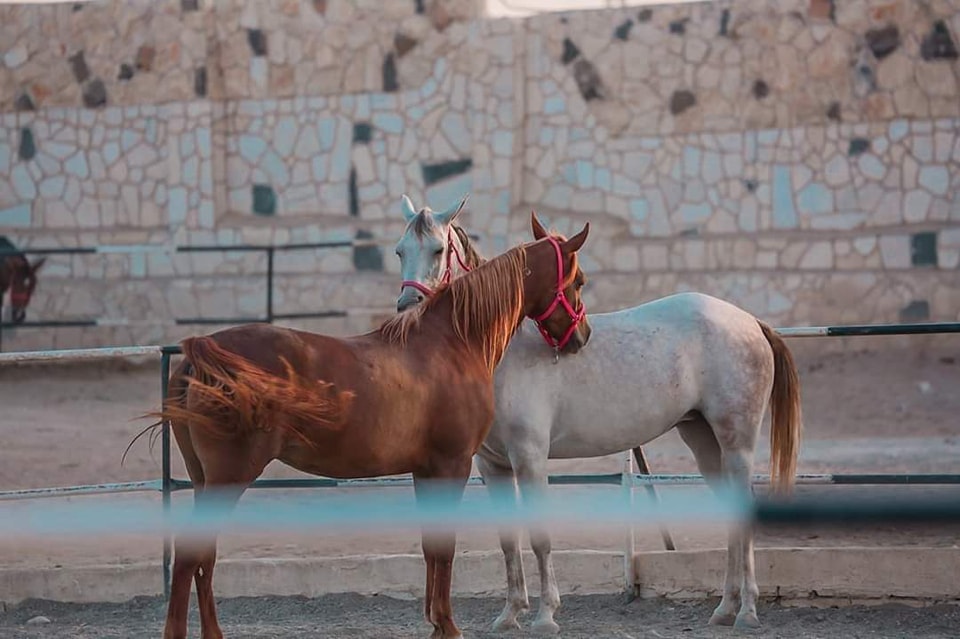 Image via Facebook
A beautiful ranch in Giza, Habiba Horse Club is a wonderful place to learn horseback riding, regardless of your level. Even if you've never so much as touched a horse in your life, you're certain to enjoy going on a horseback ride through the desert. They even offer camel or beach buggy rides!
Cairo Horse Riding School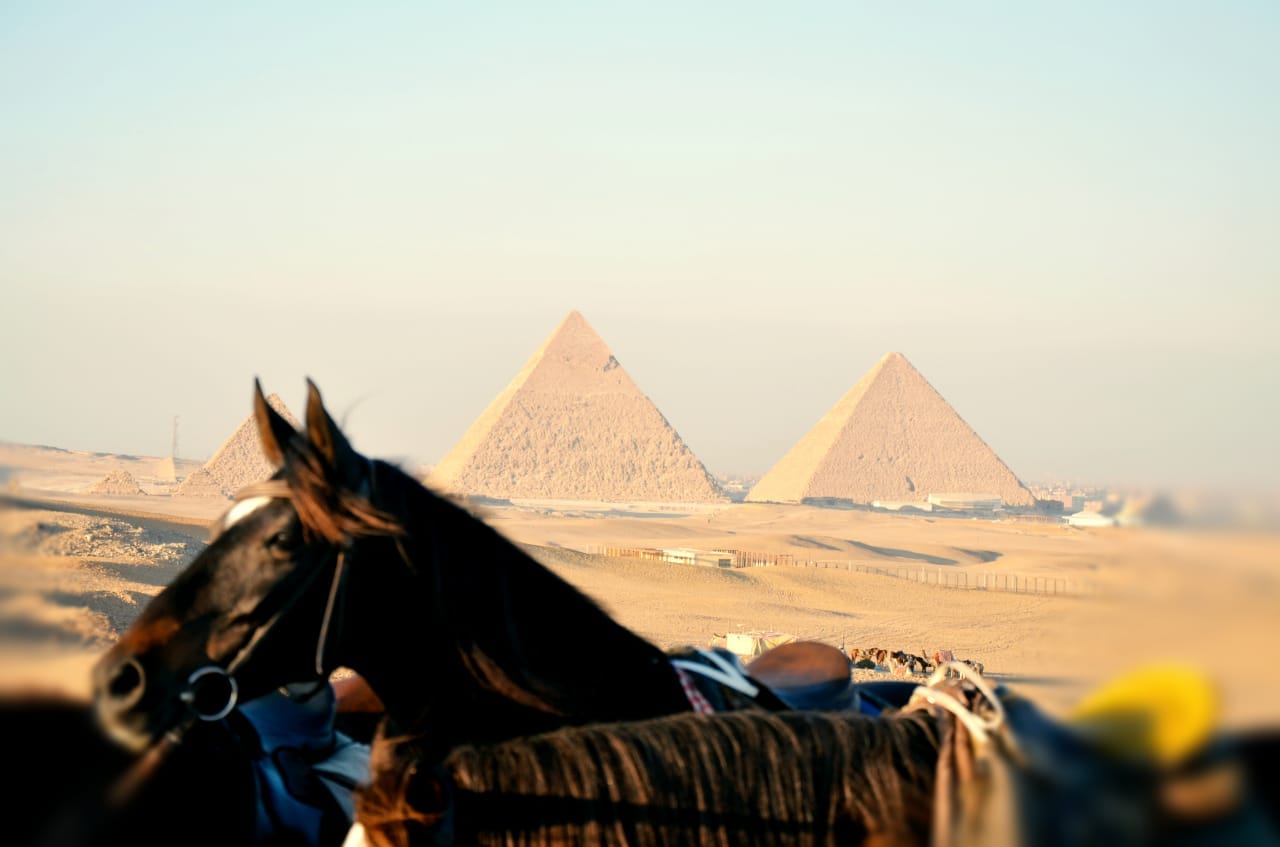 Image via Facebook
Cairo Horse Riding School is a place of peace and serenity. There, you can rest assured that the horses are beautifully cared for, and instructors are incredibly patient. Located on Abu Sir Pyramids Road, the stable has a stunning view of the Pyramids, and we really couldn't think of a better setting to fly through the desert on horseback.
Ruya Club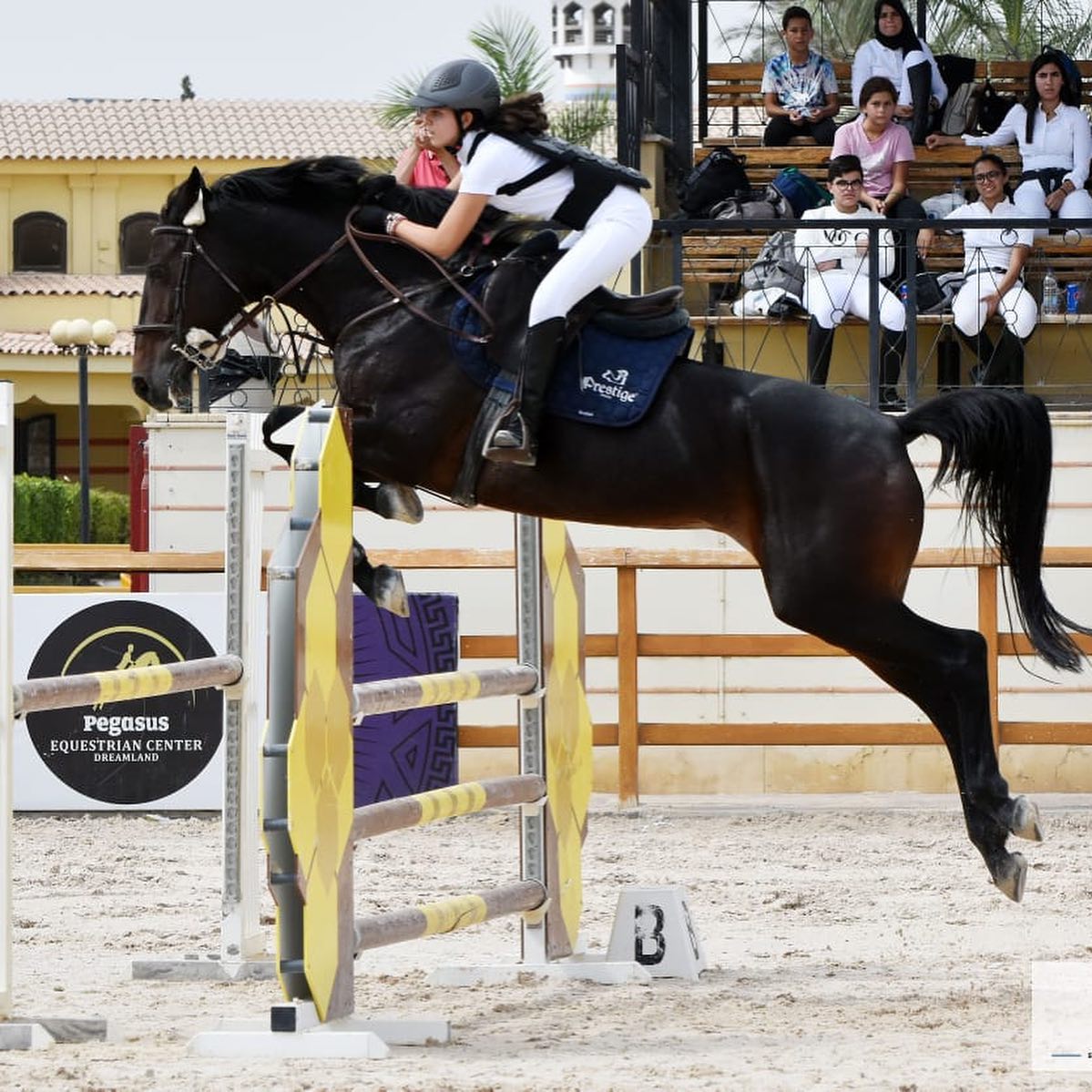 Image via Facebook
Ruya Club is an established equestrian facility that opened its doors back in 2016 in Sheikh Zayed. Hosting a fantastic school with competitive students and facilities to board your own horse, it may seem like the place is not made for beginners at first glance. However, while it is a great place to train regularly, it's also a fantastic place to discover horses, making it perfect even for the inexperienced beginner.