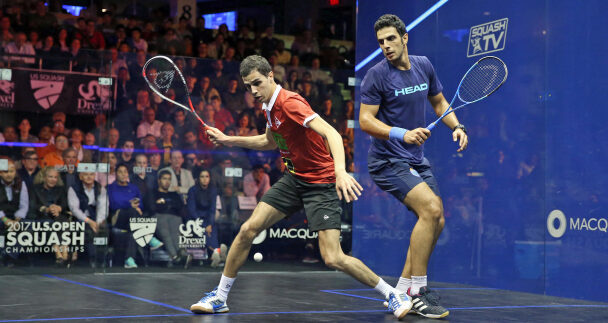 written by
Haajar Abu Ismail
As we all know, Egyptians dominate the world squash stage. As such, it's no wonder that it's a popular local sport. Here are a few centres where you can continue or get started on your squash journey.
El Borolossy Squash Academy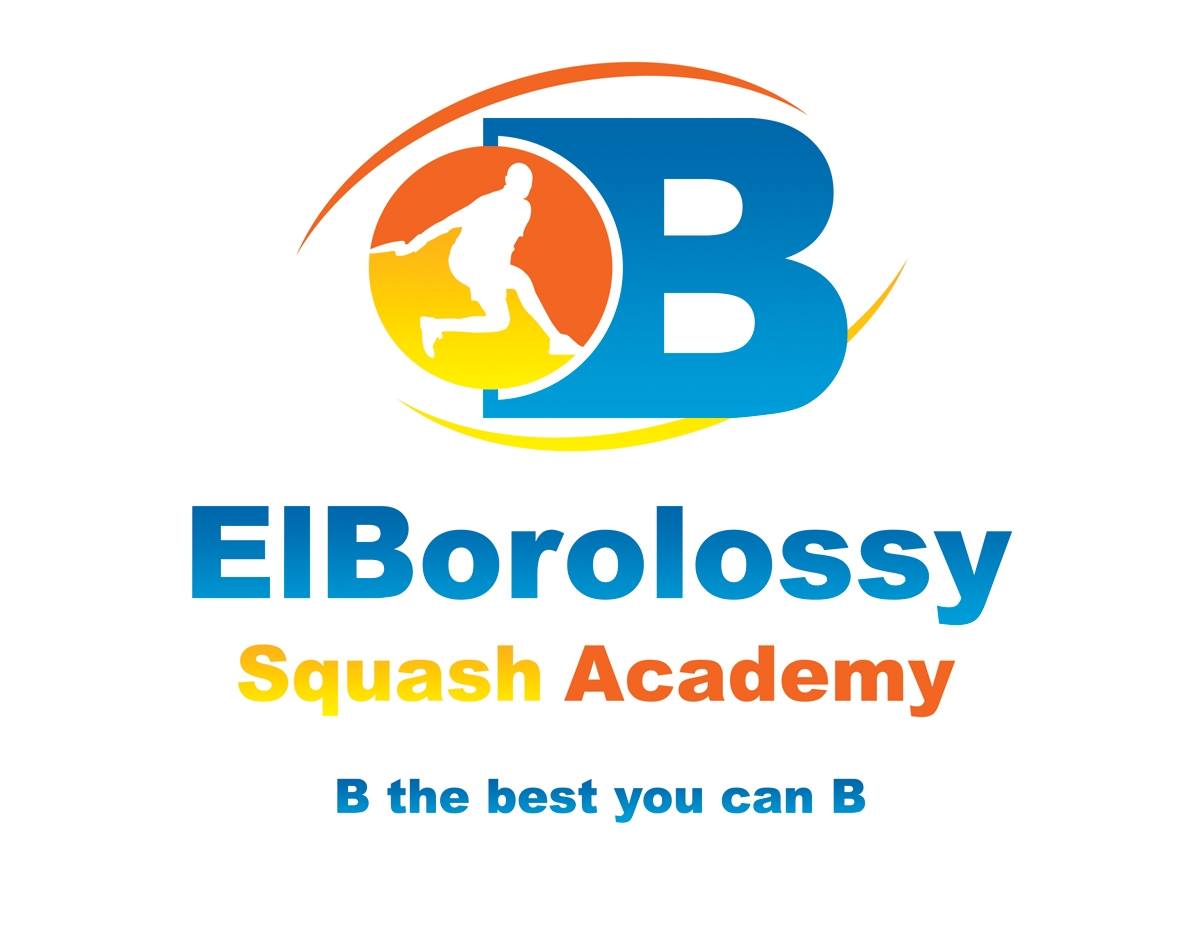 El Borolossy Squash Academy was founded in June 2005 as the first specialised squash training centre, not only in Egypt, but in the MENA region and Africa as well. It is open to all ages and levels and has a membership of over 2500 players, making it the largest squash training centre in the world. You can visit any of their 14 branches across Cairo if you're interested in getting started.
11 Points Squash Academy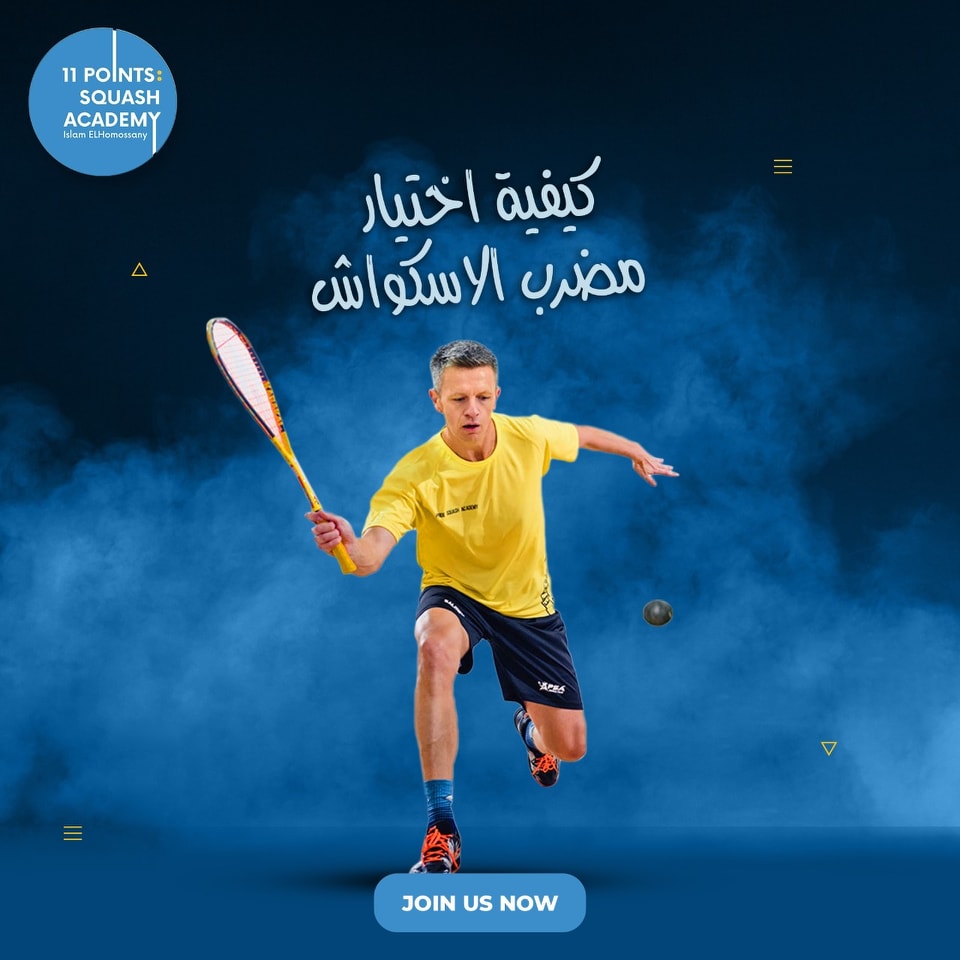 Located in Heliopolis and Sheikh Zayed, 11 Points Squash Academy is a quality place to get training, as it was founded by the Egyptian squash champion Islam Homossany. They also train children and adults, so anyone interested in learning more can call 01020735067.
Address: Sheraton Al Matar, El Nozha, Cairo Governorate
Ramy Ashour Squash Academy

Ramy Ashour Squash Academy is a training centre that accepts all levels of squash players. With many branches around Egypt, there may be one near you. They have programmes targeting weight loss as well. Check out their Facebook to learn more, or call 0100 601 8201 to get started!
Akram Youssef Squash Academy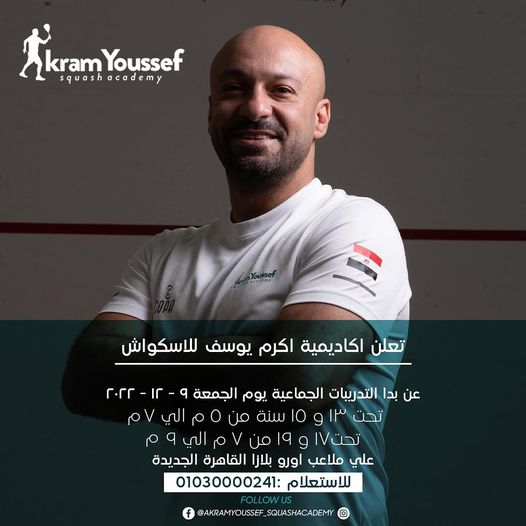 This one is another centre founded by a player-turned-coach. Akram Youssef Squash Academy is located in New Cairo. While this centre hasn't been around the longest, there's no doubting its qualifications. Akram Youssef has worked with the technical staff of the Egyptian National Junior Squash Team & World Women's Team and is the Former General Coach for the Egyptian National Junior Team. To learn more, you can call 01030000241.
Wadi Degla Darwish Sporting Club
Founded by former World Champion Karim Darwish, the Wadi Degla Darwish Squash Academy hosts 1,970 athletes, 74 courts, and 106 coaches. Wadi Degla players dominate the top 10 sports and achieve outstanding results, so this is an excellent place for anyone looking to take Squash seriously. You can reach out to the hotline to learn more at 19917.