The first half of 2023 is almost behind us, and it feels like May took an entire year to go by. At this point, all any of us want to do is pack our bags and go to the beach. Unfortunately, it's not always that easy, but we all deserve some time to rest and take care of ourselves every once in a while. Nothing says relaxation quite like yoga and meditation, so to help you disconnect from the whirlwind that is everyday life, we've curated a list of five yoga and meditation workshops in Cairo and retreats for the lucky ones who get to travel!
Yoga Retreat by Flexana, Dahab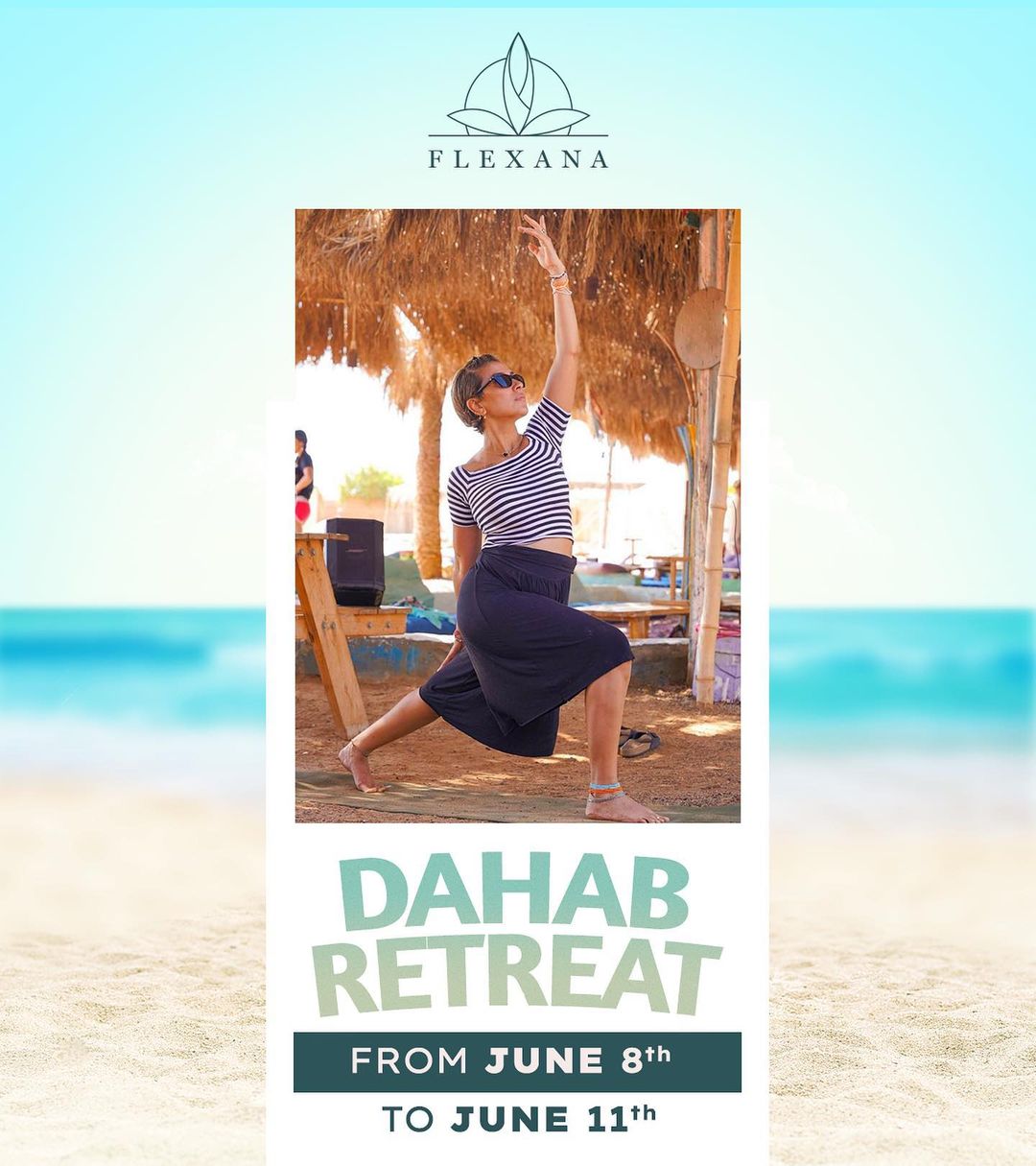 Image via Instagram
The brand that aims to spread yoga across Egypt and inspires us to take care of ourselves, Flexana, is hosting a three-day retreat in Dahab in just a few days (June 8th–June 11th). Co-hosted by the incredible instructor Heba El Ghazaly, you'll get to spend an incredible three nights at Dahab's Wind Farm and enjoy four classes with Heba, as well as snorkelling in Ras Abu Galum and diving!
For more info, click here.
Emotional Healing Breathwork Workshop by Ahimsa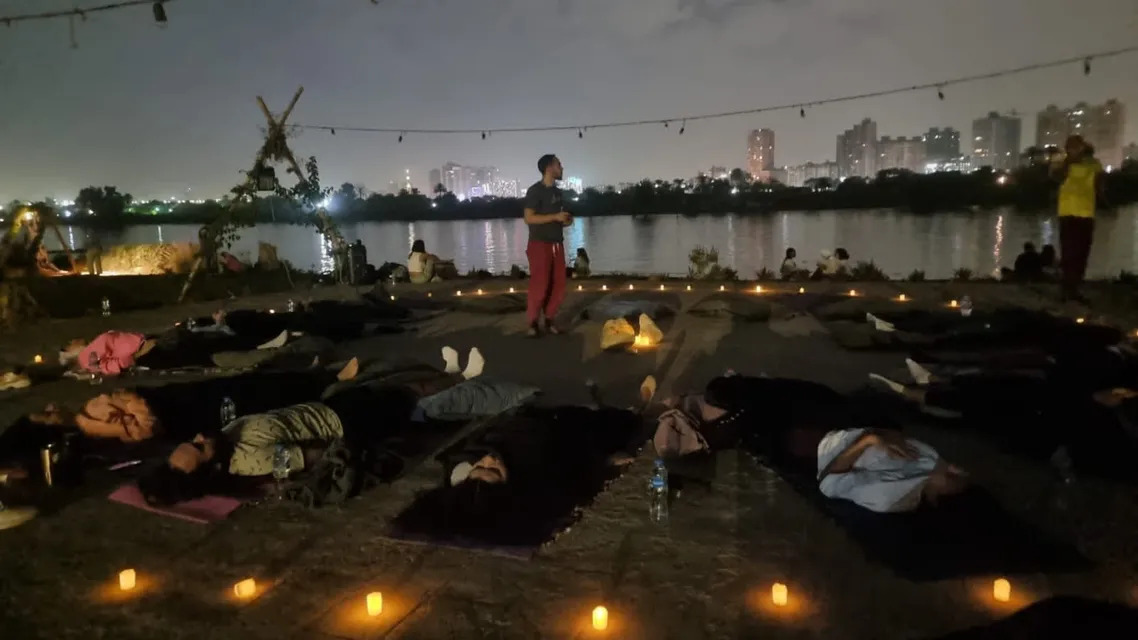 Image via Ahimsa Egypt
Sometimes we can forget to breathe. But some breathing techniques can release an immense wave of energy and emotions that help you connect with your body and ease your mind. Ahimsa offers classes for holistic wellness and helps connect people to nature. Being located by the Nile helps in that area, and their upcoming two-hour breathwork workshop on June 10th by Mohamed El Dakkak is sure to leave you with incredible peace of mind.
Book your spot here.
Shamanic Circle Of Power and Wisdom Workshop by Sukun Studios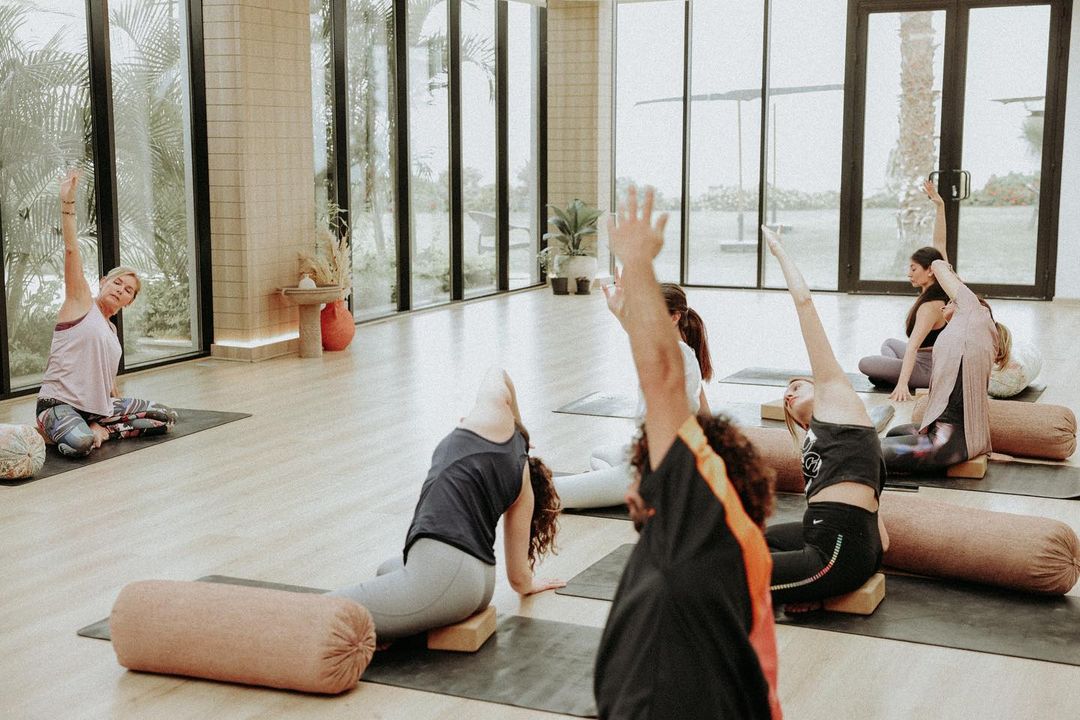 Image via Instagram
Shamanic healing is an incredible tool to help you expel emotional trauma, blockages, and burdens and to cleanse you of negative energy, which is thought to pollute the soul. Sukun Studios will be hosting a relaxing session, guided by Radwa Helmy, on the 23rd of this month, so make sure not to miss out, as it truly is a transformational experience.
Check out their website here.
Revive Yoga, Meditation, and Energy Healing Retreat by Lotus Egypt Studio, Nuweiba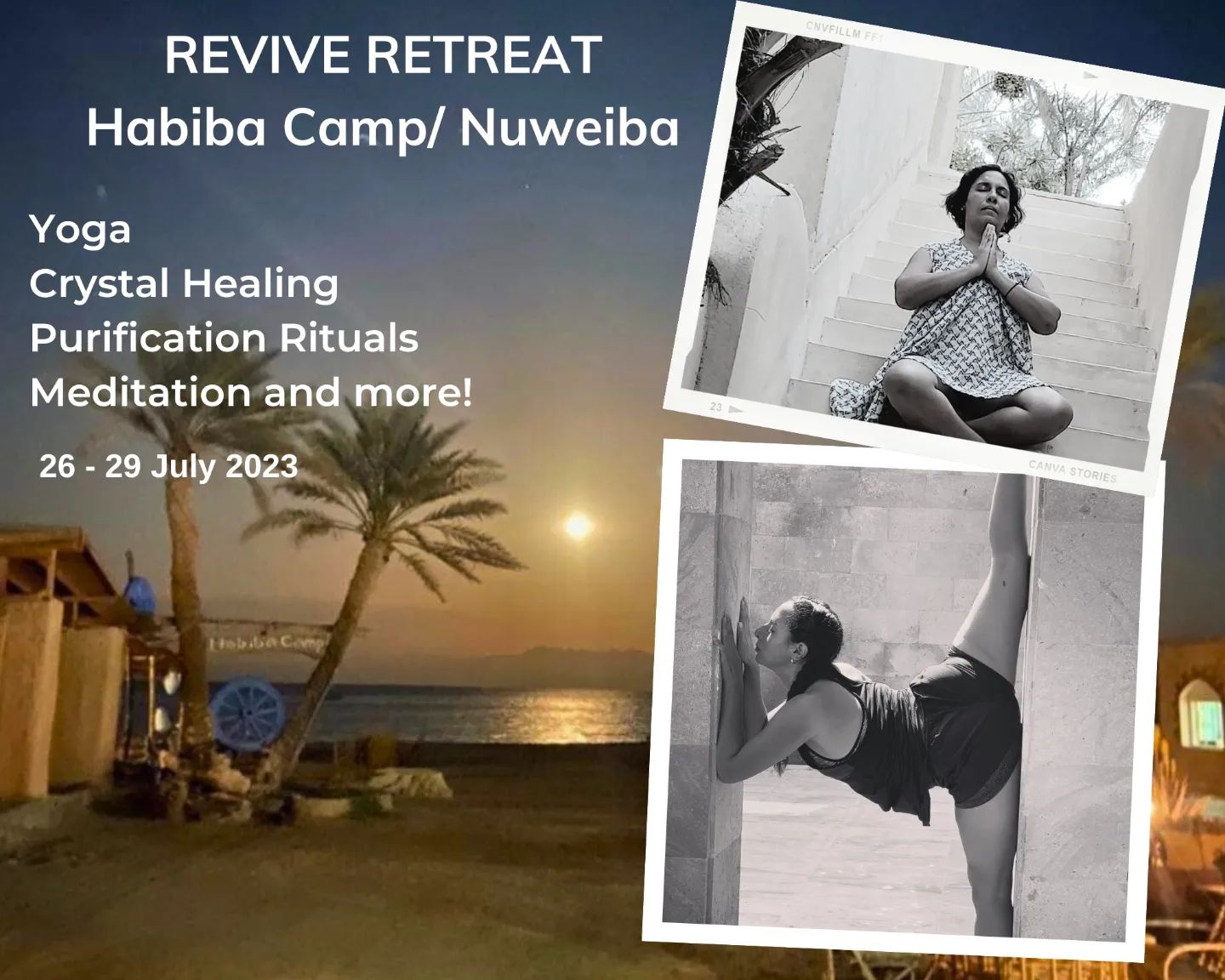 Image via Facebook
Early morning and sunset yoga sessions by the shore, group energy healing sessions, guided meditation? Sounds heavenly, doesn't it? Lotus Egypt Studio has paired up with instructors Farah Moustafa and Lamia Samir to bring you all of these beautifully relaxing sessions between the 26th and 29th of July in Nuweiba, one of the most beautiful places in all of Egypt.
For details and bookings, call 0100772 7282.
Emotional Healing Workshop by Souls Sanctuary Studio
Image via Instagram
Souls Sanctuary will be hosting Mohamed El Dakkak on the 20th of June for an emotional healing workshop centred around conscious connected breathwork, which is an incredible breathing technique helping to activate the subconscious mind and expel trauma. Throughout this two-and-a-half to three-hour session, you will not only get to connect to both body and soul but release any negative emotions or energy trapped within.
For more info, click here.