Some of us forget that dance is an excellent and fun way to get your body moving and healthy without putting up with a tedious workout. Others think that they're too old to begin dancing, which, unless you plan on taking it up professionally, is not true whatsoever. For those who are looking forward to getting into dance, no matter your level, we've curated a list of the best studios in Cairo.
Danzone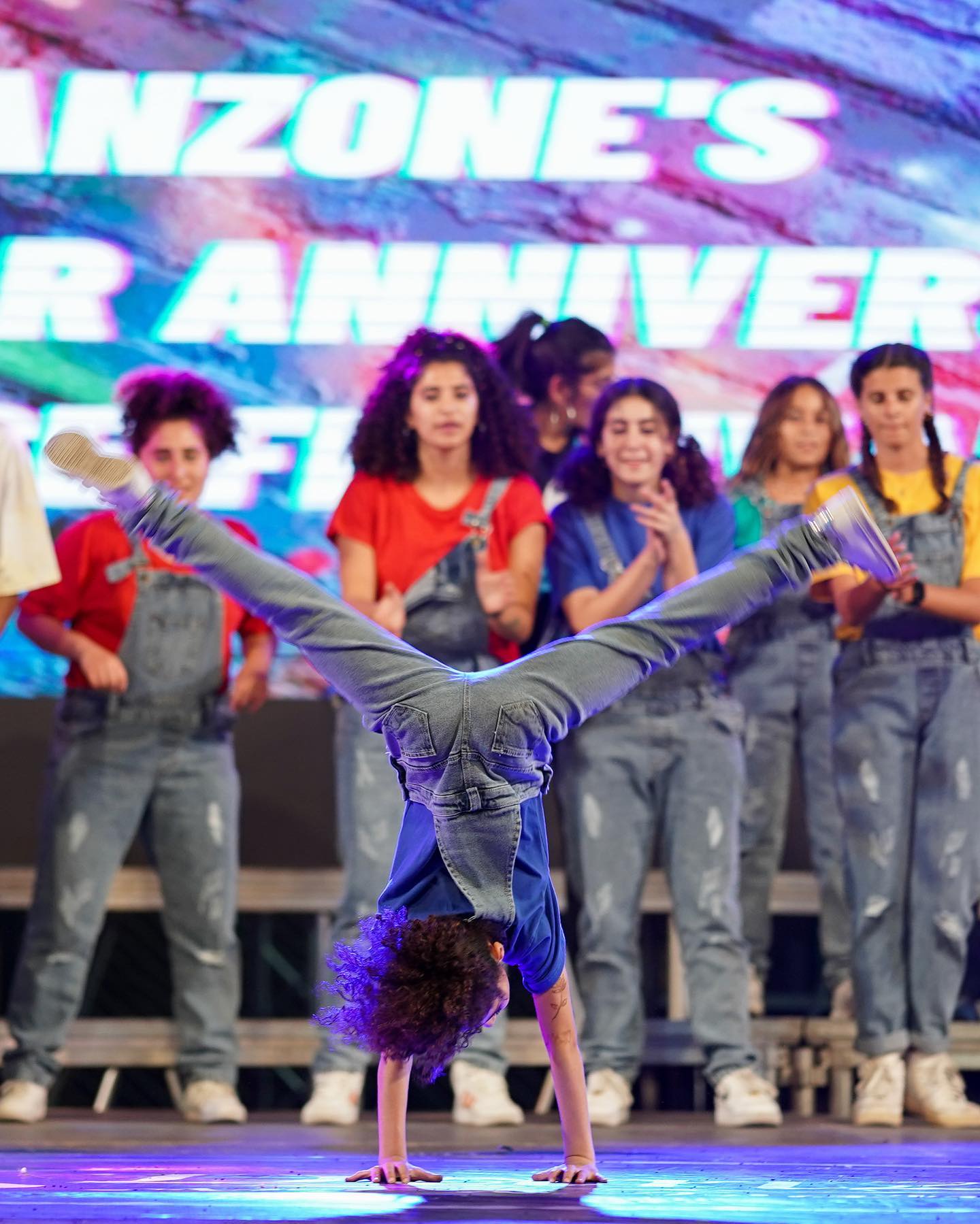 Danzone is an amazing studio where a variety of styles are offered. Offering tap classes, among many other forms, the instructors at Danzone are focused on technique and on giving students a solid foundation as well as giving them a fun time.
Central Studio
Having taken the world of dance on social media by storm, Central Studio is a hub for dancers who want to have a good time. Their annual show, which is open for all levels, is one of the many things that set it apart from other studios. Of course, you don't have to participate in their show to attend their classes. Instead, you can go at your own pace, take whichever lesson you like in various genres, including K-pop and Dancehall.
Soulmotion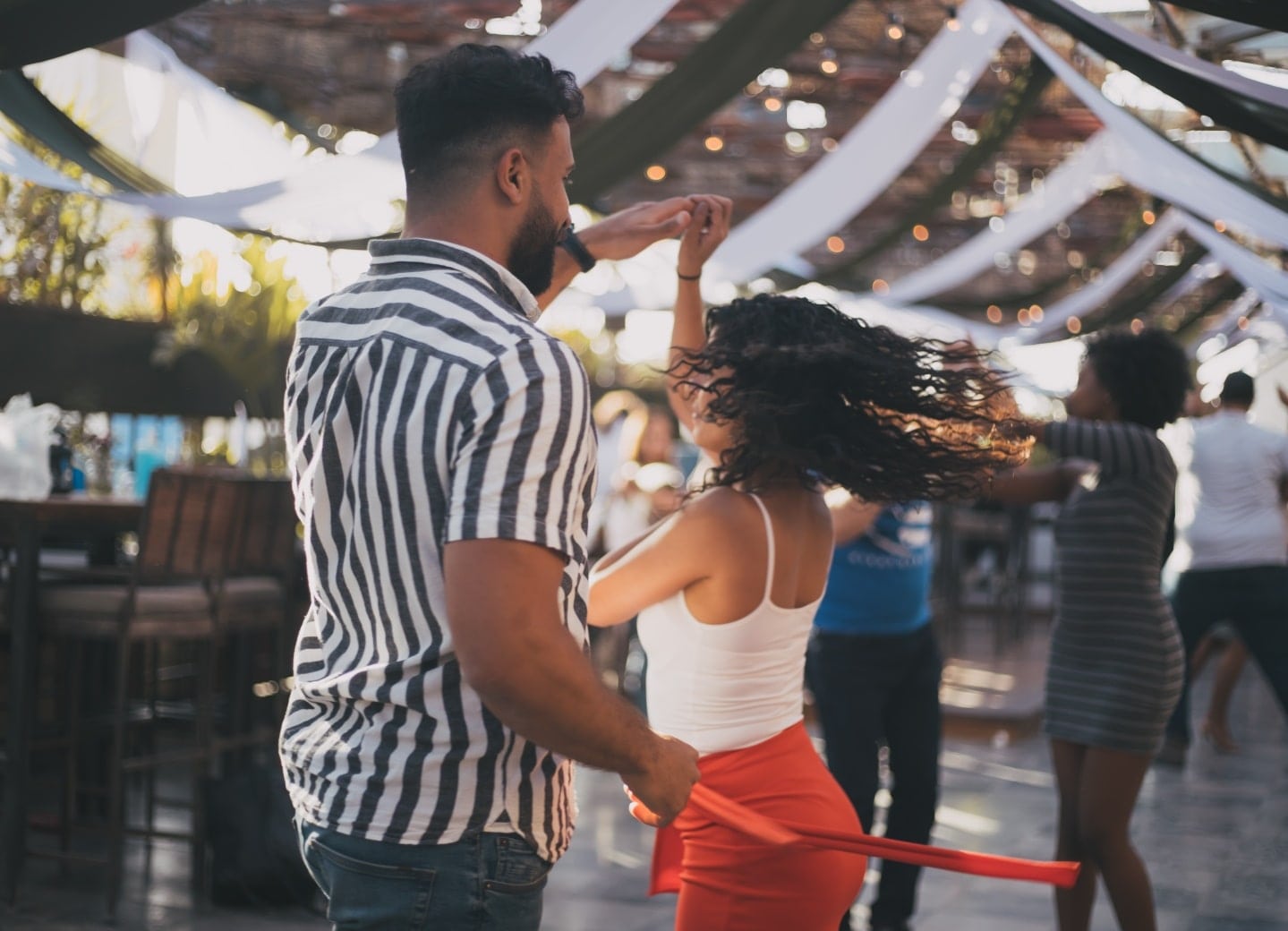 Based in Mohandessin, Soulmotion is a wonderful place where you can train in different styles, although they are definitely known for their salsa. They cater to all levels, from absolute beginner to advanced.
Goodspace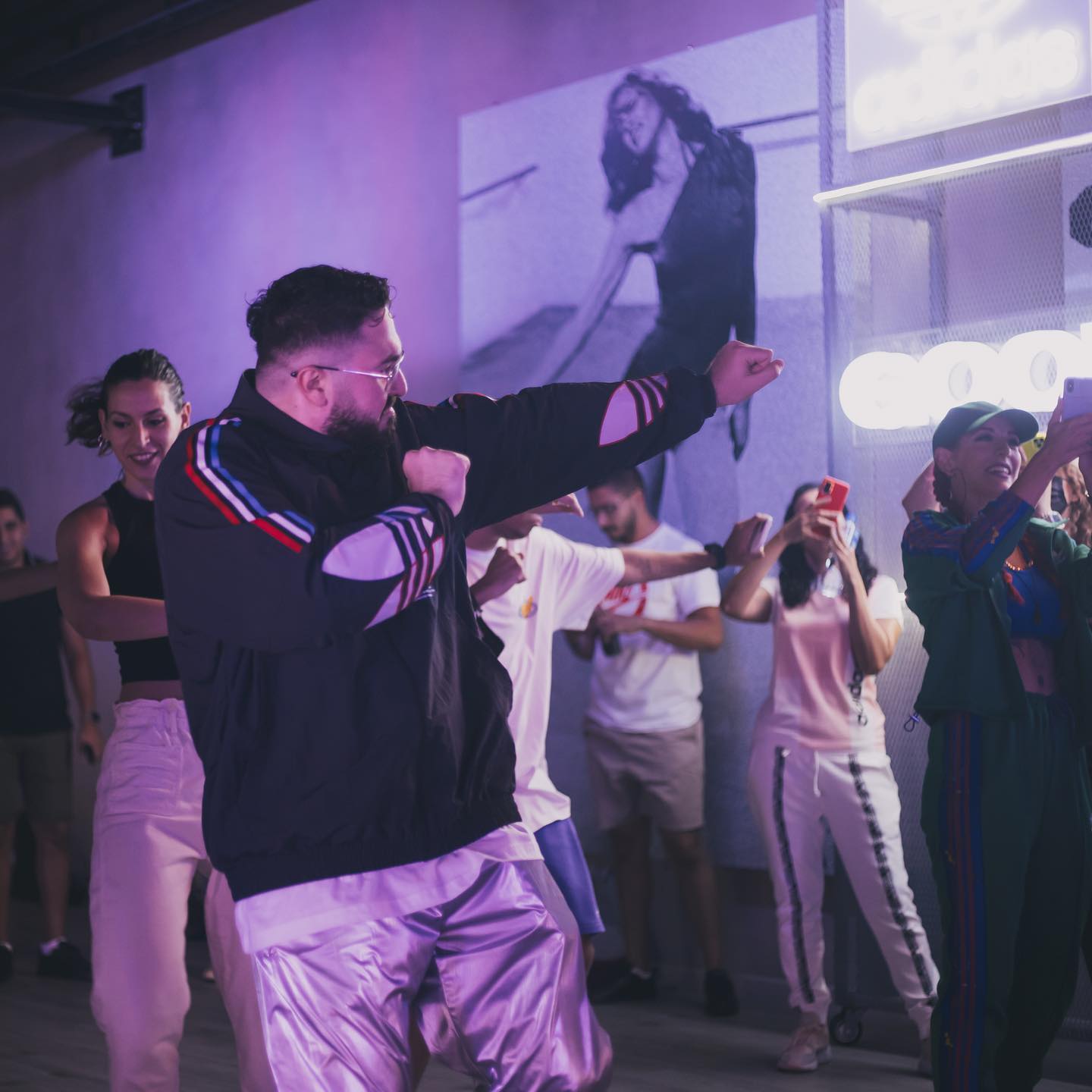 Founded by none other than Layla Ghaleb and Mahmoud Shoukry, dance royalty of Egypt, Goodspace is a studio that promises not only amazing instructors but also a fun time. You can choose from a variety of styles, from Afro and heels to reggaeton.
Adams Dance Studio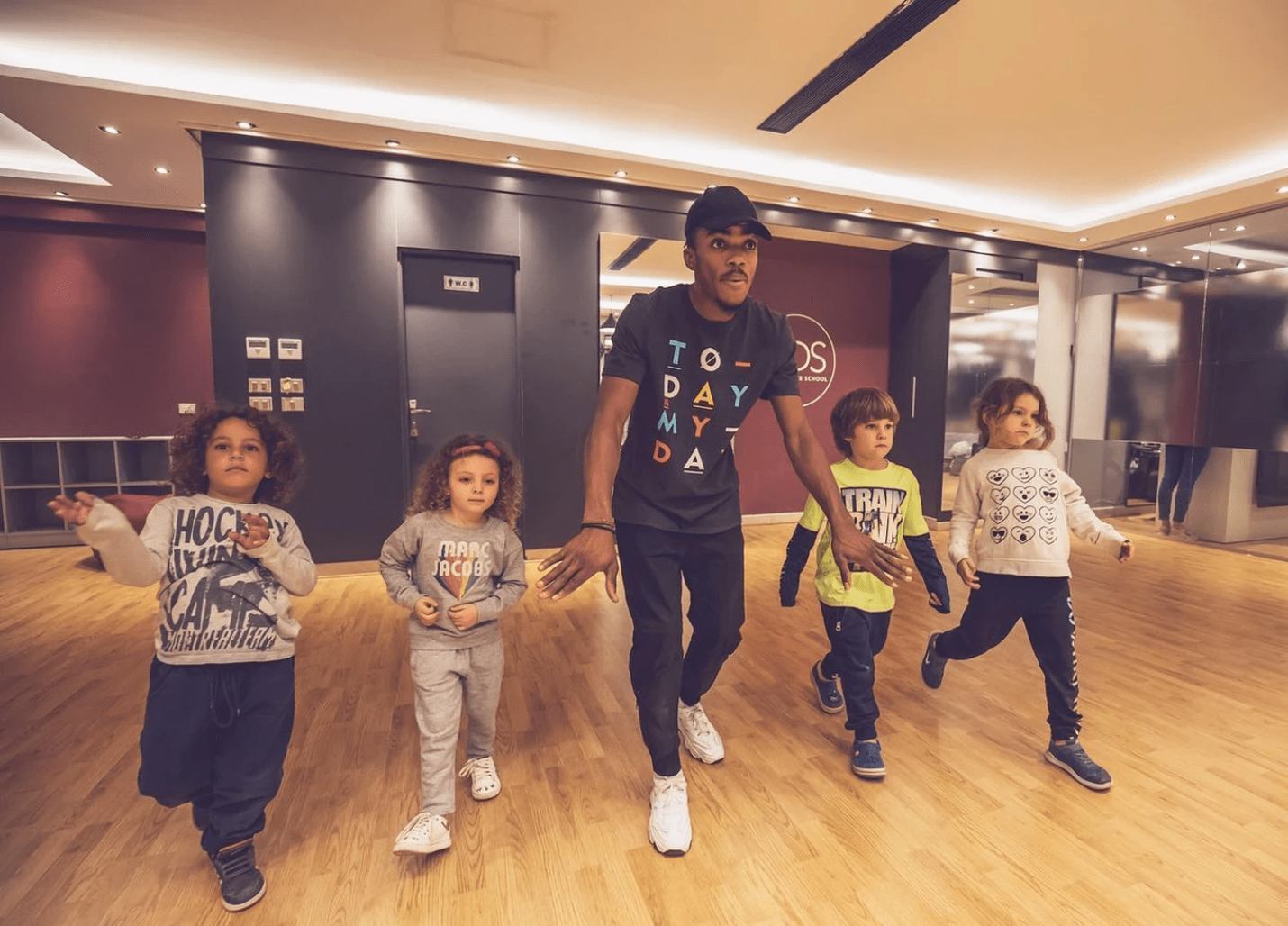 With locations in New Cairo and Sheikh Zayed, Adams Dance Studio has been hugely successful in attracting curious beginners into the world of dance. They offer a variety of styles with incredible instructors, and it comes as no surprise that they've built a huge following of both dancers and non-dancers on social media.
Brass Monkeys
Founded by a powerhouse salsa dancer, Brass Monkeys is a hub for anything movement related. Offering not just dance classes but also fitness, yoga, and aerial arts, they've hosted some of Egypt's most remarkable dancers and instruct in styles like popping, bachata, belly dance, and so many others. If you're looking to break a sweat and have a good time, look no further.