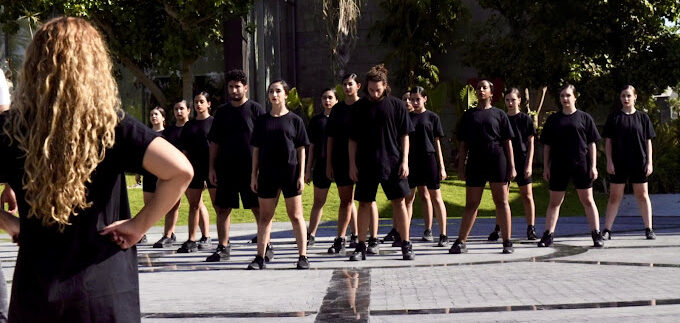 written by
Haajar Abu Ismail
To anyone who wants to get into dance but doesn't know where to start, here's a selection of dance studios across Cairo that welcome beginners! Between contemporary, hip-hop, ballet, pole dance and more, these studios have a wide variety of courses to choose from.
Acrodance
Acrodance, for those unaware, is a fusion of acrobatics, stretches, aerial silk, and regular dance motions. This unique experience is a trend created by Tania Bellucci, and Acrodance studio offers classes that cater to advanced dancers and beginners interested in starting something new!
Contact +201012277927 to book a class or learn more info, and find their schedules posted on their Facebook!
Address: Merghany 96, Heliopolis
Project Pole  
This ladies-only studio offers classes in pole dancing, flexibility, aerial silks and hoops, and kids' options! Reach out to +201200922580 for the schedule, and check their Instagram for their addresses in Maadi, New Cairo, Heliopolis, 6th of October, and Mohandessin! Complete beginners are more than welcome!
Central Studio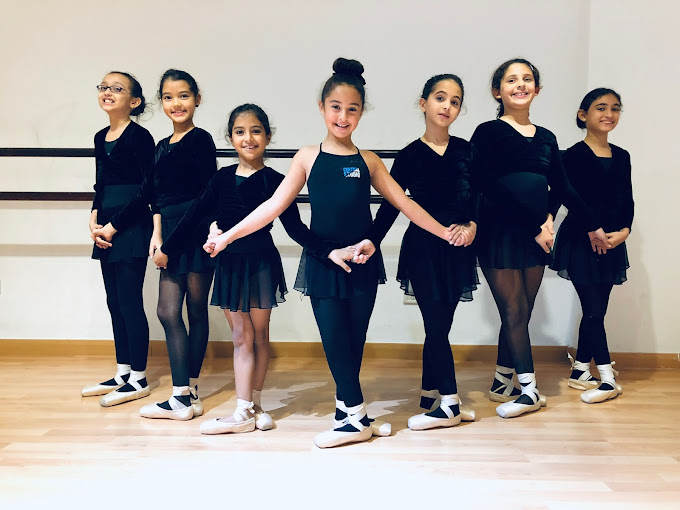 This studio for adults and children has a lot of variety to choose from. With a range of classes, including belly dance, K-pop, choreography, jazz, contemporary, and more, make sure to check out their monthly schedules to keep up with what's featured! Book your classes at this New Cairo spot by calling +20120 181 3112.
Address: Intersection of Mehwar Talaat Harb and 90th Street, New Cairo
DanZone Studio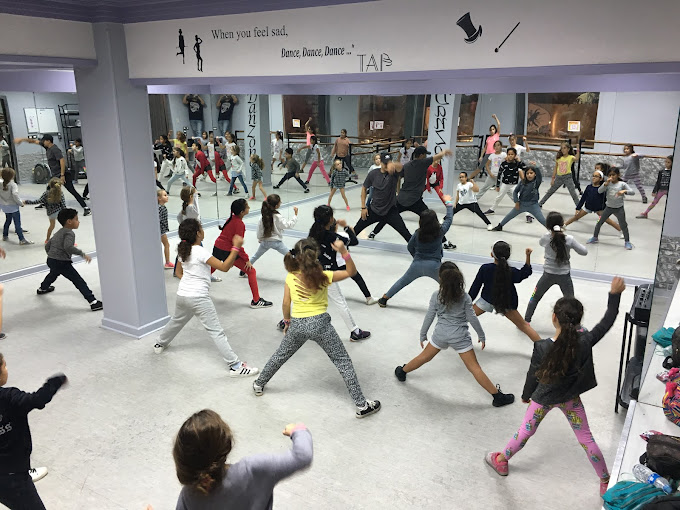 This Maadi and Heliopolis-based dance studio offers classes in contemporary, ballet, hip-hop, tap dance, and more. Established in 2010, Danzone's mission is to provide dance classes to beginners and advanced dancers, allowing all members to participate in all classes regardless of their current level. They offer group classes, private classes, and choreography for events. Feel free to call them at +201019575782 to book a class or ask any questions!
Address: Villa 12, Beshir Neama Street, Behind El Nozha police station, Heliopolis/ The Field Community Club, Maadi
Cairo Contemporary Dance Center (CCDC)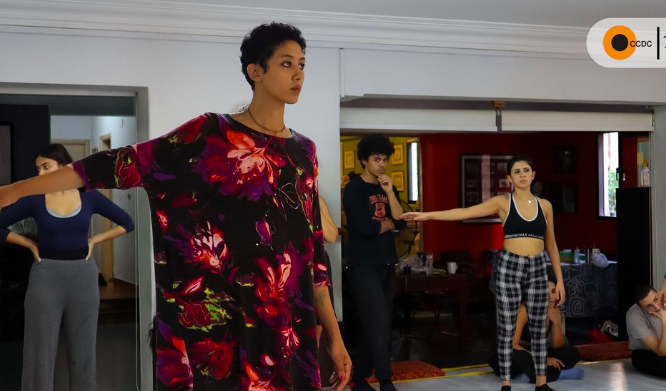 As Egypt's first independent contemporary dance studio, the CCDC has been around since 1999. While this 3-year school was made for dancers by dancers, they also offer a variety of beginner-friendly contemporary dance courses you can take advantage of. You can see their full course selection and book here, or reach out to +20233459737 if you have any questions!
Address: 1 Mousa Galal Square, Mohandessin, Giza
Brass Monkeys Studios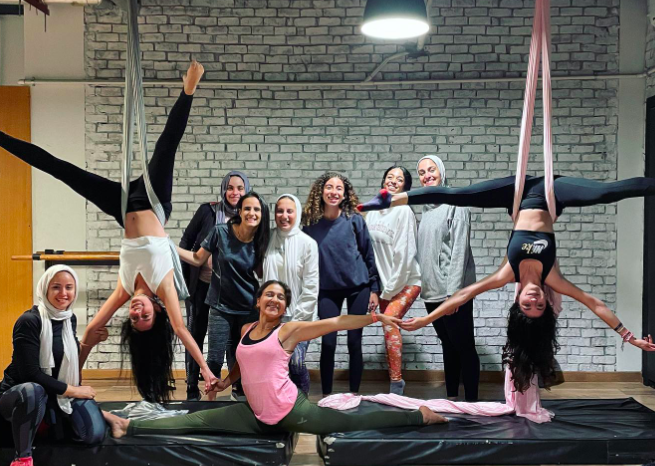 Brass Monkeys Studios offers a variety of dance, fitness, and flexibility courses in their New Cairo branch, taught by their over 30 certified coaches. You can see here what classes are currently available, as well as call +20114 999 7114 to book a class or ask questions. Many options are beginner friendly, and there is even a children's ballet and gymnastics academy as well as a dance programme if that interests you. Brass Monkeys Studios even has an online programme for those unwilling to make the trip!
Address: Lakehouse, Dusit Thani, New Cairo
Dansabeel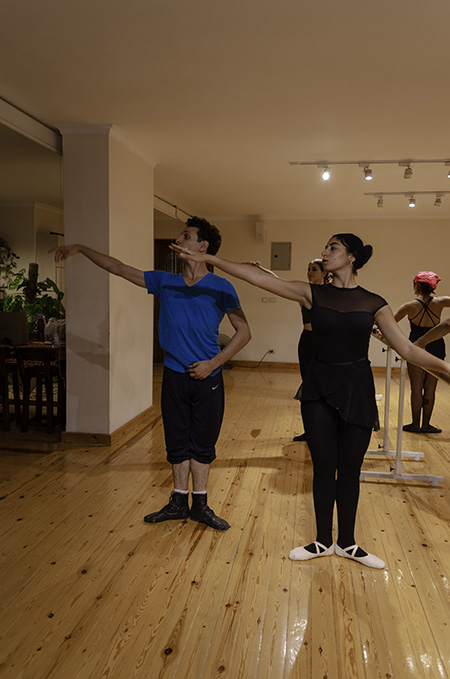 Dansabeel offers a unique selection of dance courses, featuring contemporary dance, Egyptian folk, strength training for dance and more! Beginners are welcome to enrol in their courses by calling +20 110 048 3052. Also, feel free to stay up to date on their Facebook for their recent dance schedules.
Address: Ahmed Badawy St. ElMearag City, New Maadi