written by
Habiba ElSafady
We are all beautiful in our own way, but we have to admit that a little change won't hurt. Lip fillers are a great way to get your lips looking plump and fuller while boosting your self-esteem. If you have been thinking of getting lip fillers for a while but are hesitant, here is a list of professional clinics around Cairo to look through while you make your decision.
Make sure to get a consultation from a medical professional before undergoing any procedures.
Soie Clinics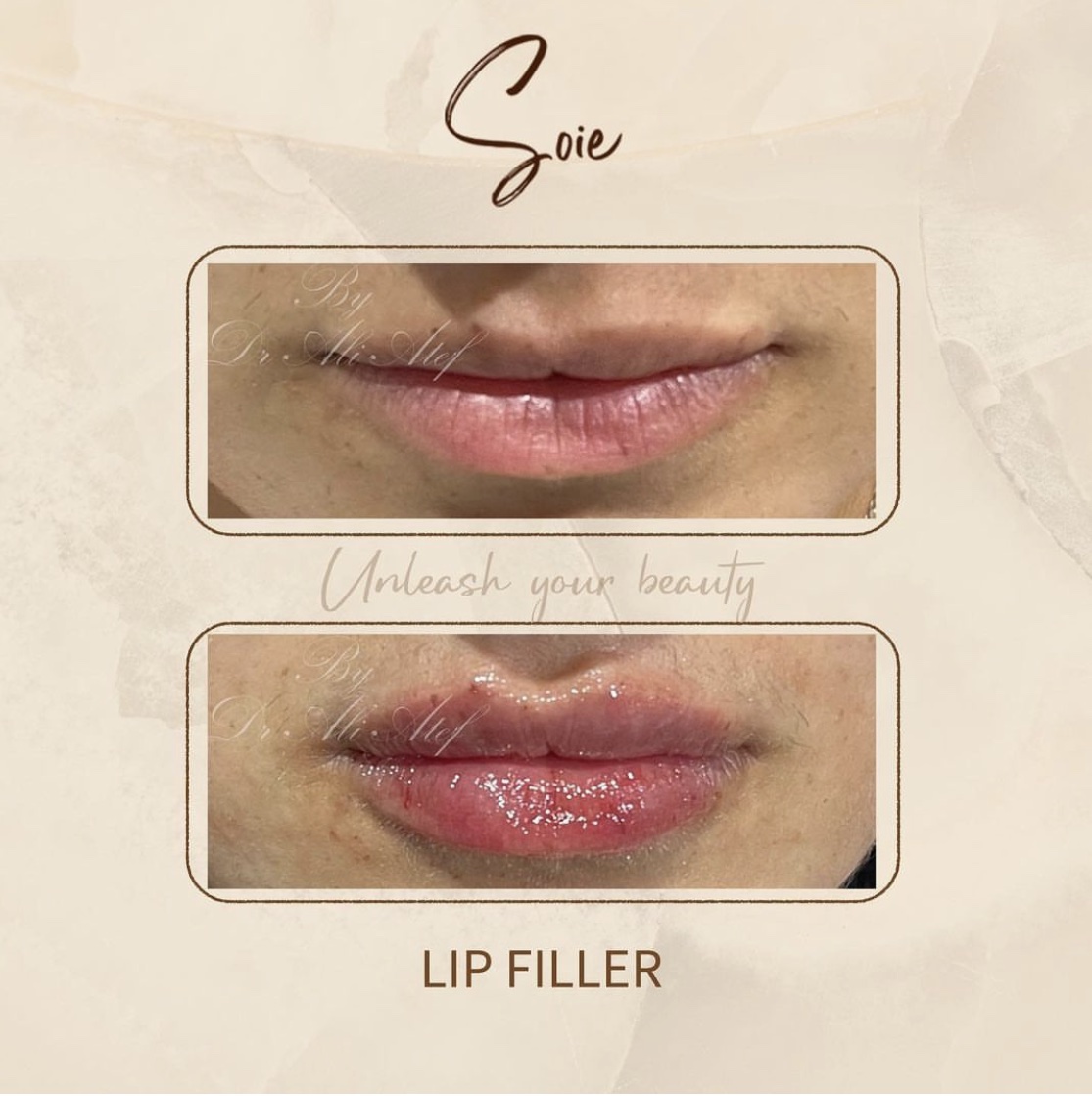 Whether you want to go all out with a bold look or prefer something natural, Soie Clinic will help you achieve your desired outcome. All you have to do is tell their experienced professionals what you want and leave it all to them. Find them at United Medical Center in New Cairo.
Dao Derma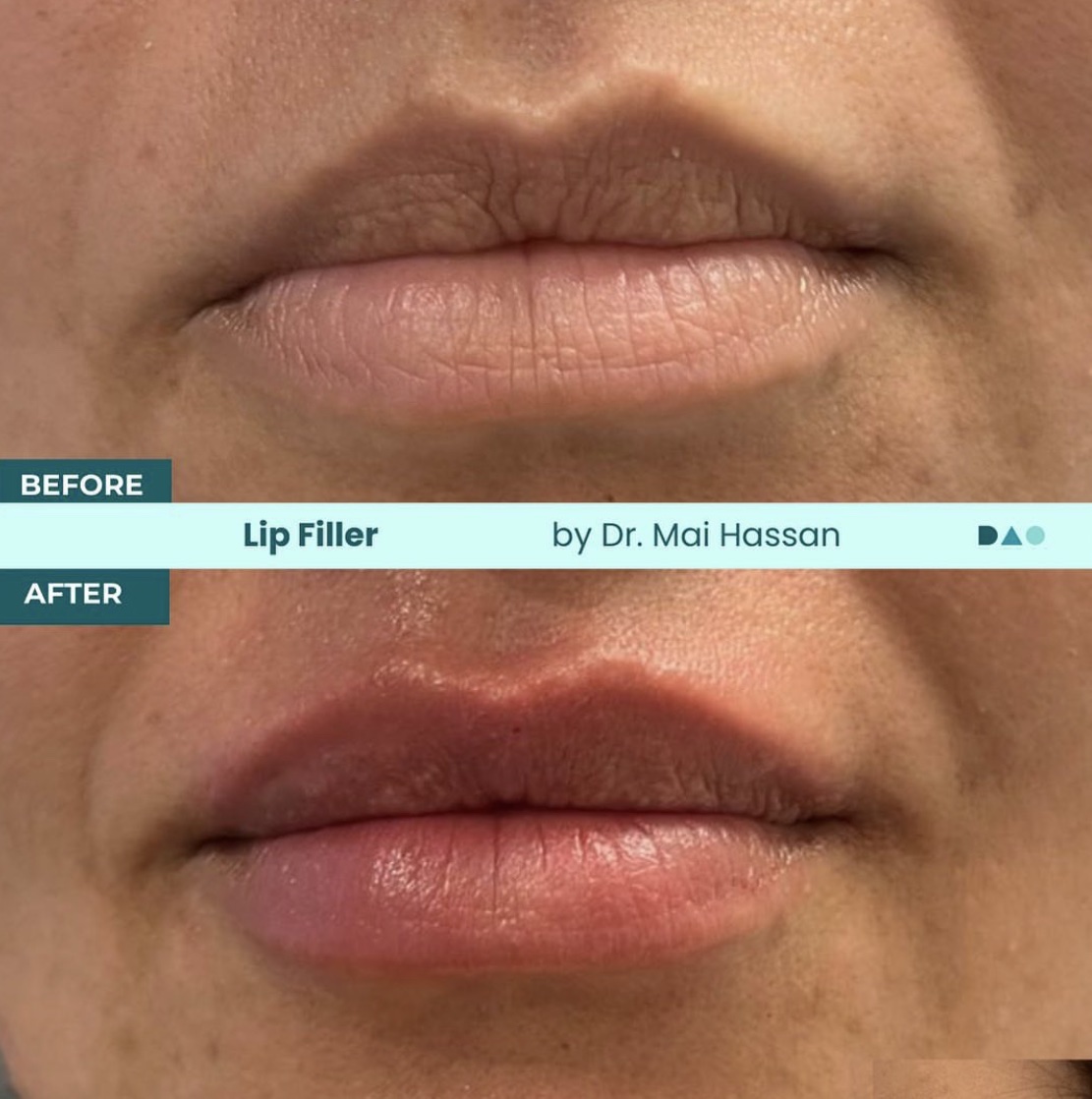 Dao Derma, located at Arabella Plaza Mall, New Cairo, was founded by the chemist Sham al Zahabi who completed a master's in nano-vehicle formulation in cosmetic delivery. They are a trusted clinic to get your lip fillers as they have professional doctors that will give you the perfect shape that is most suitable for your face.
Zo Skin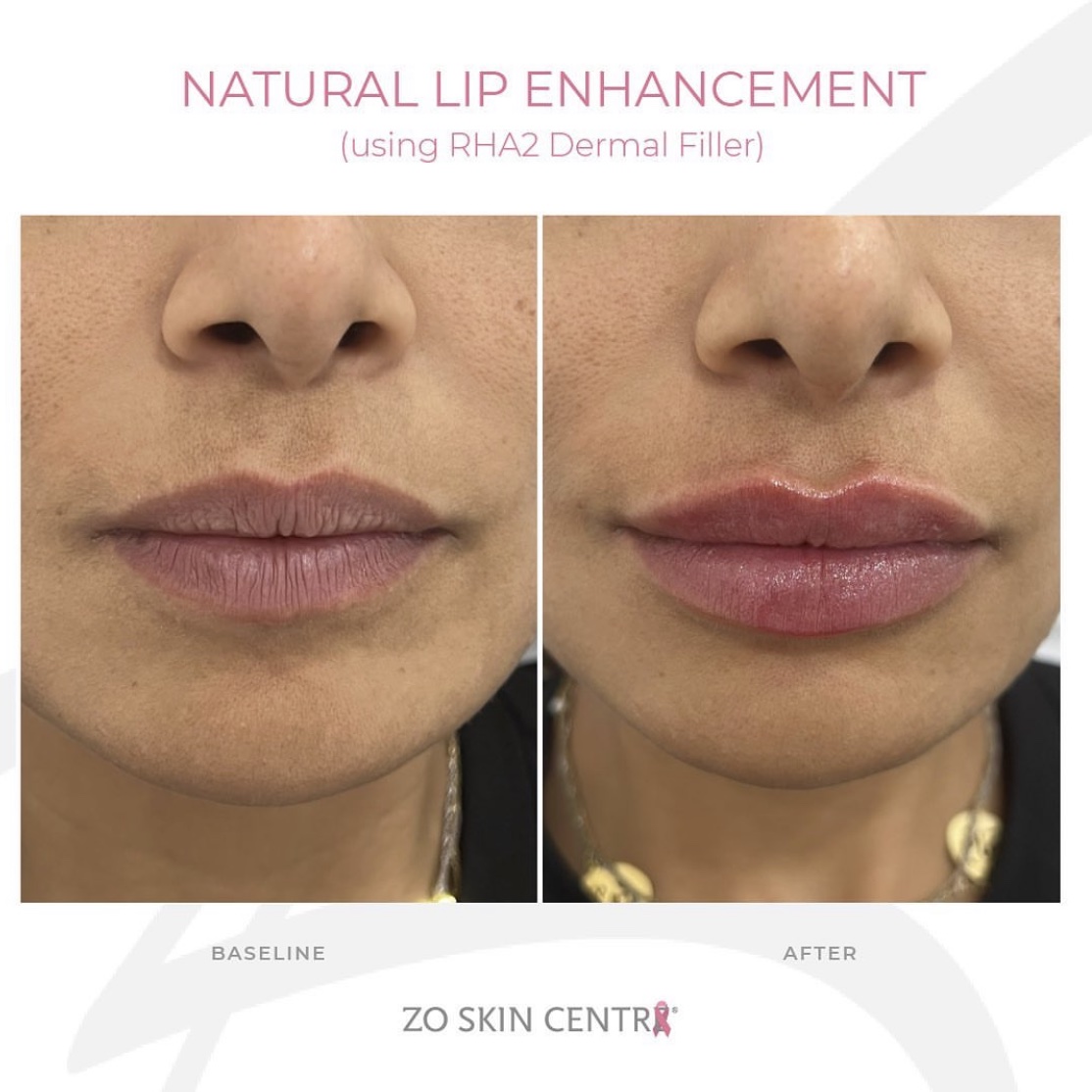 On the pricey side but guaranteeing amazing results, Zo Skin Centre is a great option. They promise the best results while amplifying your pout in the most natural way. So whether you want to focus on sharpening your lip contour, balancing lip symmetry, adding volume, smoothing out subtle cracks, or adding a boost of hydration to your lips, Zo Skin has got you covered.
Groovy Clinics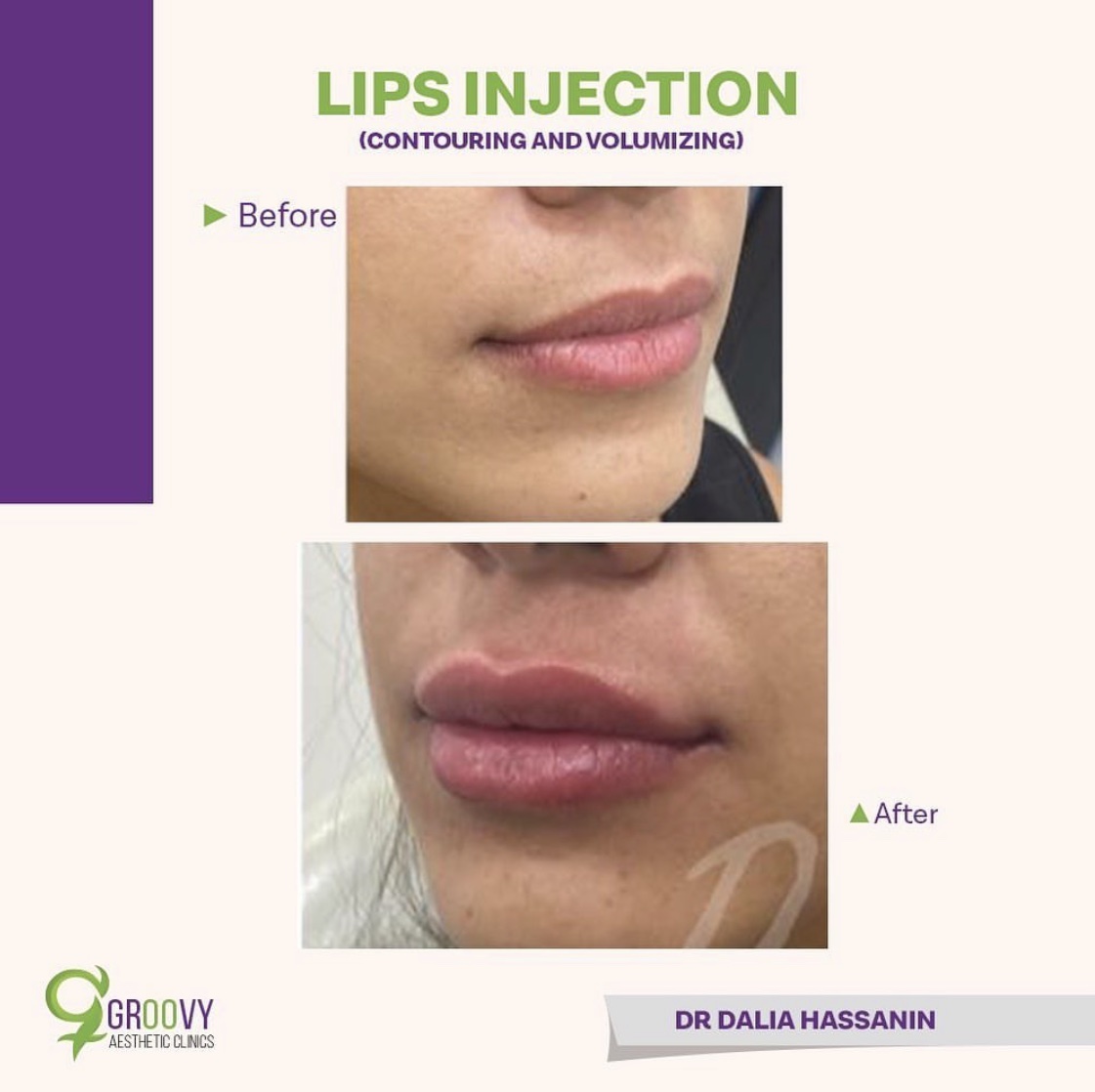 Groovy Clinics is an innovative concept aiming to gather all clinical fields under one roof and help clients reach their own version of perfection they have always dreamed of. So if you want your lips to look plumped and rejuvenated, you should book your fillers appointment at one of Groovy Clinic's branches in Heliopolis and New Cairo.