written by
Nesrien Abdelkader
via NailsbyZola
The changing of the seasons also means a change in your nails as we ditch the crazy colour combos and flashy designs of summer for something more toned down. From chic colours to bold new designs, there are tons of Pinterest-worthy looks that are going to be trending this season. So if you're in need of some inspo before your next manicure, we've got you covered. Here are the autumn nail trends we think will look perfect wrapped around a Pumpkin Spice Latte for your Instagram story.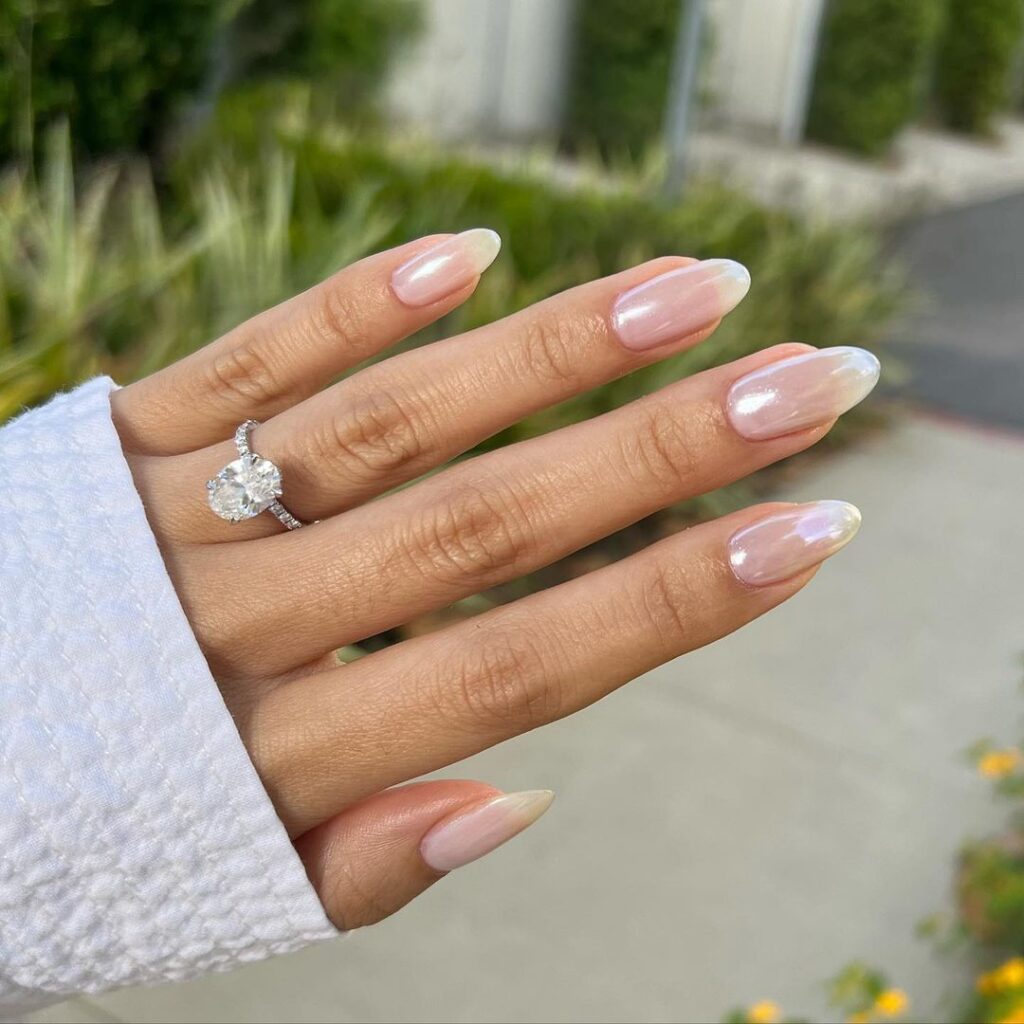 Glazed Donut (AKA Hailey Bieber Nails)
This trend dominated social media all summer, and it's going into autumn just as strong. With an ethereal look that's more subtle than the usual chrome nails, this works with any colour or on a French tip.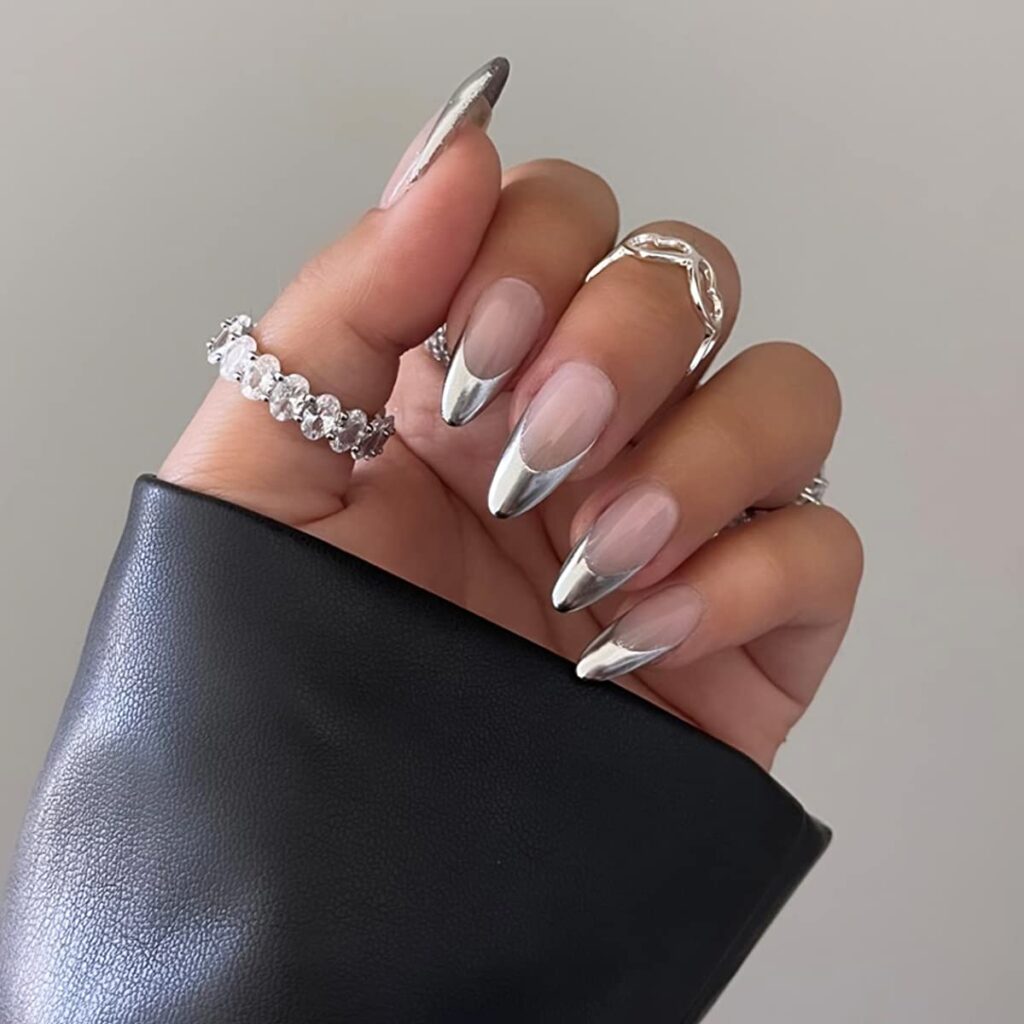 Metallic Nails
If you're going for an edgier look this season, metallic nails are the ones for you. This liquid metal design can be done in so many different ways, whether it's on your full nail, French tips, or in different variations of small accents.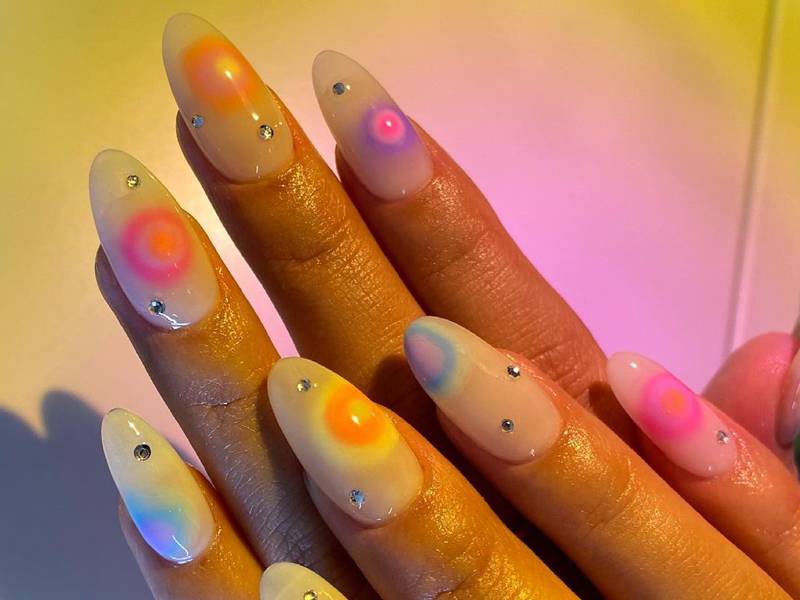 Aura Nails
The astrology girls will love this one! Get in touch with your inner self and show off your aura on your nails with this celestial look. It's a dreamy design that feels like a fresher take on your usual ombré nails.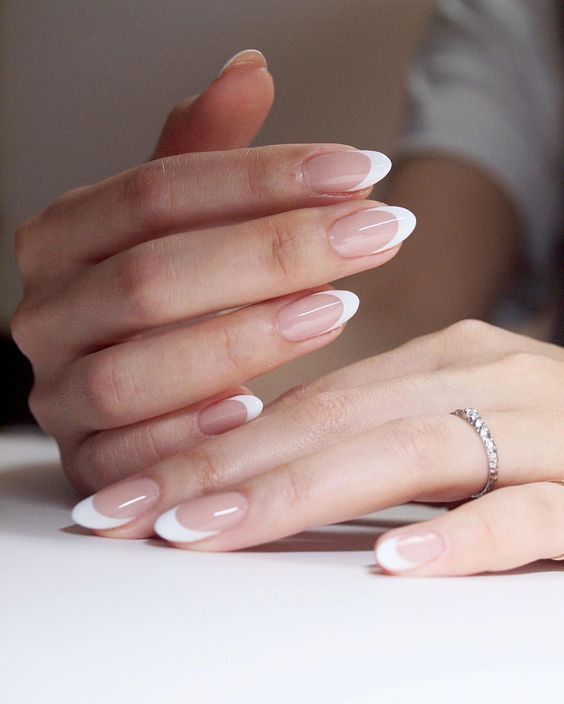 Classic French
Nothing is as chic as a classic French manicure, and this style won't be going anywhere. You will catch us with these nails no matter the season, though they pair especially well with the chic, neutral palettes of the fall season.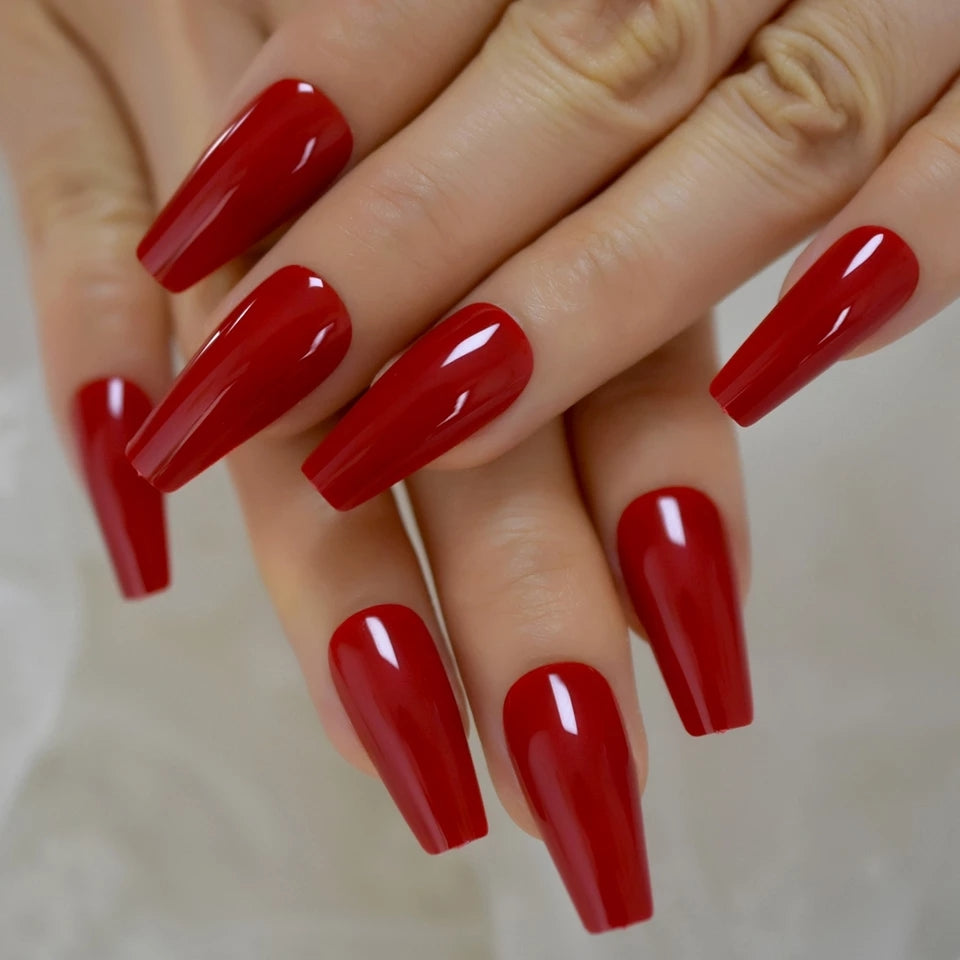 Ruby Red
Red is another classic autumn colour you can't go wrong with. It's classic, sexy, and sophisticated while still being fun, and it works on any nail shape. Of course, you can also go for darker shades if you're feeling the spooky vibes this fall.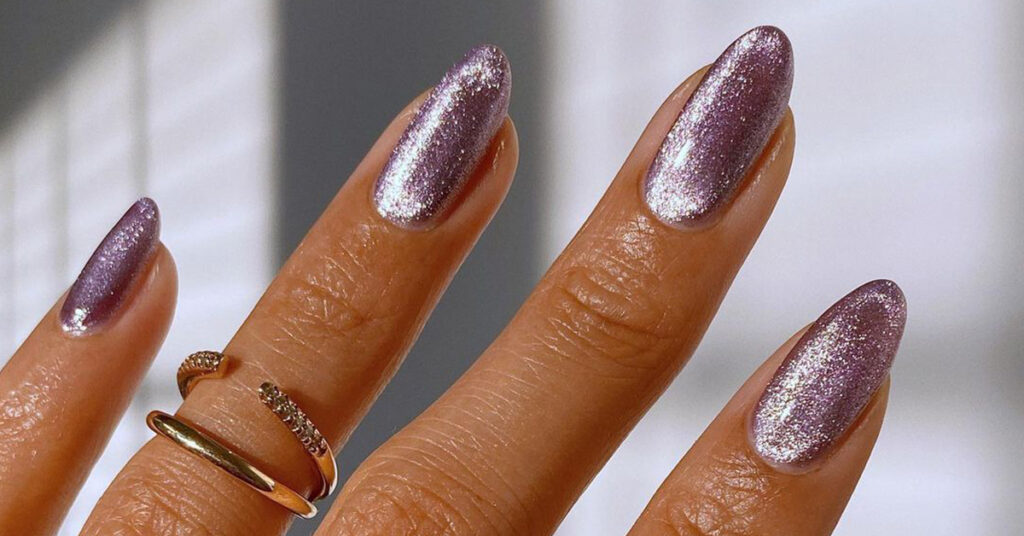 Velvet Nails
You may have seen this trend on TikTok, and the results are a super eye-catching effect.
Essentially, it's a base coat with lighter coloured shimmery magnetic particles, and then a
magnet is swiped over the top to pull the particles together. The result is a dimensional effect that
mimics the look of velvet.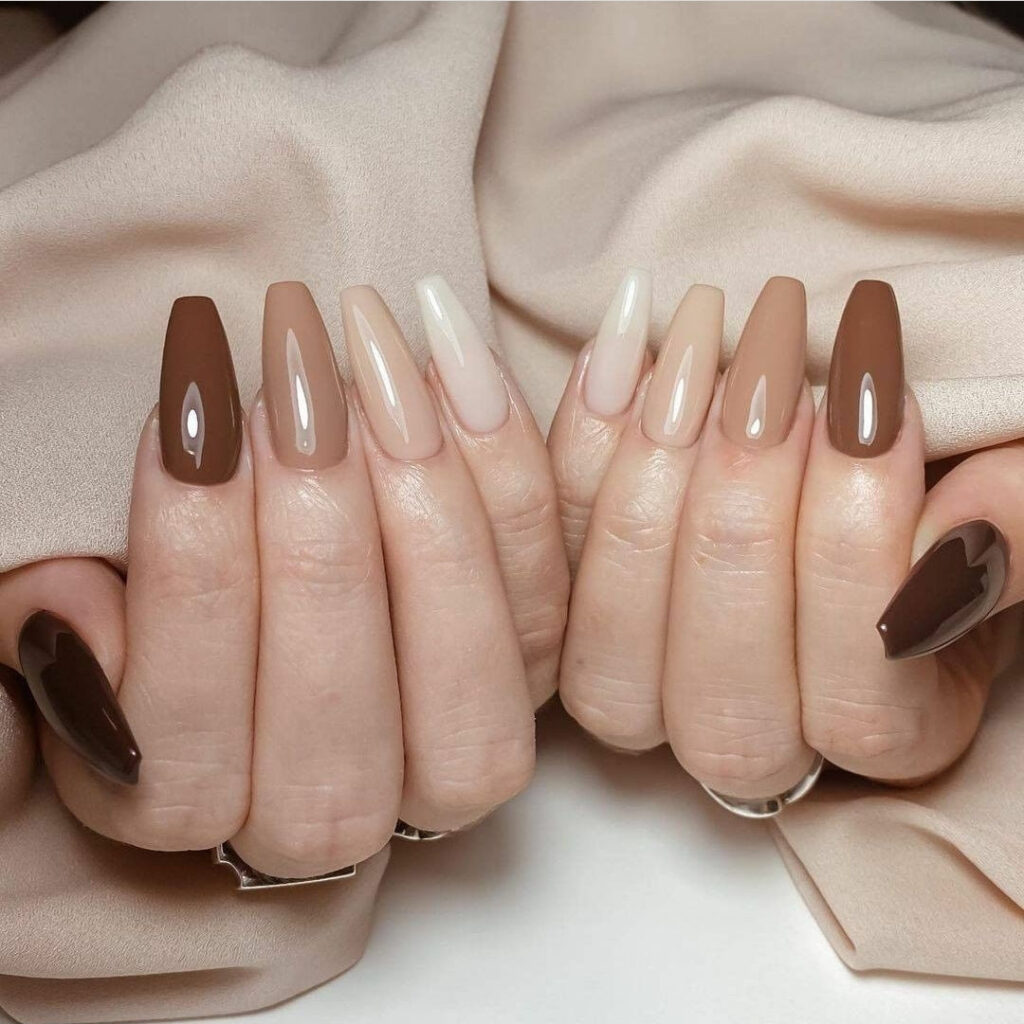 Shades of Brown                                                                                                                                                                                                     Brown and beige have been having a moment all year, but autumn is their real time to shine. Chocolatey browns and nude shades work with any outfit and look super classy. You can go for one colour or mix all the shades together.