Health & fitness is for everyone, and a healthy lifestyle of exercise and working out will surely yield positive results for the whole body, and in all aspects of one's life. However, there's always a conflict in our world when it comes to women in fitness; while a lot are proud of female achievements in sports, a lot, on the other hand, have many reservations.
After Ballerinas of Cairo created a storm of viral content on social media with photoshoots in the streets of Cairo, today we witness another incident that breaks Egyptian internet. With impressive flexibility and skill in executing incredibly difficult poses, Malak El-Noghy rocks the streets of Cairo in style with her incredible gymnastic photo session.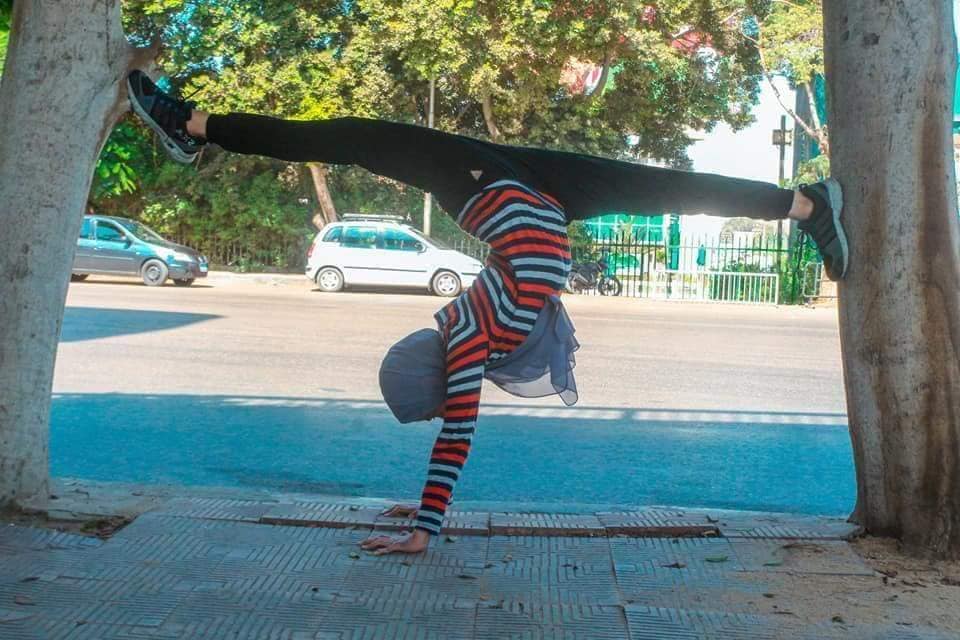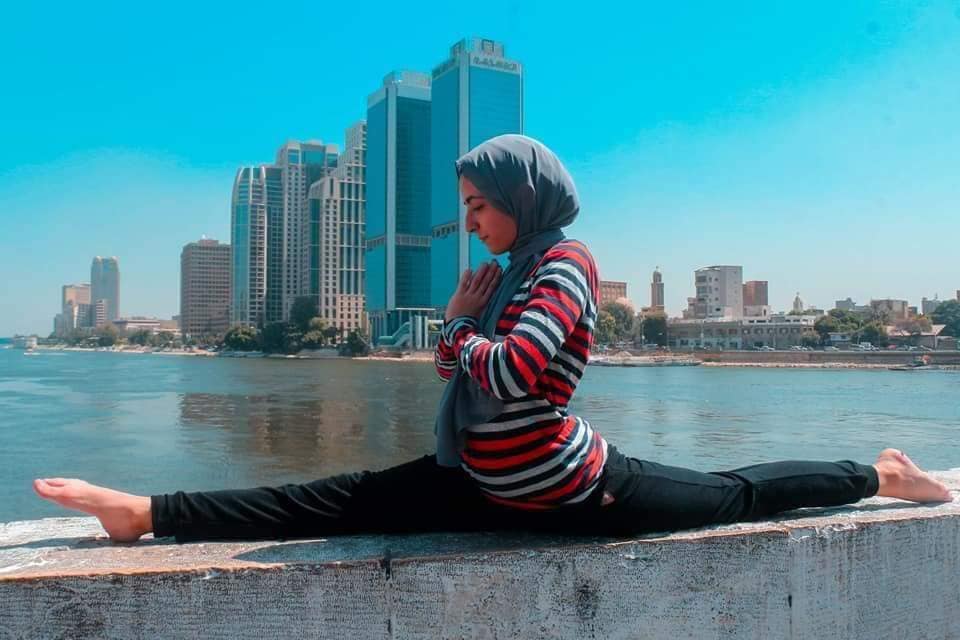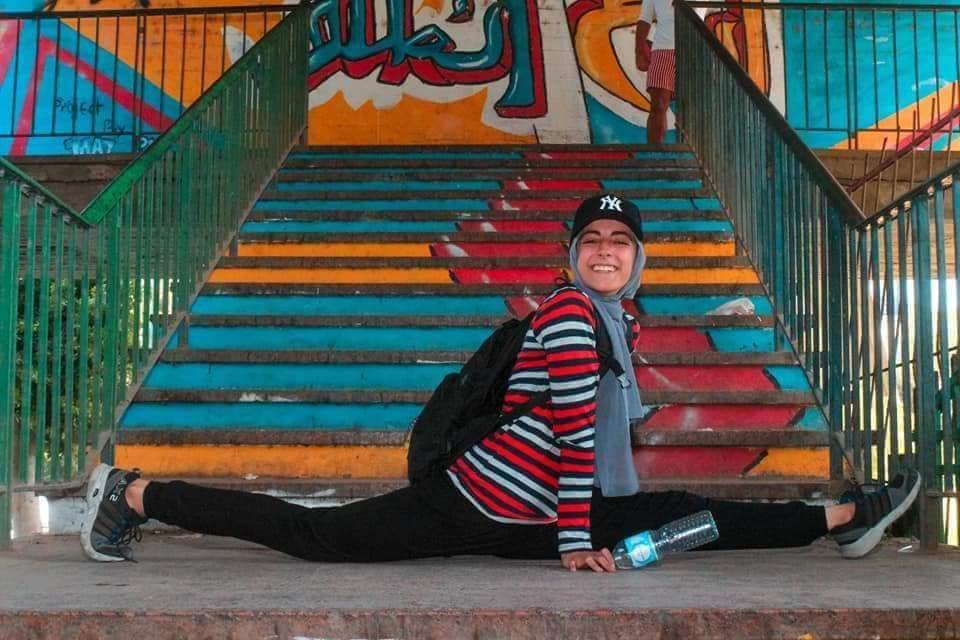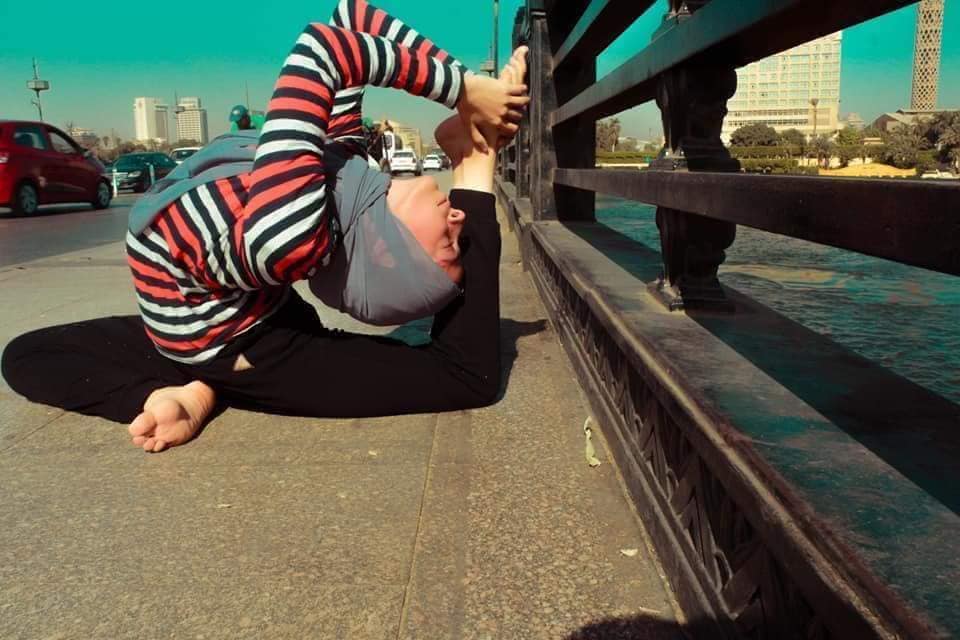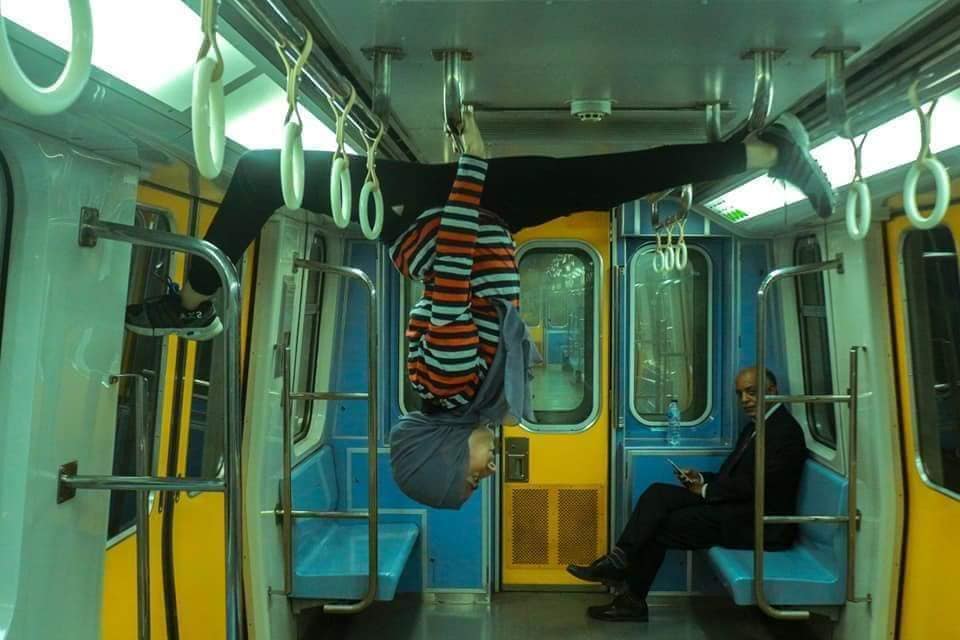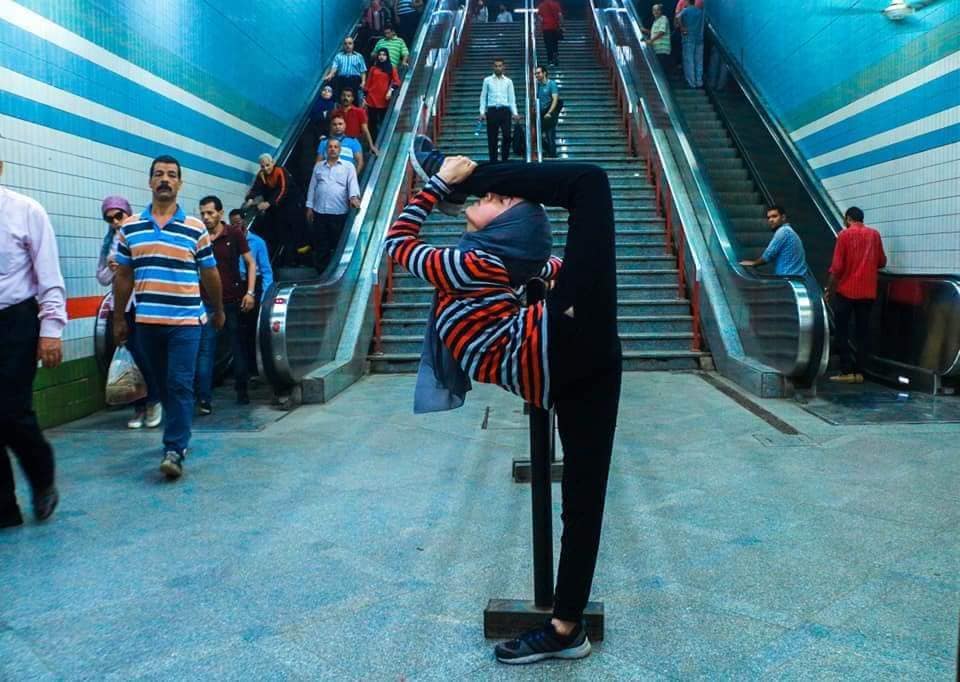 Taking two weeks of hard work, photographer Ali Ashraf and gymnast Malak created amazing photos showcasing the beauty of sports, with the allure of Cairo streets in the background. While the photographs definitely took a lot of courage, creativity, talent, and hard work, the reception to them could not have been more divisive. While a lot of people have praised Malak and Ali for their bravery and talent, a lot have seen it with a negative eye, calling them out for not conforming with the nation's culture and habits.
The 16-year old broke all the stereotypes, and cared not for the negative stares she incurred, or the negative voices she knows she'll hear. Instead, she faced it head on, with a firm belief that sports and fitness are crucial in one's life, and a mission to encourage all girls to exercise and take good care of their health and fitness.
But don't take our word for it, we'd like to hear from you. What do you think of the photographs, is this artistic, or is it just wrong?