Cairo American Softball League: Good Times and Good Friends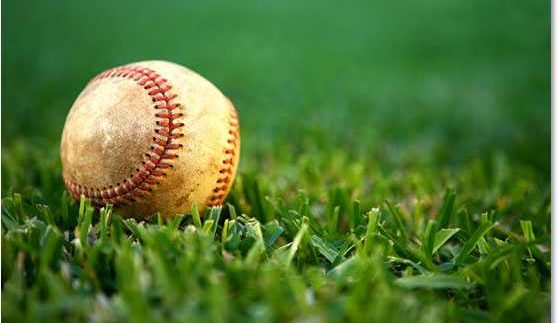 written by
Catherine Manfre
Baseball diamonds, batting cages, hot dogs, the cheers
as a runner scores at home plate; you'd think that all these things could only
be found across the Atlantic but they are quite the norm for most of the year
at Cairo's Victoria College in Maadi.
Located in the quiet neighbourhood of Maadi Degla
round the corner from Maadi Grand Mall, on the small square facing Mix&Match, the Cairo American Softball League offers an autumn and
spring season of competitive but friendly softball men's and women's leagues.
The grounds have two softball fields complete with dugouts, score boards and
lights to allow for night games.
The facilities also include a large parking lot– a
rarity in and of itself in Cairo– with a concession stand that sells hot dogs,
hamburgers and French fries as well as root beer. The bathrooms have also
recently been renovated; they're generally kept rather clean and stocked with
toilet paper.
The men's league had thirteen teams this season while
the women's league had five, with many bearing the names of their company
sponsors or the name of the organisation or school that most of the players are
from.
According to the league website,
the league was founded in 1976 as a friendly series of softball games. The
league has now transformed itself into a sustainable enterprise that maintains
the fields, provides grounds security and most of all; has created a diverse
community of people coming together to play softball.
While many players are American or Canadian, there are
numerous communities and nationalities represented in the league, some of whom come
to learn how to play softball for the very first time.
There is no cost to play, although there is usually a
fundraiser each season. Companies and organisations supplement these
fundraisers by sponsoring teams, with Coca Cola recently becoming the field
sponsor and subsequently painting anything that it can find red.
Most teams play around two games per week, with games
occurring almost every day of the week. The end of each season is the all-important
tournament that determines the season's champion. Interested participants can
visit the CASL website and go to either the women's or men's league section to
find contact information.
The best part of CASL is the sense of community
that it creates. In a large and bustling city like Cairo, this is sometimes
difficult to find. Some of the people that play in the league take the games
and their performances seriously, while others come out just to have a good
time.
Whatever the reason for playing, CASL provides an organised
and structured sports league for a rather untraditional sport in Egypt. CASL
does a great job of providing a quality athletic league, so give it a shot whether to try something new
or to meet some new friends.