Living in a sleepless city like Cairo comes with a list of perks that one can't deny, but sometimes keeping up with its rhythm can be very challenging; attending to personal and work obligations, while tolerating heavy traffic and pollution -on a daily basis- needs a good deal of sanity that only comes with some quality time for oneself.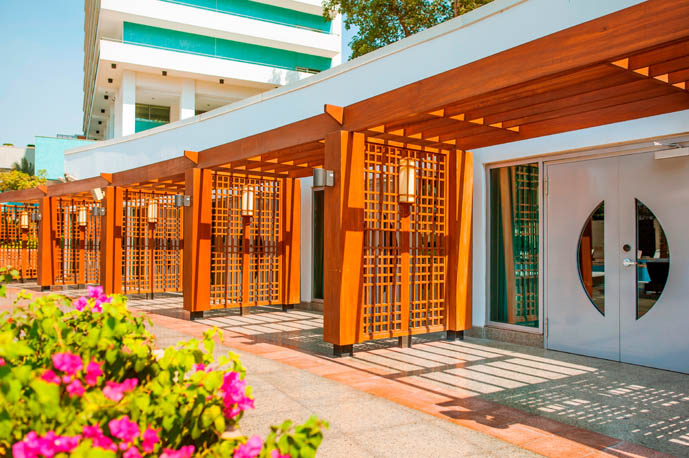 That's where luxury hotel The Nile Ritz-Carlton comes in with an offer that caters to the wellness of the body and soul. Until the end of this year, the hotel offers single annual membership for the all-inclusive price of 18,000LE. The membership comes with a variety of benefits, including 24/7 access to the hotel's state-of-the-art gym and spacious outdoor pool, in addition to the spa's sauna and steam rooms, heated-marble lounge, and the relaxation area. This applies on all days, including weekends and national holidays.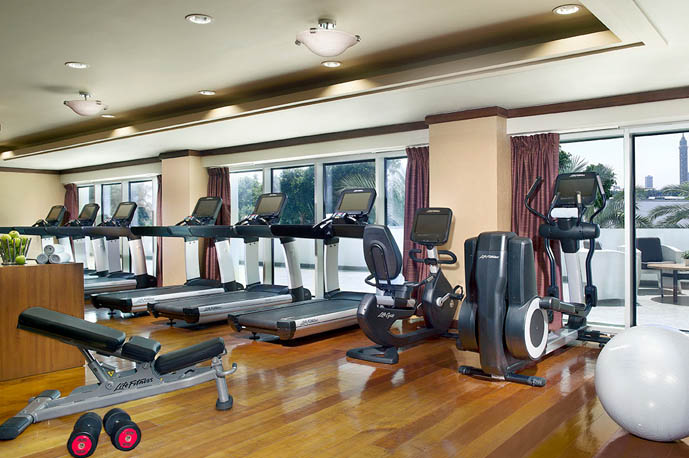 The membership also offers a complimentary dinner for two at any of the hotel's restaurant (subject to availability), an hour-long massage session (special offers are excluded), valet parking, plus two free personal training sessions, as well as six guest invitations. In addition, members get 25% savings on pool cabanas, fitness classes, as well as spa treatments with sessions over 60 minutes, a 20% saving on laundry services, 15% savings on food and beverages (excluding alcohol), and a hefty 50% discount on a 3-night accommodation at The Nile Ritz-Carlton (subject to availability).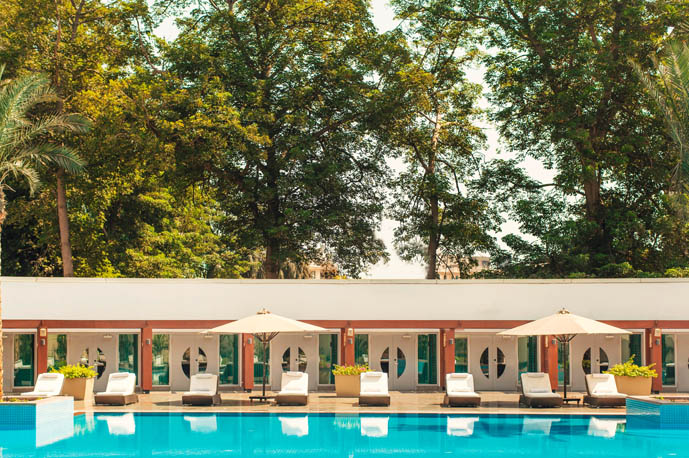 Be it a good workout session with a breathtaking view, a spa treatment in the seclusion of a candle-lit sanctuary, or anything else on the list of benefits that are sure to make life more bearable; it's clear that The Nile Ritz-Carlton knows what it takes to keep a person sane in such a hectic city.