Ramadan has come to a close very quickly, and Eid is but a few days away. After our stomachs have got used to eating only during certain specific times of the day, a lot of doctors advise us to avoid certain food, and to avoid eating extremely large quantities. This is to ensure that we do not shock our stomachs/systems, especially as we come out of a time when eating and drinking were limited to certain time slots.
Here are some tips on foods to avoid on the first day of Eid.
1. Salty Fish & Fatty Foods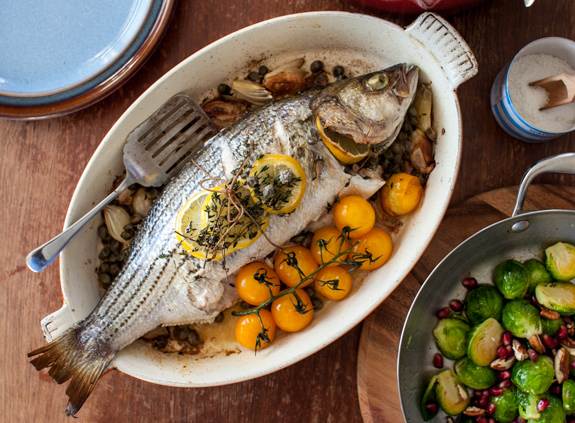 Dr. Ayman Shehata, a professor at Tanta University's Medical School, advises Egyptians to avoid eating fatty foods, and/or foods containing a large quantity of carbs. Yes, that's right, hold off on the baked goodies and the ka7k folks! Moreover, for those who follow the tradition of eating extremely salty fish like Feseekh and Ringa, or any other kind of fish for that matter, be sure to at least keep these foods to a minimum.
2. Spices & Liquids 
Dr. Shehata also highlighted the importance of eating lots of fruit for breakfast during the first day of Eid. Dr. Shehata further added that we must avoid drinking obscene amounts of water, and/or liquids in general (like some of us do in order to take vengeance on our fasting days). It is also important to avoid foods containing large amounts of spices.
3. Lamb/Meat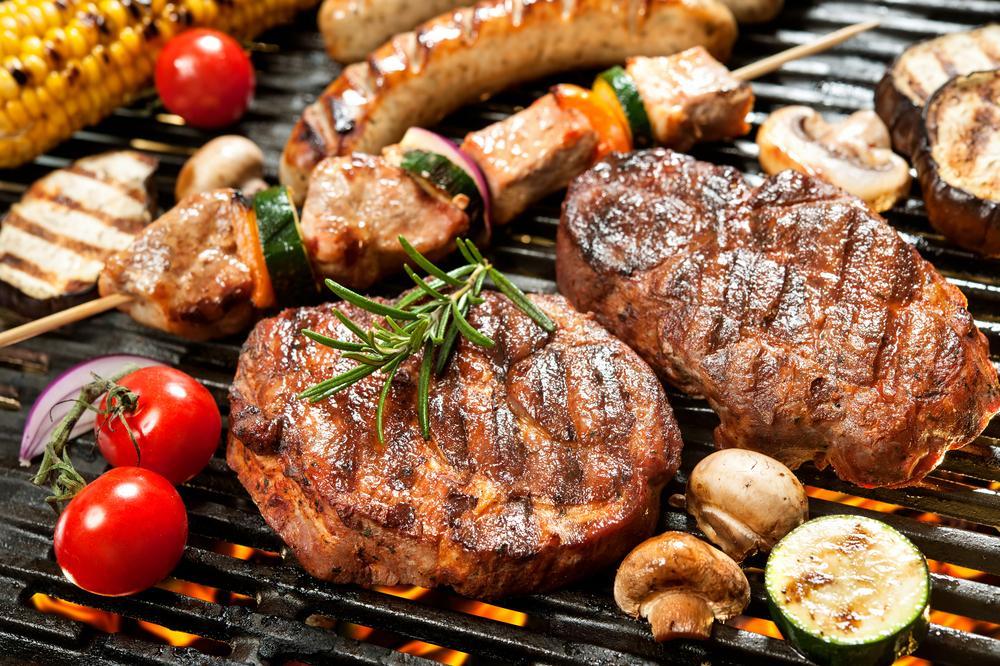 As for Dr. Mohamed Mahmoud, Head of the Toxicology Department at El Kasr El Ainy Hospital, he's advised Egyptians to avoid "el la7ma el melabesa" (fatty meat cuts). Dr. Mohamed also took the time to especially warn those with chronic illnesses, children, and pregnant women of eating items like Renga, Feseekh, and/or fatty meat cuts.
4. Sugar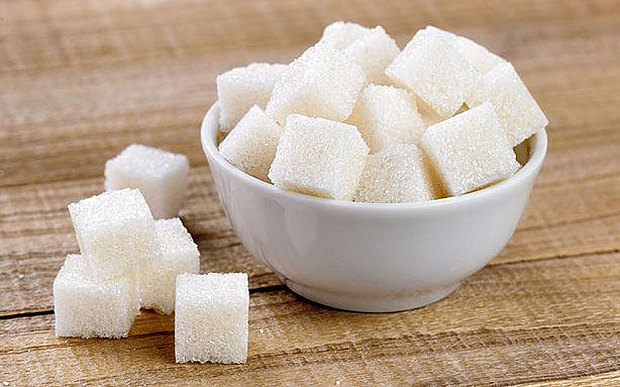 Dr. Ahmed Salah, Resident Doctor at El Kasr El Ainy Hospital, advised Egyptians to completely avoid the white poison, known to us as sugar. In other words, all those baked treats that we enjoy so very much need not be eaten in obscene amounts on any day, and especially not on the first day of Eid. Finally, Salah added that we need to take it slow on our stomachs/systems, as our bodies need time to adapt to our non-Ramadan regime.
Stay safe and healthy Cairenes!