written by
Daniel William
via Gaana El Bayan El Tany
According to the "fresh start effect", the new year feels like a new beginning which is why millions of people resolve to change during these times. In an attempt to change bad habits while establishing new routines, people tend to bite off more than they can chew when it comes to the resolutions they come up with. Consequently, a majority of the people who make New Year's resolutions end up abandoning their resolve and falling back into their old patterns.
As unsettling as this might sound, researchers guaranteed that those who set New Year's resolutions are ten times more likely to experience a change in their behavior than those who don't set annual goals. This means that even if the habits don't make it through the whole year, they still boost you with motivation, determination, and optimism, according to a survey conducted by YouGov.
This year, it's time to stop the cycle of not following through; it's time for your resolution to stick around. With that said, it has been proven that when choosing an approach-oriented goal, like eating healthy or fixing your sleeping schedule, is more effective than attempting an avoidance-oriented goal, like quitting nicotine cold turkey motivated by a desire to avoid smoking.
Here are some tips to help you get started on making new habits and breaking old ones.
Fool Me Twice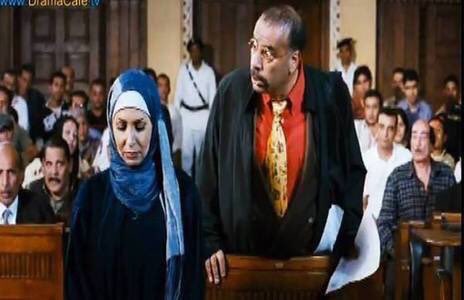 Stop making the exact same resolution year after year! If you believe you can do it, then you sure can. But if you tried and failed, then reevaluate and alter your resolution to make it more feasible before jumping right back into the same approach expecting a different result.
Big Launch
Just as a rocket needs a huge burst of energy to escape Earth's gravitational pull, you will need a massive amount of determination in the beginning to make or break a habit. You'll have to go big or go home in the beginning. This explains why gyms receive a flock of people signing yearly contracts at the start of the new year.
Give it Time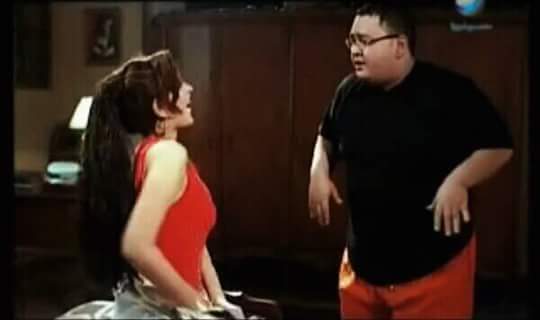 They say it takes 21 days to make or break a habit, and they're lying. Aside from this common myth, the realistic time it actually takes is about ten weeks. But, of course, some habits may take more or less time depending on how long you've had the habit, your level of dependency on it, how supported are you during the process of breaking it, and other factors.
Be Held Accountable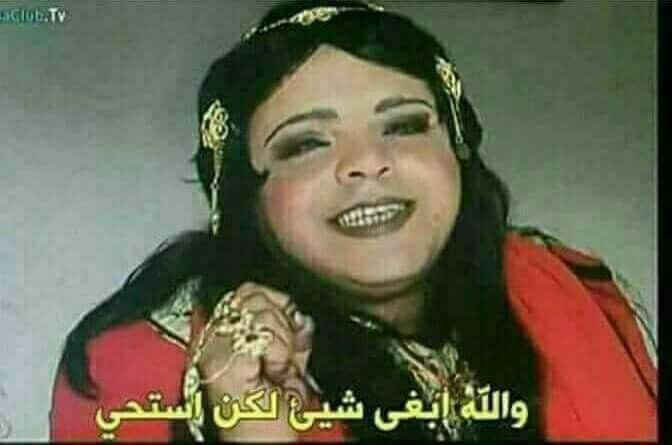 Nothing is more motivating than an accountability partner. It's easy to fall off the wagon when no one will ever find out. Asking your friend to check for regular updates on your progress and demand honesty might come in handy for helping you better understand when you tend to slip up. Their empowerment will drive you to take steps to minimize and eliminate these triggers rather than derail the progress you've made.
Habit Memory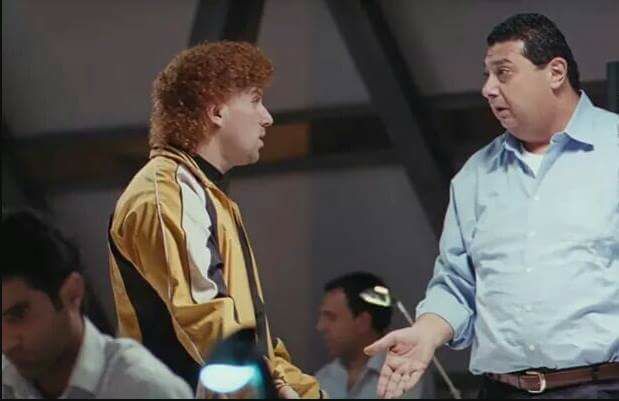 Unfortunately, we have far less conscious access to the learning system behind acquiring and unlearning habits than we think we do. The process is also relatively slow, yet habit memory lasts for decades. Repeatedly doing the same thing in a certain context will turn it into a habit. Rewarding yourself for it drives you to do it again. And again. And again.