written by
Daniel William
via O7 Therapy
The societal shame associated with addressing mental health issues and seeking therapeutic help has been decreasing in the MENA region lately, with the rise of many therapists providing services, whether online or in person, to better one's psychological well-being. So, in celebration of Mental Health Awareness Month, we're introducing O7 Therapy.
O7 Therapy has changed what it means to have an online therapist. They hand-pick the best psychiatrists and psychologists in Egypt to support those in need. From their user-friendly platforms to data encryption that grants you a sense of safety and ensures confidentiality, and the fact that it's all online from booking, attending, and paying for the session, it couldn't be easier to start your sessions.
Matching Tool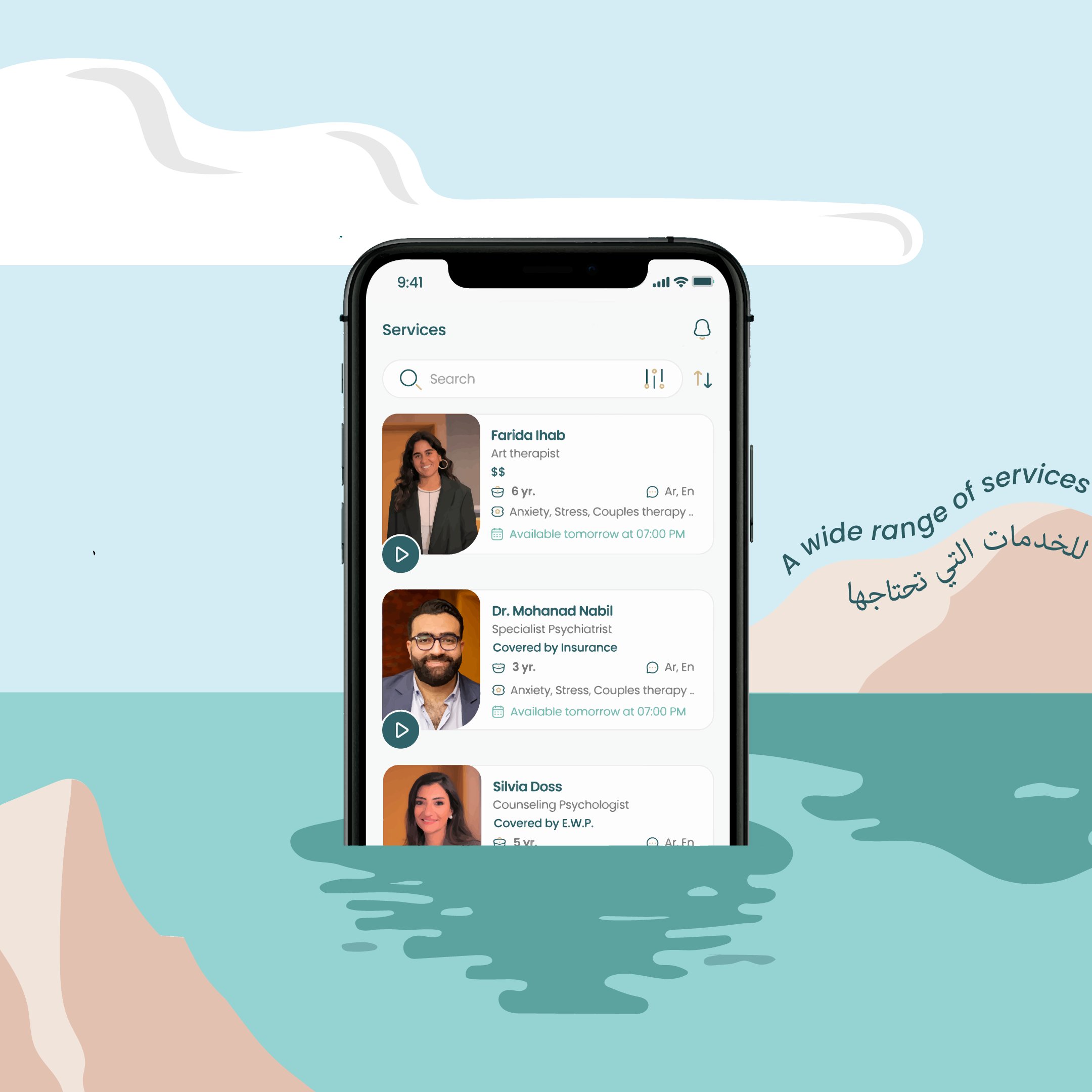 Finding the right psychologist is the key to a successful healing journey. Their advanced matching tool allows you to find the best-fitting therapists to your needs through a questionnaire mediated by their front-line psychologists.
Over 150 Therapists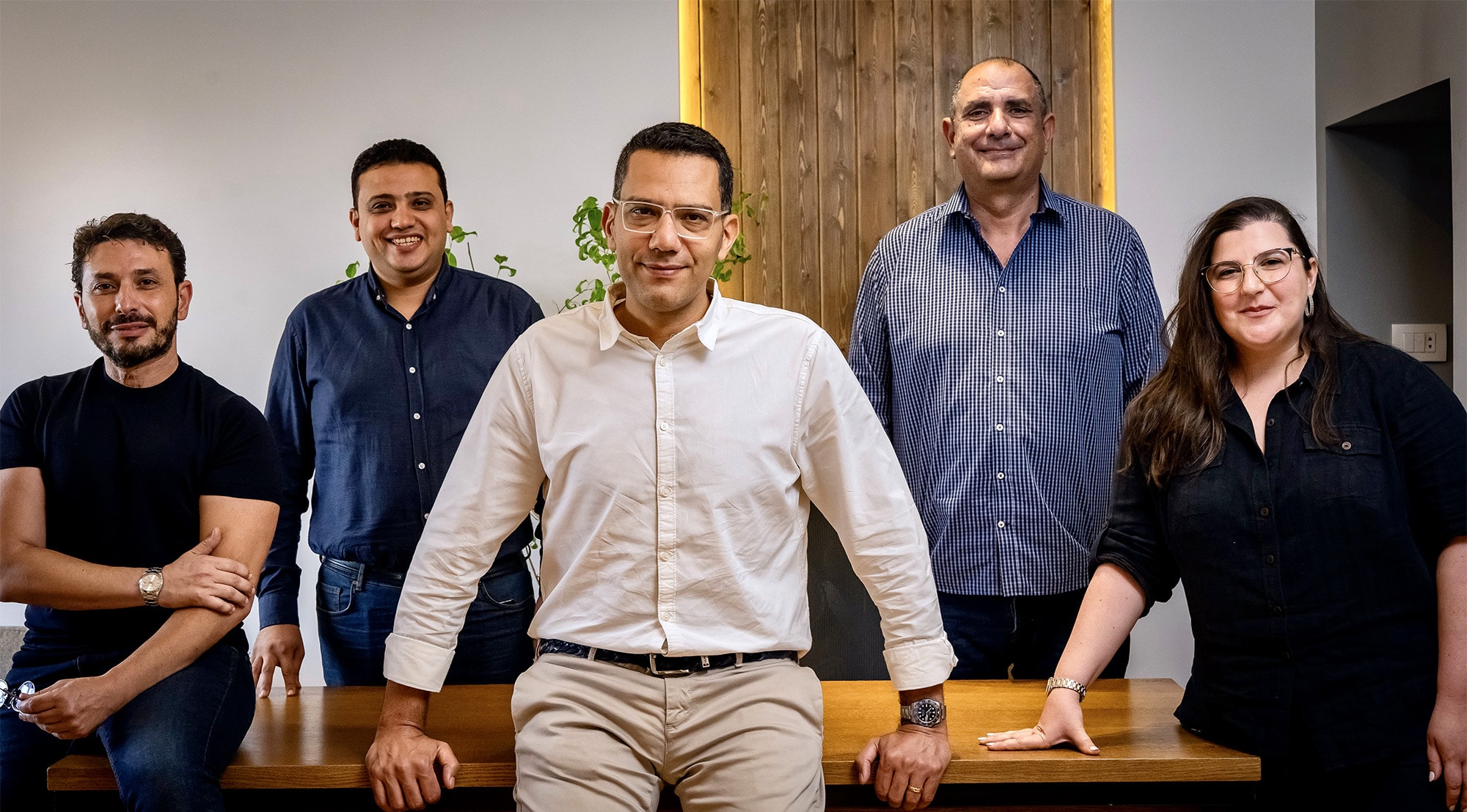 Other than the matching tool, an alternative route is going through their numerous therapists and choosing for yourself based on their differing specialisations, experience levels, and pricing. You'll be able to get to know more about each person through their elaborated bio, as well as an attached video. It's worth noting that this platform doesn't hire life coaches but rather certified psychologists.
Mental Support for Corporate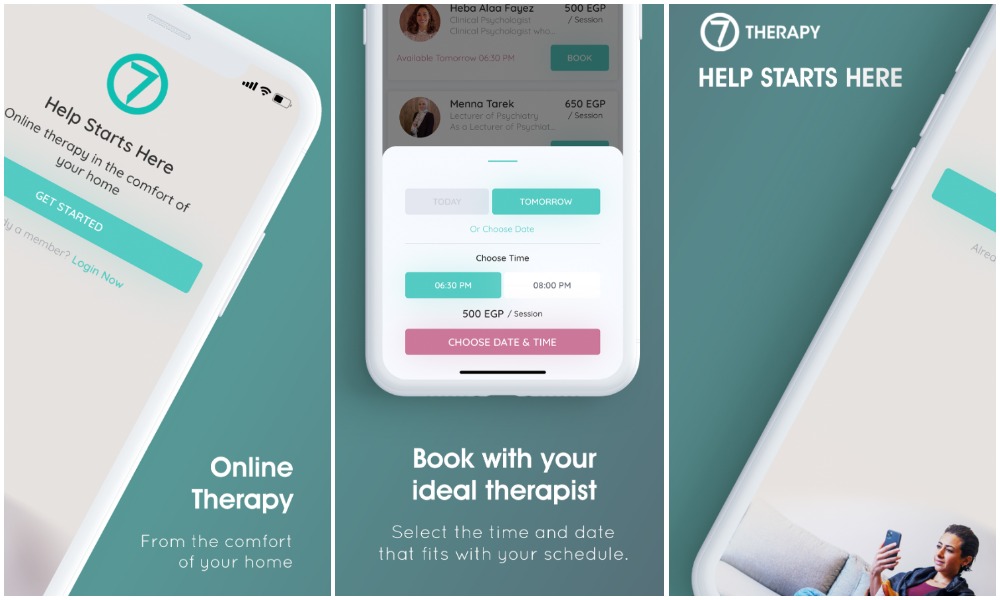 Many firms offer free-of-charge psychotherapy sessions for their employees to ensure their psychological well-being, especially with stress and burnout that are accompanied by workload. In addition, Egyptian companies can work directly with O7 to provide therapy for their staff.
Rasel Texting Service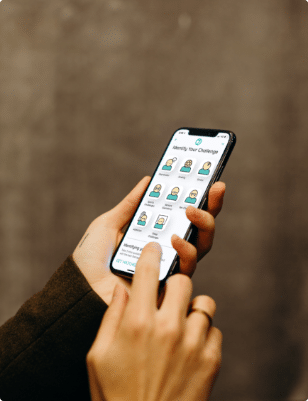 O7's latest addition is this texting-based service that offers a monthly subscription. It provides an ongoing open conversation to help you unwind and speak your mind throughout your day to their wellness supporters, who are also front-line psychologists.
Sports & Power Enhancement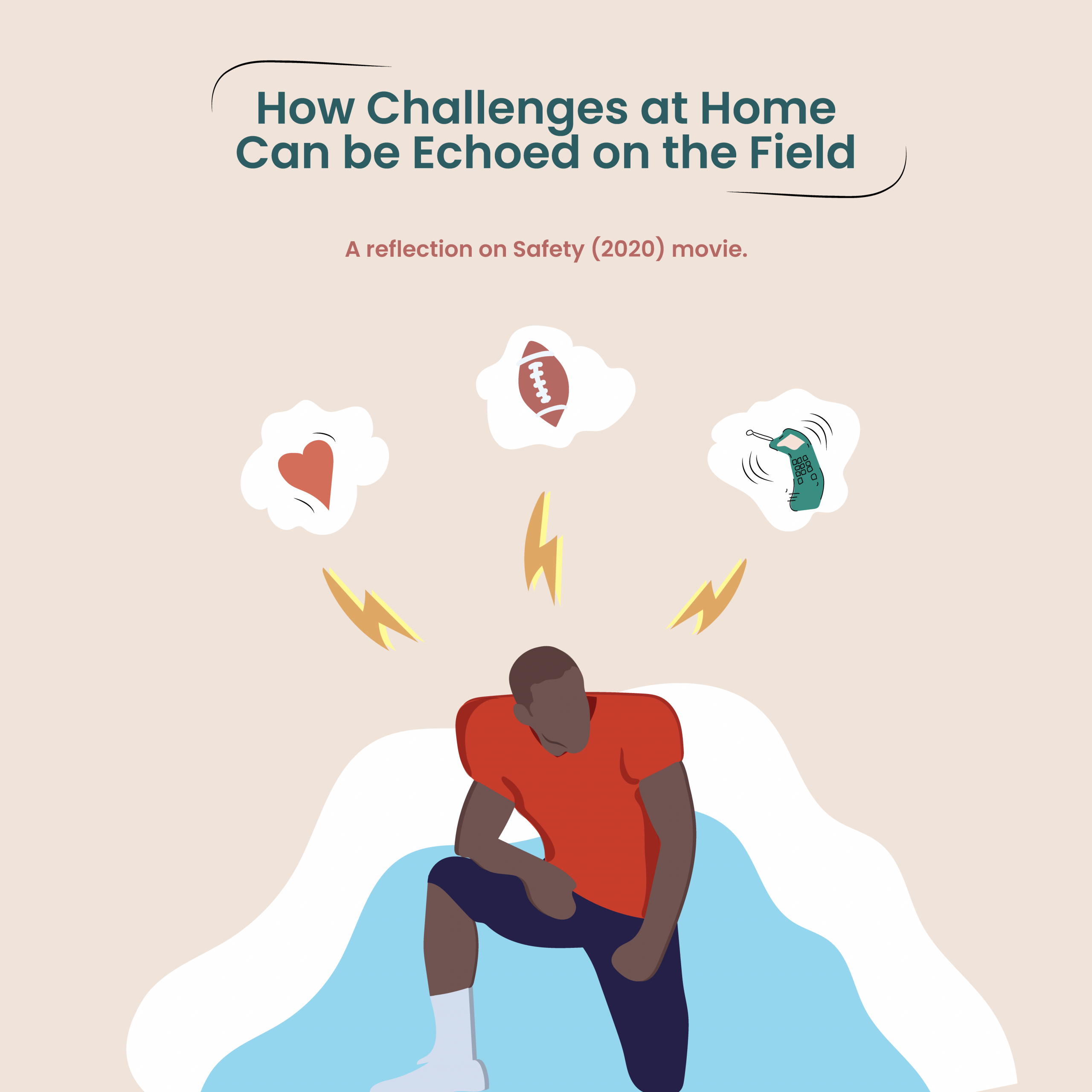 They also provide the first-ever program in the MENA region that centres around the well-being of athletes. Sports psychology focuses mainly on developing healthy mechanisms for overcoming burdens athletes face, whether societal, psychological, or emotional.
Other Services
Their Creative Art Therapy incorporates the use of art in facilitating the expression of emotions using imagination, colouring, body movements, music and drama. They also provide various seminars, training sessions, workshops, webinars, talks, and activities – some for free. Check their pages here to stay updated with their upcoming projects.