Pamper Your Queen With a Spa Treatment at One of These Luxury Hotels

Mother's Day can be confusing for, as many are confused about finding the perfect Mother's Day present. But if you  want to treat your mother like the queen she is, then by all means, read on. Cairo's top hotels are offering special promotions for Mother's Day, so pick your favourite, and become your mother's favourite child, by gifting her one of the following packages.
Westin Hotel 

Westin is offering you a 2-hour full-body treatment. For 2000 EGP, your mother will benefit from their full spa package, rejuvenating her back to a young lady.
Sofitel Cairo El-Gezirah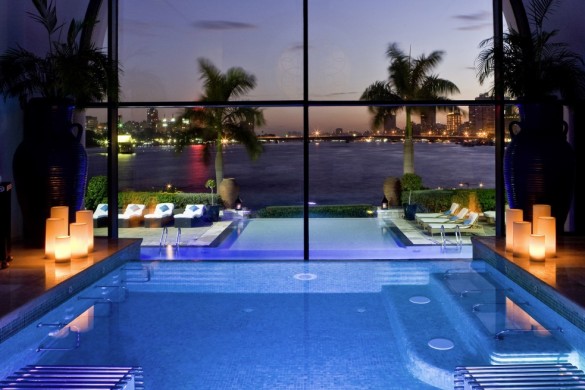 Sofitel Cairo's So Spa has its own Mother's Day promotion. Treat your mother to a spa voucher, and get 25% off any extra spa or massage treatment.
Kempinski Nile Hotel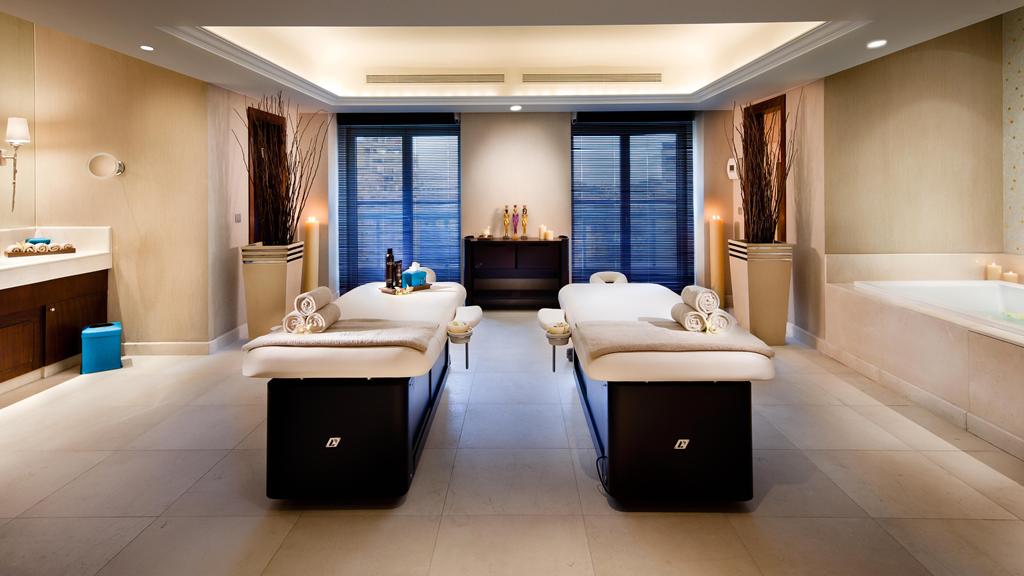 Nile Kempinski's The Spa has a Mother's Day Promotion you shouldn't miss. They offer a 30-minute salt & mandarine scrub, as well as a 30-minute back, neck, and shoulders massage, followed by a 30-minute mini facial, all for EGP 1532.
Sheraton Cairo
Sheraton Cairo is offering a more mid-range spa treatment for 1000 EGP. Get a voucher for your mother, and help her relax on her special day. Sauna, steam, Jacuzzi, and a full-body massage should definitely do the trick.
Four Seasons First Residence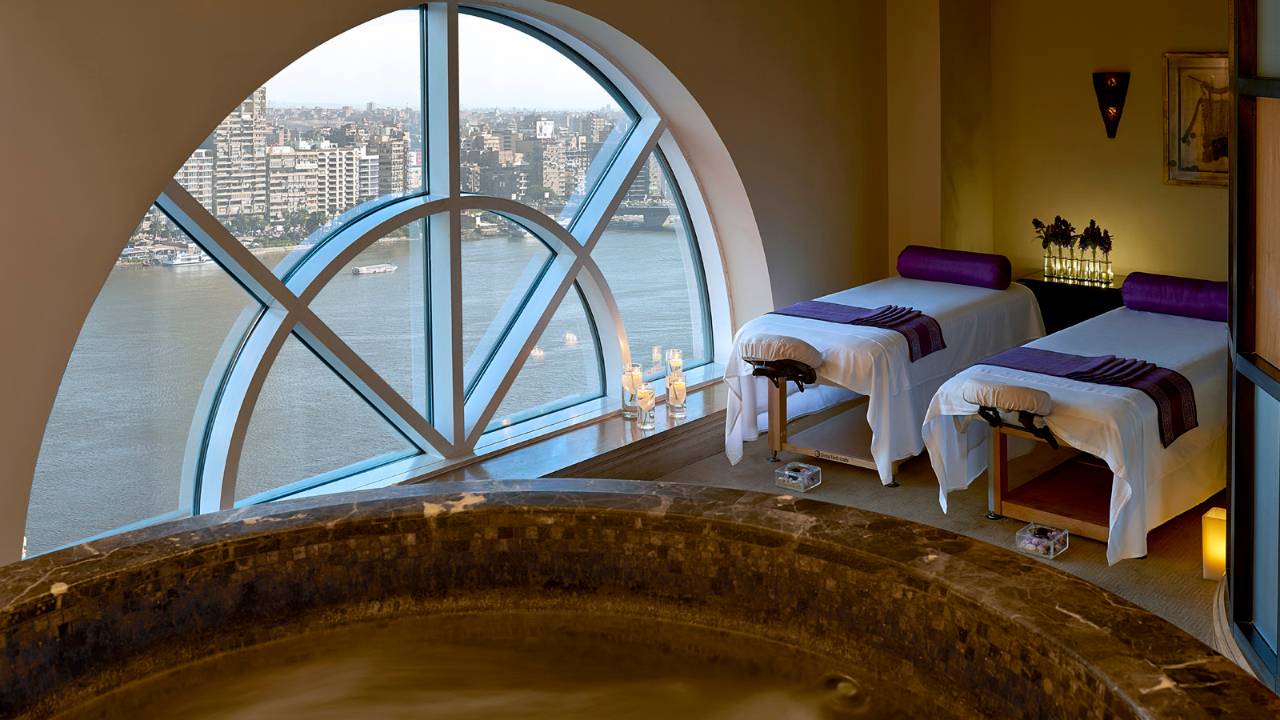 This year, Four Seasons First Residence's spa is focusing on the great bond between a mother and her young daughter. For 900 EGP, the mum will receive a 60-minute manicure treatment, as the daughter (up to 14 years old) receives a nail coloring. Other packages include an oil-based 45-minute massage, followed by a 30-minute mini facial for 2000 EGP. But if you're looking for the full treatment, for 2200 EGP you'll get the top package, including a 60-minute aromatic massage, as the daughter (16 years or older) gets a chocolate temple facial.
Four Seasons Nile Plaza
Another Four Seasons' spa comes with a more general offer. Just as you look beautiful in your mother's eyes, we bet she is beautiful in yours. But if you want her to feel even prettier, treat her to a 90-minute anti-aging facial at Four Seasons Nile Plaza's spa. You also get to join her for 20% discounted treatment.
JW Marriott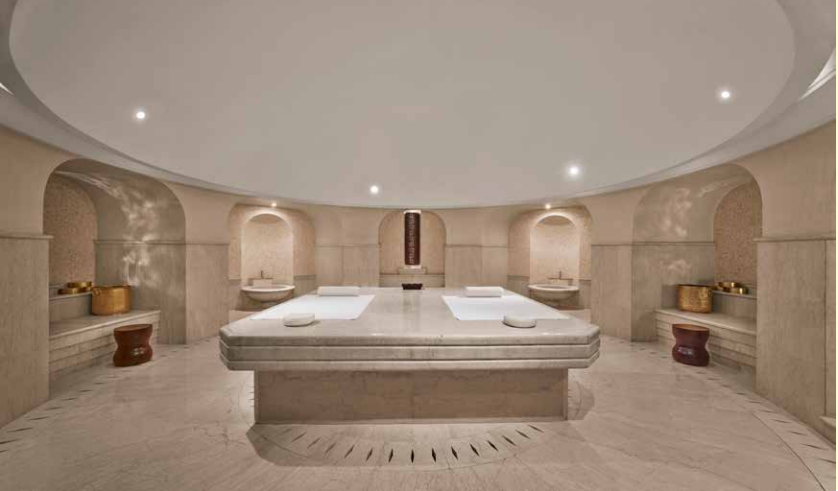 JW Marriott's Mandara Spa, the international franchise, is offering a special spa experience for all mothers on their special day. They'll get the treatment of queens with scrubs, massages, pool access, and more, all for 2000 EGP.