written by
Daniel William
Progressive Behaviour Services is a children's centre providing a number of supportive services to youths with both physical and developmental disabilities through the use of Applied Behaviour Analysis (ABA). You can find their branches throughout the capital in Mohandeseen, Sheikh Zayed, and New Cairo.
Applied Behaviour Analysis (ABA)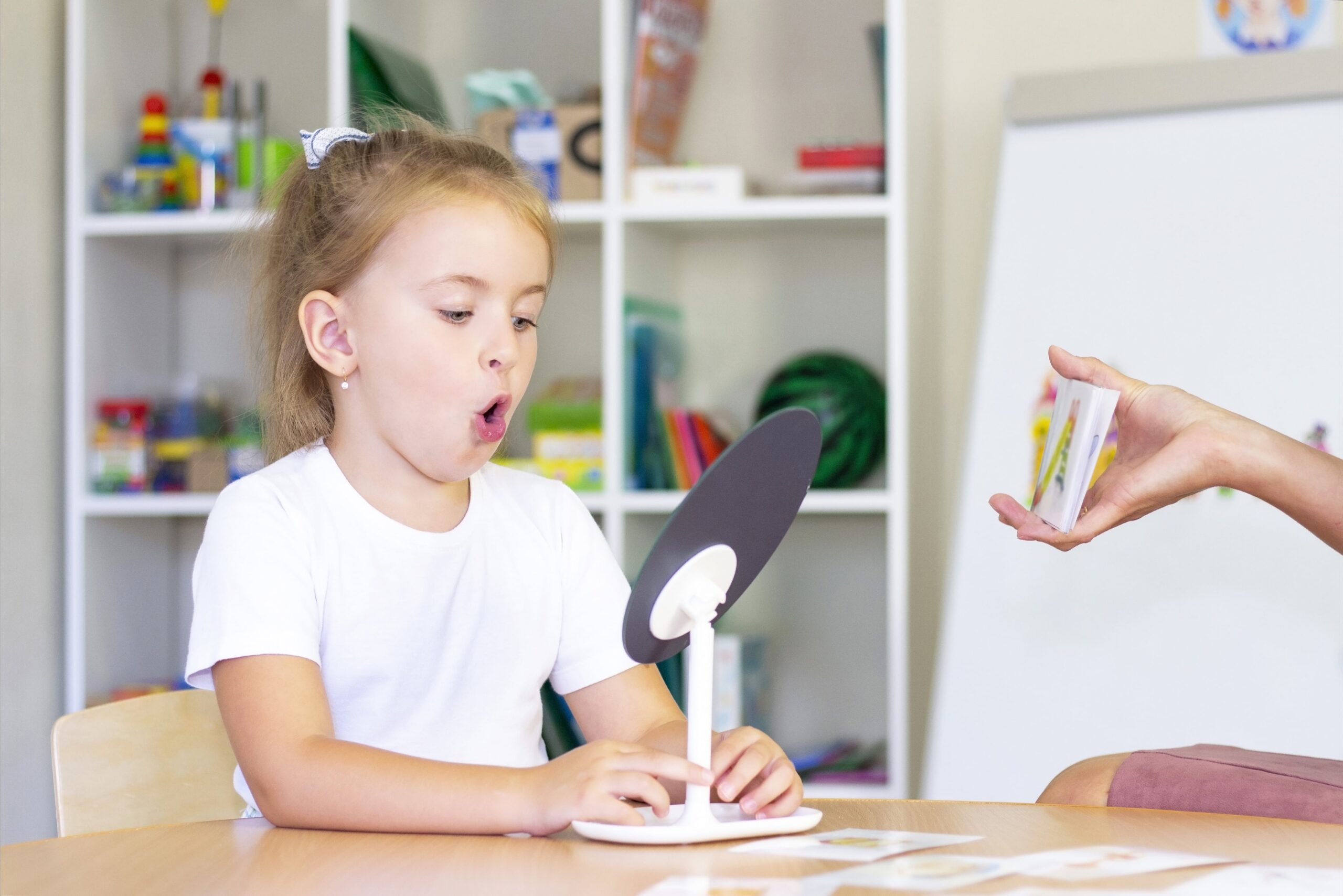 ABA is a scientifically approved approach to understanding behaviours using a set of principles that focus on what drives behavioural changes. Using ABA, children with disabilities like autism, dyslexia, and ADHD will be able to acquire numerous skills that their disorders may hinder.
These include different skills like reading, mathematics, and writing skills, as well as oral language abilities and academic knowledge. Also, they help with attention, short-term memory, long-term retrieval, and processing speed skills.
About the Founder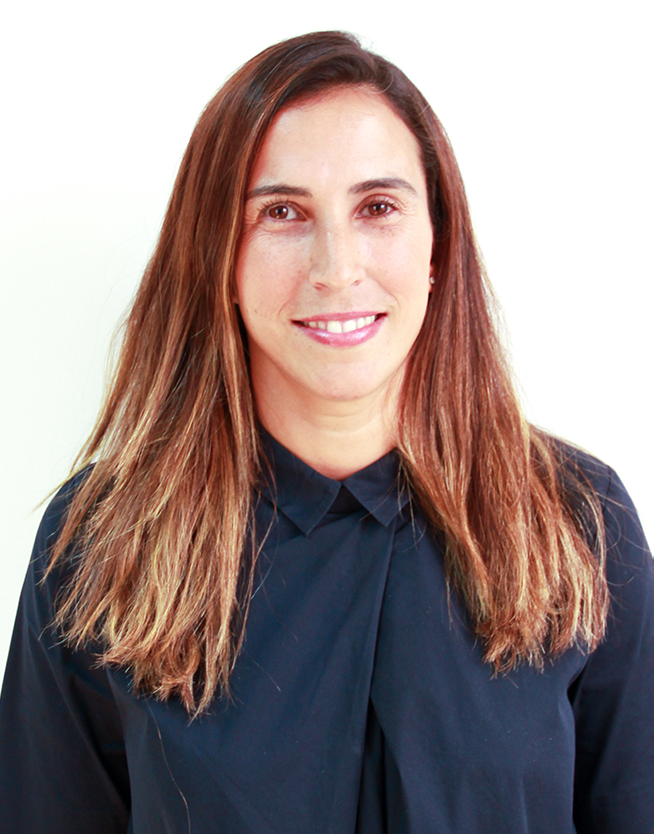 Menna Mahrous is a board-certified behaviour analyst with a master's degree in psychology and is also certified in administering a variety of psychological assessments. She might have just founded PBS in 2021, but she's been working in the field for over a decade now.
Throughout her fifteen-year run, she integrated ABA into children's lives via her work at schools and daycares. This led to her mastering its use, with an emphasis on verbal behaviour.
Team of Specialists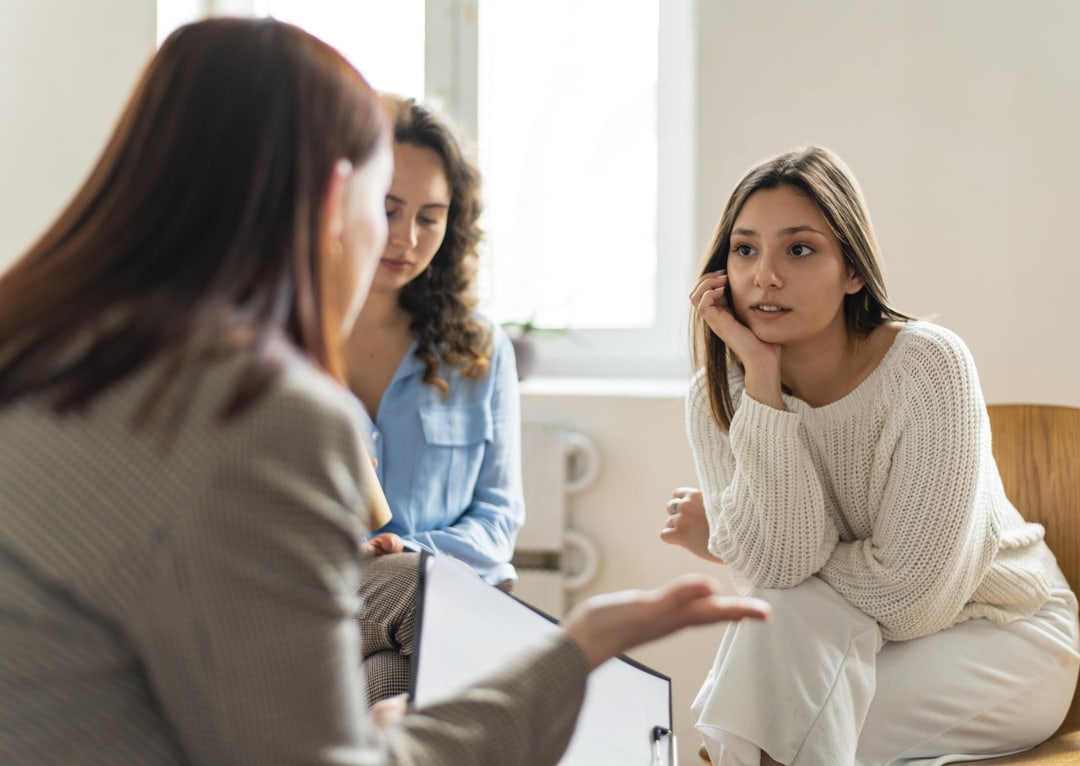 PBS has a multidisciplinary team of specializing therapists who work day and night to make sure their services fulfil their goals. Therapists work closely with the families to get a better understanding of their goals to customize the program to the children properly. This is accomplished through their constant re-evaluation of the case according to the changes in the child's life.
Services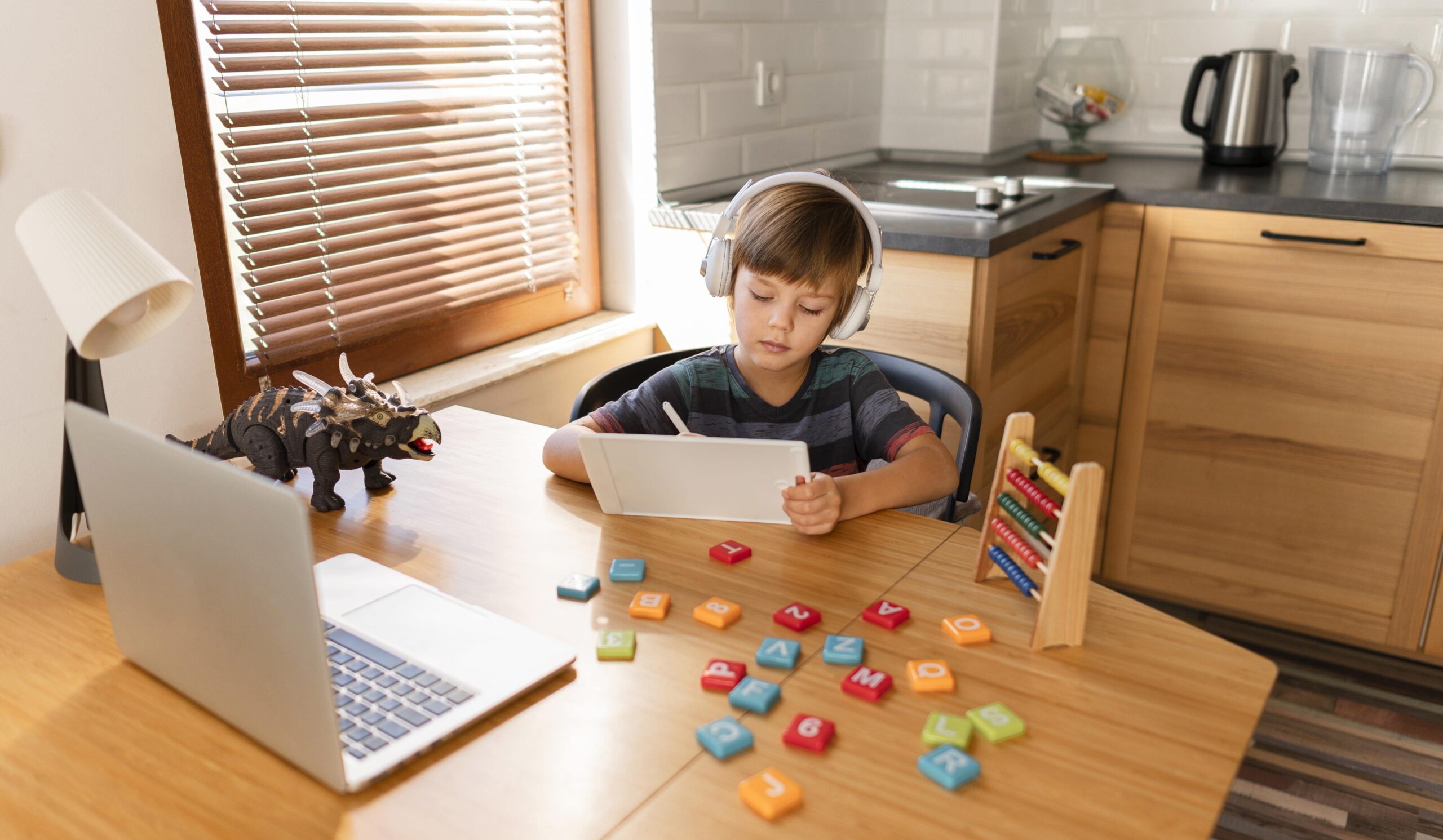 Their services are categorized according to the child's needs and age range, from assessment programs to pinpoint your child's weak spots to boot camps that qualify them for school and learning. It can either be virtual or in-person, and one-on-one or in a group setting.
Aside from the youth, parents too can enrol to learn how to deal with their children's needs. Lastly, they provide training and supervision hours to candidates seeking certifications through the Behavior Analyst Certification Board.
You can find all their services, training and programs in full detail right here.
Podcasts
PBS: The Podcast is a luminary platform where they bring together professionals to shed light on various topics within the field of special needs and disabilities. You'll find them giving helpful tips and explaining a lot about ADHD, addiction, grief, autism, and much more.