written by
Nesrien Abdelkader
It's hard to say goodbye to the summer days spent stretched out poolside, but autumn is in the air. That means it's time to give your sun-kissed skin the hydration and revitalisation it needs, and there's no better place than the Spa at Four Seasons Hotel Cairo at Nile Plaza. 
As you settle back into school or office life, it can come with a lot of stress. So, escape to this soothing spa for a few hours, and you'll emerge as a brand-new person. Featuring state-of-the-art facilities and services, the Spa will take all your worries away as you rest and relax.  
While tanning all day and partying into the night is hard to resist, it can definitely take a toll on your skin. Thankfully Michael Monsod, Director of the Spa at Four Seasons Hotel Cairo at Nile Plaza, and his team are offering a special Hydrating Facial treatment that will have you looking and feeling better than ever.  
"After the summer months, rehydration of the skin is essential, so we are excited to offer this Hydrating Facial treatment for our guests," Monsod said.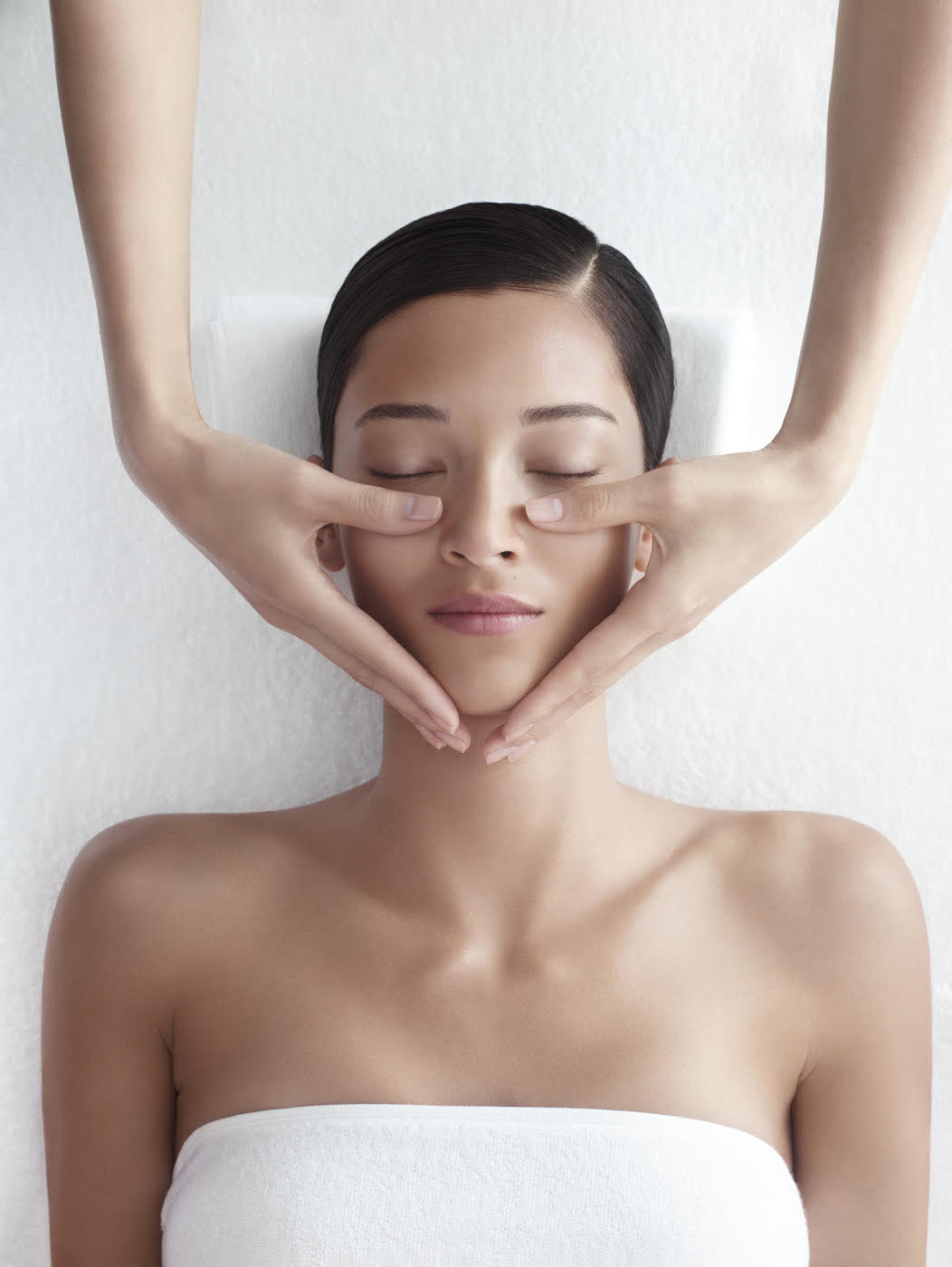 Not only will you feel an added boost of hydration to the skin with this soothing experience, but you'll also see the results after increasing your skin moisture levels. Everyone will wonder how you achieved such supple and glowing skin so quickly.  
The 75-minute Hydrating Facial also includes an argan oil head and scalp massage, bringing your damaged hair back to life, adding moisture to the strands themselves, and helping maintain moisture in the scalp. Argan oil is rich in vitamin E, which helps prevent dryness, reduce frizz, and boost shine. For EGP 3,100 ++, your skin and hair will be totally restored after a summer's worth of fun (and damage).  
If you want to reveal the radiance hiding within, head to the Spa at Four Seasons Hotel Cairo at Nile Plaza now for a truly life-changing experience. Guests are also welcome to use the luxurious indoor pool, whirlpool, cold plunge pool, and dry sauna.  
For reservations, call the hotel on + 20 2 27917000 or book online. But don't wait too long because this offer is only valid until December 15, 2022.