Winter is almost here, and we cannot help but think about everything warm and comforting. And when it's about comfort, nothing is like having a bowl of soup on your couch with a blanket. That's why we've rounded up the most filling and delicious winter soups for the coldest days of the year.
Tomato and Carrot Soup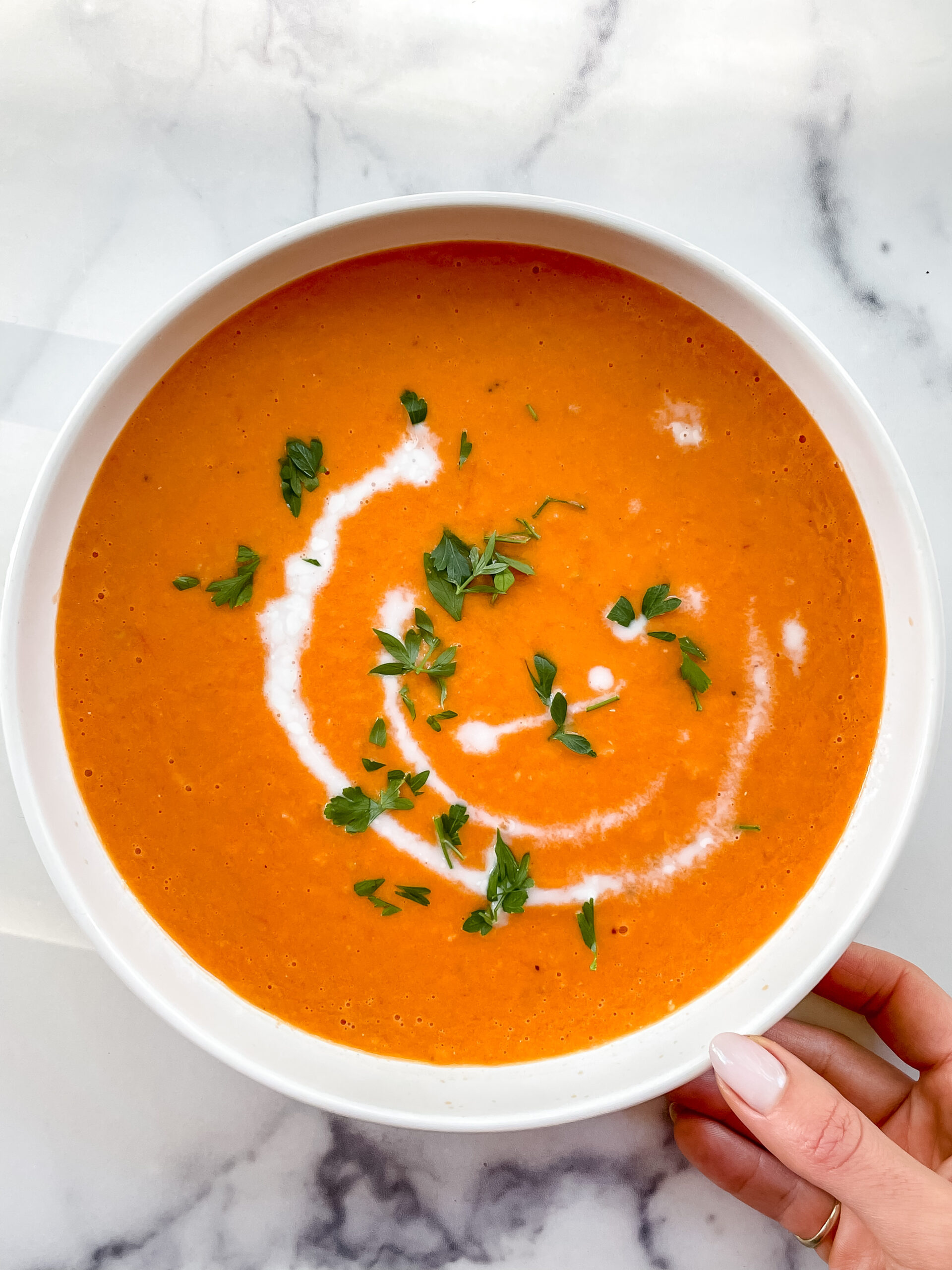 The goodness of the sweet pureed carrots and the tanginess of fresh tomato puree is a perfect winter soup to relish at home. A few fresh herbs like thyme or dill, along with a topping of fresh cream and croutons, can brighten the mix immensely. Paired with some garlic bread, you have your ultimate go-to soup with minimal, everyday ingredients!
Potato and Leek Soup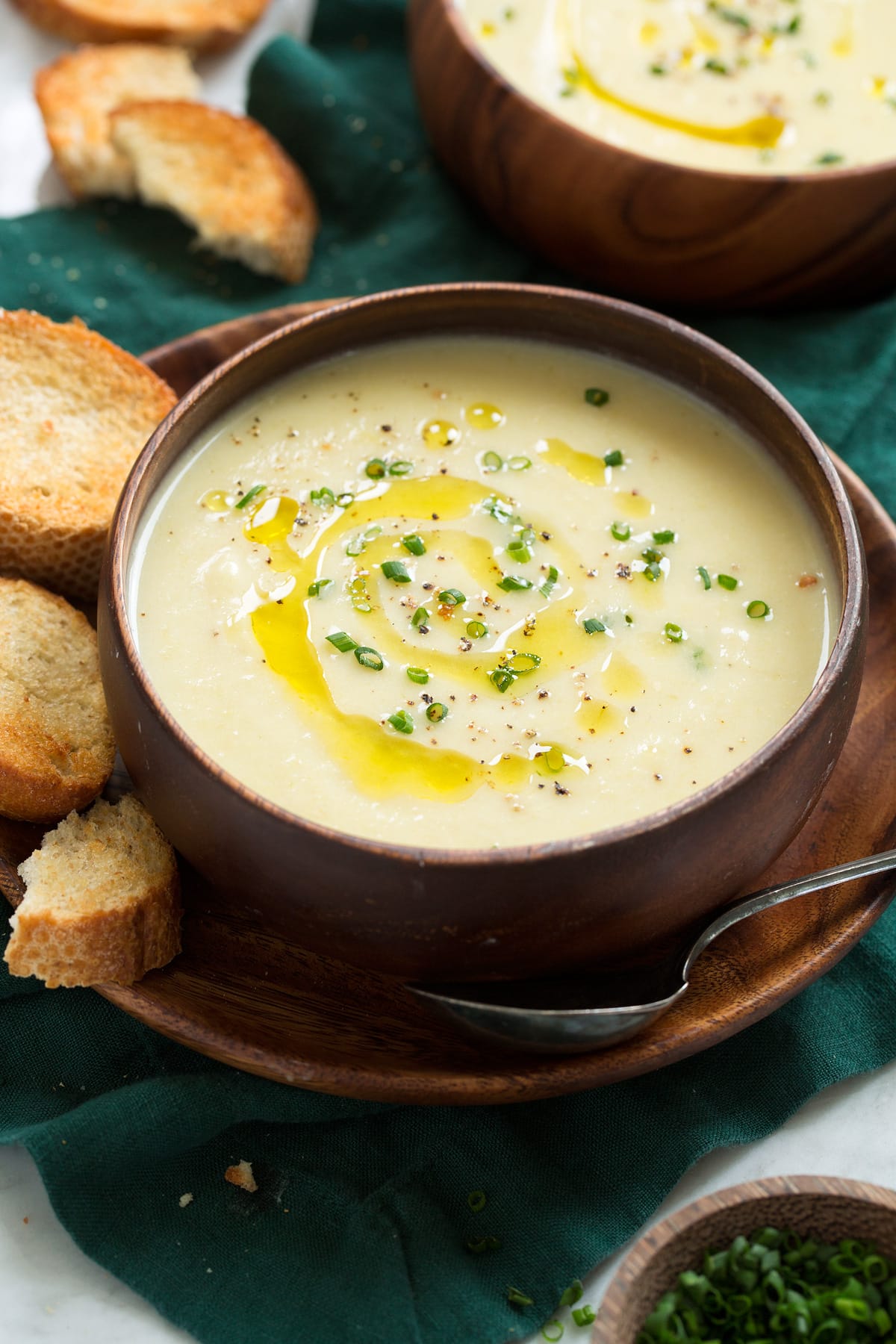 Leeks are an underrated ingredient in the Egyptian kitchen; they're similar to green onions but less pungent. During winter, leeks and potatoes make the perfect pocket-friendly soup of all time. Some people use butter with the mix, but you can use any broth as a base. This soup is filling and satisfying with a robust flavour, and adding some fried leeks and herbs on top can bring the whole thing together. 
Beetroot Soup
Yes, we know it seems fairly odd to have beetroot soup, but the Russians have been doing it for ages. Nothing beats the bright pink seasonal vegetable when it comes to colour and benefits. Beetroot is a winter must, packed with multiple nutrients. It can be combined with any starchy vegetable, like potatoes or carrots, to create the texture needed for this wintery soup. The beetroot broth can be mixed with a hint of seasonings and herbs to shine and topped with fresh cream. 
Asian Noodle Soup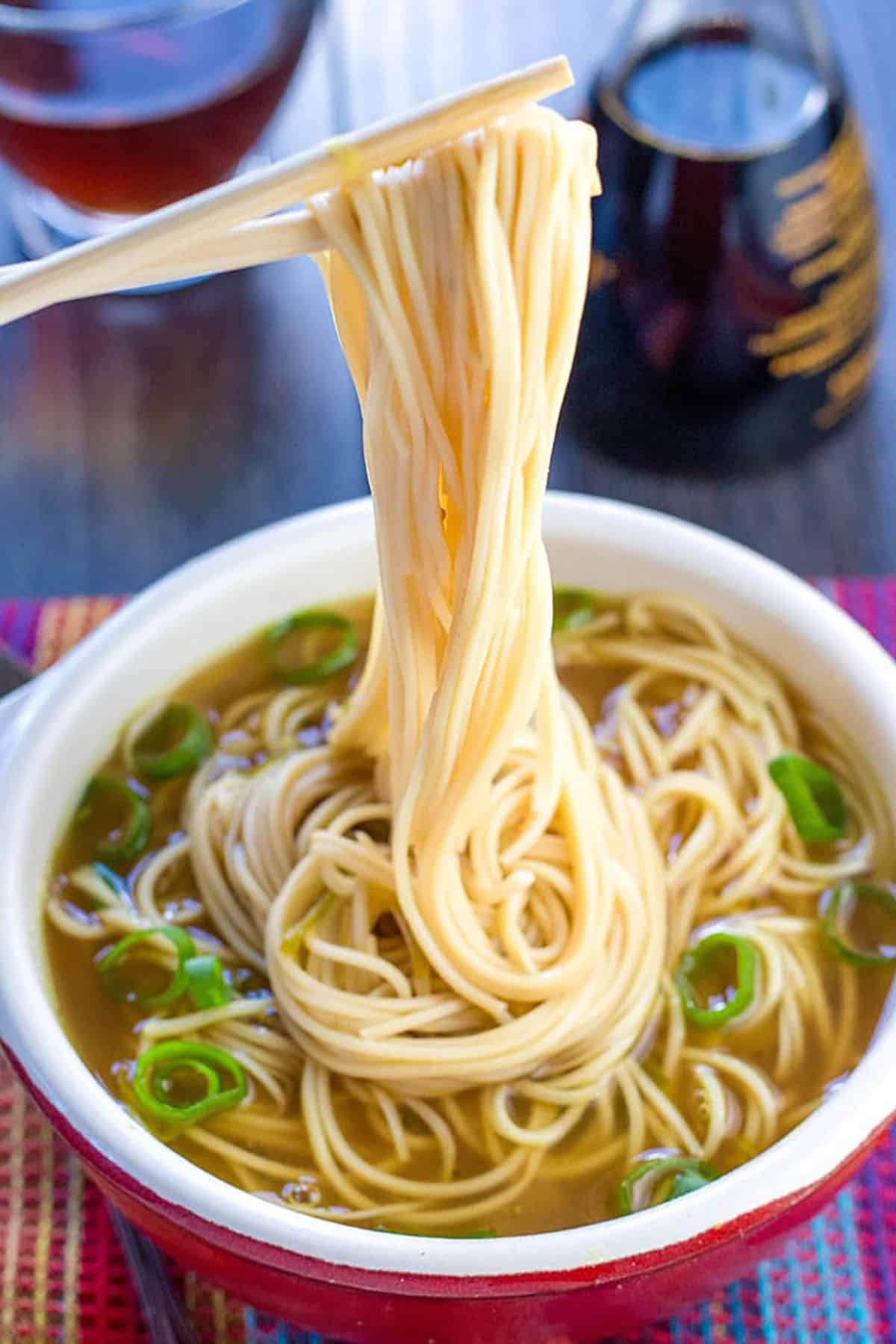 Some of us are used to vermicelli noodle soup so much that we forget that a filling Asian noodle or ramen soup is still considered soup! The best thing about brothy creations like Chinese and Vietnamese soups is that they are pretty easy and can accommodate any number of proteins and vegetables. Create any base broth from chicken, vegetables, or meat and add any leftover greens from the fridge. Adding some soya sauce, fish sauce, or herb will instantly elevate this dish. 
Harira Soup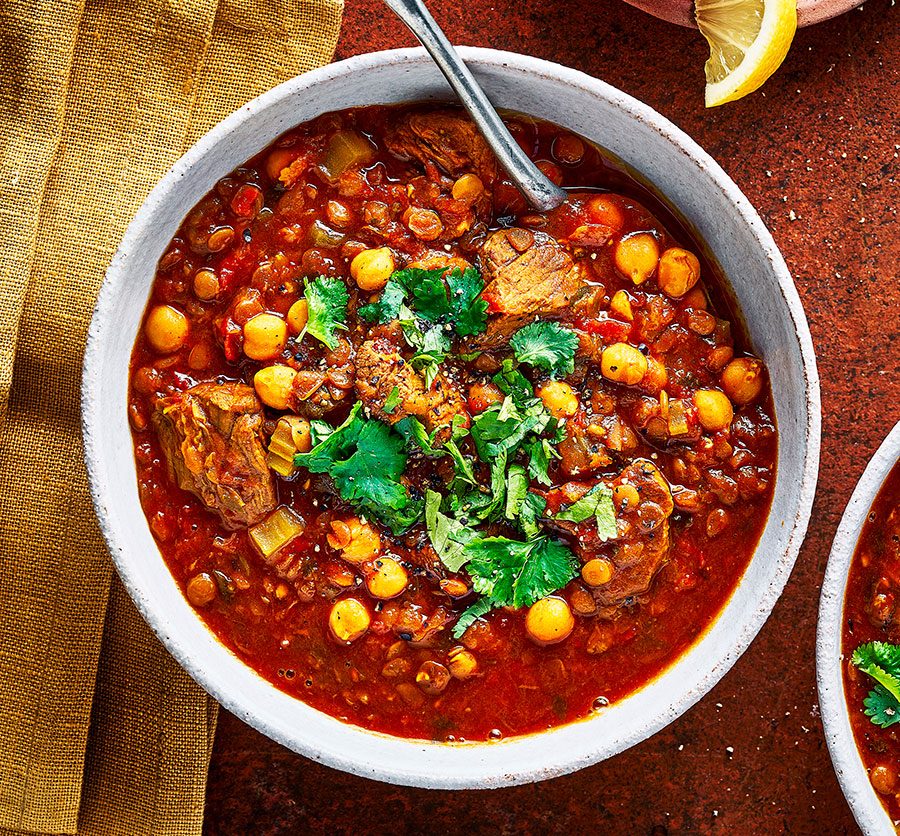 Lentil soup is an absolute staple on the Egyptian table during winter, but we are here to tell you that it can be elevated with just a simple edgy twist. The Morrocan harira soup is a zesty, fragrant tomato-based soup with chickpeas and lentils, robustly seasoned with ginger, pepper, cinnamon, and lots of fresh herbs. So we all love lentil soup for sure, but if you're feeling like something different but still want that lentil goodness, try cooking up the harira and adding some meat bits inside to make it a full-on meal!
Spiced Pumpkin Soup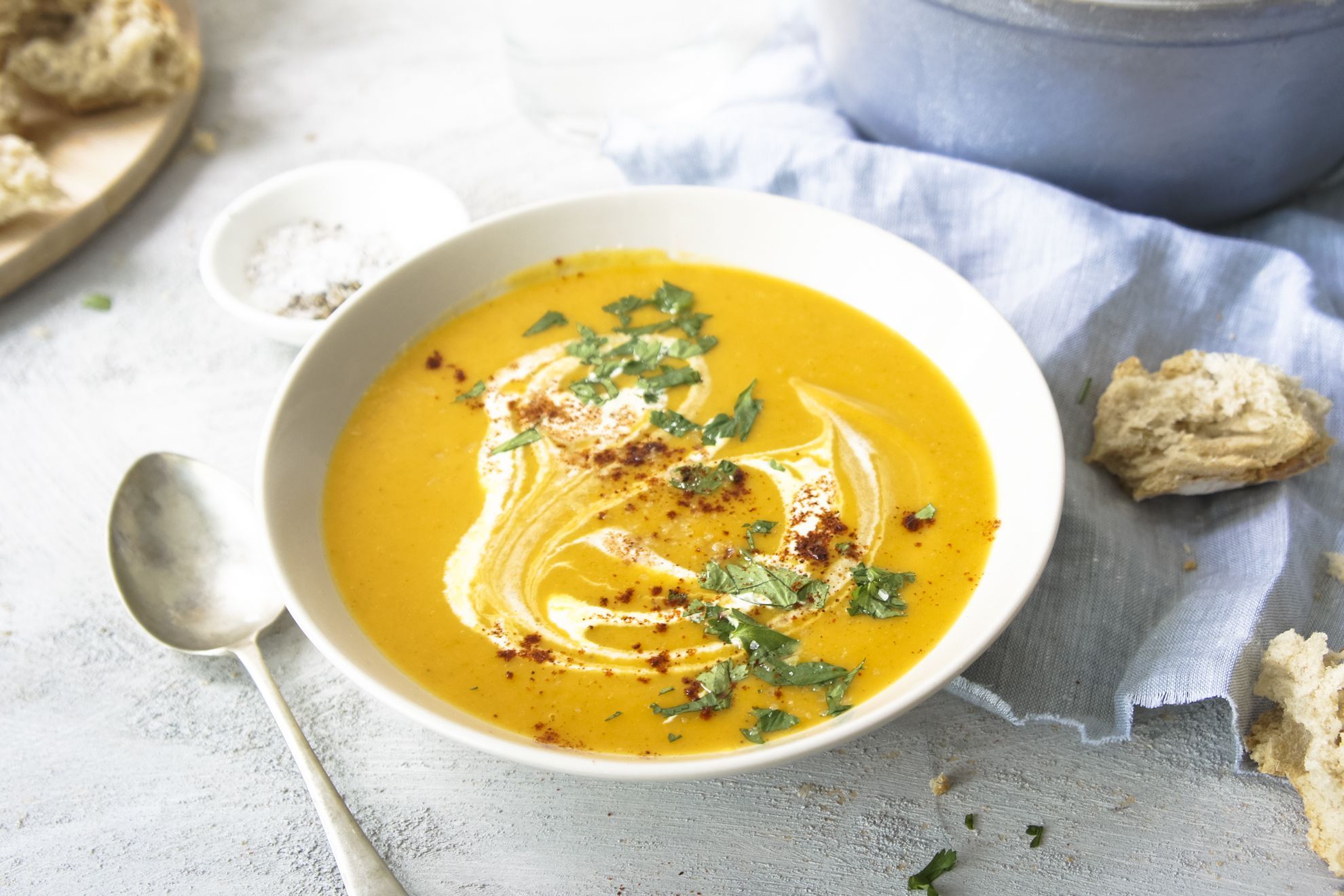 Autumn and winter mean pumpkin, which is a very versatile vegetable that easily accommodates both sweet and savoury recipes. A quick and easy spiced pumpkin soup made with pumpkin purée, onions, fresh ginger, chicken stock, cream, and a mixture of curry, cumin, and coriander is a match made in heaven.