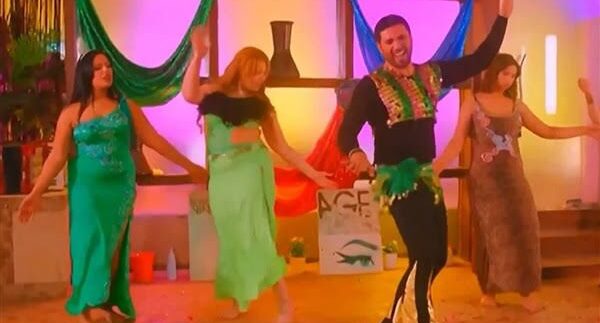 written by
Habiba ElSafady
Whether you choose to dance as a workout, to reduce your stress level, improve your flexibility, or just to have a good time, dancing is a great way to get a workout in and have a fantastic time while doing so. The best thing is you have so many options to choose from. So, if you're not a fan of Zumba, you can always do salsa or any other option from the many classes around Cairo. Here are seven dance classes you can join that will make you feel great afterwards.
Salsa At Latin Love Cairo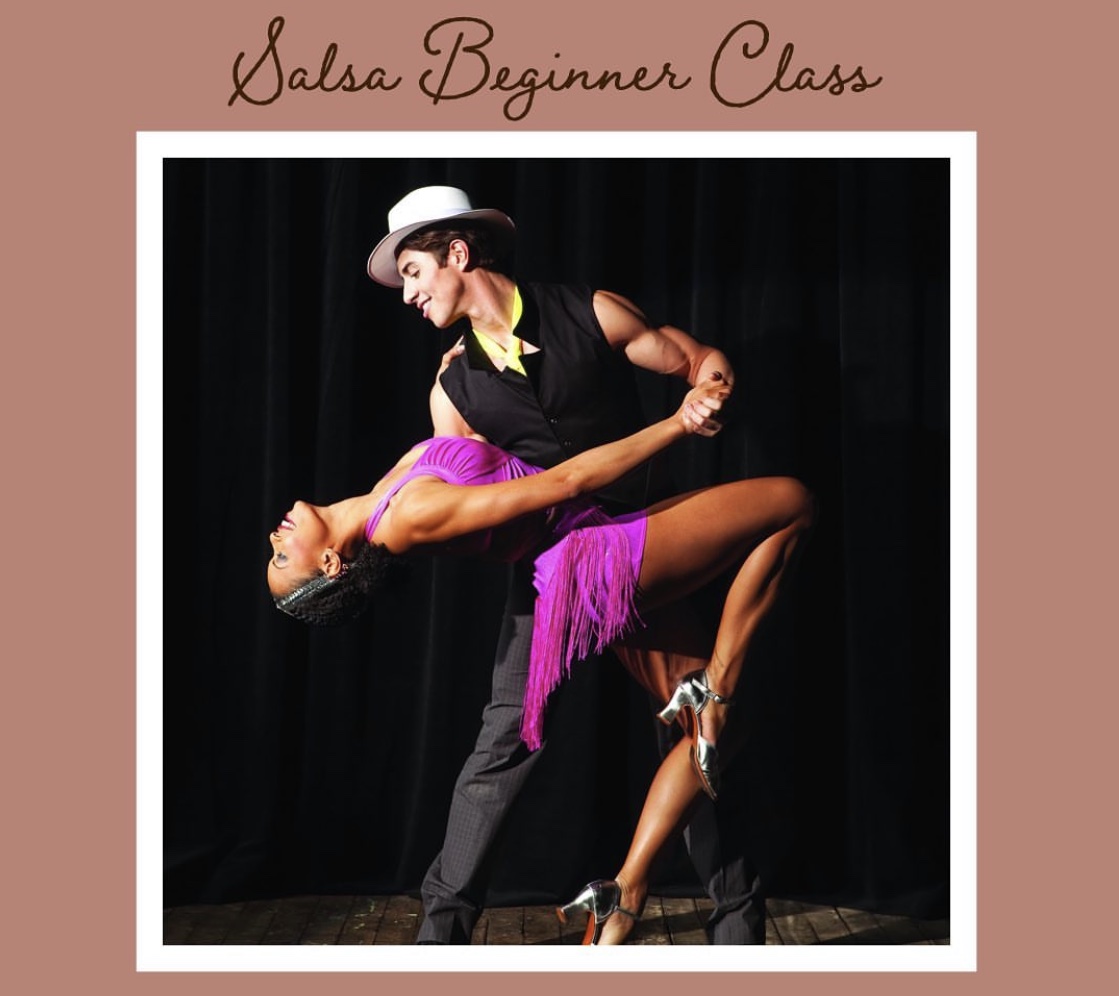 Salsa may seem challenging to learn when you're watching professional salsa dancers. However, Latin Love Cairo, which has been in business since 2014, promises to make it super simple, easy to follow, and most importantly, so much fun! They offer many classes for all different levels, including beginners, intermediate, and private. Check out their Instagram page for more information.
 Ballet At Shirley Shalaby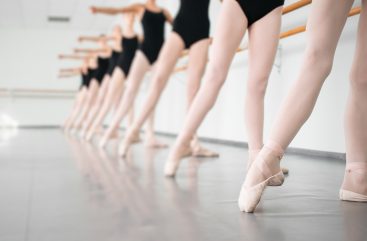 Shirley Shalaby Modelling and Dance Academy has been bringing up professional dancers since 1990. So if you have always watched ballet videos and thought about giving it a go, this is your sign. Offering adult and junior ballet dance classes, Shirley Shalaby dance academy will make you feel elegant and powerful while learning ballet.
 Bachata At Soul Motion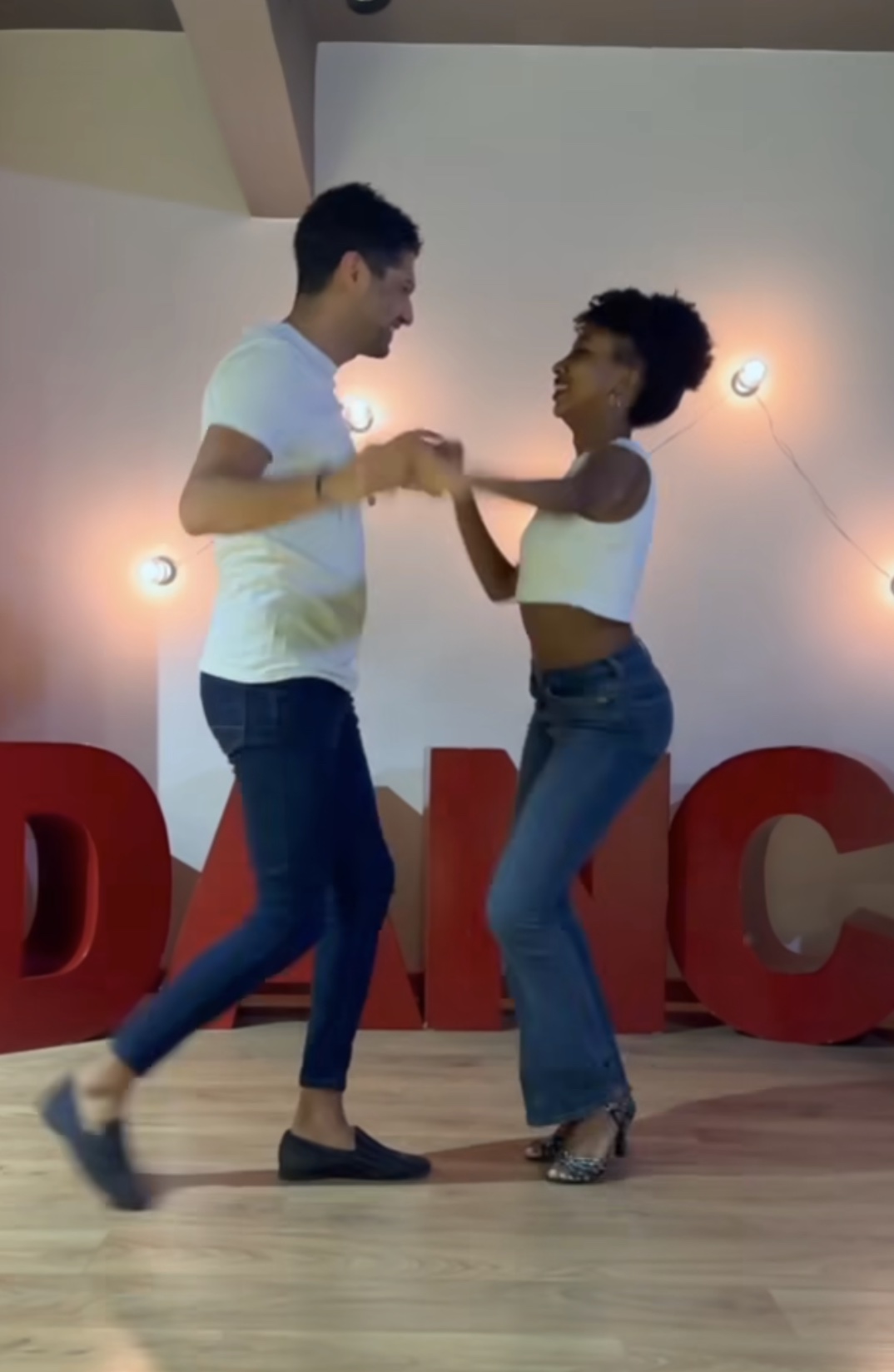 Whether your level is beginner, intermediate, or advanced, you'll find a class suitable for your level in bachata at Soul Motion. So get ready to learn all the basics of bachata while blessing your ears with phenomenal Latin music that will get you up on your feet in no time.
 Zumba At Brass Monkey Studios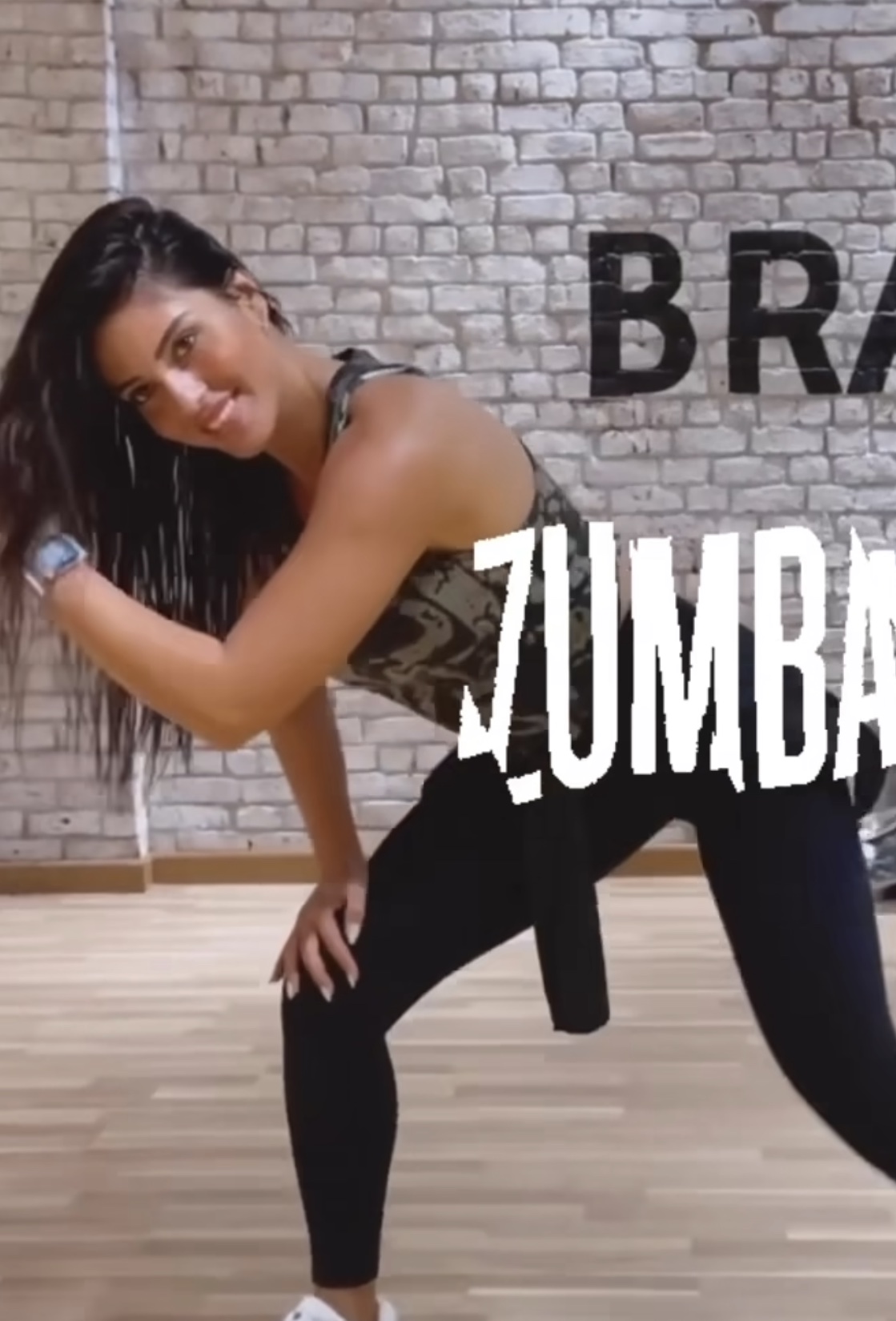 Zumba is a great way to burn those extra calories while having an incredible time dancing to lively music. Join Brass Monkey Studios every Sunday at 8:30 with the Zumba expert Israa Galal and be prepared to experience your favourite hour of the week!
Belly Dancing At Hers

Join Hers Gym and bring out your inner Fifi Abdou while dancing to "Shik Shak Shouk" and "Habibi ya Einy" With branches all over Cairo, Hers gym gives you the opportunity to learn one authentic dance type, which was basically born in Egypt.
Afro Dance Class at Brass Monkey Studios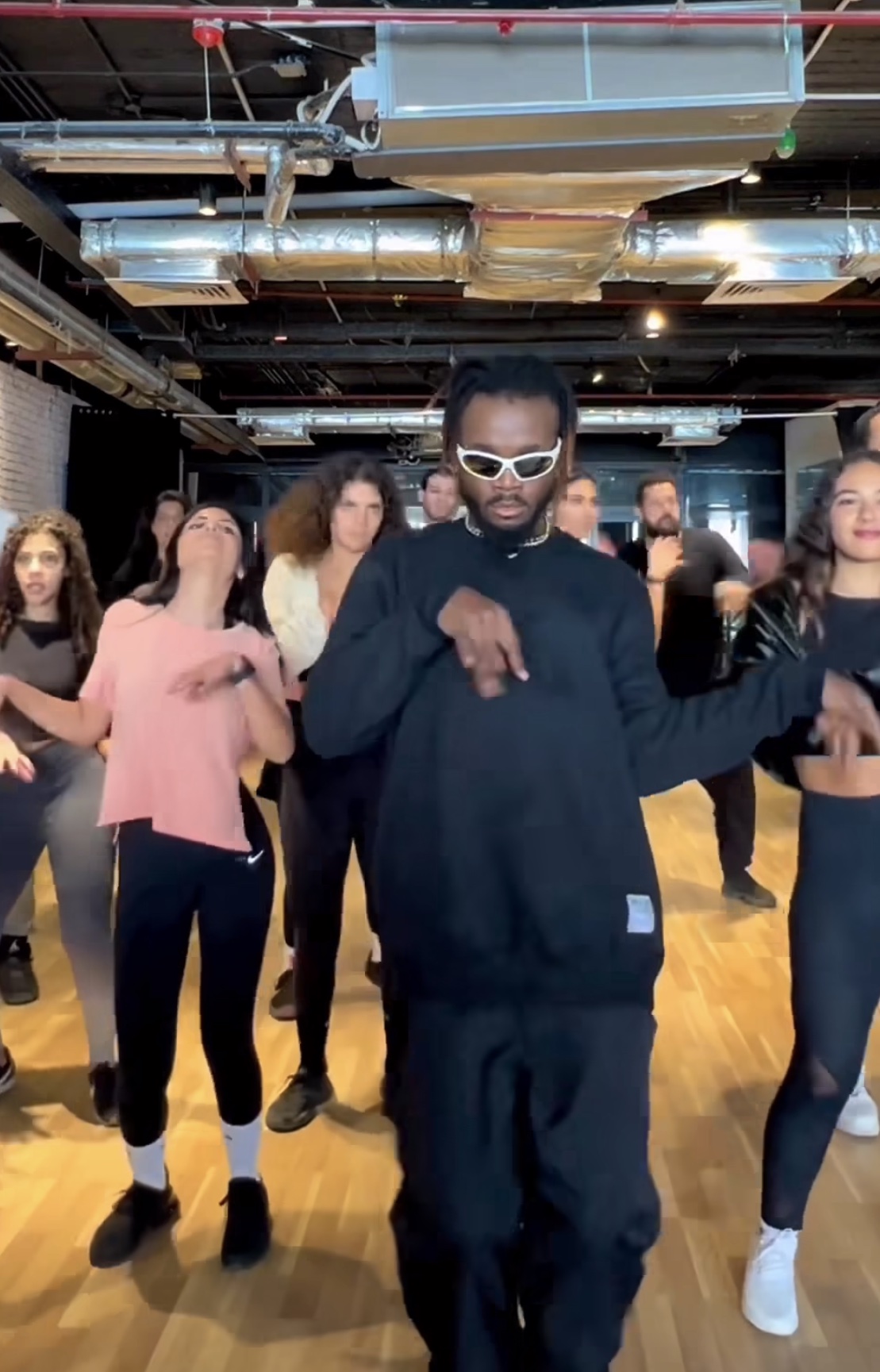 Move your body to some exciting Afrobeat music at Brass Monkey studios while learning all about Afro Dance. What's better than burning those extra calories and learning a new dance while letting out any unwanted negative energy? 
Tap Dance At Danzone Dance Studio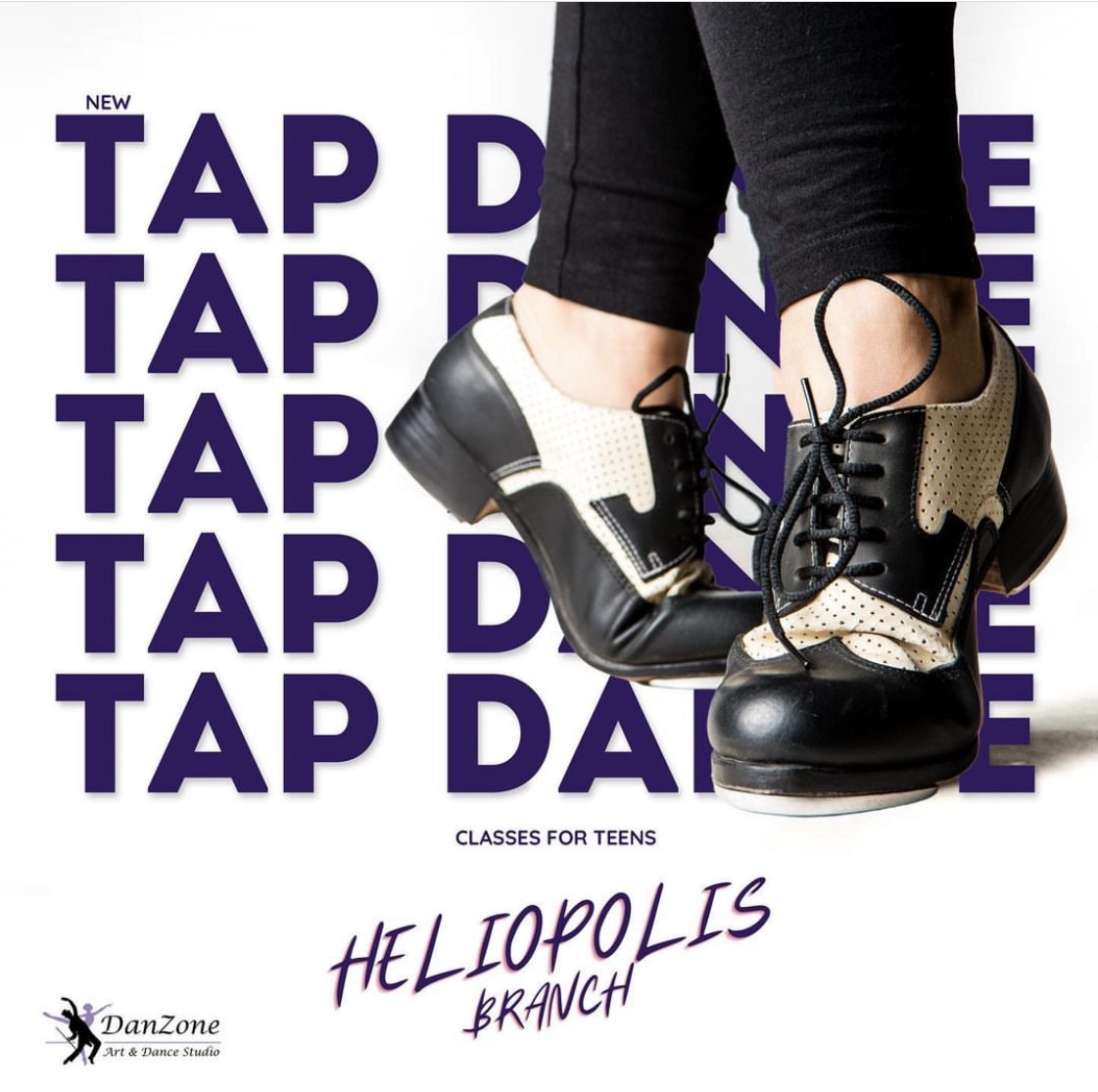 Get ready to master tap dancing at Danzone Dance Studio. They are giving teens the opportunity to start their tap dance journey beginning in February. Whether it is your first time or you have some background in tap dancing, their instructors will be by your side to guide you through. This class will improve your flexibility and coordination and help you make new friends!