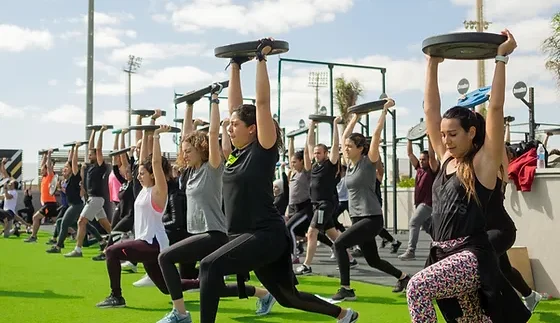 written by
Habiba ElSafady
If you're bored with your regular workout routine or want to take a break from the gym, you definitely have to join one of these fitness classes around Cairo. Whether you prefer working out to music, are in a rush, or are looking for fast results, you'll find something for you. Here are five fitness classes to spice up your workout routine.
Crossfit- Befit Gym @befit.360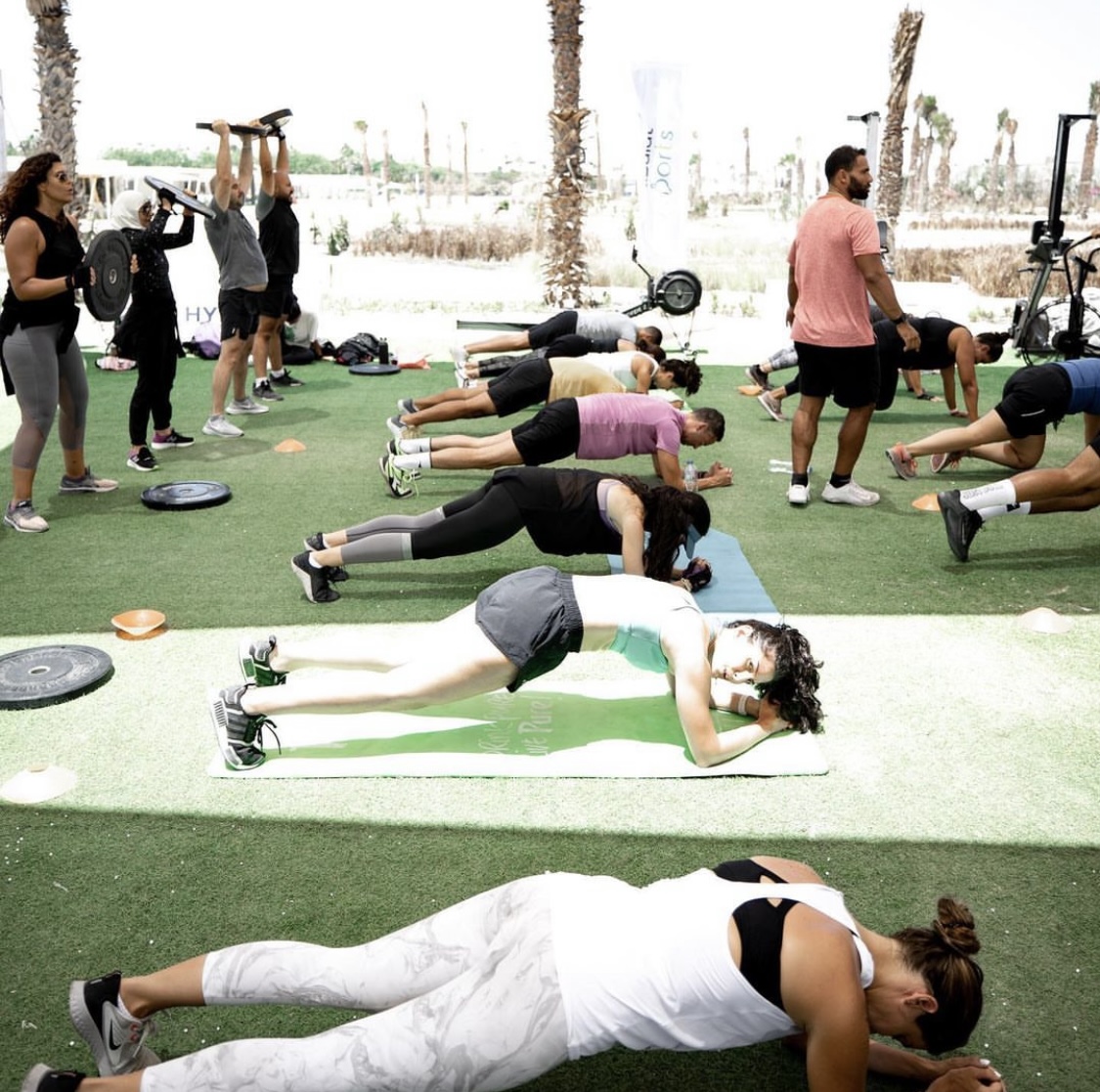 Crossfit is an excellent workout if your day is usually on the busy side. It is the perfect way to burn those extra calories and gain muscle in a one-hour high-intensity workout while enjoying the company of a friendly group and coaches. You can join BeFit's Crossfit classes in any of their arenas all over Cairo. Head over to their Instagram account to check their schedule.
Jumping Classes- Move Gym @move.egypt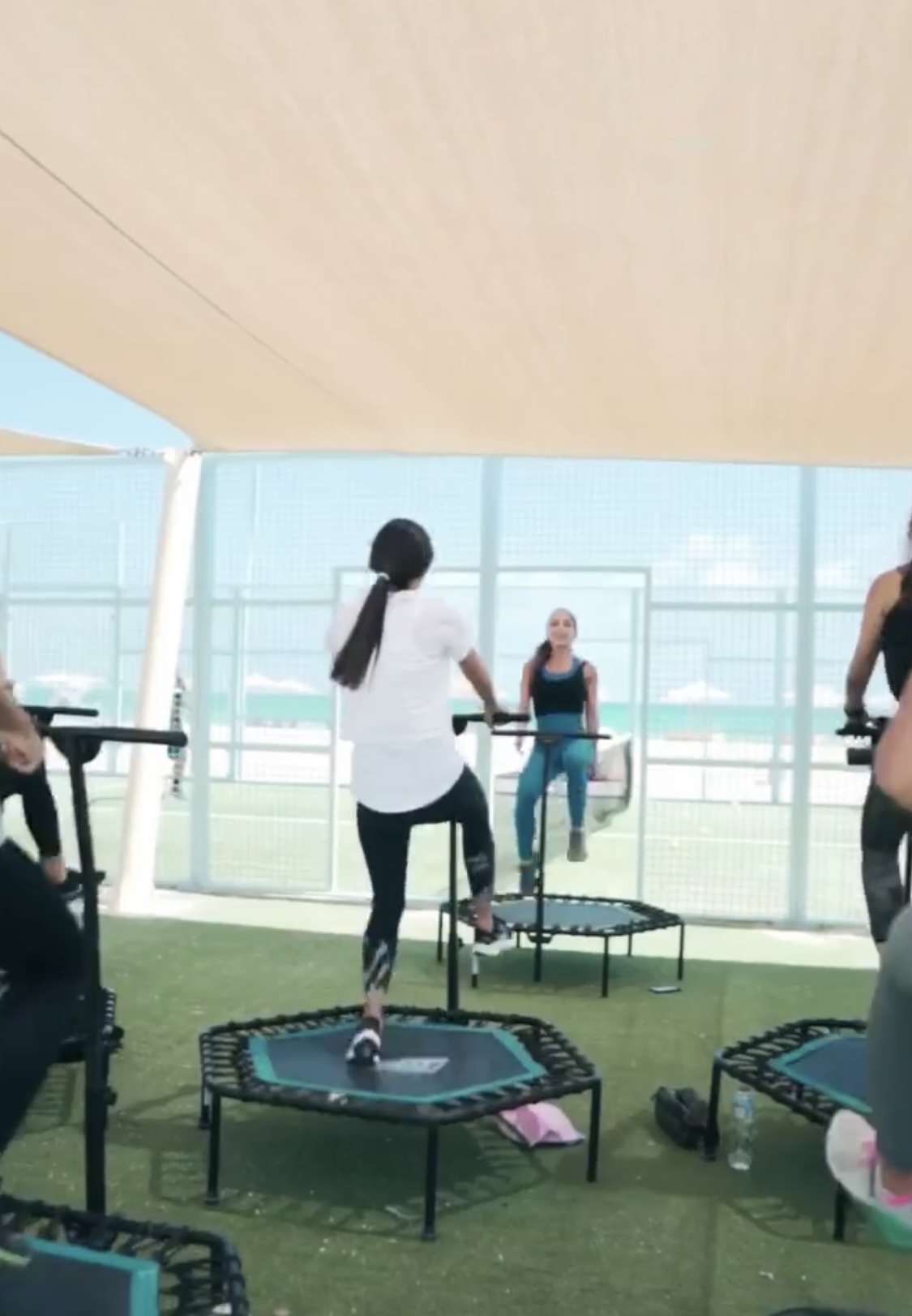 As simple as jumping sounds, it does wonders for your body. Other than helping you release unwanted negative energy, it targets the back, legs, and core while helping you lose any extra weight. So hop on one of their trampolines in any of their branches around Cairo and start jumping!
B-URN Egypt @b_urnegypt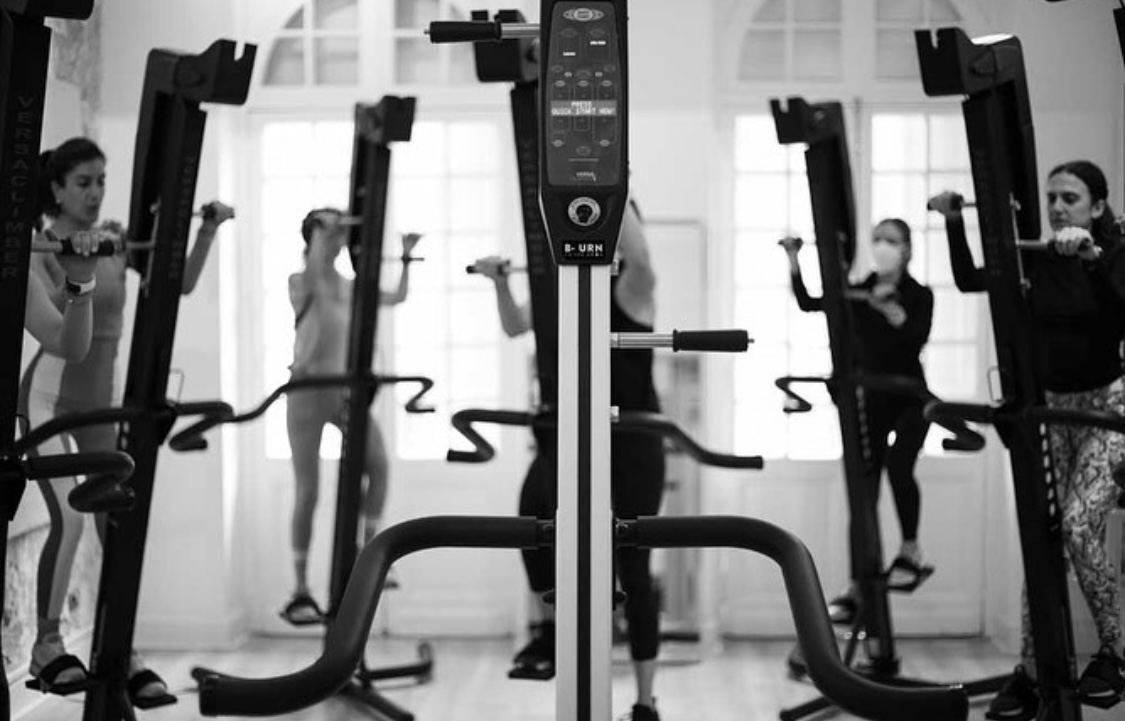 Burn those extra calories at B-URN using their Megaformer machine that combines pilates, personal training, and the Lagree fitness method into one B-URNing 45-minute workout. Another option you can try is their Versaclimber machine which mimics climbing for a full-body killer workout. However, if you want to keep it simple, you can join one of their mat classes, where you'll find yoga, breath work, pilates, and more. Find them at Swan Lake Compound, Zamalek, and New Giza, and don't forget to book beforehand through their website.
TRX- Pulse Fitness Studio @pulsefitnesscairo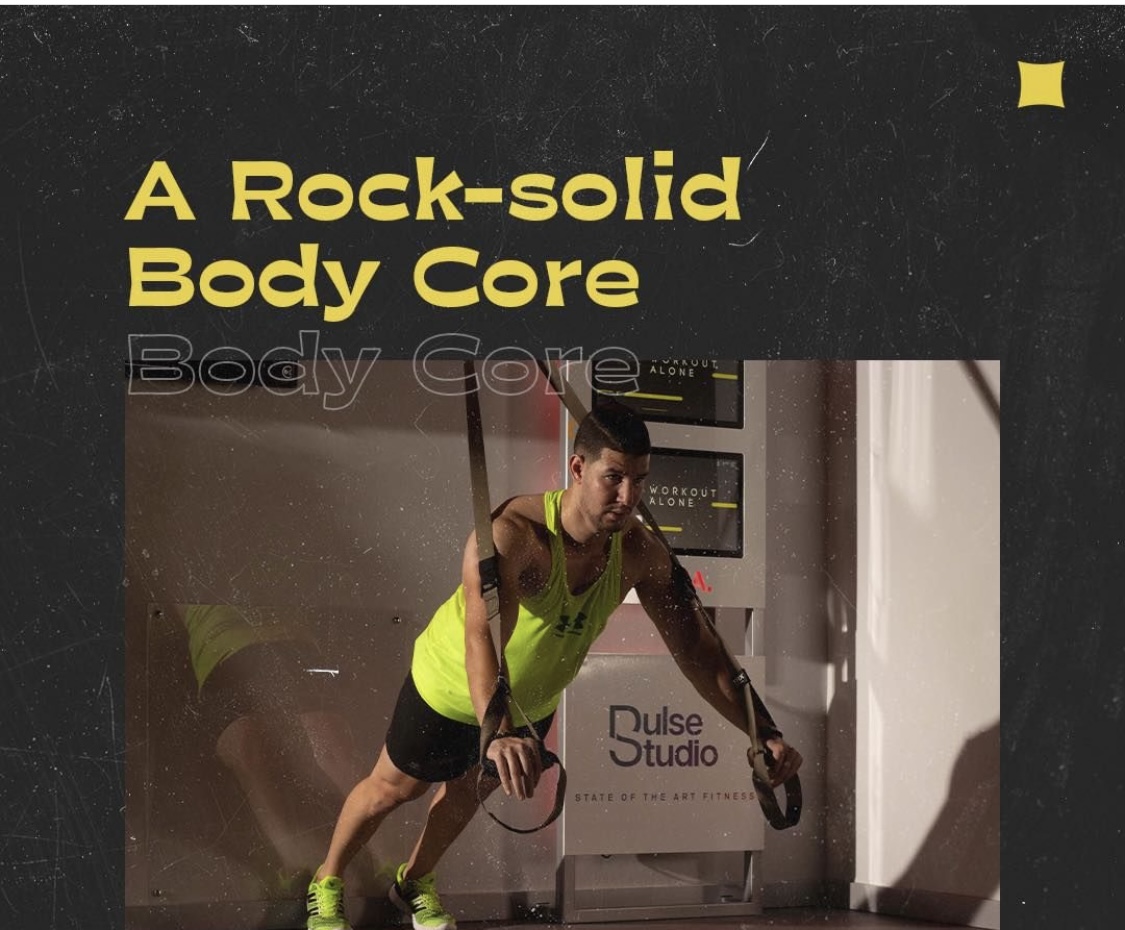 Bodyweight exercises are more effective than you think! TRX, also known as Total Resistance Exercise, focuses mainly on using body weight. Not only does it help build strength, but it also helps with flexibility, core stability and balance. Find Pulse Fitness studios in Mivida, New Cairo or Eden Mall, Sheikh Zayed.
Zumba- Body Works Fitness Studios  @bodyworkseg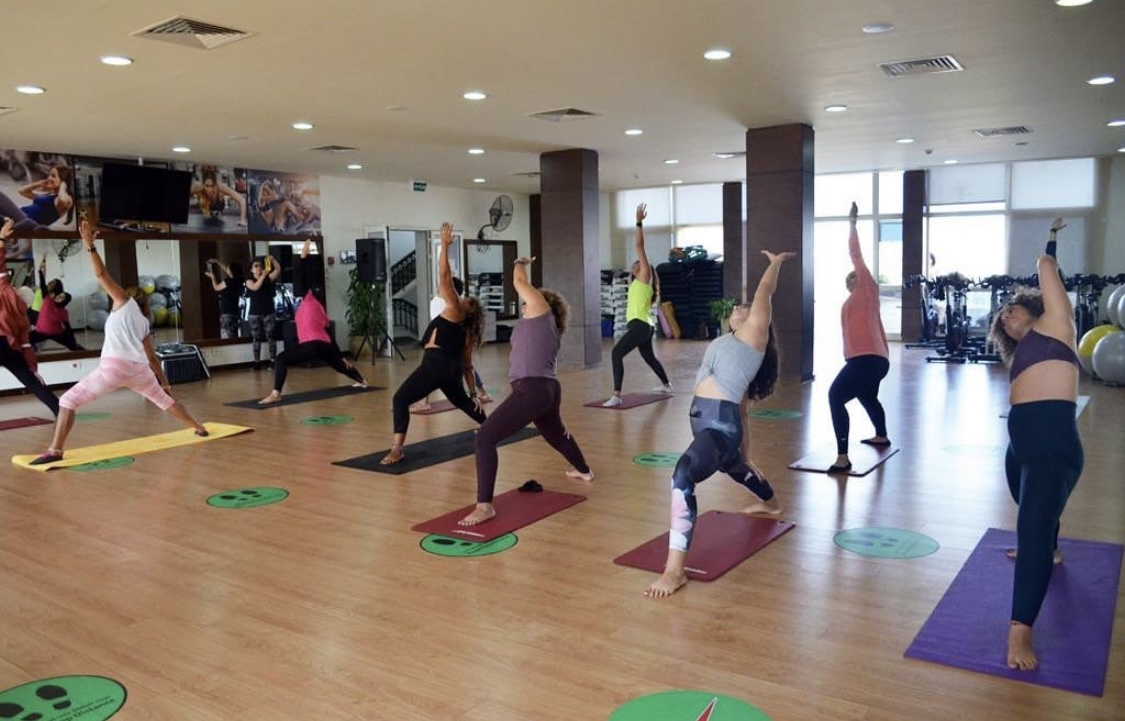 Bring out your inner dancer and shake it up to lively music while toning your body at Body Works' Zumba classes. It is also a good start for beginners. So if you have never worked out and are questioning where to start, Zumba is the answer. Check Body Works' Instagram account for their schedule, and you can find their studios in Kattameya Residence Platinum Club or Sheraton.