Meal prep can be an excellent way for students to save time and money while also ensuring they have healthy and satisfying meals throughout the week. Eating nutritious meals does not have to be complicated or time-consuming. With little planning and preparation, you can have delicious and healthy food ready to go all week long. Meal prep requires adequate planning and careful selection of simple meals cooked in bulk and frozen for the rest of the week, only to be defrosted when needed. To cut down on the planning time, here are convenient and accessible meal options you can use during this stressful time.
Plan Your Most Important Meal of The Day with These Easy Breakfasts
Egg Muffins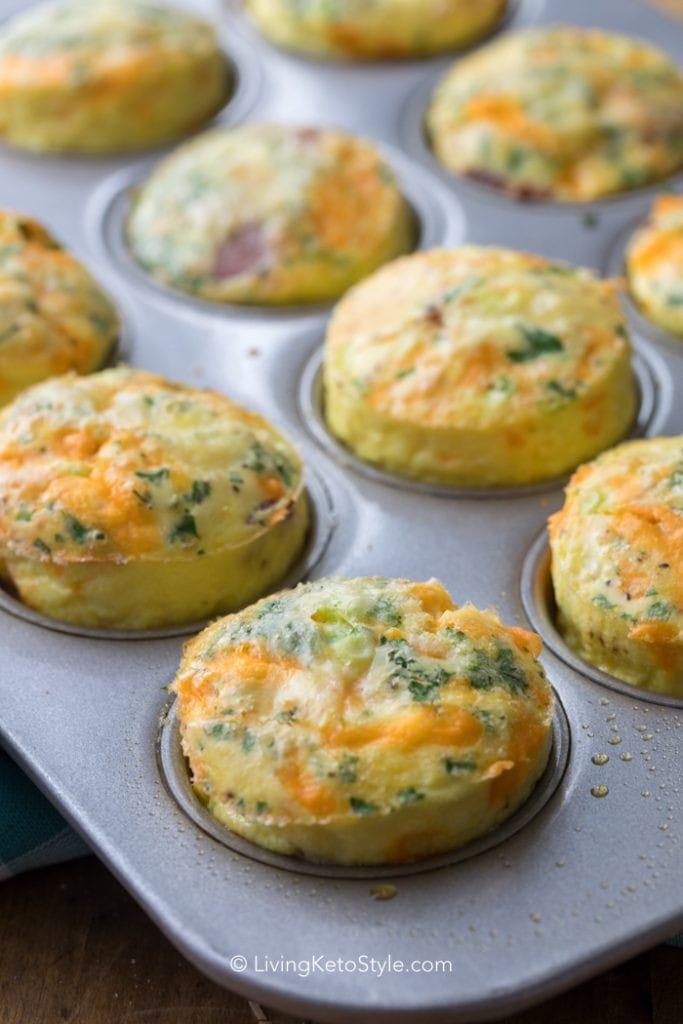 In a bowl, whisk together eggs and any diced vegetables of your choosing. Make sure to include some greens such as spinach for flavour, add onions and season to taste. Bake in a muffin tin and store in your freezer. These can be reheated for a quick and easy breakfast. Check out a full recipe here.
Breakfast Burrito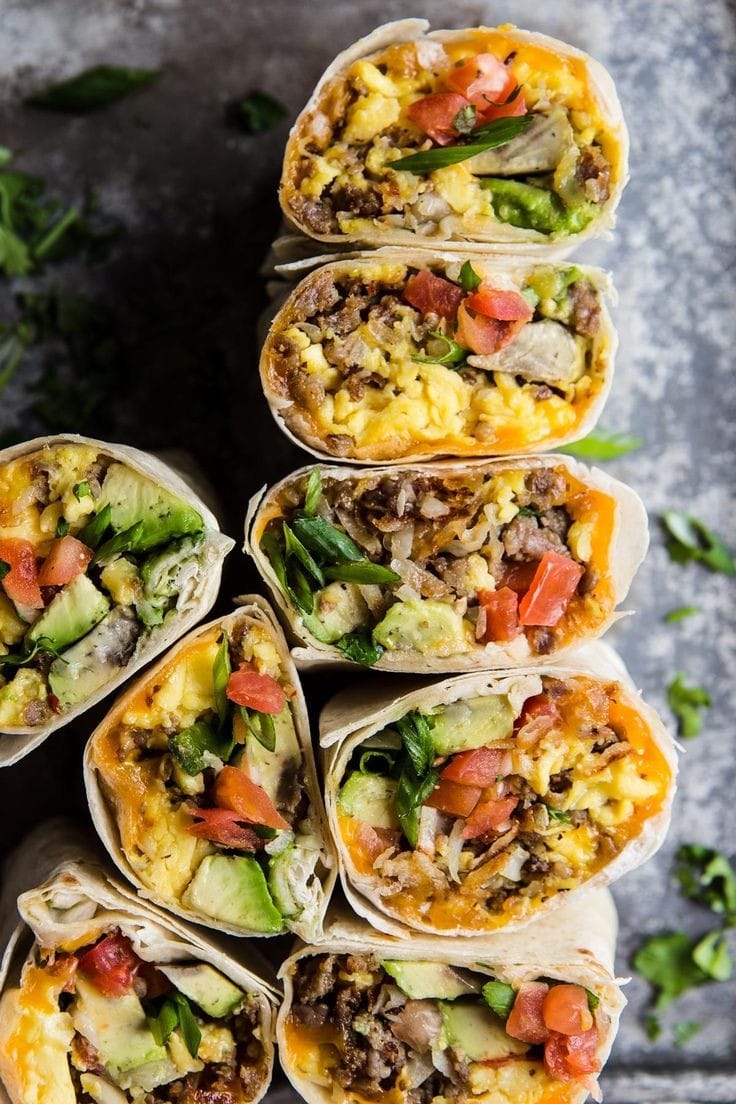 Breakfast burritos are a great option for a more filling and heavier breakfast. However, they are still simple to make in bulk and can be stored in the freezer for an easy on-the-go breakfast. In a large bowl, combine eggs, milk, diced cooked turkey or sausage, shredded cheese, diced tomatoes, greens, and season to taste. Next, melt some butter and scramble the mixture in a large skillet until cooked.
Have your tortillas ready and heated in the microwave, divide the eggs by the number of tortillas and place in the middle. Fold each tortilla, roll it tightly, and then wrap each burrito in plastic wrap and freeze them. Reheat them, add sour cream, salsa, or any desired toppings, and enjoy. Check out the full recipe here.
Overnight Oats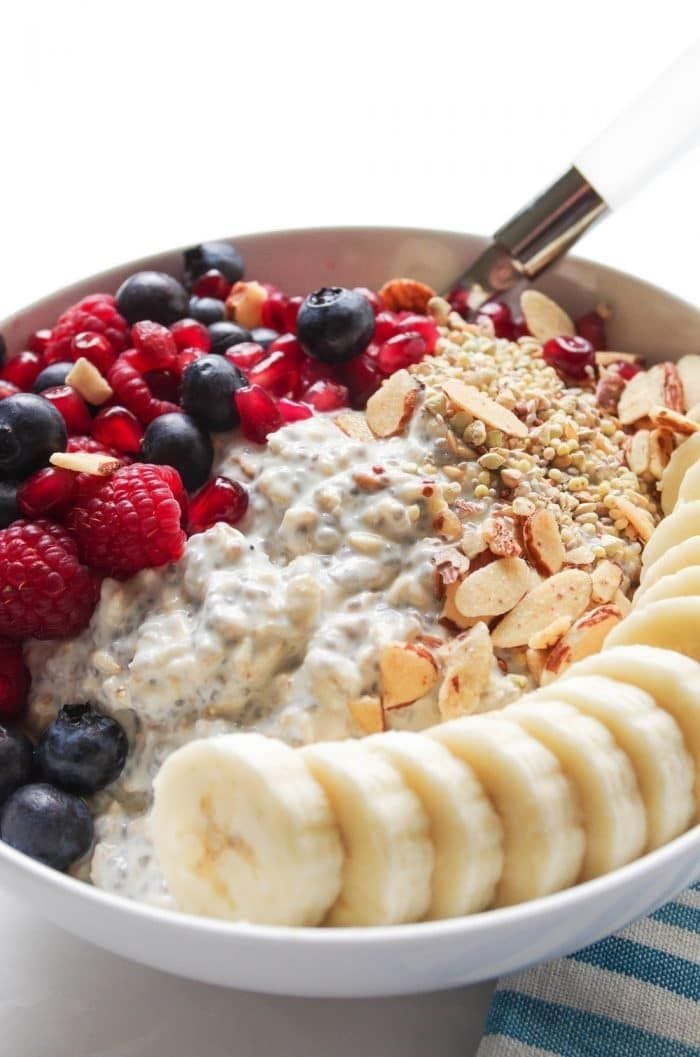 This is a delicious and easy breakfast option that you can prepare the night before with only a few ingredients. Combine oats, Greek yoghurt, a milk of your choice, chia seeds, honey, vanilla extract and a pinch of salt in a sealable jar. Give the ingredients a stir before adding any fruit, such as bananas or strawberries and storing in the refrigerator overnight. Check out the full recipe here.
Look Forward to Your Dinner and Lunch with These Recipes
Grilled Chicken with Roasted Vegetables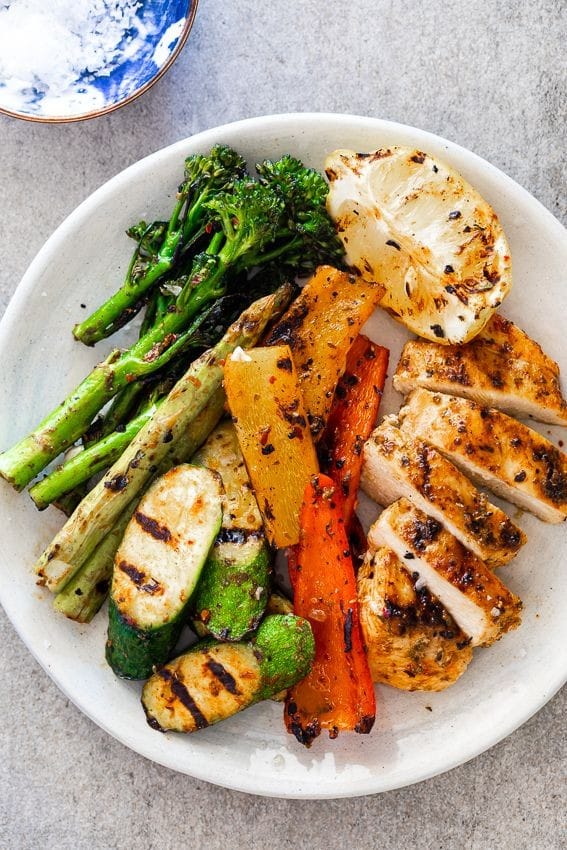 Grill a batch of chicken breasts and roast different vegetables, such as sweet potatoes, broccoli and bell peppers. Make sure to marinate your chicken beforehand so it's tastier and juicier when it is time to cook it. Check out the full recipe here.
Pasta Salad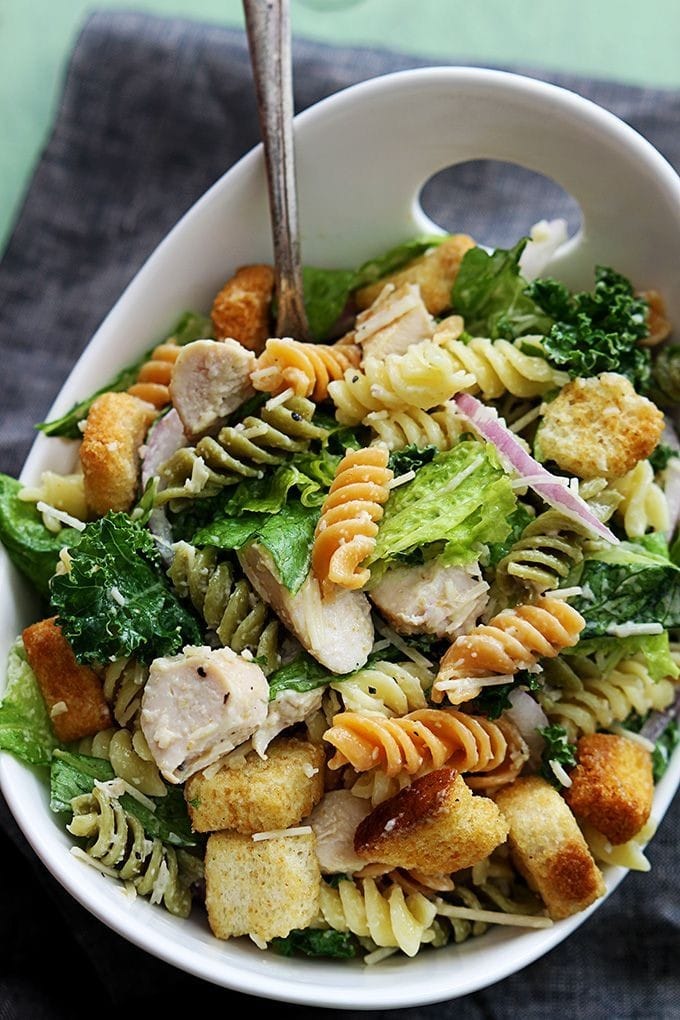 Cook pasta following the box instructions and mix it with cherry tomatoes, cucumbers, olives, and feta cheese. Season with salt, pepper, lemon and olive oil and divide into containers. If you want to add a source of protein but are tired of chicken, add tuna with some diced red onion. Check out the full recipe here.
Grilled Chicken Wrap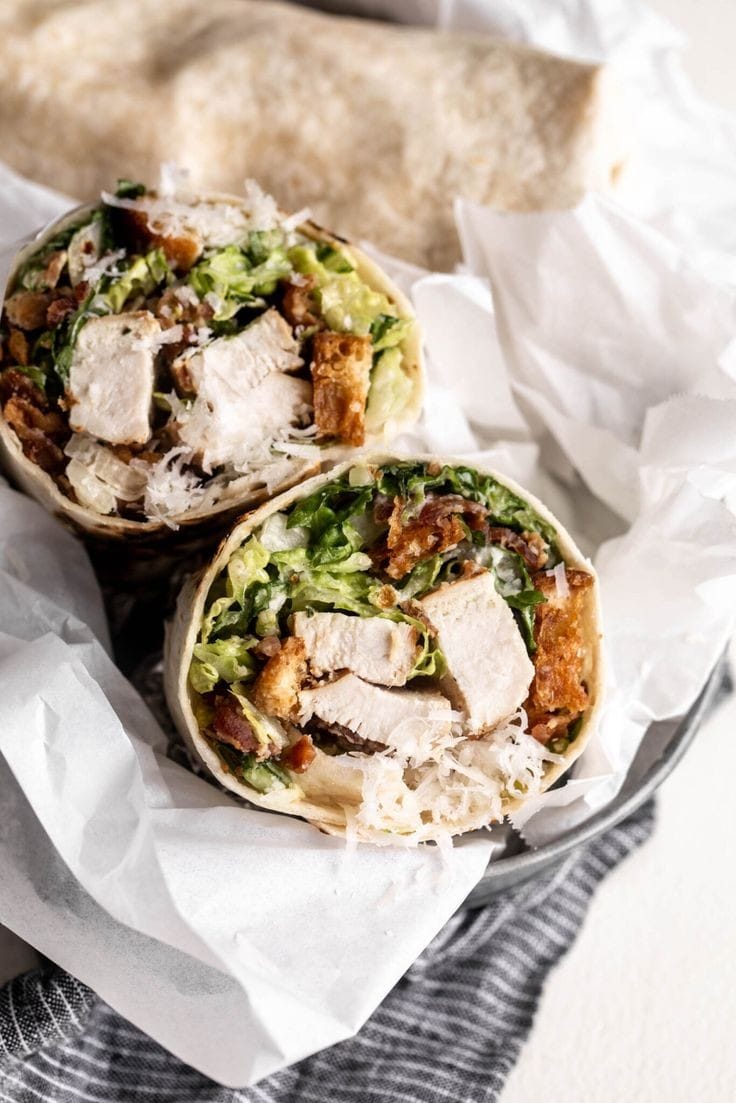 After marinating your chicken, grill it on the stovetop or in the oven and place it on your prepared tortilla with lettuce, tomato, and avocado. Then, wrap your tortilla and grill it for that extra crunch on the outside. Check out the full recipe here.
Don't Forget to Include Snacks Between Your Meals
Peanut Butter and Jelly Sandwich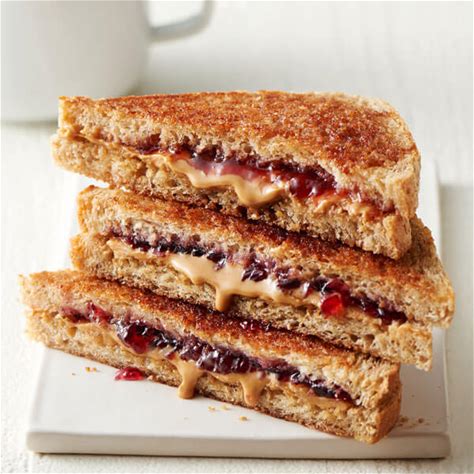 On a toast of your choice, spread some peanut butter, crunchy or creamy, and add your favourite type of jam.
Veggies and Hummus Dip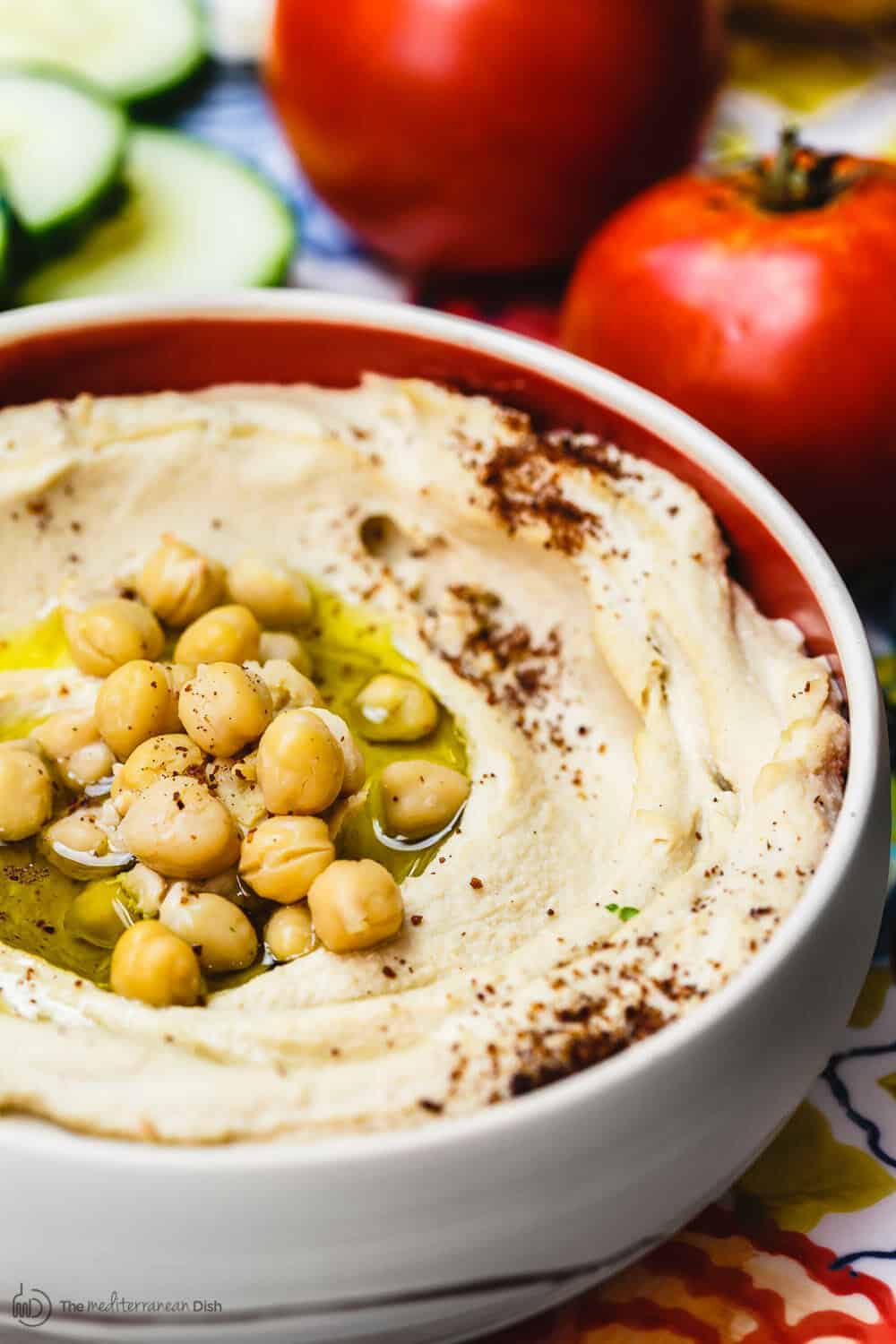 Use the remainder of your veggies, like cucumber and carrots, from your meal prep to dip into a hummus dip, which you can buy ready-made at the store.