The Cairo 360 Editors' Choice Awards 2015: Beauty & Wellness Award Winners
In another of the new categories in the 2015 edition of the Cairo 360 Editors' Choice Awards, we salute the very best salons, spas and beauty parlours in a city where image rules all. But more than just make-up and hair, these winners recognise that beauty and wellness is as much internal as it is external.
Egypt's capital is a vibrant lively place to live, but the city's breakneck-speed can be exhausting and these venues offer stellar services to help heal mind, body and soul. Congratulations to all the winners in what was one of the more discussed and argued categories this year.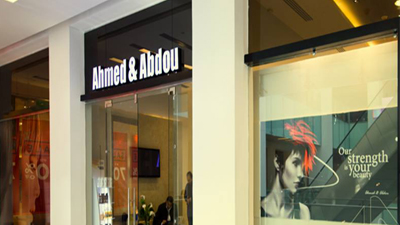 A classy and elegant beauty salon experience, Ahmed & Abdou abandons the frills and adopts a no-nonsense, get-exactly-what-you-ask-for policy.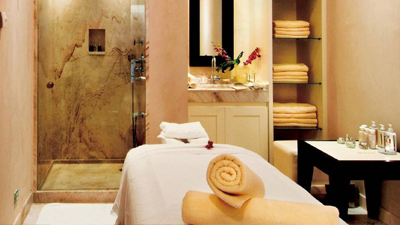 A luxury enthusiast's heaven, the Four Seasons Spa has one of the best Nile views in town along with canapé couches, state of the art facilities and a completely personalised experience.
Offering a luxurious Far Eastern touch to the spa experience, and a long list of services and treatments, if Maadi wasn't enough of an escape for you, Indra Day Spa definitely will be.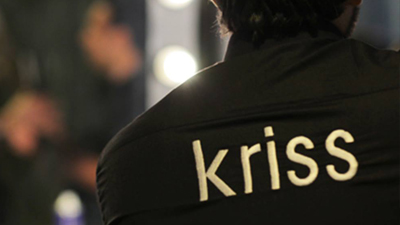 Fresh and a little off-beat, Kriss are swift and efficient with great looking end results and there's a real sense of science with their approach to hair.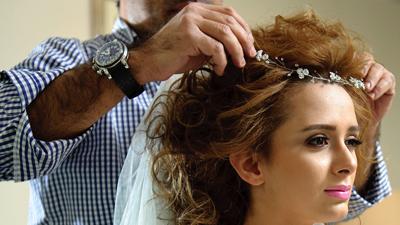 Swift and efficient, La Coupe in Dokki is perfect for when you're in a rush, but don't want to compromise quality – quick, efficient and experienced.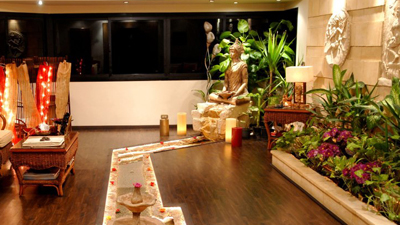 This women's only spa in Mohandiseen offers moderately priced treatments and massages in a serene and laid back atmosphere with dim lights and ambient background music.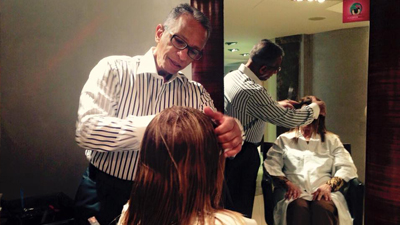 A hallmark of the beauty industry, Mohamed Al Sagheer's reputation, household name and sheer number of branches across the capital is testament to the quality service provided by the popular chain.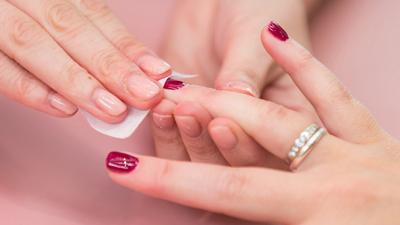 A cute and intimate addition to the Zamalek salon scene, Nails & More are both on-point and on top of their craft.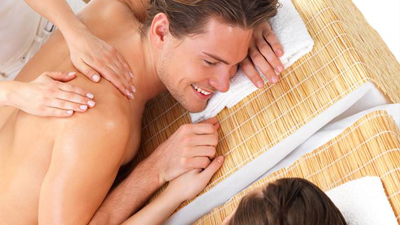 Kempinski Nile Hotel's The Spa has all the makings of a luxurious and exclusive spa experience. All the treatments use purely organic products inspired by seasonal cycles.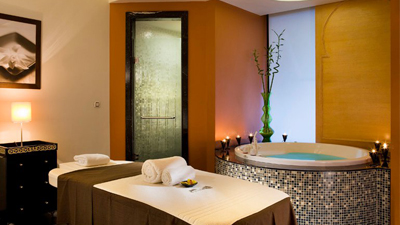 The Sofitel Cairo El Gezirah's So Spa features both a Nile view, open air infinity pool, and a relaxing and tranquil atmosphere to receive your treatments – what more could you ask for?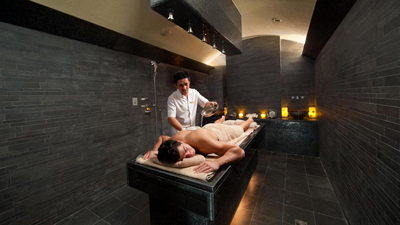 The Fairmont Nile City's Willow Stream Spa offerssome of the best massages in town, along with state of the art facilities to really pamper yourself out in.
Click here for more on the 2015 Cairo 360 Editors' Choice Awards.