Cairo Water Week, an event organised by the Egyptian Ministry of Water Resources and Irrigation in collaboration with other national and international partners is a high-level conference focused on water-related issues and challenges. It aims to promote dialogue and cooperation among various stakeholders, including policymakers, researchers, practitioners, and civil society organisations, to address the water challenges facing Egypt, the region, and the world. 
This year marks the event's sixth edition under the theme "Action on Adaptation in the Water Sector for Sustainability". The conference provides a platform for sharing knowledge, best practices, and innovative solutions related to water management, conservation, and sustainability.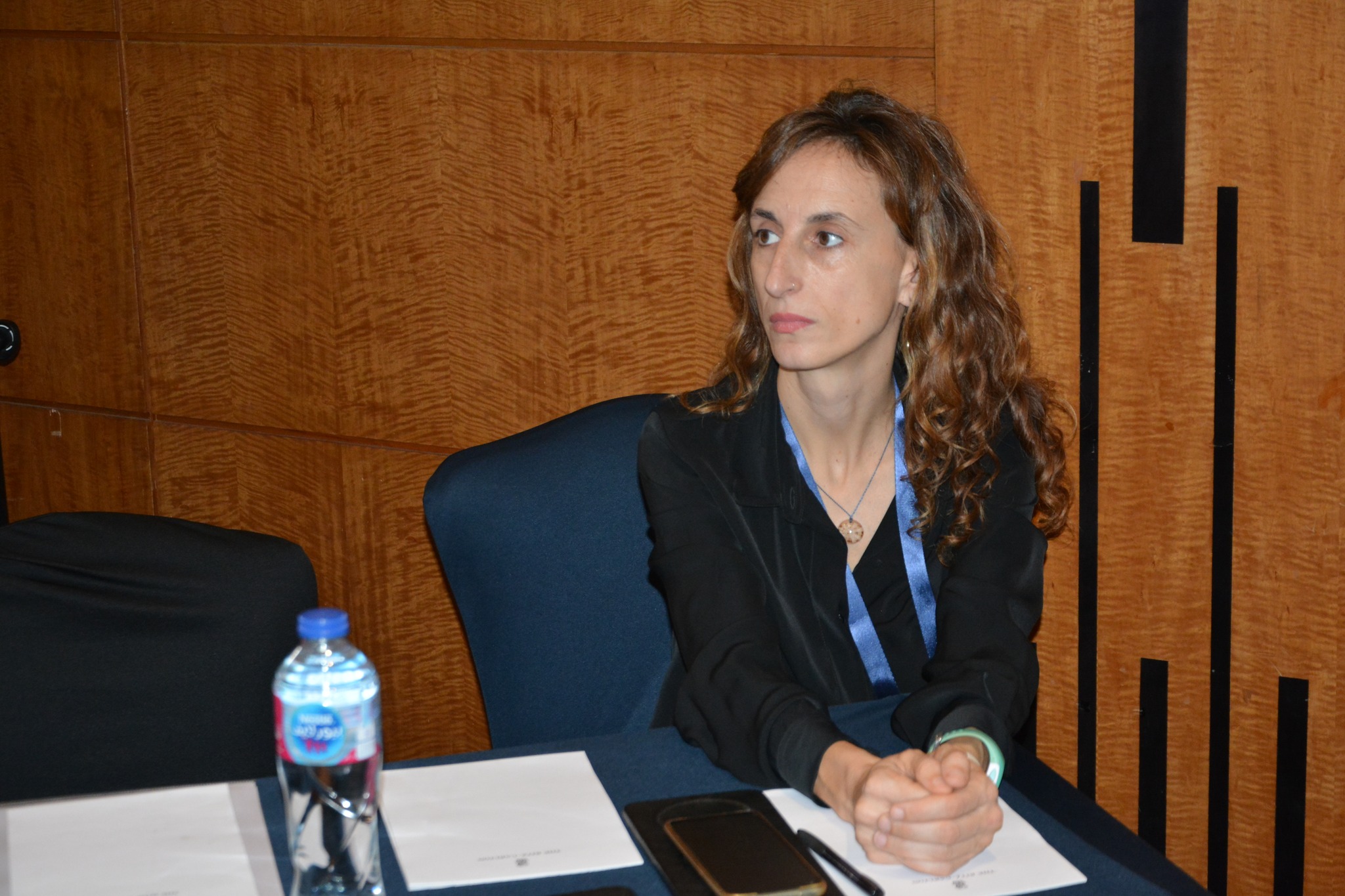 Image via Facebook
Among the attendees this year were Hani Sweilem, Minister of Water Resources and Irrigation; Sameh Shoukry, Minister of Foreign Affairs; Rania Al-Mashat, Minister of International Cooperation; Ashraf Sobhi, Minister of Youth and Sports, and Christian Berger, a European Union Ambassador. A roundtable meeting, workshops, technical sessions and presentations were offered this year. 
This year's edition of Cairo Water Week provided a platform for private and public entities to provide insight into the pressing water scarcity issue in Egypt and creative solutions moving forward. The innovative award in water management was an incentive for entities to find solutions for water management challenges. 
Egypt, as most of us are aware, is in serious trouble concerning water scarcity issues. These issues have been in dire need of attention since the construction of the Grand Ethiopian Renaissance Dam (GERD). Since the country is almost entirely reliant on the Nile for freshwater for domestic and agricultural use, Cairo Water Week focused on technologies for water desalination and the reuse of agricultural water, and making these technologies readily available and cost-effective. 
Image via Facebook
The country's annual water share is 500 cubic meters per person annually. It is worth noting that the United Nations considers water to be scarce starting from about twice that quantity – so Egypt is indeed in trouble.
This event is an important platform for promoting water-related research, innovation, and policy development. It helps raise awareness about the importance of water resources and the need for integrated approaches to water management. The event also encourages the implementation of practical solutions and the adoption of sustainable practices to ensure the availability and equitable distribution of water resources for present and future generations.