written by
Nesrien Abdelkader
When faced with serious issues, we often tend to focus on the negative aspects and forget to take the time to appreciate the strength and resilience it takes to power through a challenge in life. In honour of Breast Cancer Awareness Month, Baheya Foundation and Novartis Egypt are partnering to create a story-telling platform that will change the way we think about breast cancer and spotlight our local heroes in Egypt who've dealt with it.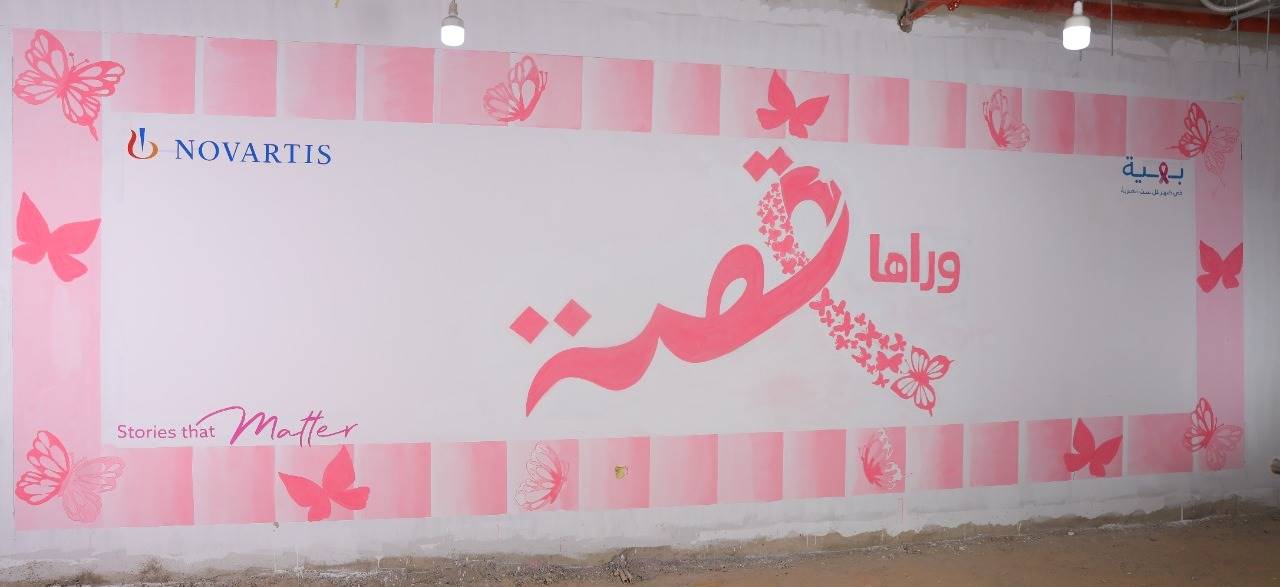 The organisations have worked together to launch "Waraha Kessa" (وراها_قصة #), an uplifting platform for women living with breast cancer to share their inspiring journeys. The sense of solidarity formed with other women will help transform fear to hope.
The goal of this trailblazing campaign is to uproot the fear-based narrative we often see, despite breast cancer being the most common kind of cancer affecting women in Egypt. Instead, "Waraha Kessa" aims to replace it with the exciting possibility of creating incredible stories of triumph over adversity.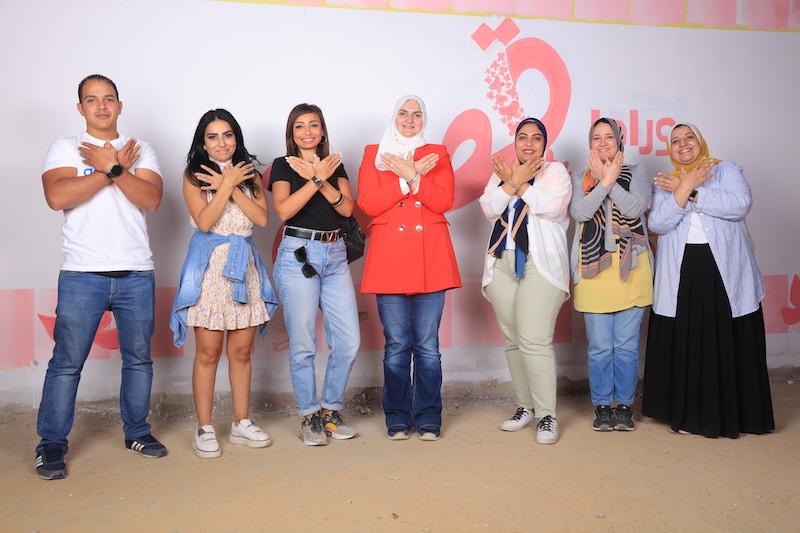 The campaign's iconic butterfly hand motion symbolises the journey of transformation in a prelude to a series of touching videos sharing the stories of six unique women affected by breast cancer as patients or caregivers, including Nour Ali Shoukry, Nour Azazy, Ghada Salah El Din, Maha Nour, Shimaa El Basha, and Dina El Bahnassy. 
Support has already poured in from celebrities, fashion designers, athletes, and lifestyle influencers coming together for this great cause. Each person has posted their own butterfly motion with their hands joined and the campaign's hashtag (وراها_قصة#) and are changing their profile picture frame to the campaign's butterfly frame, encouraging others to join and reinforcing a wider message of hope.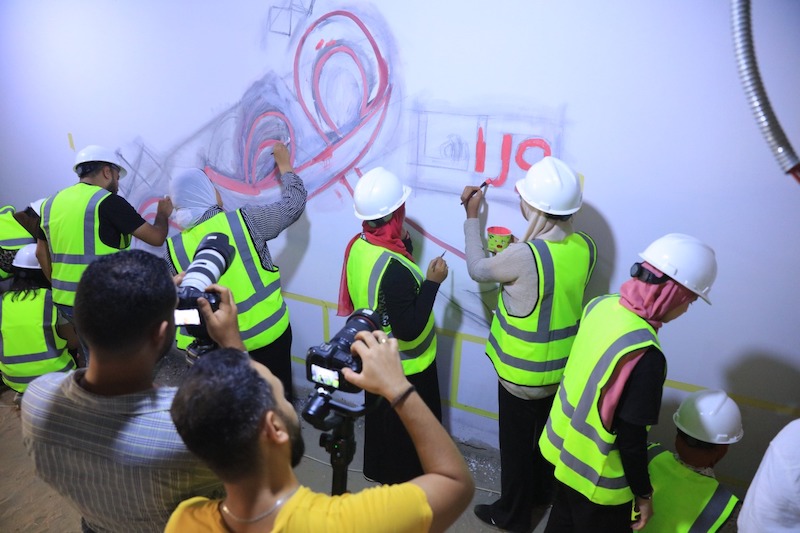 To help bring the campaign to life, Alwan W Awtar came on board with patients, their loved ones, healthcare professionals, and members of both Baheya and Novartis Egypt to paint a massive butterfly mural on-site at Baheya's new premises. It celebrates the stories of breast cancer heroes and translates them into an enduring message of hope, reminding everyone that "you are not alone".
Show your support for the incredible women who have faced breast cancer by changing your profile picture or posting your own butterfly story with the hashtag ( وراها_قصة # ) now!  Visit https://www.twibbonize.com/warahakessa.