Win a Free Membership at Oxygen Gym!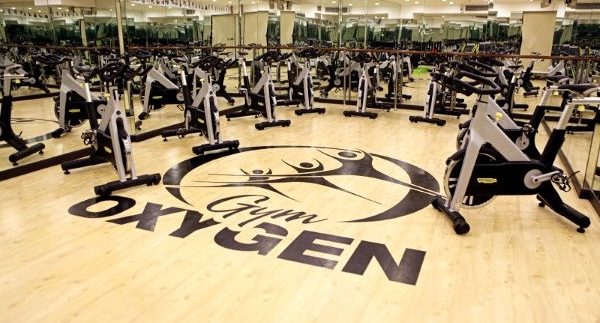 The name alone sells it: Oxygen. No? How about the fact that
in the eighteen months or so that it has occupied Dokki, Oxygen has breathed
(wink, wink) new life into Cairo's health and fitness landscape. When Cairo 360
sent its exercise-phobic reviewer to Oxygen, the customary 'Best Bit' stated
the following: 'Oxygen has got the full package; friendly staff, clean and
modern equipment and pampering facilities for its members'.
A year-and-a-half later, this bold statement still rings
true. To celebrate this seldom found consistency and high quality in our
frustrating but beloved city, Cairo 360 and Oxygen have teamed up to give
one lucky reader the chance to get a little taste of gym bliss.
What? The brains and brawn behind Oxygen are
celebrating 2012 by giving a lucky Cairene a free inclusive one-month
membership.
Why? Because you're out of shape and ugly. Just
kidding! What's not appealing about toning up, getting fit and adding ten years
to your life?
Where? We think it's been mentioned, but in case you
missed it: Oxygen in Dokki. You'll drool at the state-of-art-facilities –
it manages to make hard work, sweating and chafing fun.
How do I get my hands on it? It's simple. Just answer
this easy question: On which floor is Oxygen's juice bar located?
(Pssst, clues are here)
Now what? Send your answers to freestuff@cairo360.com, including your
full name and contact details. The competition ends at midnight on August 1st
2012; so hurry up and send your answers in! Terms and Conditions apply.