written by
Habiba ElSafady
Our favourite artists have released incredible music this past year, which we cannot stop listening to. Here is a round-up of some of the biggest Egyptian hits we've had on replay.
Eishha b Afia – Hassan El Shafei ft. Nancy Ajram X Marwan Pablo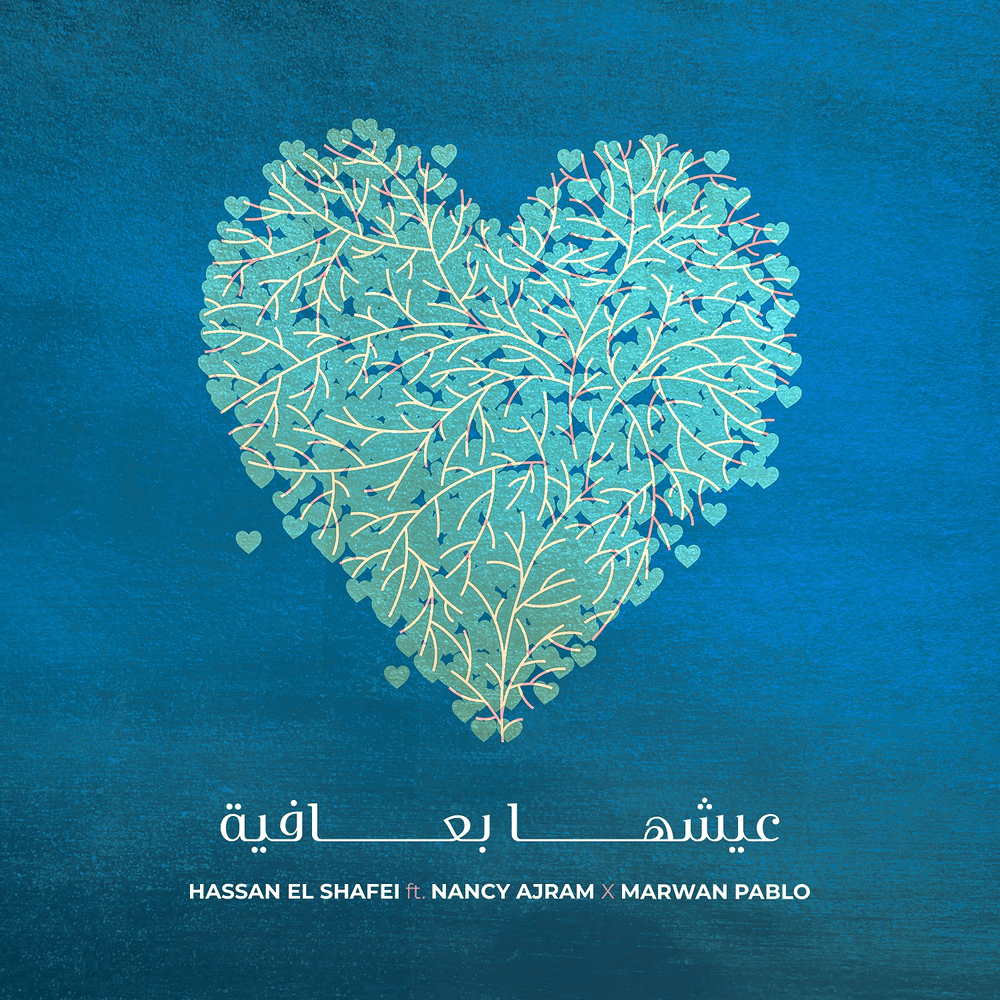 Afia partnered with the Magdi Yacoub Global Heart Foundation to give us the song "Eishha B Afia", which was the collaboration we never knew we needed. Nancy Ajram's angelic voice went along beautifully with Hassan El Shafei's incredible beats, and Marwan Pablo was the perfect addition to this song.
El Bakht – Wegz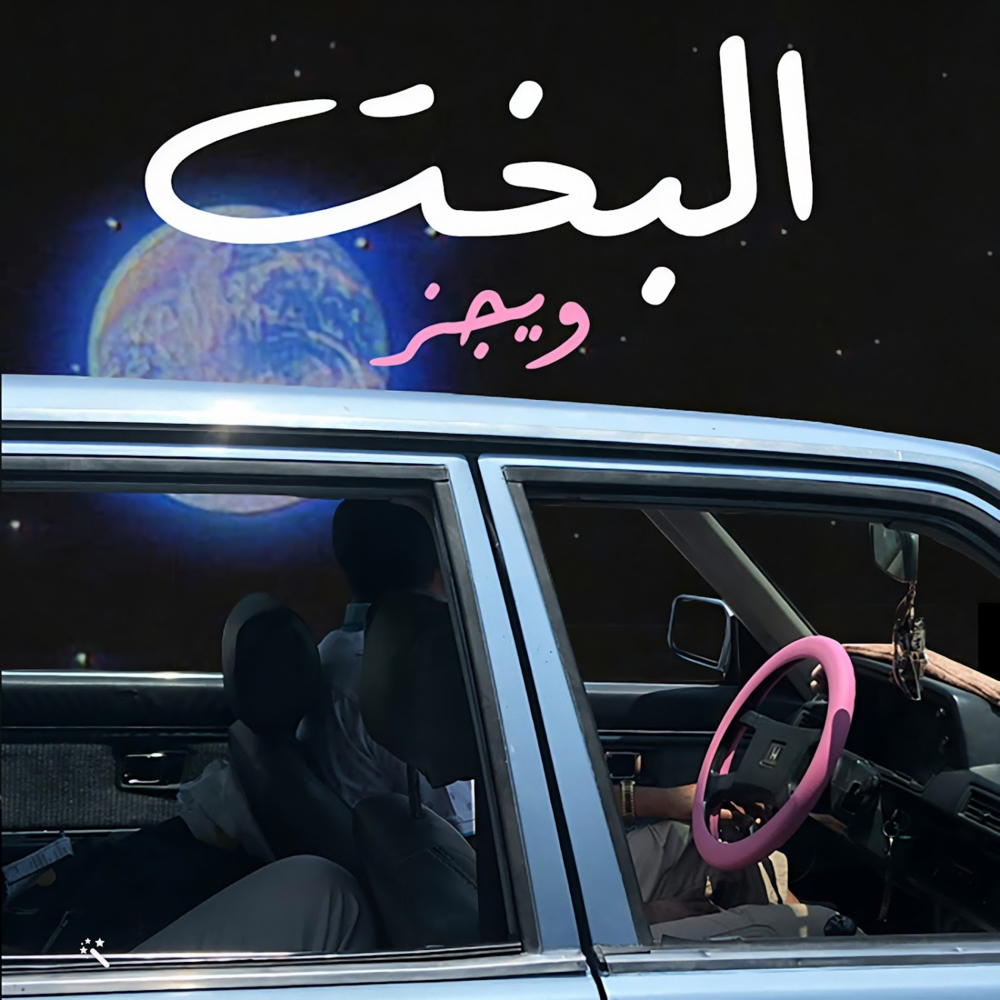 We've had "El Bakht" by Wegz on repeat since it was released, and we know we won't get bored of it anytime soon. However, Wegz surprised us with something completely different from his previous work, and it's simply out of this world.
Adrenaline – Mohamed Hamaki

Mohamed Hamaki never fails to impress us with his love songs that say every word we want to express to our loved ones. Great beats, his marvellous voice, lively music, and excellent lyrics are everything we needed from Hamaki to blast with our loved ones.
Listen to Adrenaline here if you haven't already.
El Youm El Helw Dah – Ahmed Saad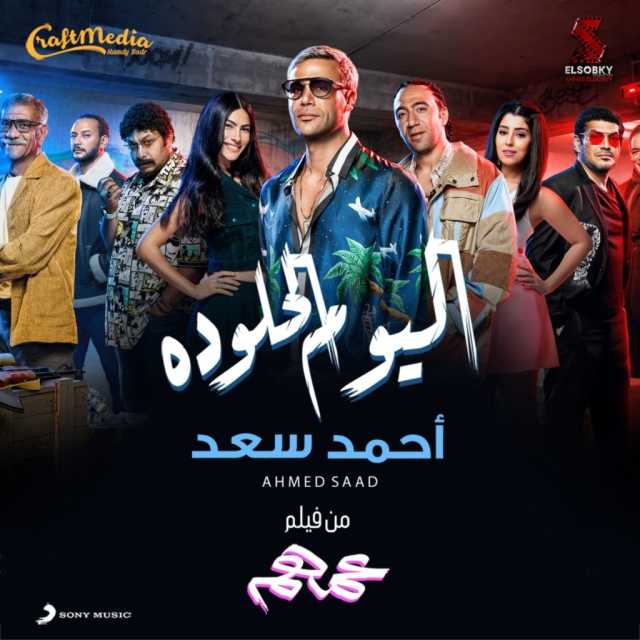 We hear this song everywhere now, and every time we can't control ourselves and get up on our feet in no time. "El Youm El Helw Dah" by Ahmed Saad makes any day a good one every time!
Dom Dom – Mahmoud El Esseily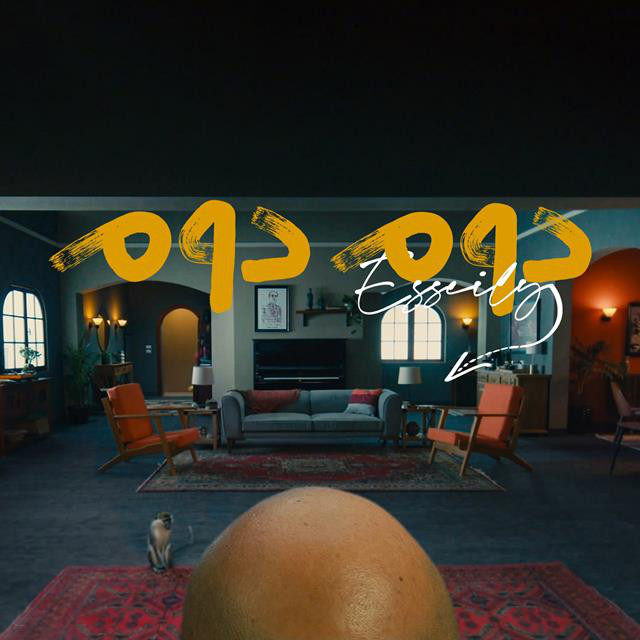 Esseily is constantly blessing our ears with his latest singles, and they keep getting better every time. Dom Dom was one that put us in a great mood no matter how our day was going.
BRAZIL – Afroto & Marwan Moussa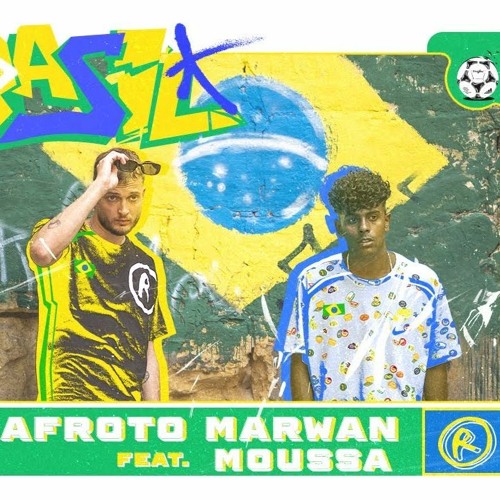 From 3ala ba3dy to kherbt, Marwan Moussa & Afroto have been giving us amazing songs that we can never get enough of. BRAZIL is definitely one we know will be stuck in our heads for quite a while.
Bent Aboya – Hana Yousry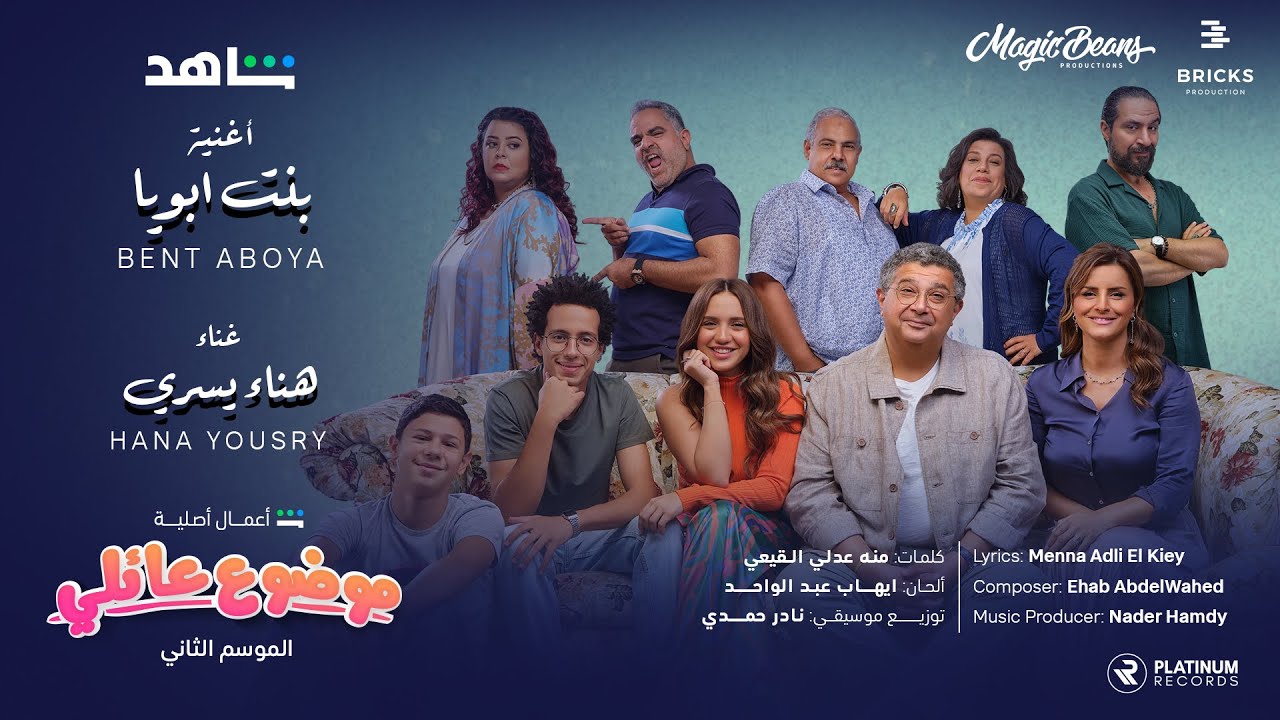 "Bent Aboya" by Hana Yousry is the perfect father-daughter song that will make you feel so emotional. We couldn't have imagined it sung by anyone other than Hana Yousry's incredible voice, which makes the song ten times better.
Helw El Makan – Tamer Hosny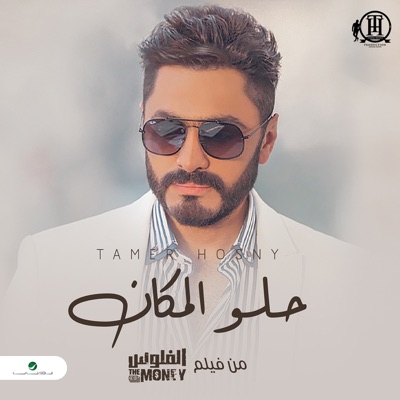 We are all kind of addicted to listening to Tamer Hosny, and this one was a huge hit that we don't think we'll ever stop listening to.
Listen to Helw El Makan here.
Mega Mix – Amr Diab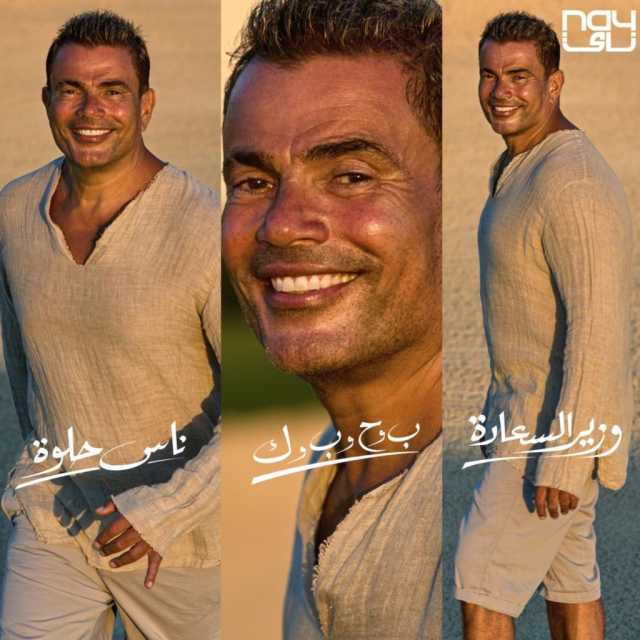 "Mega Mix" by the one and only Amr Diab was the perfect addition to our summer days. Three fantastic songs and incredible beats, all in one 12-minute tune, were exactly what we needed to get through the year.
Elly Yemshy Yemshy – Amr Diab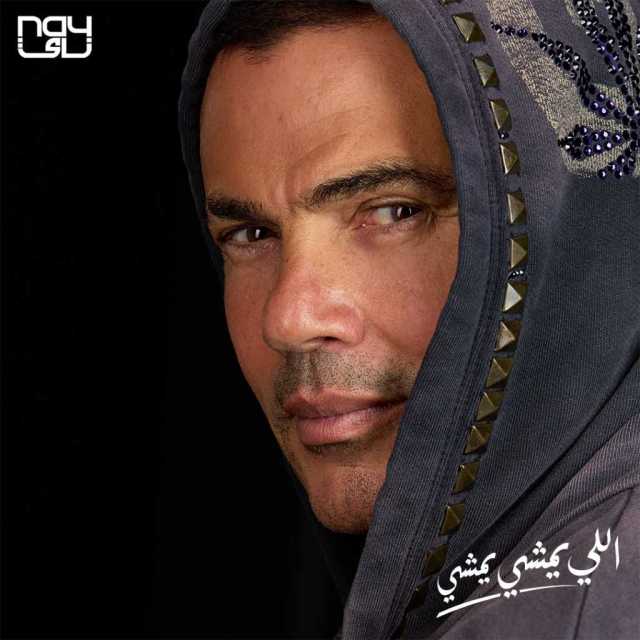 Another one by Amr Diab that we couldn't stop playing on repeat is "Elly Yemshy Yemshy". We have to thank Amr Diab for its powerful lyrics that played a huge part in helping us live a carefree life.
Setto Ana – Akram Hosny ft Ayten Amer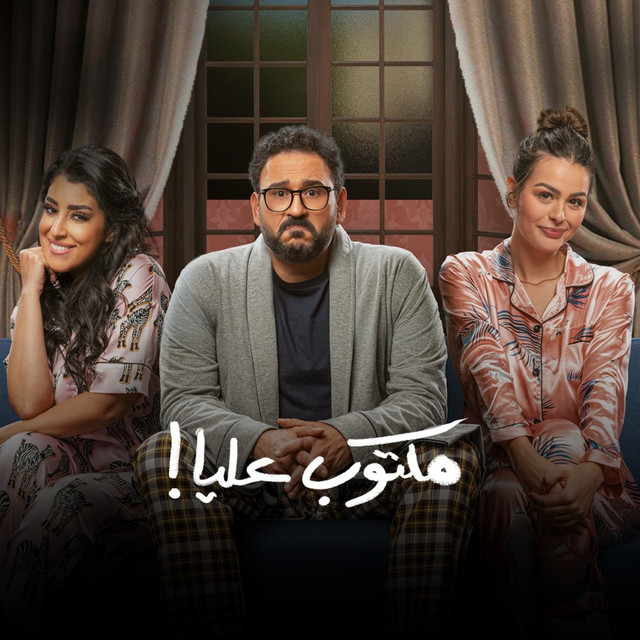 We know you know this song by heart, even if it's been a while since you last played it. Akram Hosny and Ayten Amer gave us the most lively and uplifting music last Ramadan from their series together, and it became one of our favourite dance songs.
Listen to Setto Ana here.
Beraha Ya Sheikha – Bahaa Soltan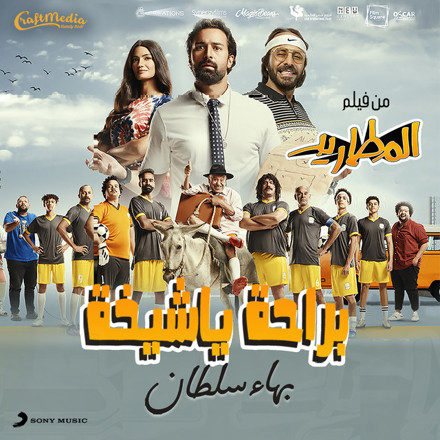 Part of the movie "El Matareya" starring Ahmed Hatem and Tara Emad, "Beraha Ya Sheikha" by Bahaa Soltan became a TikTok trend just a few days after its release, and everyone hopped on the trend. Bahaa Soltan's incredible voice plays a huge part in our love towards this song, and we know we'll have it on repeat for a while.
Wasaa Wasaa – Ahmed Saad

Another hit by Ahmed Saad we've had on replay was Wasaa Wasaa, which we just have to play at any party, occasion, or anytime we feel like we want to dance.