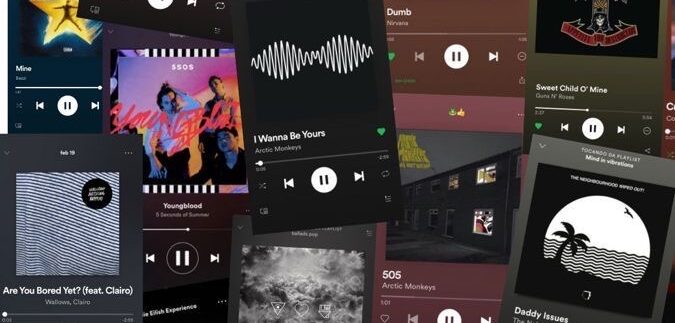 written by
Habiba ElSafady
Music takes up a huge part of our day. Whether working out, going from one place to another, or at a party, we always listen to music or play it in the background to keep us company.
Luckily, our favourite artists are constantly working on fresh songs for us, and they welcomed the new year with new releases for us to blast through our speakers. So here are some of the bangers from this year that we already have playing on repeat.
Flowers – Miley Cyrus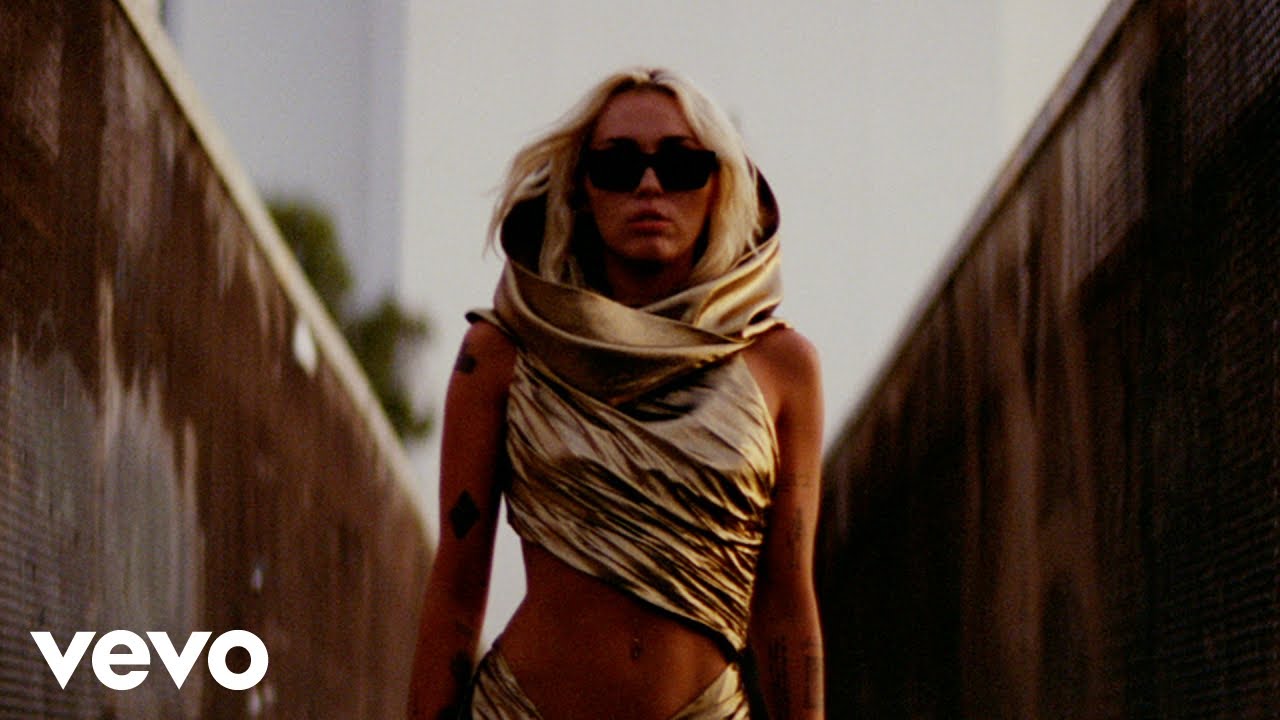 You'd be lying if you said you hadn't been a Miley Cyrus fan since she was Hannah Montana singing 'The Best Of Both Worlds'. Her latest single 'Flowers' became the most streamed song in Spotify history in only one week, with more than 100 million streams. While some believe it is a message to her ex-husband Liam Hemsworth and others believe she is responding to Bruno Mars' 'When I Was Your Man', we know it is an incredible and powerful song. We can't wait to hear the rest of her album, which is set to be released on March 10.
4 (The Pink Album) – Lukas Graham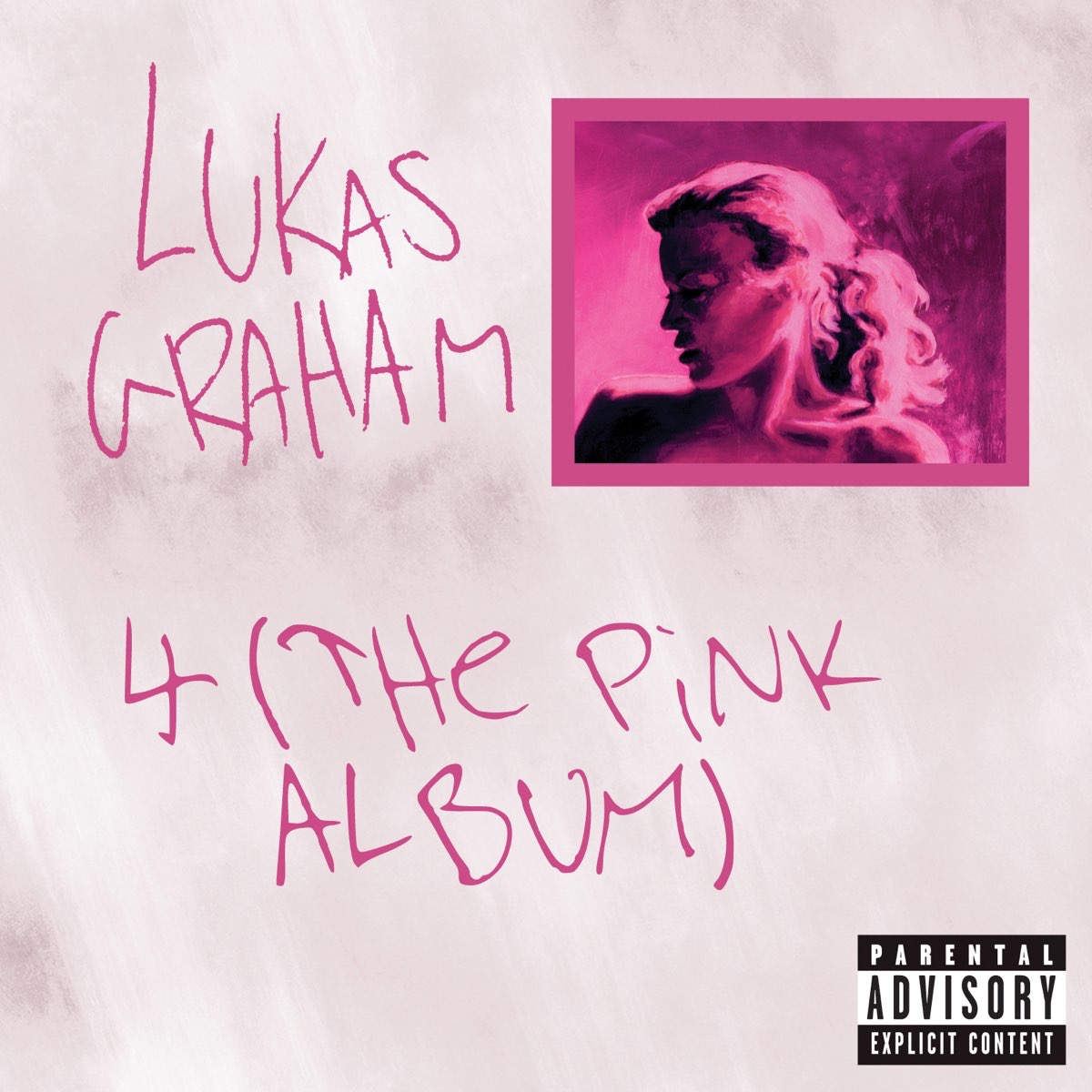 Even if you're not a Lukas Graham fan, you definitely will be after listening to his latest album, 4 (The Pink Album). Released on January 20, Graham never disappoints with his beautiful and unique voice and songs.
Madhok Alina – Amr Diab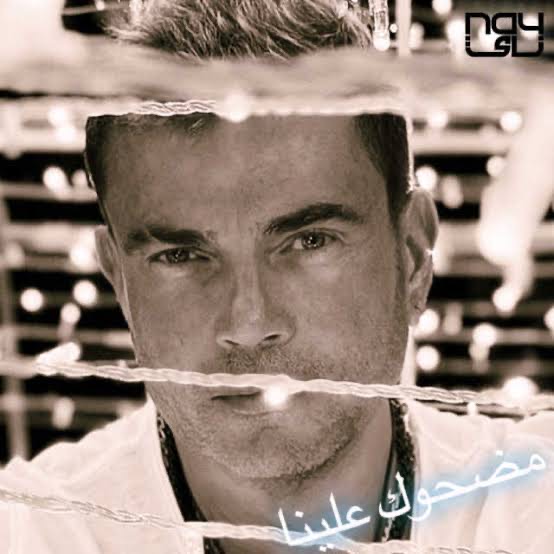 Regardless of whether you are an Amr Diab fan, you know all his songs by heart without even trying. So, get ready to add a new one to your collection. Amr Diab has recently been in full swing, releasing tons of new songs back to back. Just five days into the new year, he released the song Madhok Alina for all you love birds to sing along to during your car rides.
El Baba  – 3enba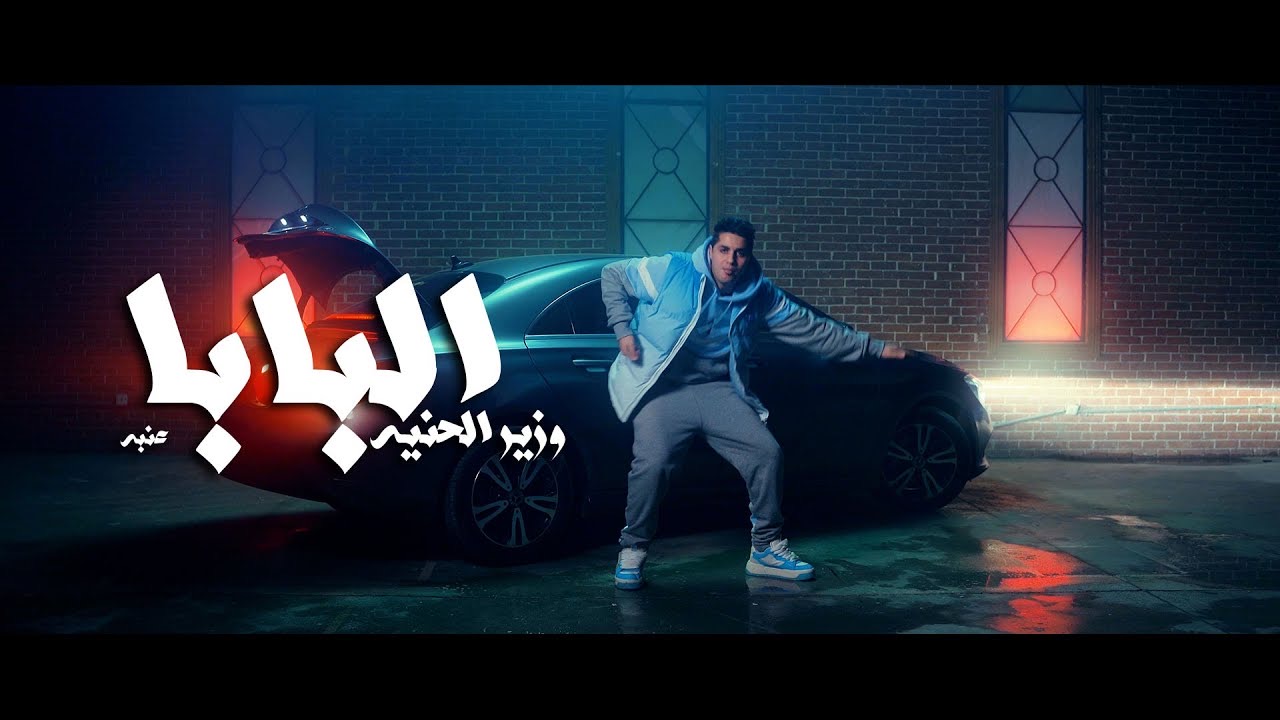 For all you Egyptian rap fans, 3enba dropped his latest single 'El Baba.' This one is guaranteed to be your go-to party song, as you won't be able to stop dancing as long as it's playing.
Days Like This – Martin Jensen & Jay Sean

For the first time, the Danish DJ Martin Jensen and the British singer and songwriter Jay Sean have collaborated, giving us this feel-good dance-pop anthem that will get you up on your feet dancing in no time.
TRUSTFALL – P!NK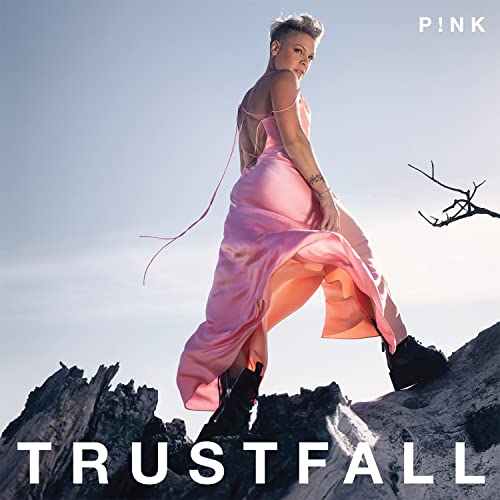 Pink released her latest song TRUSTFALL on January 27 from her ninth studio album, along with an iconic music video that is a must-watch. The whole album is scheduled to be released on February 17, 2023. The song's lyrics are about letting go, which, to be honest, many of us need to do. Listening to her powerful words gets us through difficult periods in our lives. 
Voices – KSI (feat. Oliver Tree)
KSI and Oliver Tree collaborating to give us their new song, 'Voices', may be the best decision they ever made. The music video directed by Oliver Tree is entertaining, and their voices are perfect together, leaving us wanting more collabs from them! 
Bent Aboya – Hana Yousry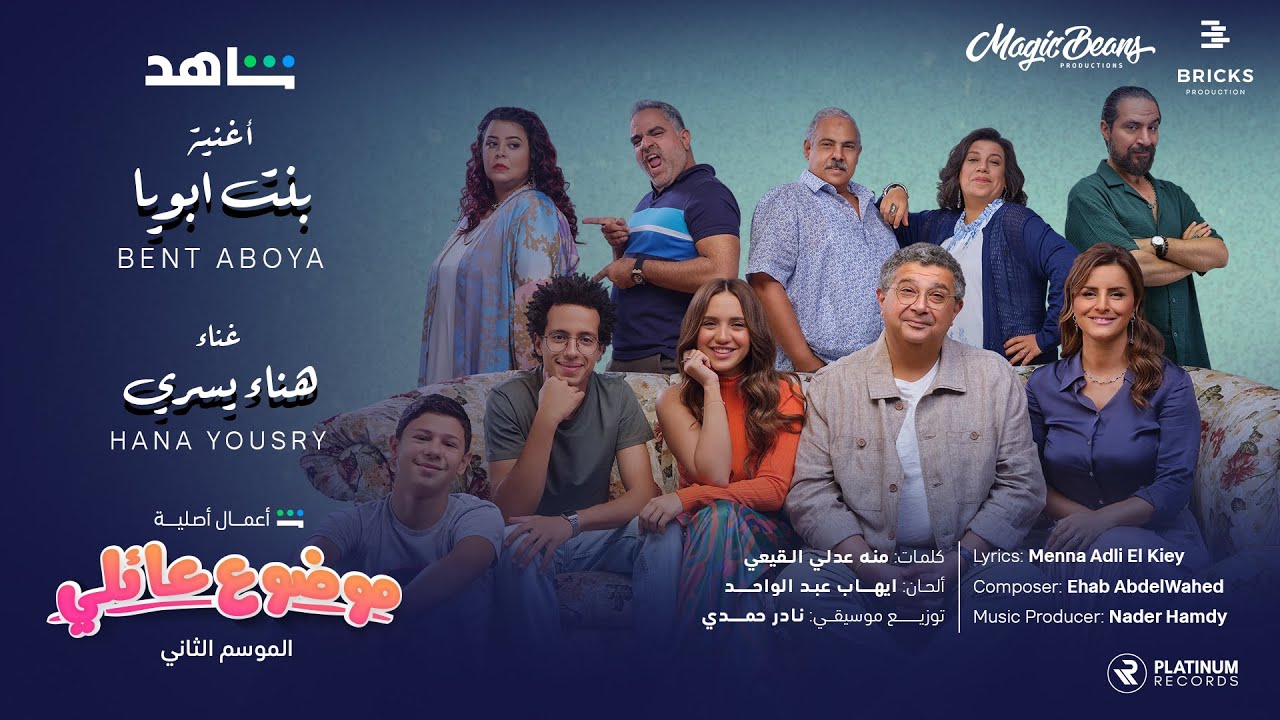 Be prepared to burst into tears while listening to the song 'Bent Aboya' from the Mawdoa Aeli series. Its adorable lyrics make it the perfect father-daughter dance song. We know you will have it on repeat, as you won't be able to stop listening to Hana Yousry's angelic voice.  
Red Flags – Mimi Web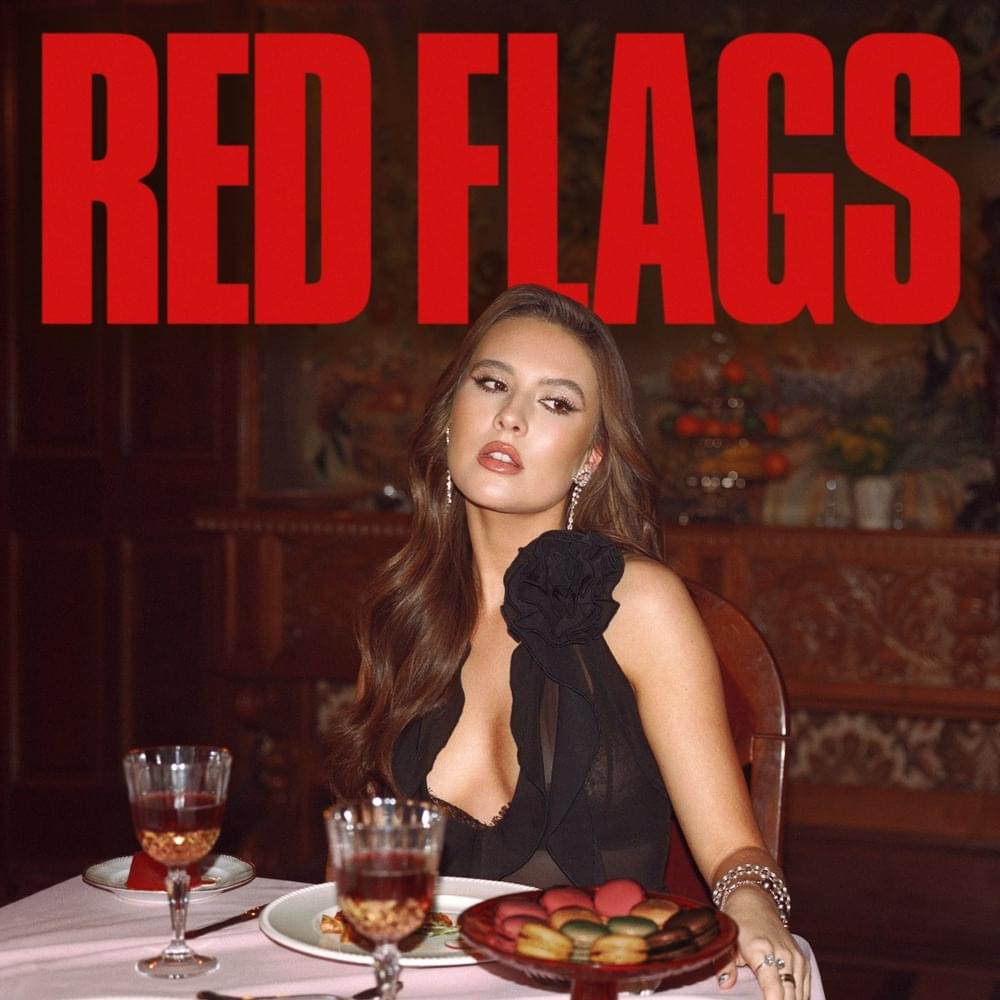 The pop singer and songwriter Mimi Web released the song 'Red Flags' from her album Amelia which will be out on March 3, 2023. The video is out of this world with its camera direction and overall energy. We know you will be up on your feet dancing throughout the song. 
Salam Salam – Amr Mostafa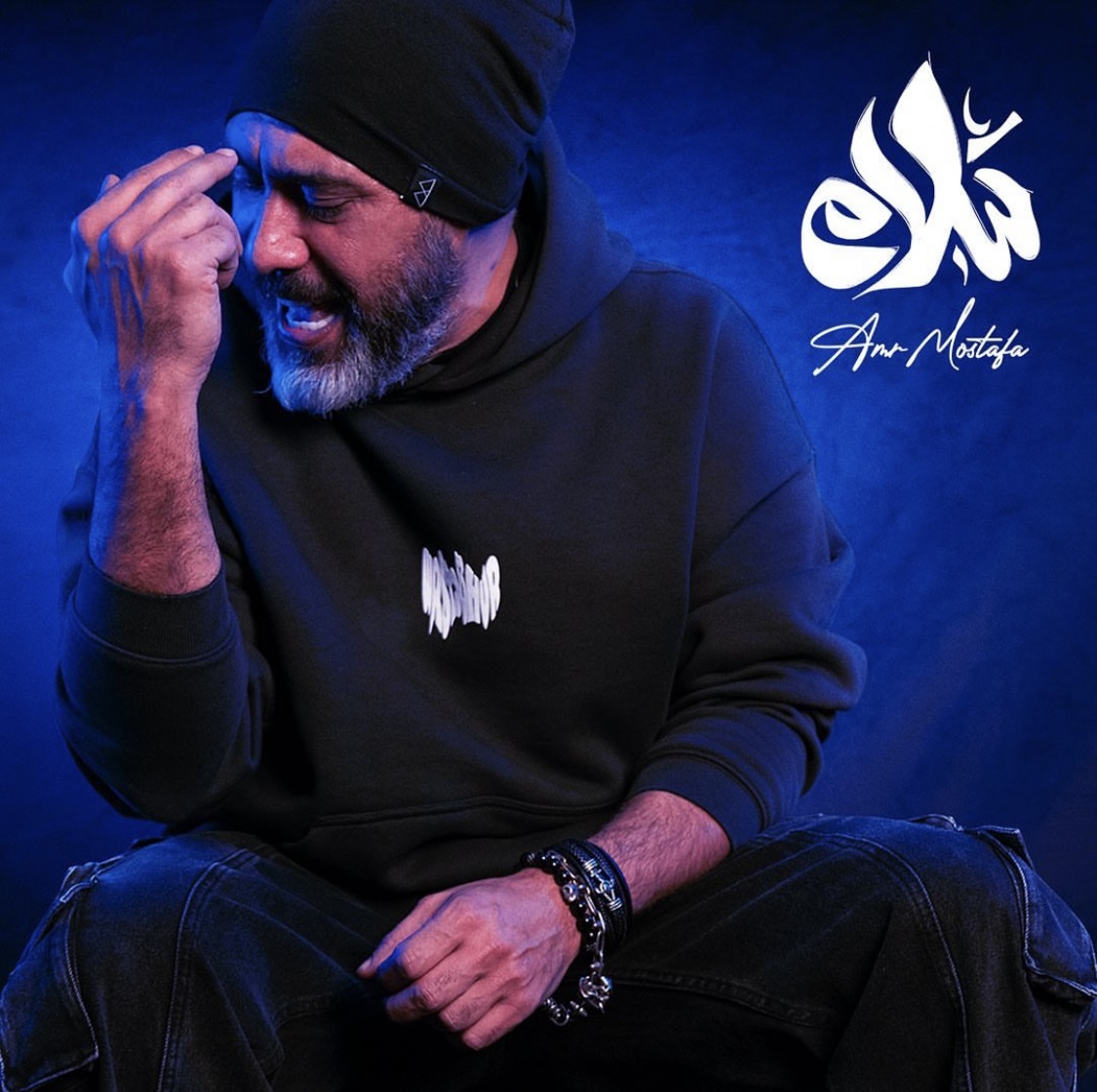 Amr Mostafa always impresses us with his songs that we never get enough of. His older songs, like 'Ghaltet Omry' and 'Al Kebeer Kebeer,' have been on our playlists since 2009, and his latest ones are just as good. His newest hit Salam Salam's melody and lyrics are simply amazing, and it just may be the breakup song you never knew you needed to leave you feeling stronger than ever. 
Sheikhat AlKon – Assala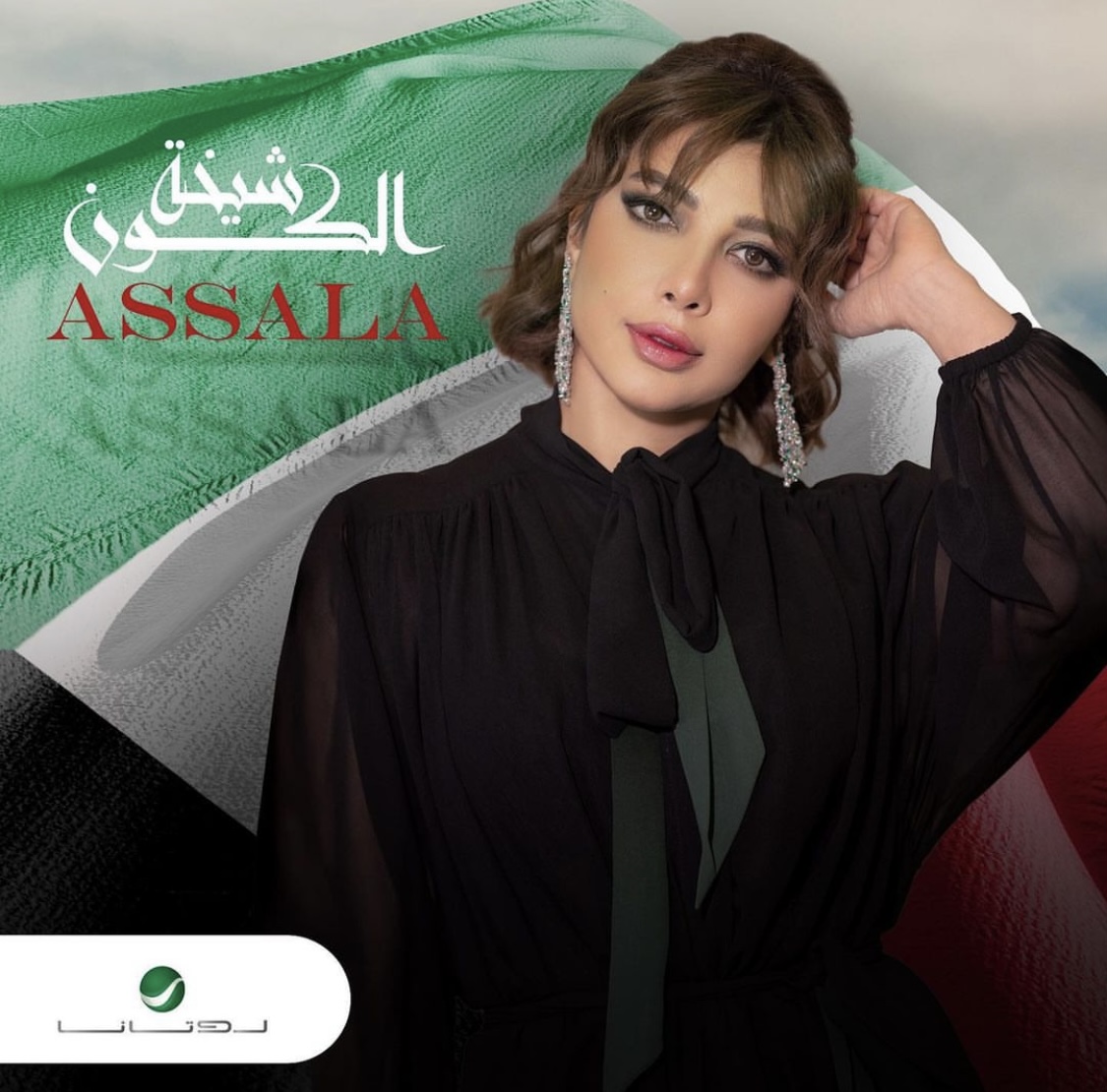 You can never go wrong when you're listening to the Syrian queen, Assala. Her voice is just out of this world! Listen to her latest song Sheikhat AlKon released on January 30, 2023. 
Kill Bill- SZA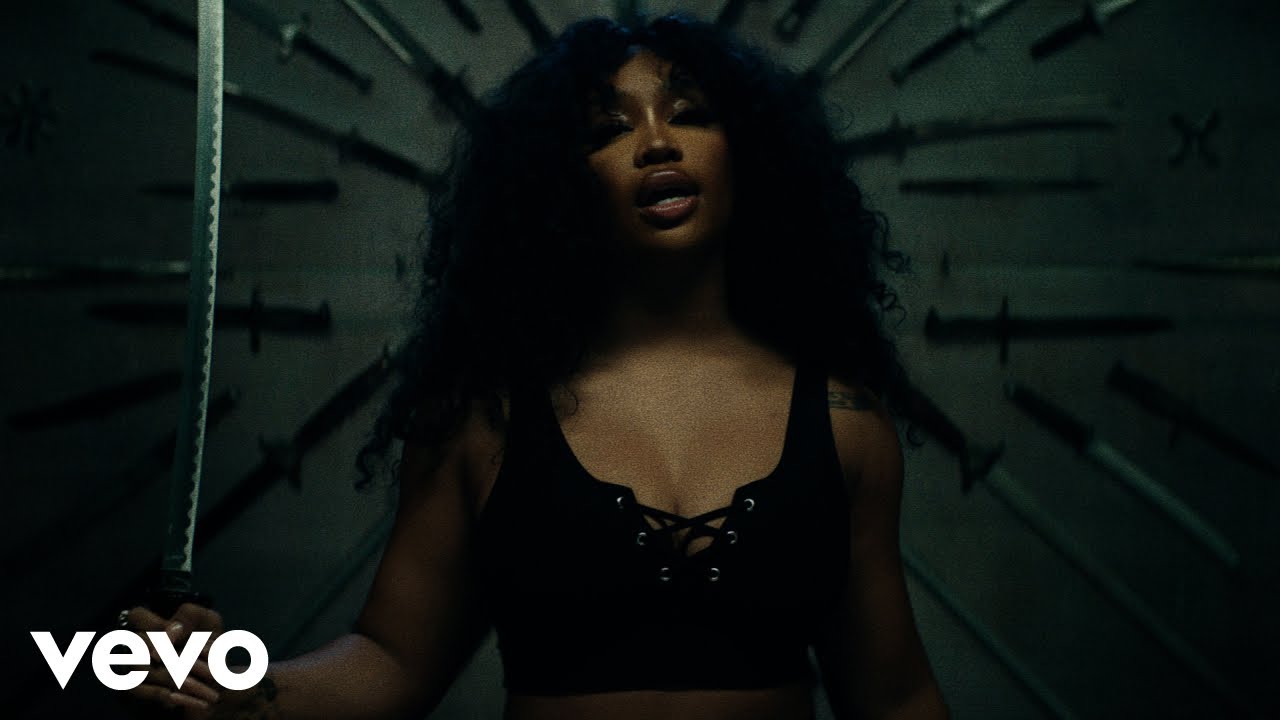 Nobody else gets us the way our girl SZA does. We're sure at least a few of you have been feeling sad after seeing your ex with a new partner, and SZA describes exactly what we'd like to do to them in her hit song 'Kill Bill'.