360 Rewind: George Michael Keeps the Faith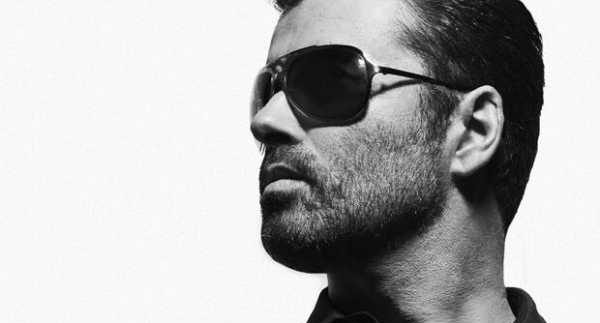 written by
Dallia Abdel Moneim

Shoving shuttlecocks down their tight shorts, highlighting their hair, wearing fingerless gloves and crooning ' Wake Me Up Before You Go-Go' catapulted both George Michael and Andrew Ridgeley to global fame. So, when the handsome duo called it quits and pulled the plug on Wham! in 1986, many a young heart was broken, including this reviewer's.

However, George promised he'd be back and he kept his word, releasing 1987's Faith– an album that not only garnered him global fame and sold millions, but also picked up awards by the bucketful and hit the top of the charts literally everywhere, rekindling the genre dubbed 'blue-eyed soul'.

The controversial single ' I Want Your Sex' had hinted on the musical style change that Michael was taking on, but a whole album of smooth soul and r n'b mixed with gospel was revolutionary, especially as the voice behind the mic belonged to a white Englishman of Greek-Cypriot roots.

Faith was the perfect pop album in every shape and form; from the title track– complete with a 50s-inspired video that saw George strutting his jean-clad bootie, strumming his guitar and dancing around the jukebox– to the dark and sombre 'Father Figure' and its soaring chorus, to 'One More Try', a smooth and poignant love song. 'Monkey' was a funk-heavy club anthem about the perils of drugs (go figure) while 'Kissing A Fool' was smooth jazz at its best. The album was a breakthrough, striking a chord with both critics and fans, old and new alike.

For those who only know George Michael from his bathroom escapades, driving incidents and a cat-fight with Elton John, 'Faith' is a testament to why he's still considered one of the best singers around, and why artists like the incomparable Aretha Franklin, Brazilian bossa-nova legend Astrud Gilberto, Queen, and Elton John (back when they were still friends) have all duetted with him.