360 Rewind: Madonna's Prayer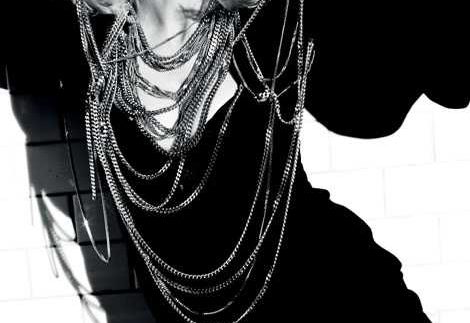 written by
Dallia Abdel Moneim

If True Blue was all about Madonna declaring her love for Sean Penn, then Like A Prayer was all about her giving him the proverbial finger and questioning everything she took for granted in life – love, commitment, faith, family, religion and relationships.

Controversy was Madonna's middle name. As she aptly put it 'I love pushing people's buttons' and boy did she push them, especially when the video for the title track was released. Burning crosses, a black Jesus figure, blatant sexuality; the clip was meant to enrage and provoke, and it did.

However, what was lost amidst the ensuing furore was the fact that 'Like A Prayer' was a brilliant pop song with a powerful, angel-like gospel choir providing the background vocals and a newly brunette Madonna referring to both spiritual love and the carnal– a double entendre she would continuously incorporate in her projects.

A little controversy, especially one that causes debate, never harmed anyone and it certainly didn't harm album sales or Madonna's profile. 'Express Yourself', all about women's empowerment and never settling for second best, was the next release followed by 'Cherish', an uplifting track about the fun and joy of love.

However, other songs such as 'Oh Father' and 'Til Death Do Us Part', hinted at the darker, more melancholic side of relationships. 'Keep It Together' heralded the trials and tribulations of family ties, while the Prince duet 'Love Song' spoke of the breakdown of a relationship.

If you've ever wondered why Madonna is, well, Madonna; Like A Prayer is one of her most definitive albums and a must-own: a collection of songs that epitomised pop at its best while borrowing heavily from other genres like soul, rock, dance and funk; changing the face of music and paving the way for new pop artists like Ms. Spears.