The 15th Annual Cairo International Jazz Festival, also known as the Cairo Jazz Festival (CJF), will be a delightful celebration of jazz by the Nile. From October 26 to November 3, AUC Tahrir Square will echo with wonderful tunes from around the world. Jazz music, born in the late 19th century in New Orleans, Louisiana, has evolved into one of the world's most influential and diverse genres. Over the years, jazz has played a significant role in shaping the global music scene, influencing various genres and musicians.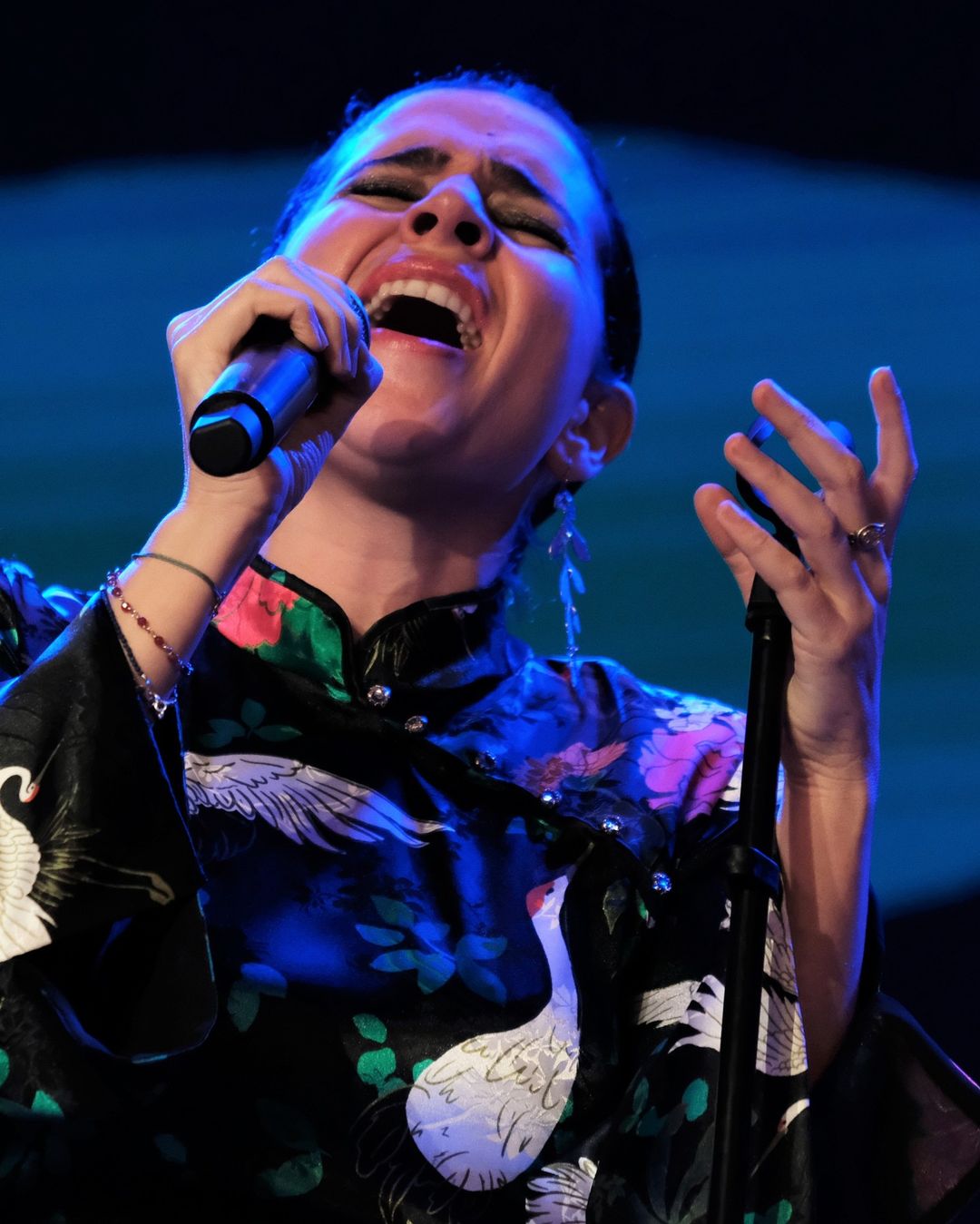 Image via Instagram
In Egypt, a country with a rich musical heritage, jazz found a very receptive audience, which led to a fusion of traditional Egyptian sounds with the improvisational nature of jazz. This unique blend has created a vibrant and unique jazz culture in the country. The 15th edition of the CJF, taking place very soon, stands as a testament to the global spirit of this influential genre where many countries such as Germany, Australia, Belgium, Denmark, France, Japan, Lithuania, Poland, and Portugal, among others, are taking part in the event.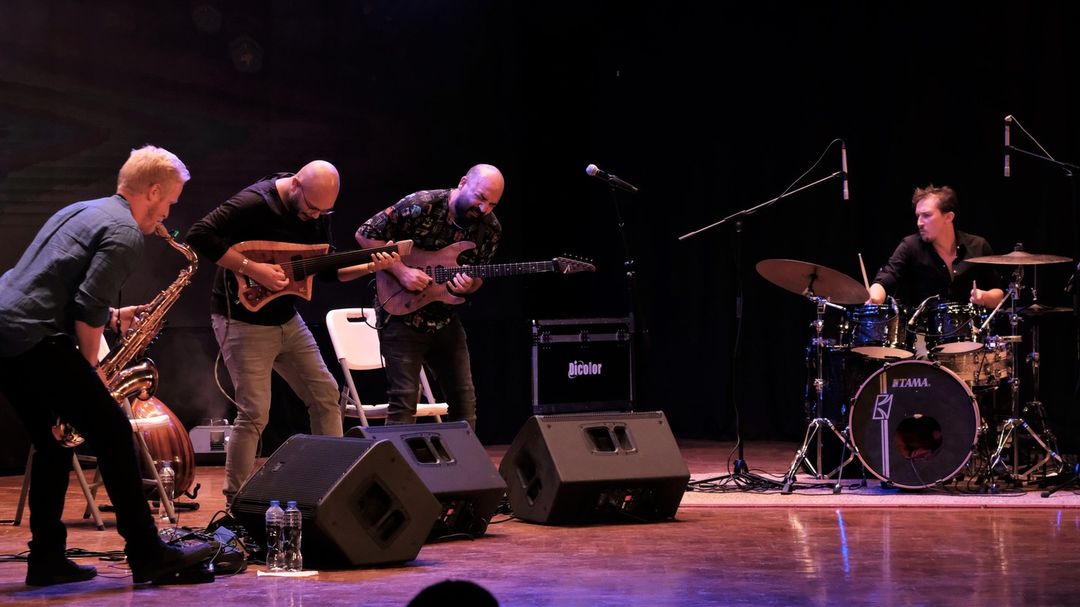 Image via Instagram
Notably, Egyptian bands like El Dor El Awal, Andrew Milad Trio, Hafez W Boustan, Balqeis, Fouad & Mounib and many more will be participating. This year's event offers a range of experiences, not limited to their magical live performances. You can attend workshops, enjoy cinematic treats, and groove to vibrant jam sessions for the musicians in the crowd. Dive into a captivating photo exhibition and experience the cool vibes of after-hour club gigs. Best of all, kids are not left out this year as the event will include a special activities programme for children, Jazzinino. Jazzinino has been organised every year at CJF since its inception in 2009 to introduce kids to music, especially their genre of expertise.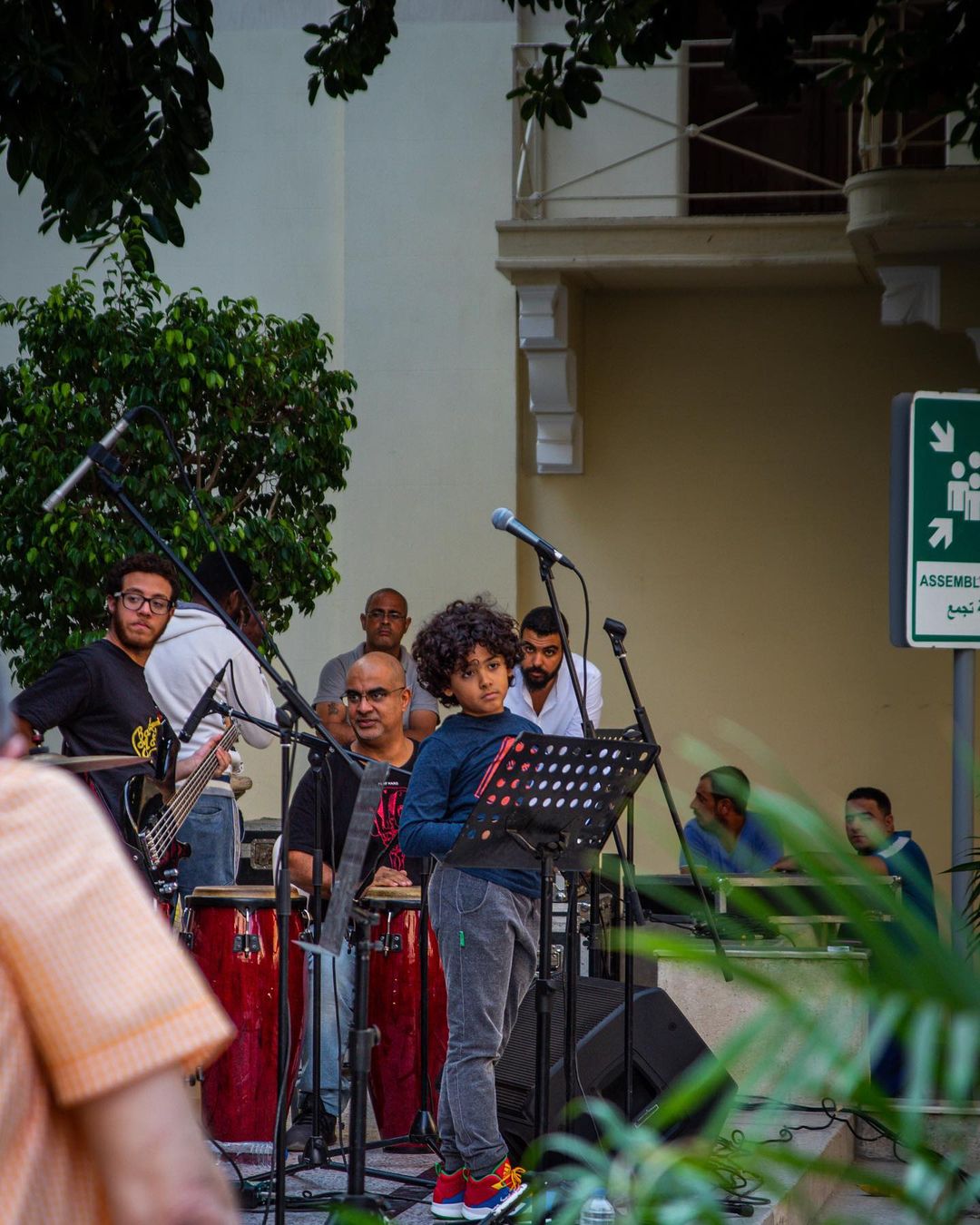 Image via Instagram
The event, supported by the European Union in collaboration with EUNIC Egypt, several foreign embassies, international organisations, and cultural centres, remains a shining example of musical diversity and cultural exchange. It's a must-attend occasion for jazz enthusiasts and anyone appreciative of rich cultural experiences. There's something for everyone, from vibrant jam sessions to groovy club gigs and a special treat for the little ones. Book your tickets here. Let the jazzy rhythms carry you into a world of unforgettable melodies and enriching experiences.