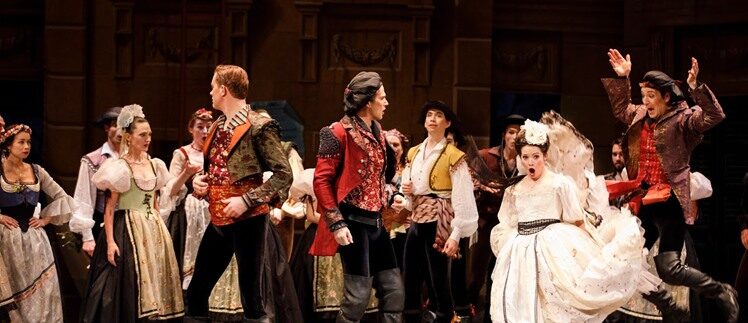 In collaboration with Goethe-Institute Alexandria and Siemens Art Program, Bibliotheca Alexandrina hosted the most famous opera by Mozart, Don Giovanni. The classical event was meant to revive an operatic universe that is vanishing, slowly dying during our times. The concert was organized to encourage new crowds to listen to classical music and for existing classical music enthusiasts to enjoy a night of well-planned frivolity. With producers from Alexandria and Germany and many international soloists, Egyptian Conductor Nayer Nagui was the leading conductor and made many casting choices.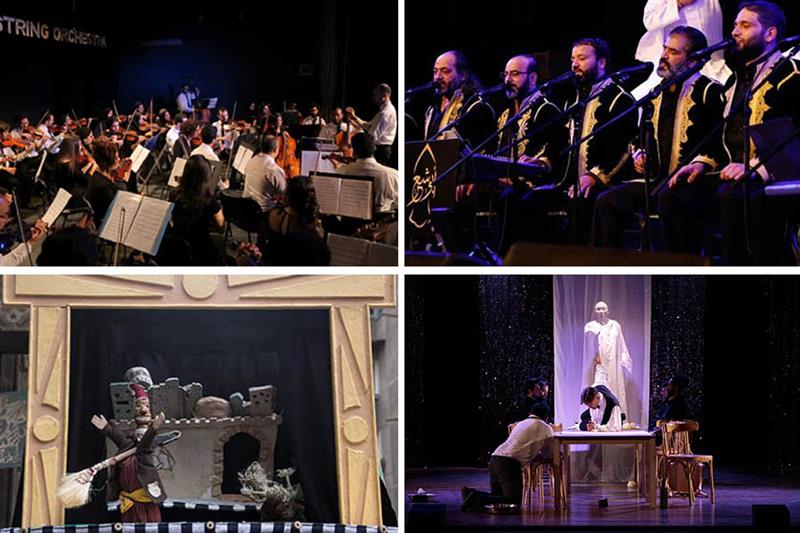 The show was held for three consecutive days, starting Thursday, May 18th and ending on Saturday, May 20th. Friday, May 19th, marked a special performance where a cast of Egyptian opera singers put on an extra show to showcase their talent in front of international, more experienced singers and professionals. This creative project, called the Understudy program, allows homegrown talents to learn from more well-seasoned artists about operatic art and how to carry themselves on stage and perform professionally in the operatic universe.
A beautiful blend of instruments and heavenly voices melted together to bring melody to the ears and tell a story that enriches the mind. Nayer Nagui, the lead conductor, put together an incredible team from all over the world. The cast included Czech baritone Boris Prýgl in the role of Don Giovanni, Serbian-Bulgarian soprano Isidora Moles (Donna Anna), US-based Egyptian bass-baritone Ashraf Sewailam (Commendatore), Egyptian soprano Dina Iskander (Donna Elvira), joined by up-and-coming Egyptian talents Christine Magdy (Zerlina), and bass Bassim Mohamed (Masetto).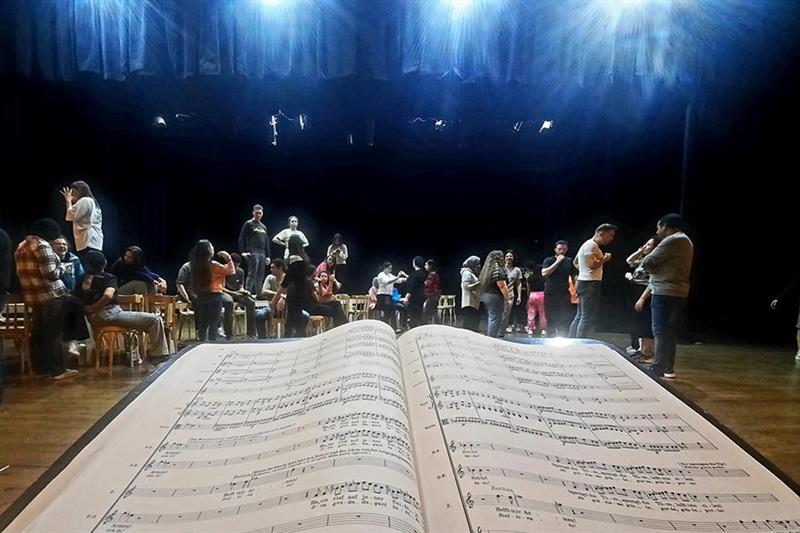 Don Giovanni, inspired by Don Juan, is about a Spanish legend, a notorious libertine and promiscuous nobleman who uses everyone around him and justifies the means for the end. He prances around ravishing many women and ends up killing a father of a distressed young woman refusing him. He is eventually met with the ghost of the father, the Commendatore, that demands repentance or death. Don Giovanni remaining arrogant and his true self to the very end, meets his death and is dragged to hell. Other characters, after stumbling upon Don Giovanni's body, reflect on the meaning of the opera. Evil doers and sinners will die just as they lived.
This was one of the most important collaborations for the opera scene in Egypt this year and marked an incredible opportunity for young singers to be exposed to like-minded artists, practice their craft, and receive feedback that would hopefully catapult them into a bright and successful future.