written by
Nesrien Abdelkader
In an industry dominated by men, these bold and unbothered Egyptian women are challenging the status quo with their sick flows. Rap and hip-hop have always been huge globally, but these genres only recently blew up in the MENA region, with stars emerging from everywhere, including Egypt.
Unfortunately, the rap scene in Egypt isn't always friendly to women, with most of the biggest names in the industry still belonging to men. Having to face mistreatment and social stigma, someone making it as a female rapper is no walk in the park. Yet, these girls have been stepping up and using their platforms to talk about real issues. So, amp up your playlist with music from these up-and-coming young talents. Here are some of the best Egyptian female rappers in the game right now.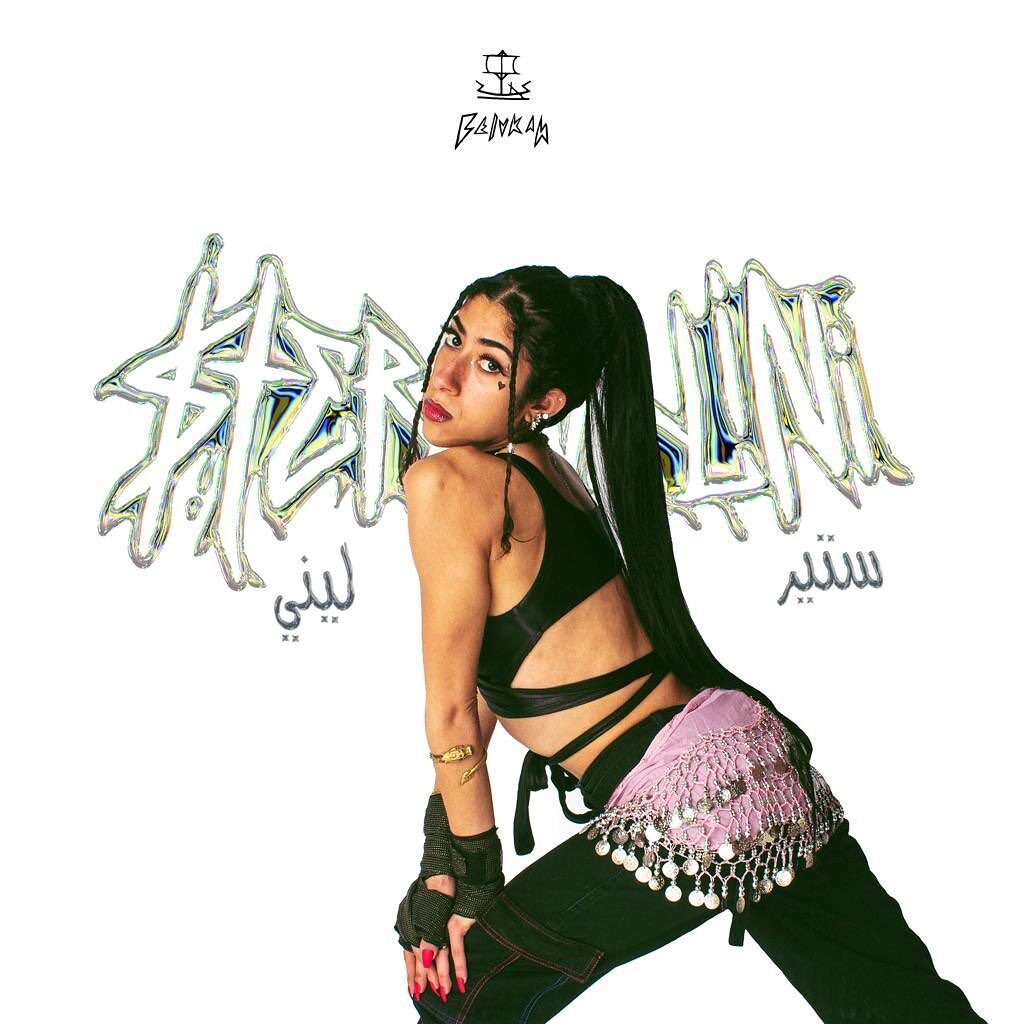 Felukah
Based between NYC and Cairo, Felukah has raps that flow smoother than the waters of the Nile. The outspoken artist conveys a powerful message through her lyrics and often addresses social issues like inequality for women. Plus, her songs mix Arabic with English, meshing together what she's been exposed to in the American rap scene with our own culture.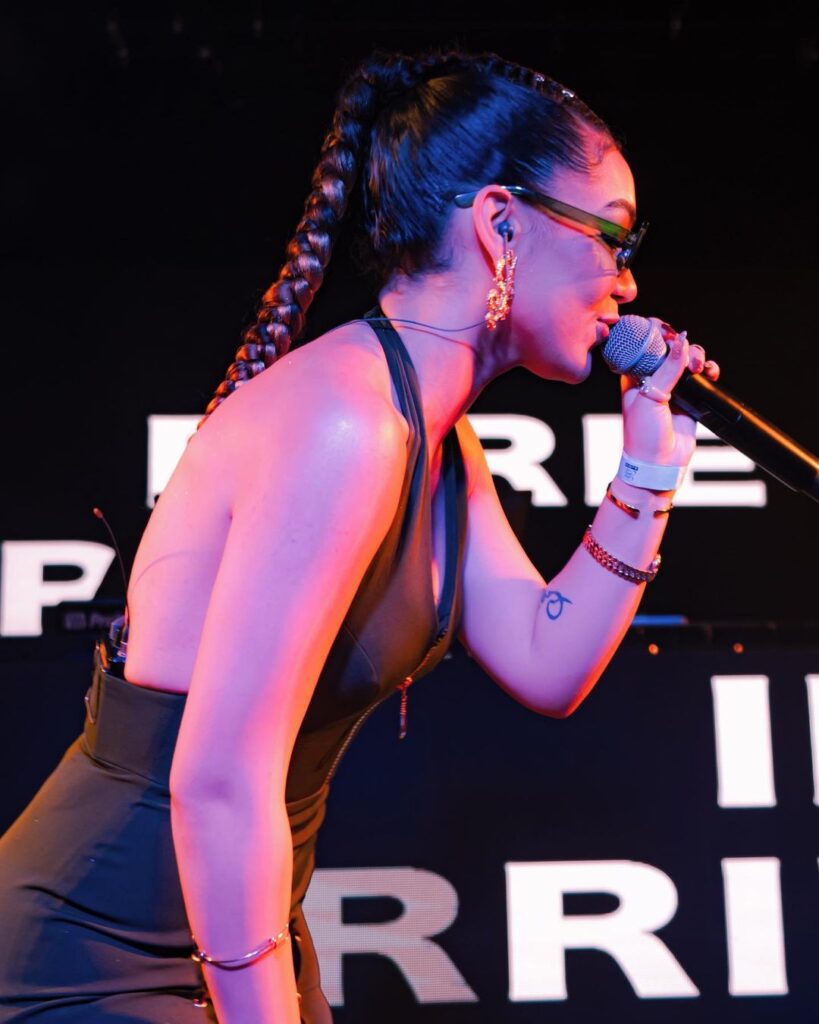 Perrie
One of the biggest up-and-coming people in the rap scene is Perrie, who is also the first Egyptian rapper to be featured on a billboard in Time Square. This multi-talented young star is also a singer, songwriter, producer, and sound engineer. She's been praised for supporting other women and has made waves with her anthem, "Shigella", which challenges toxic patriarchal ideas. You might also know her as one of the members of the now-defunct Abyusif-led entity, Mexico.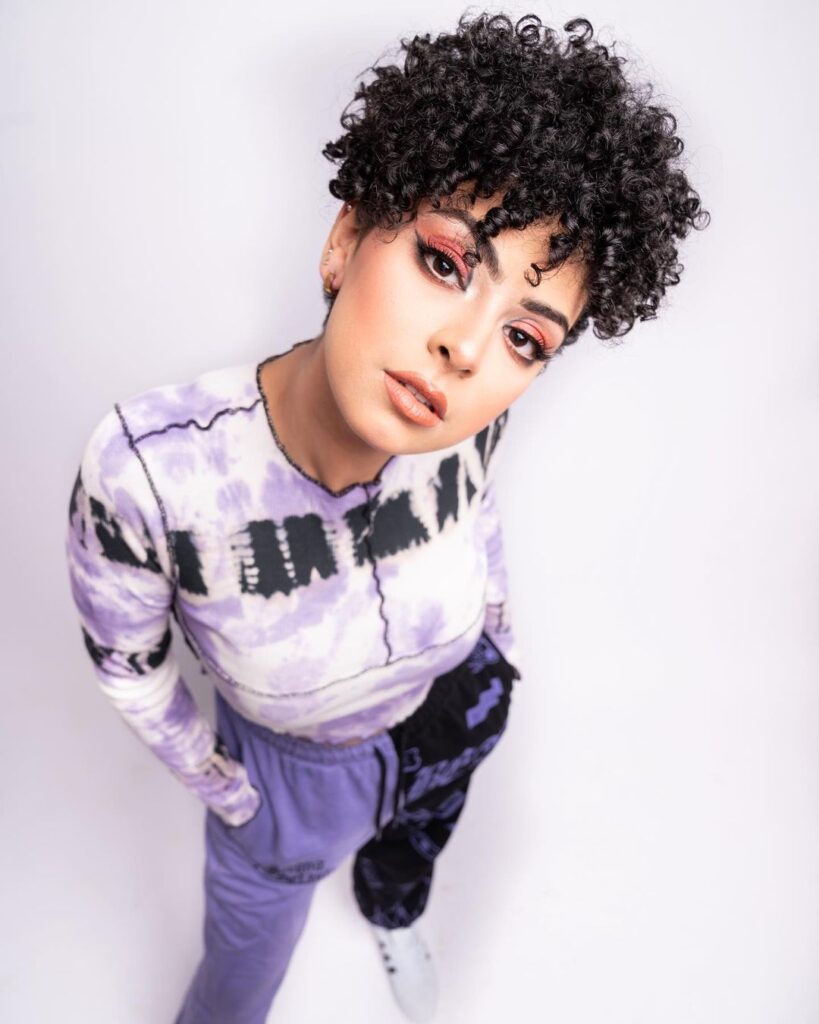 Dareen
Another talented artist in the burgeoning rap scene is Dareen, whose bold lyrics match her personality. The Alexandria native takes inspiration from her life by the sea and has gained support from the artist community in her home governate. Dareen is trying to further introduce female rap to Egypt and say what needs to be said through her energetic beats and strong lyrics.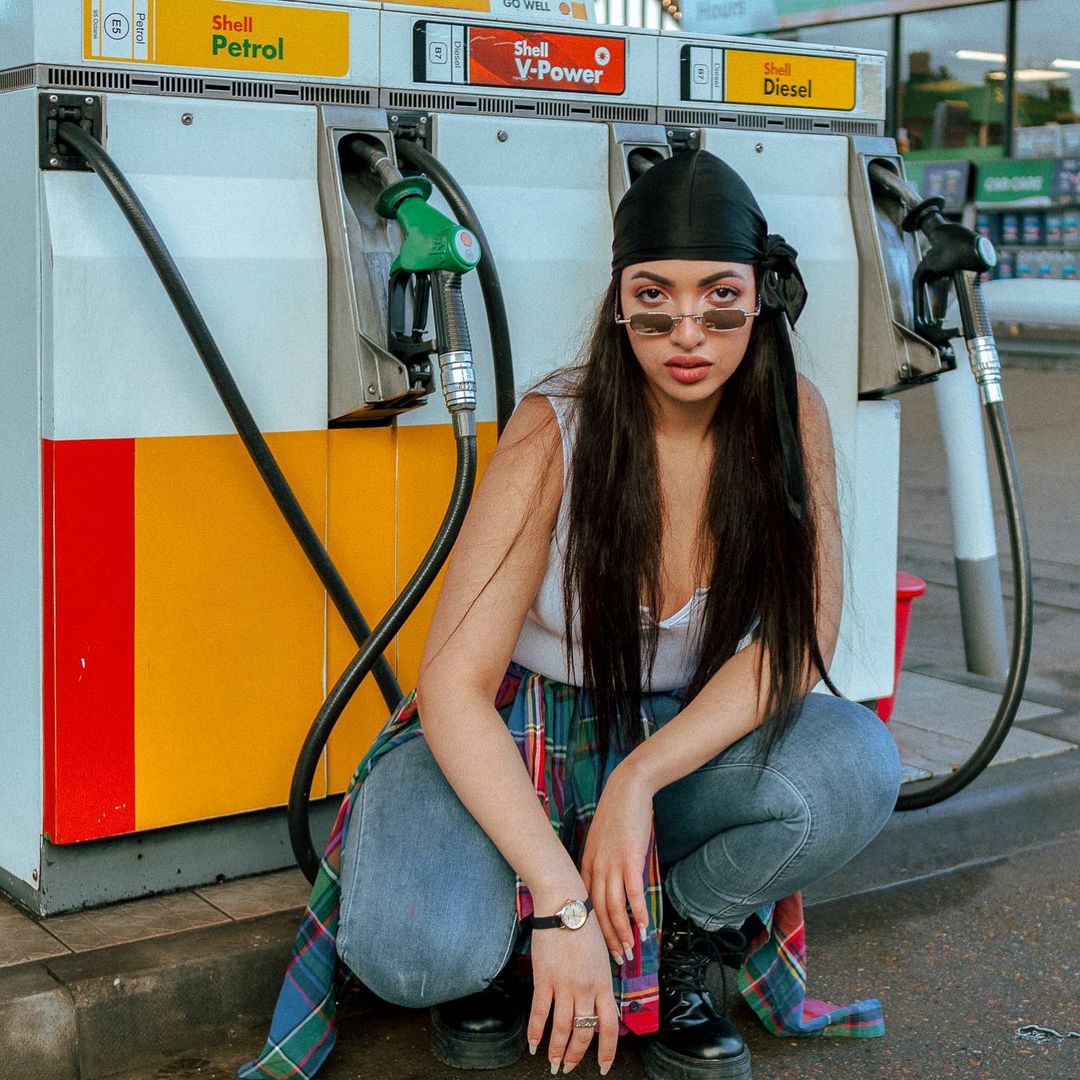 TaffyRaps
Inspired by Nicki Minaj, TaffyRaps is on her way to becoming Egypt's own queen of rap with her banging beats and catchy lyrics. Her songs are relatable, discussing issues faced by all the rest of us, such as love troubles, and she puts out baddie anthems that you'll be jamming to all night. With her mission to change the rap game in Egypt, this rising artist is empowering women and having fun while doing it.