Forget everything you know about musical platforms because you're about to be freed from previous conventions and old misconceptions. Freedom Music is supplying you with the most interesting musical platform yet in our beloved Capital.
Musical platforms have seen huge success around the world, they tread the line between giving artists their rights, while allowing audiences to listen to their favourite songs for free, without walking the controversial line of piracy.
Freedom Music, however, is much more than that. It aims to become the musical hub of all that's happening in the Egyptian music industry. Fans can stay up to date, engage with other fans, and even learn insights about the thriving music scene in Egypt. If you're looking to find out more about up and coming stars, or understand just how hugely popular your favourite artists are, Freedom Music is the place to get all that info. They largely focus on the musical scene in Egypt, but they're just as tapped into the international scene as well.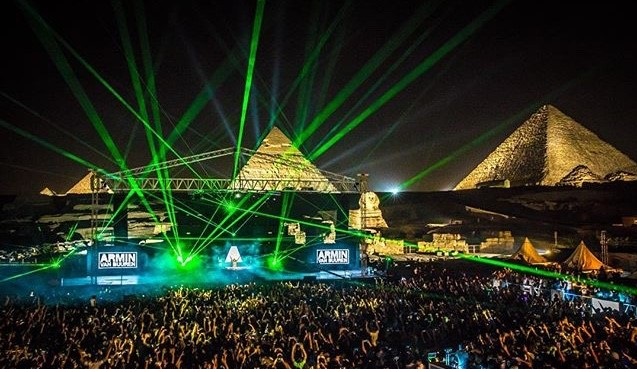 But don't think of Freedom Music as just a news hub for the music industry, they are the platform behind some of the biggest musical events in the city. They've shed the light on rising stars such as Boy Band and Oka & Ortega, as well as bigger stars such as Massar Egbari, Hamaki, Tamer Hosny, Amr Diab, and even international artist, Armin Van Buuren.
So if you're really into music, you can't miss out on what Freedom Music has to offer. Check out their Facebook page and you'll get hooked. They offer stories of the music scene in Egypt, highlighting megastars and rising talents alike.
Check out their Facebook page here, and show the world just how much of a music buff you truly are, by arming yourself with expert knowledge and interesting insights.