A crowd cheering, tunes floating in the air, and a voice serenading the masses; that is what concerts are all about. Concerts can make anyone feel young, waiting in long lines with anticipation and screaming lyrics with a crowd of people you share nothing with but your love of music. Concerts are a great way for fans to experience their favourite music and artists and have a memorable experience. Luckily, Egypt has some fantastic events happening, ranging from celebrity performances to upscale music festivals. So if you're looking for an exciting way to spend your night with friends, here are some upcoming concerts for you.
The Backstreet Boys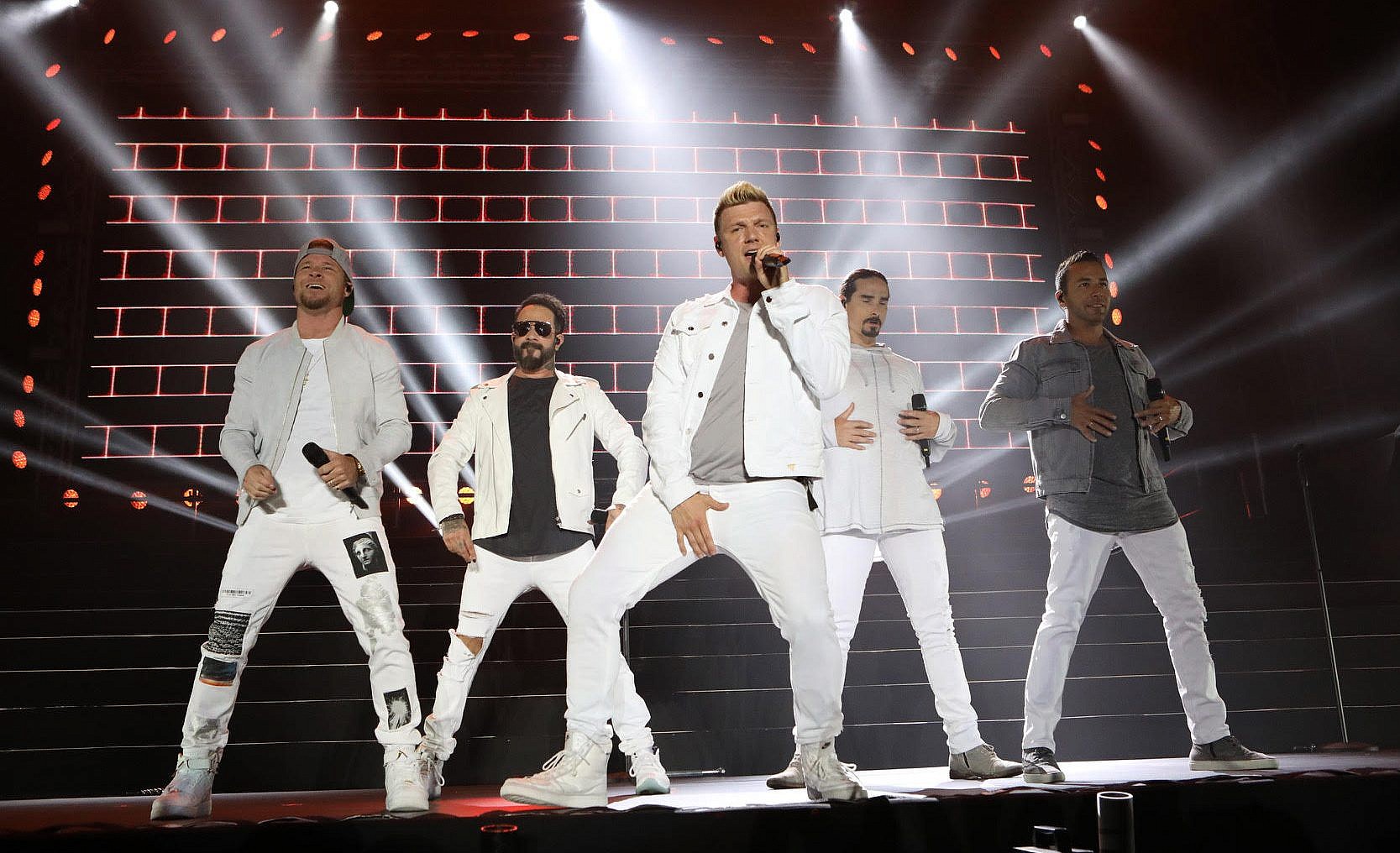 As part of their "DNA World Tour", the famous boy band is scheduled to perform at Zed East on May 1st at 9 pm. This is the group's first concert in Cairo, and they are also playing in the UAE, KSA, and South Africa. The boy band was formed in 1993 but rose to fame with their first album, "Backstreet Boys", in 1996. They are considered one the most successful boy bands of all time, having sold over 100 million records worldwide. The beloved boy band also gave us some of our favourite songs, such as "I Want It That Way" and "Show Me the Meaning of Being Lonely". Rush to TicketsMarche to get your ticket and enjoy this once-in-a-lifetime event.
Amr Diab Retro Concert -AUC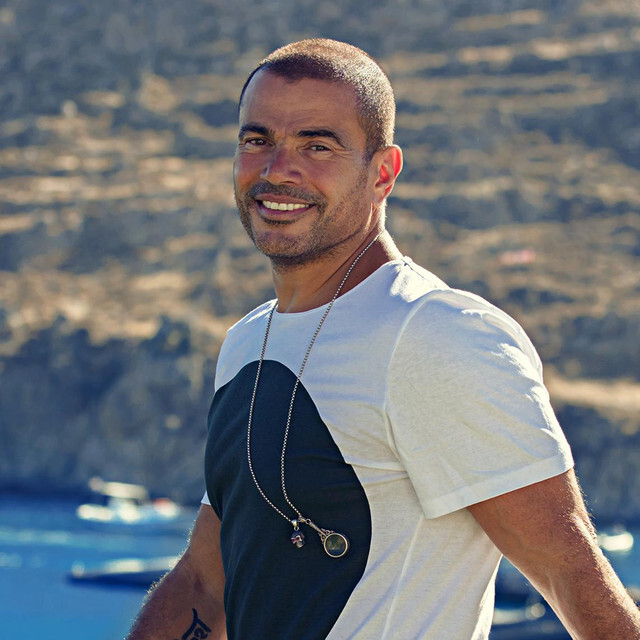 Amr Diab, also known as "El Hadaba", has been a consistently successful and popular artist since his rise to fame in 1983. He is currently the best-selling artist in the Middle East and manages to hold on to that title with his countless albums and number-one hits. The Egyptian sensation that is Amr Diab always puts up a riveting performance at his concerts. His crowd is always diverse, he has commanded the Egyptian music scene for many generations, and his fanbase varies in age accordingly. His next show is at the American University in Cairo's New Cairo campus. You can find tickets at Tazkarti.
Sandbox Festival- El Gouna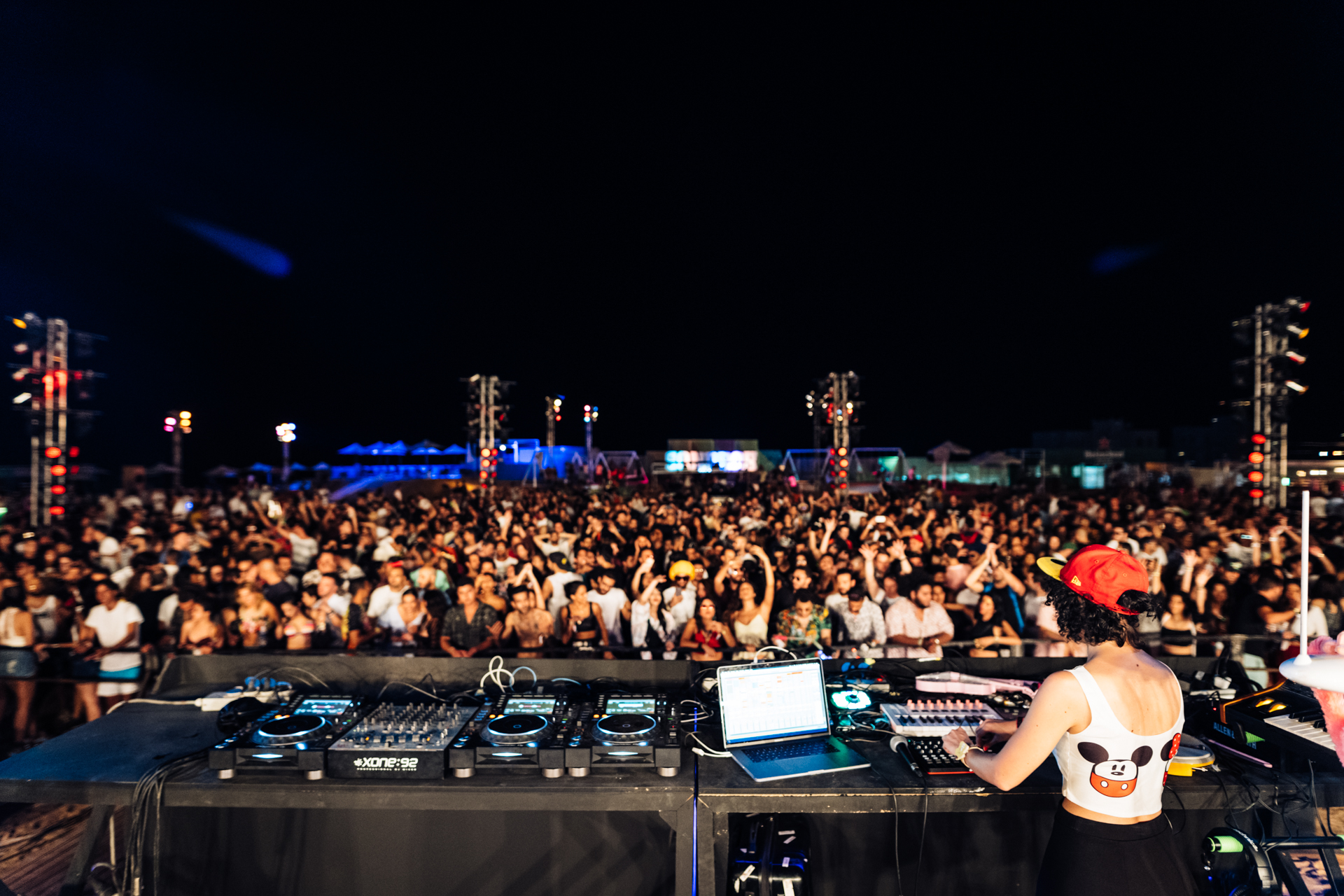 The festival has been around for a few years, and it just keeps getting better! Sandbox aims to solidify a culture of "genre-bending lineups" for strangers of different backgrounds. They offer a variety of local and international performers that are encouraged to show their uniqueness. The festival is held in El Gouna, which serves not only as a mesmerising backdrop but also as a relaxing environment since the festival also offers a holistic experience, group yoga, and wellness classes. They also supply healthy food options, and of course, their location makes it easy to take a break and dip in the Red Sea. This year, their lineup includes local and foreign DJs and artists like Agents of Time, DJ Seinfeld, and Ahmed Spins. You can get tickets for Sandbox weekend running from Thursday, 11th of May to Saturday, 13th of May, here.
Red Bull Soundclash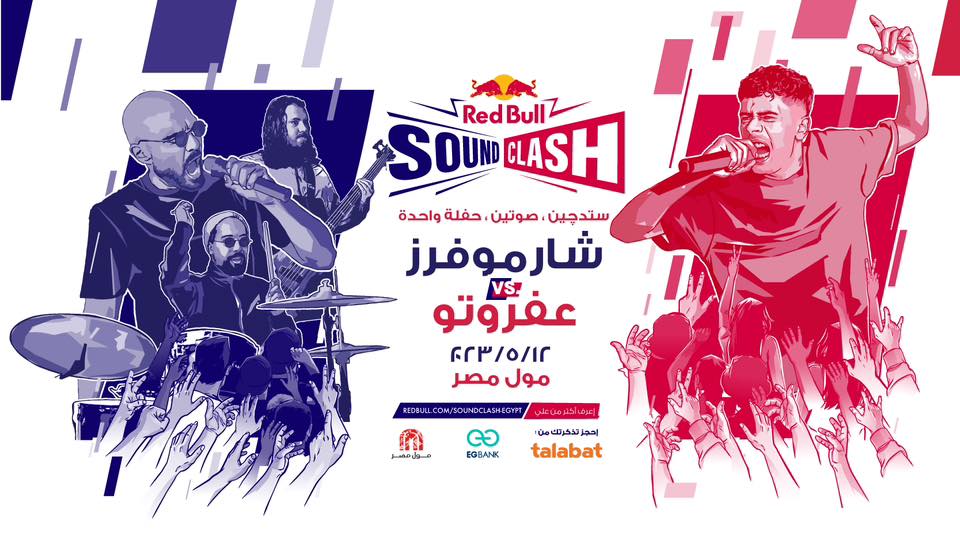 It's been ten years since Soundclash started in Egypt, with the first one taking place in Baron Palace back in 2013. The event, organised by Red Bull, brings together two bands with different styles and fanbases to compete for the crowd's attention. The stages are set on opposite sides of each other, with each band taking turns improvising, and the crowd decides which one wins. This year, for their tenth anniversary, Soundclash is bringing together two top artists of different genres, Sharmoofers VS Afroto, with Disco Misr headlining. The event will be held at the Mall of Egypt on the 12th of May, and doors will open at 1 pm. You can get your tickets from the Talabat application.