written by
Nesrien Abdelkader
Whether you're a jazz aficionado or just looking for some new live music to enjoy, the 14th edition of the Cairo Jazz Festival is jam-packed with amazing performances, as well as workshops, Jazz for Kids, film screenings, jam sessions, JAZZ TALKS, and a photo exhibition.
When and Where You Can Catch the Performances
Taking place from October 27 to November 4, the festival is being held at the AUC Tahrir Cultural Center, with its main stage proudly being at Ewart Memorial Hall that has witnessed legendary artists like Oum Kolthoum, Louis Armstrong, Artie Shaw, and Herbie Hancock.
If you can't make it to Downtown Cairo, additional performances will happen in collaboration with the Jesuit Cultural Center and Bibliotheca Alexandrina. Cairo Jazz Club will also host special "Jazz Beyond the Stage" events throughout the festival.
Who Will Be Lighting Up the Stage
This year's lineup of performers is nothing short of impressive, with local talents and international stars alike. Famous jazz bands from 14 countries make up more than 100 musicians at 30 different performances.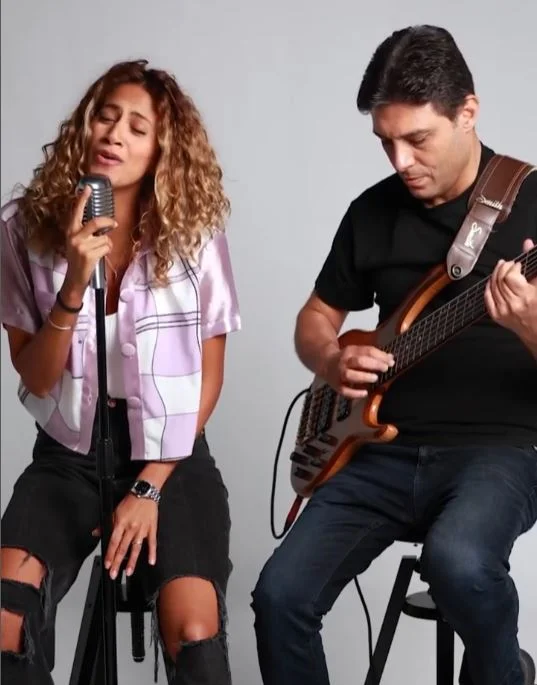 Some of our favourite Egyptian artists scheduled to perform include Eftekesat, Hana Ghoneim & Samer George, Gouda-Bar, Chameleon, the Shady Al-Qasseer Ensemble, JJ Quartet, Ahmed Refai group, Andrew Milad Trio featuring Amr Wagih, and the Jazz Society of Egypt Orchestra performing with Joao Pedro Brandao from Portugal.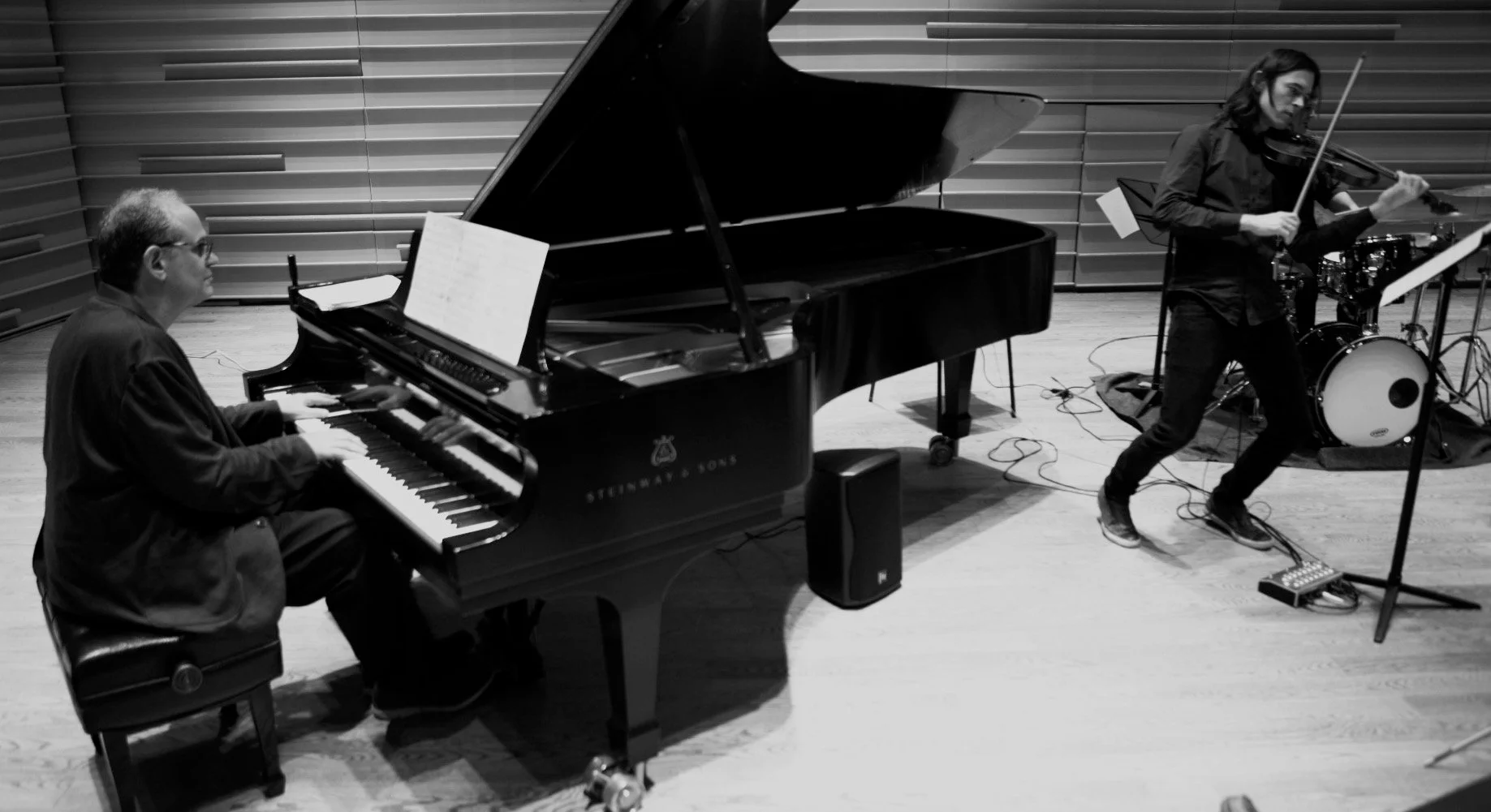 You also can't miss out on the musical stylings of international performers like the Brock/Sandberg Duo and Dave Meder Trio from America, August Kann from Norway, Night Bus from France, OLODUM and Leo Gandelman from Brazil, Marie Chain and Kuu from Germany, and so much more.
What Makes This Year Special
The annual festival is always an exciting experience for both attendees and artists. However, this year is going over the top with more than just a huge number of performers. They've also expanded their other events and workshops to get people, including kids, more involved in jazz.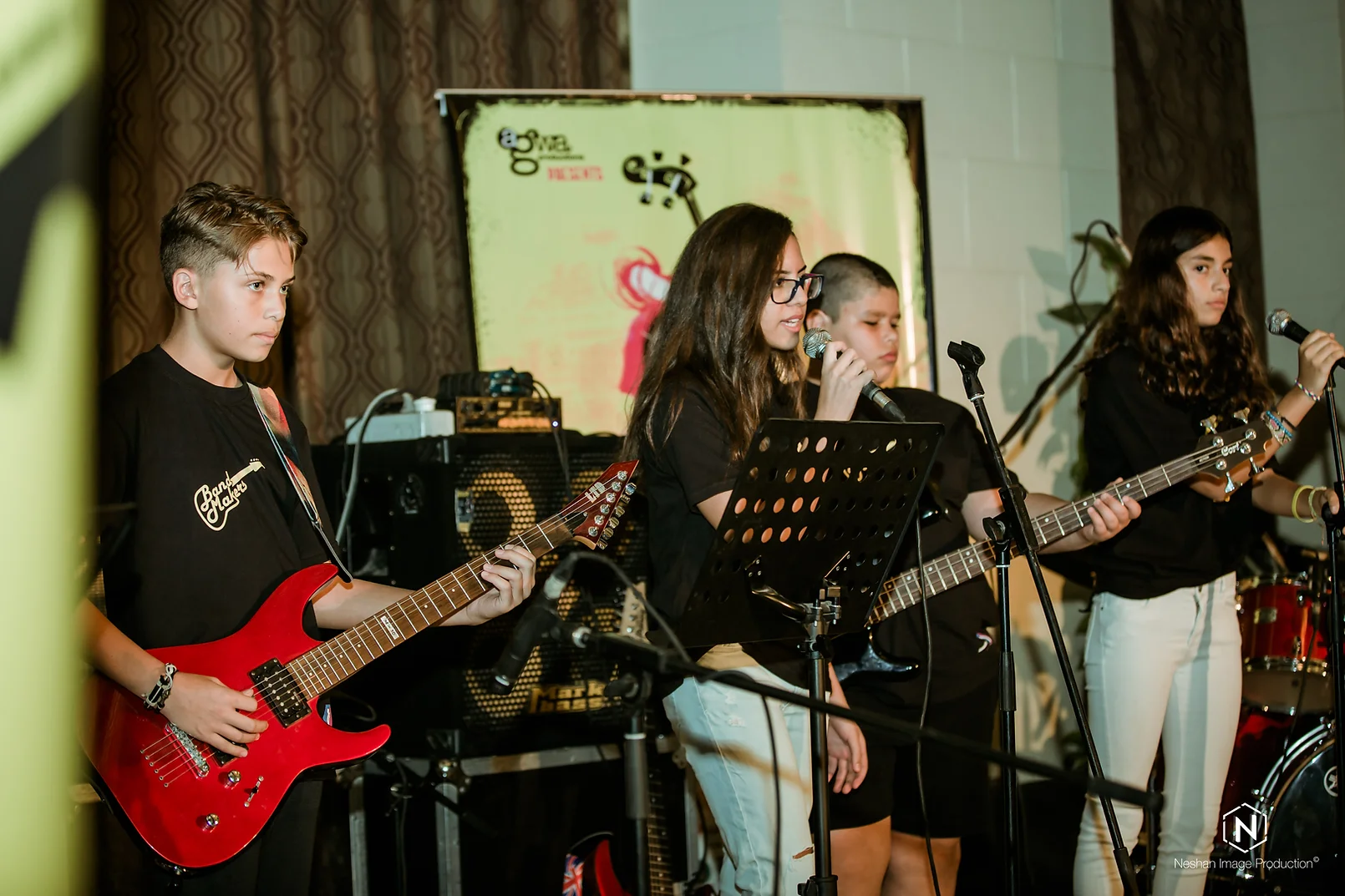 Cairo Jazz Festival organiser, Amro Salah, a founding member of Eftekasat, explained that there is also the implementation of "Green Jazz" this year. With climate change being more concerning than ever, Salah hopes to make a difference by educating people on the issue.
"We're going to do unplugged concerts here where people sit together, as you do in Dahab or Nuweiba, and just play music to each other," he said. As they appreciate the sound of the instruments and people's voices, these natural elements will hopefully send a message. Salah wants people to link it to the beauty of nature itself.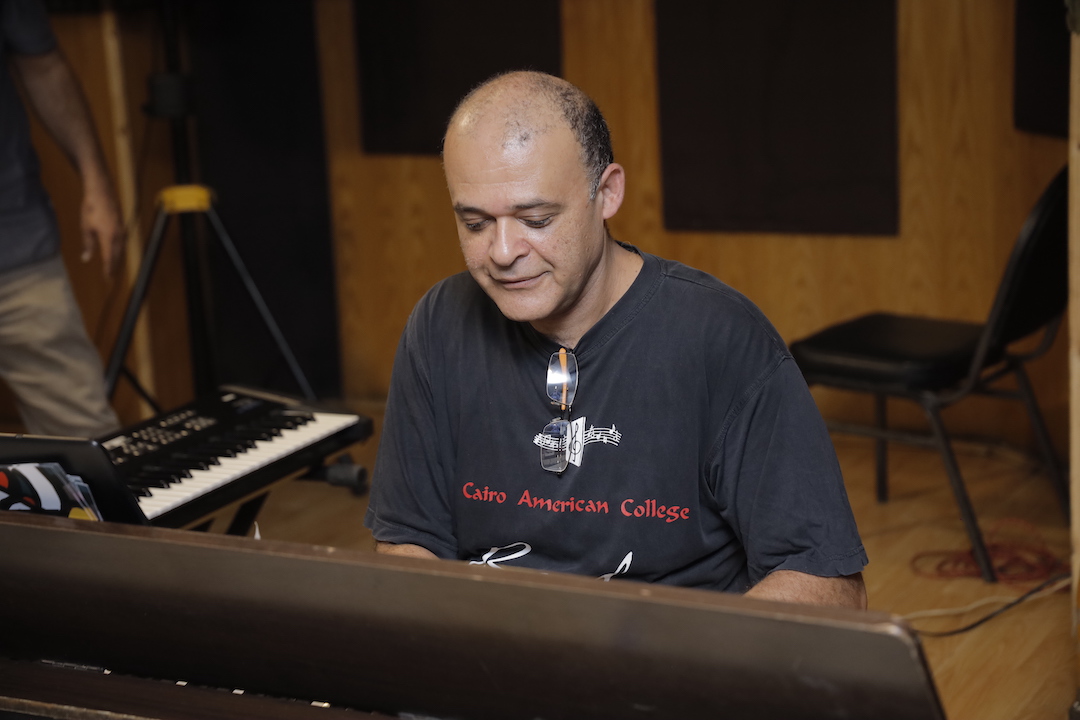 Another highlight for Salah is the appearance of OLODUM, a 43-year-old band from Brazil that has been singing about Egypt for years. He also expressed how exciting it is to see young performers who have gone from attending the festival to playing in it themselves.
How to Buy Tickets
You can purchase tickets online at Tickets Marche, call 16826 or send a WhatsApp message to +202 24637000 or +201008425387. Check out their programme for the complete list of performers and showtimes.
Don't miss out on this exhilarating journey into the world of jazz and participate in the festival that has become the heart of the jazz scene in Cairo.