written by
Daniel William
Theme songs of Ramadan's TV shows have received much attention since the beginning of time. Some would even argue that they are one of the most significant factors for a show's success. That's why over the years, we've come across some theme songs that have been engraved in our minds. They could be linked to a particular memory of friends or family or memorised by heart because of how catchy they were.
This year might mark the absence of Ali Al-Hajjar, one of the trademark vocals of theme songs, yet we're witnessing strong competition between singers of varying genres for the best theme song of the season. Some of them are making a comeback after a long hiatus, and others are maintaining their annual presence.
With the release of over twenty shows, a large number of megastars attracted viewers to the tunes of their voices and here are our top picks:
Hadret Al Omda – Medhat Saleh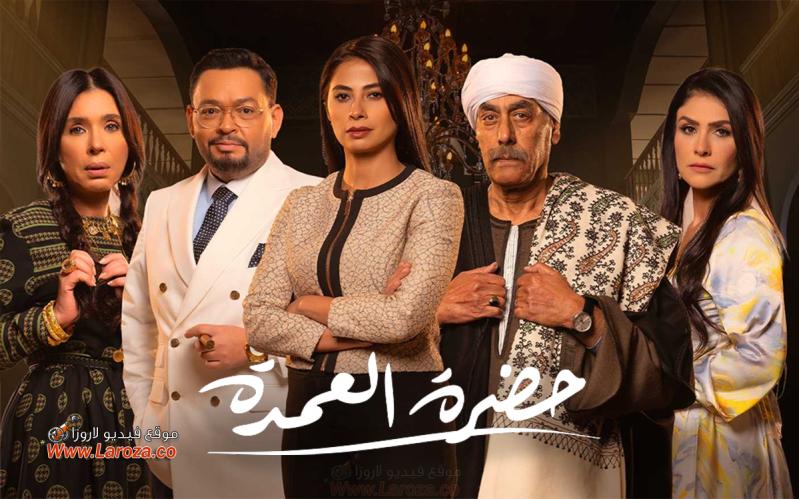 After his major success last year with the theme song for Rag3een Ya Hawa, the iconic singer is back at it again with Ruby's show Hadret Al Omda. Saleh is considered one of the best vocalists ever to sing theme songs, as he has a highly expressive tonality.
Darb Nar – Mohamed Al Helw & Hanan Madi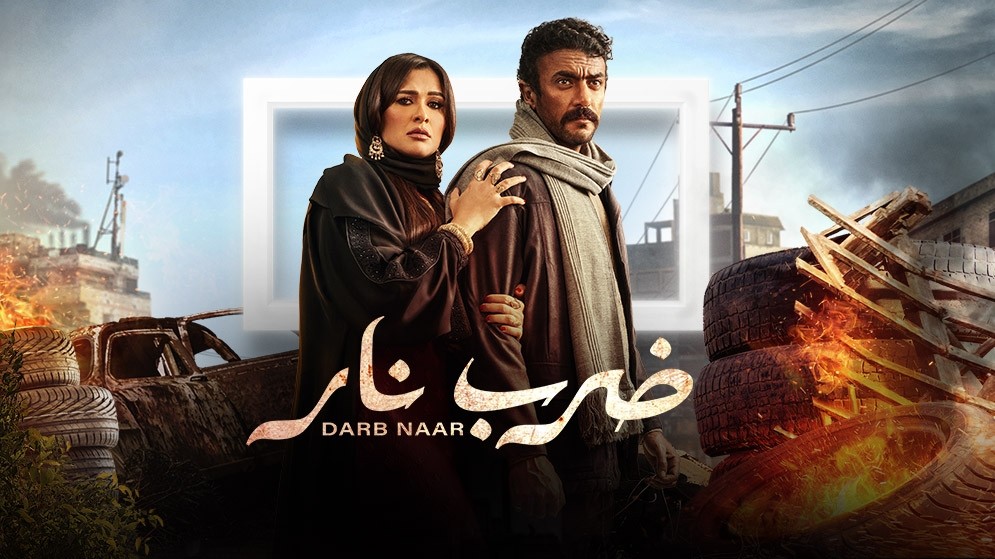 In a song about the hardships of being separated from the one you love, we're given a heartbreak anthem. These two singers are joining forces after 30 years. They last sang together for the theme song of the Al Wiseya series.
Gaafar El Omda – Ahmed Saad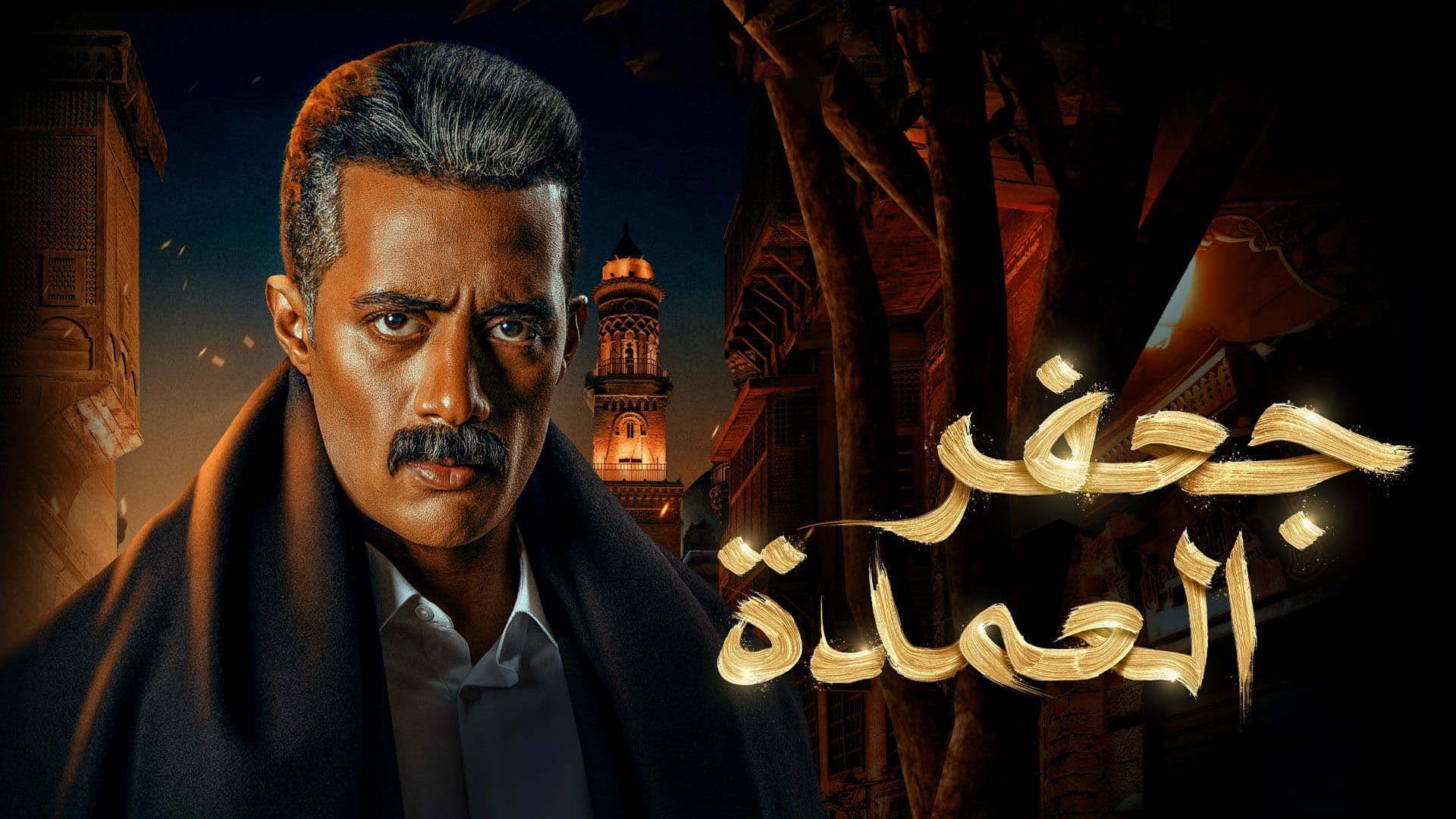 Ahmed Saad sings the intro and outro songs for Mohamed Samy's show, led by Mohamed Ramadan. This marks their second collaboration since Saad sang the theme song for Al Berens back in 2020.
Omla Nadra – Mohamed Mounir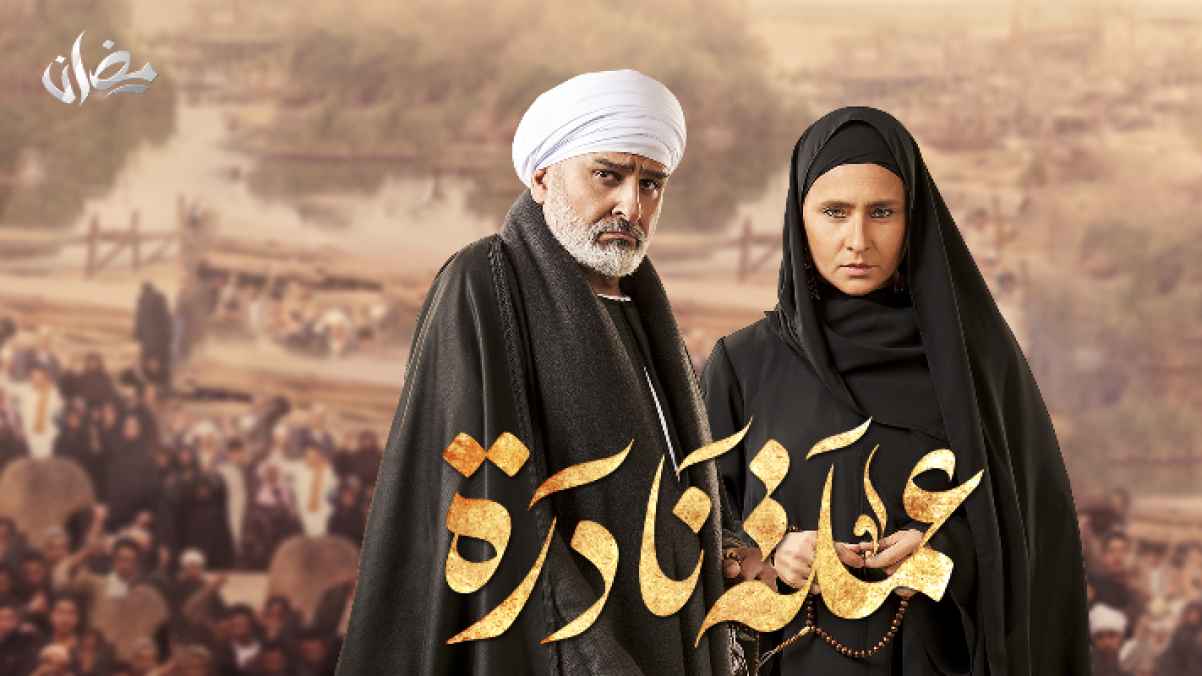 Imagine a song written by the late poet Abdel Rahman el-Abnudi and sung by The King himself. It's guaranteed to be a masterpiece, and there are no better vocals to resonate with a story about Upper Egypt than that of their very own Mounir.
Seroh El Bate3 – Mohamed Mounir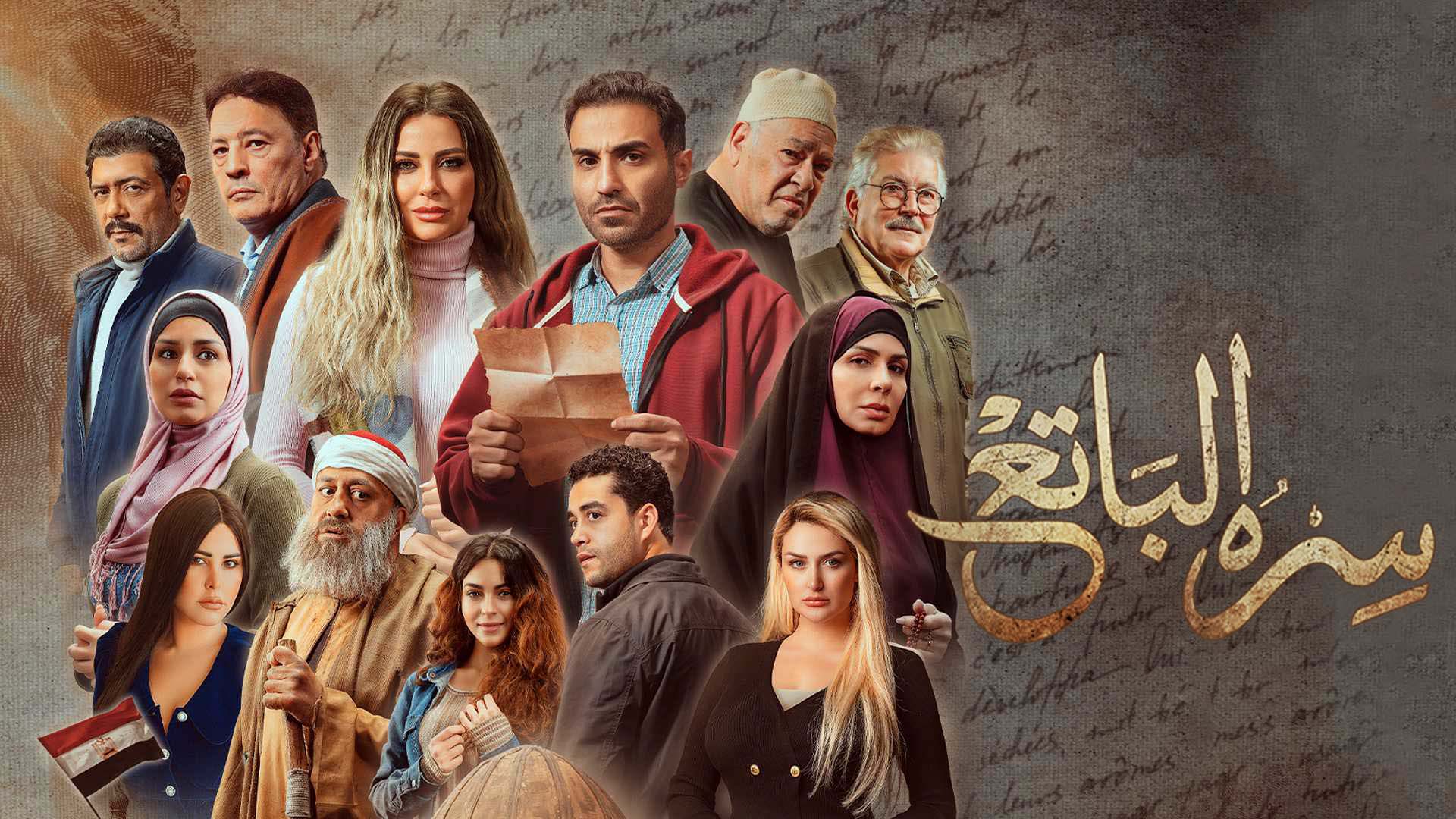 What a year to be alive! Mounir singing two different theme songs in one year is like a dream come true to his huge fanbase. This time Khaled Youssef brought in the star to be the cherry on top of the star-studded cast of his show.