Egypt's ID Vodka Wins Eighth International Award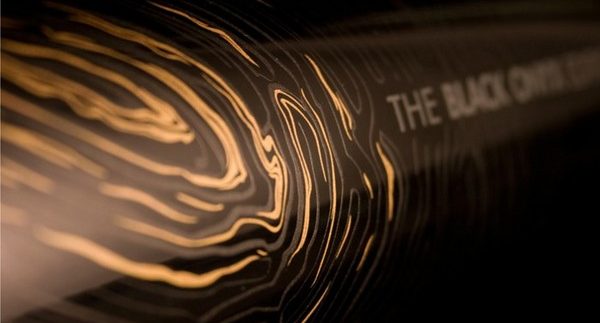 With ID Vodka's recent
appearances around the world's biggest cities like Beirut, Barcelona, London,
and Dubai, it comes as no surprise that they're adding an eighth award to
their long list of achievements. This time, ID Black Onyx Edition has won the
gold award at the coveted Los Angeles International Wine & Spirits
Awards.
Widely considered to be
the most prestigious US award for spirits, it was voted by a panel of expert
judges to be the winner of the gold award for quality. This latest accolade comes hot on the heels
of gold awards won by both ID Premium Vodka and ID Vodka Black Onyx Edition at the Californian SIP awards (Spirits International Prestige), and
two consecutive wins at the Monde Selection Awards in Brussels.
"We're delighted to
have repeatedly won the gold award for quality from such esteemed international
organizations, and against some stiff international competition," said,
Menno Lammerts Van Bueren, Marketing Director at Al Ahram
Beverages Company. "These accolades
and recent introduction of ID Premium Vodka around the world are testament to
ID Vodka's quality being second to none."
In addition to being
introduced with much fanfare in leading bars and clubs across Europe and the
Middle East, ID Premium Vodka is being tasted at more of the world's fiercest
competitions, so stay tuned for more news.
For more information visit I.D's Facebook page.