As the summer heat leaves Cairo, take a moment to indulge in the refreshing allure of sangrias. Whether you prefer the traditional red, the crispness of white, or the elegance of rosé, there is a sangria available to suit every taste. Originating from Spain, sangrias have become a beloved beverage worldwide, known for their refreshing flavours and ability to transport us to sun-soaked terraces and beachside retreats. So, head out and explore these six fantastic locations in Cairo that offer mouthwatering sangrias, and let each sip transport you to a world of relaxation and delight. 
Lucida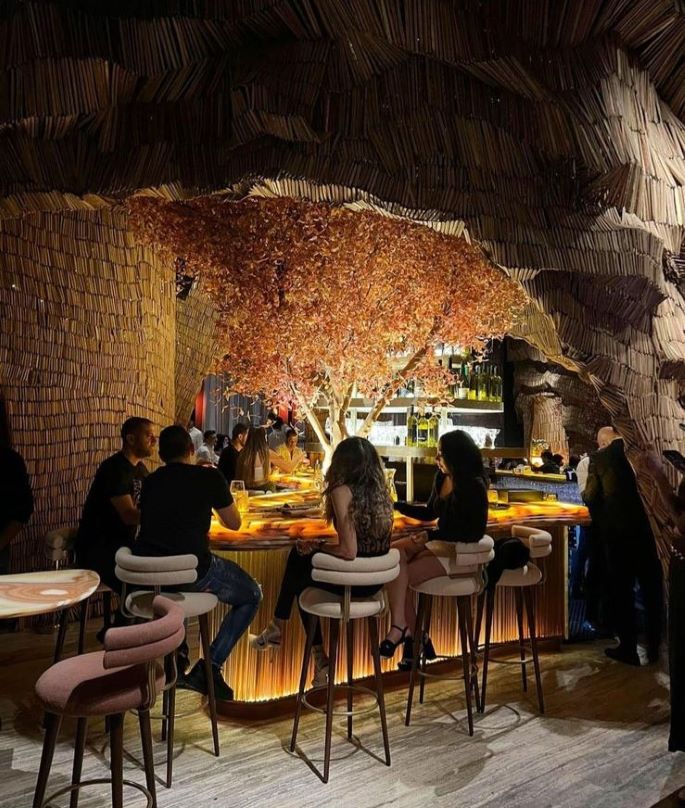 Uncover the true taste of summer with Lucida's unique sangria creations. The newly opened bar has two locations, one in Arkan Plaza in Sheikh Zayed and one in Sahel. Their Bohemian Sangria is an amazing delight and unmatched; if you're a fan of fruity gummy-bear undertones and sweet sangrias, this one is for you!
The Tap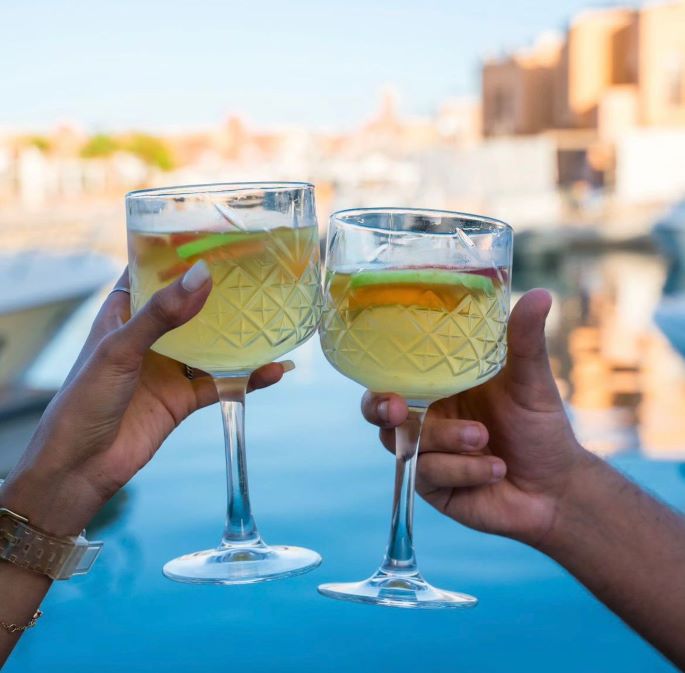 Known for its craft beverages, The Tap offers an extensive sangria lineup with innovative twists. So next time you feel like you want a change from the beer tower and wings, opt for their selection of cool sangrias in any of their three branches in Cairo.
Olivo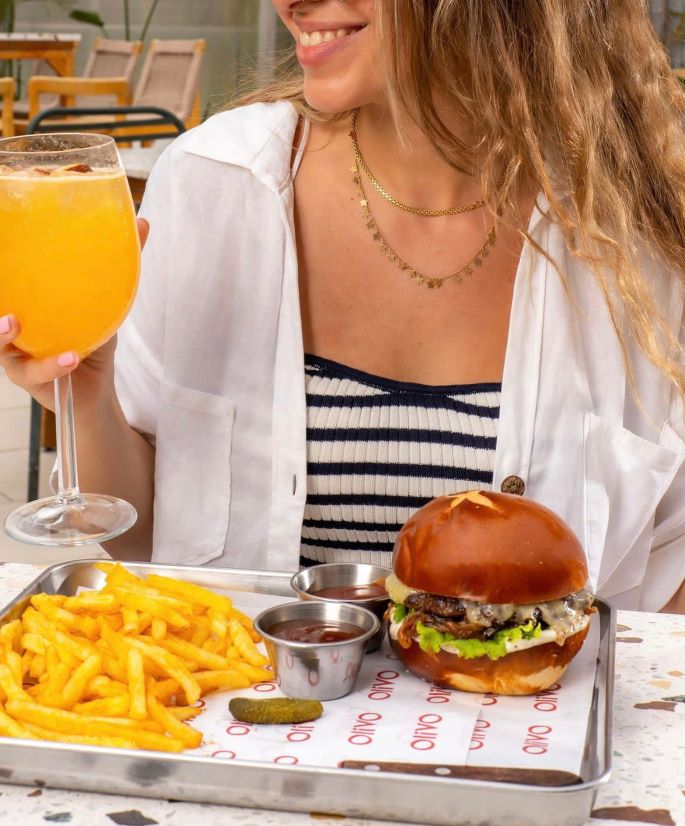 Experience the laid-back atmosphere of this venue as you sip on their refreshing white sangria, enhanced with hints of tropical fruits and cinnamon sticks. Even though Olivo is best known for its pizza, its sangrias are also a bonus. You can have red or rose sangrias, but the winner is definitely white — check it out in their Zamalek, Sheikh Zayed, or Katameya Heights branches. 
Gigi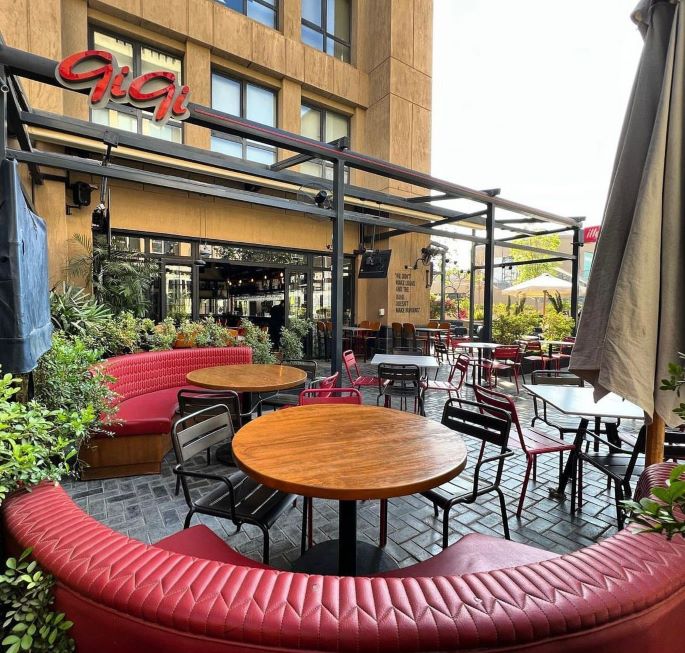 This trendy bar is known for its cocktails and pizza, and its sangria selection does not disappoint. This Arkan old-timer has been everyone's go-to bar on any given day — so next time you are there, treat yourself to a jug of their handcrafted sangria.
Pinchos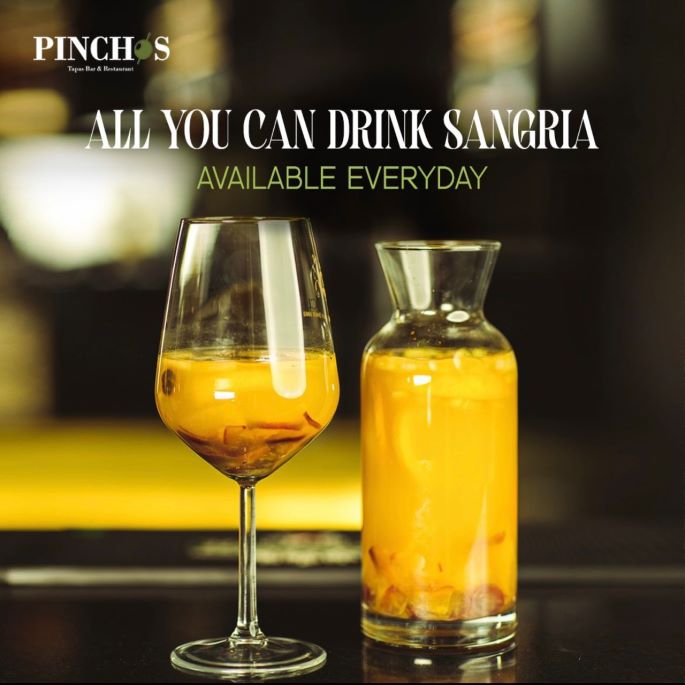 This Heliopolis tapas bar is a must-try! Immerse yourself in the Spanish ambience of this restaurant and indulge in their diverse sangria menu featuring classic, white, and Frizzante. You can get it by the glass, half jug, or full jug every day in the heart of Korba.
The Smokery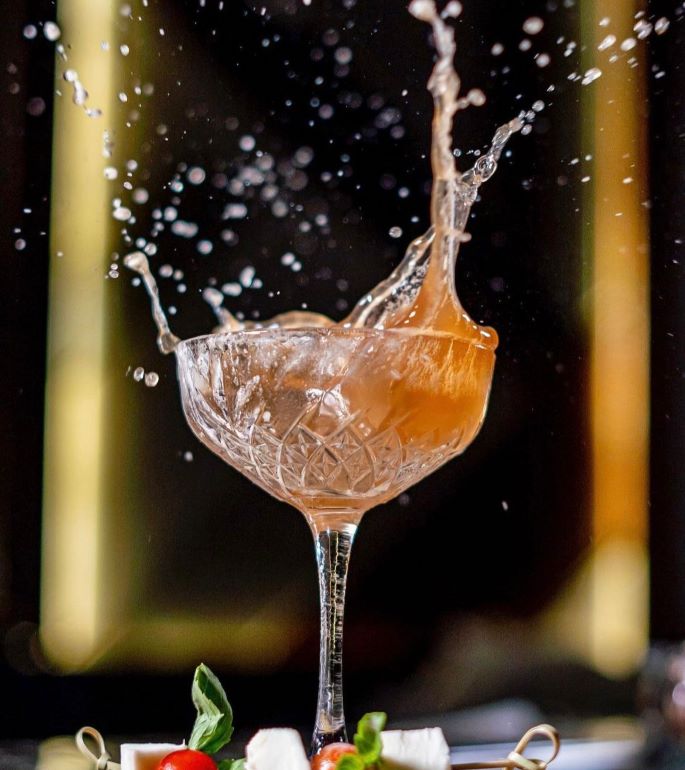 Indulge in a vibrant, fruity glass of sangria at The Smokery, where they experiment with creative combinations paired with amazing views. Alongside their extensive food and drinks menu, you can enjoy unforgettable sunsets with a chilled glass of delicious sangria because we only live once, right? Head out to their branch in Sheikh Zayed overlooking the golf course or try their Heliopolis and Katameya branches which also boast incredible views.